Intro
---
With so much to cover during Onboarding, companies often overlook one of the most important aspects – introducing their brand, values, and culture to new starters.
British retail giant M&S approached us for help gamifying their Onboarding content, foregrounding the brand, company values, and product journey.
Here's how we built a more engaging and interactive Onboarding process together.
How an Onboarding game helped M&S bring their values and culture to life for new starters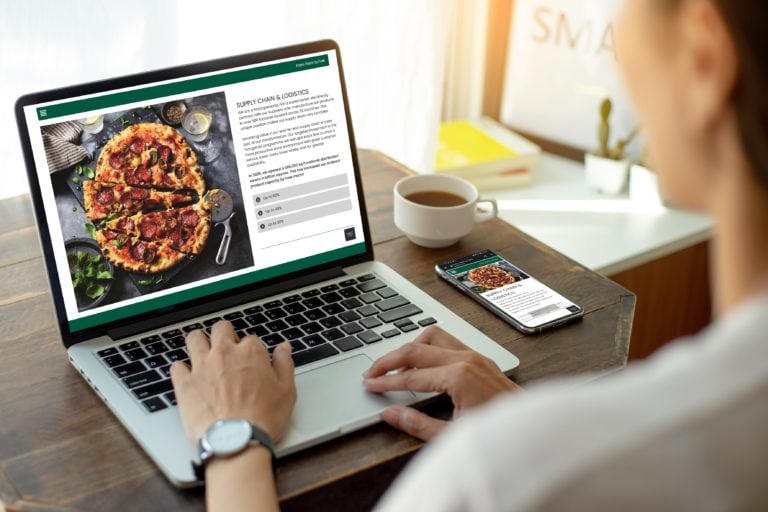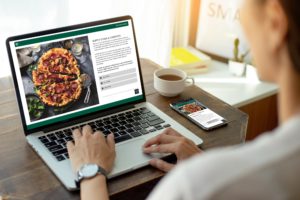 Project Objectives
---
M&S needed some fresh inspiration for their Onboarding agenda, to make their induction days more fun, interactive, and engaging.
The brand was paramount – we needed to create an Onboarding experience that felt recognisably and authentically on-brand.
In terms of the content focus, M&S wanted to get their new starters excited about a series of journeys: their personal journeys as new employees, the company's journey and direction of travel over the next few years, the customer journey across the various strands of the business, and the product journey in the context of an ongoing commitment to sustainability and accessibility.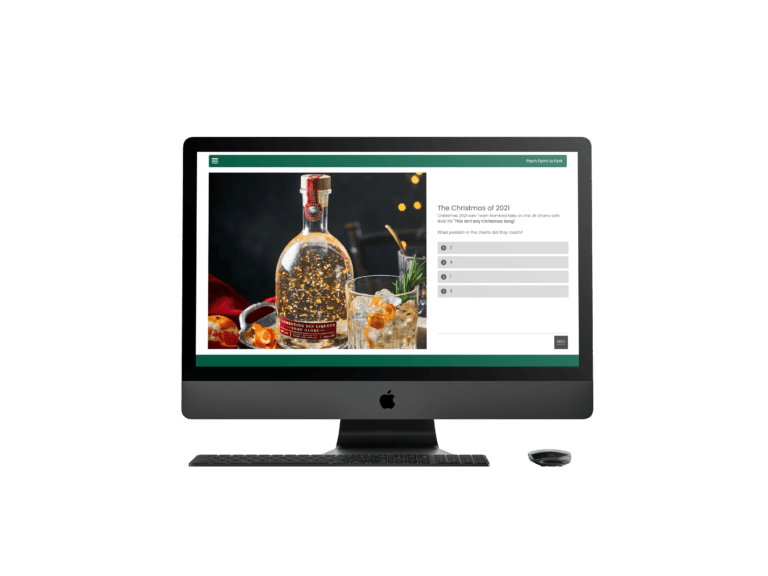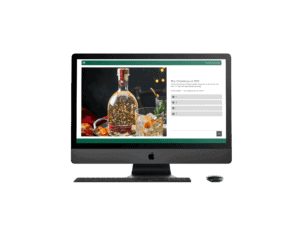 Our Strategy: Gamification for Better Onboarding
---
A Gallup report on "Creating an Exceptional Onboarding Journey for New Employees" found that just 12% of employees strongly agree their organization does a great job of onboarding new employees.
Ineffective Onboarding prevents the formation of an emotional bond between new hires and the company – a connection that can make or break retention.
Gallup found that Onboarding failures often neglected culture, focusing too much on checklists, manuals, and meet and greets.
Yes, you have a lot of admin to get through! But Onboarding doesn't have to be complicated or boring. Too many presentations and tedious administrative tasks can quickly dampen the energy of an induction day. The aim should be to harness that initial excitement to create emotional connections with your new starters.
Get creative, and think about more interactive ways to deliver your Onboarding content. Provide opportunities for "cultural transfer" from established employees to new hires by creating encouraging experiential learning and interactive collaborations among your teams.
Gamification can provide a powerful tool to help you achieve these aims, encouraging greater interaction with the learning material, more collaboration among teams, and increased engagement from your new starters.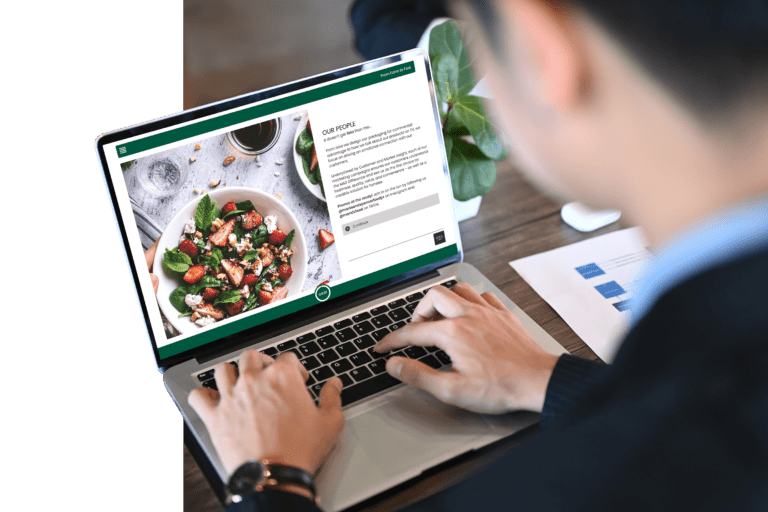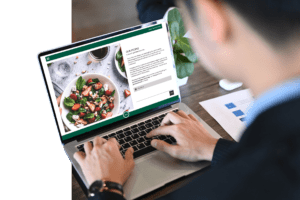 Our Solution: the M&S Onboarding Game
---
Developed in collaboration with a small M&S project team, the M&S Onboarding Game combines a wide variety of learning materials and induction day content to create a team-based challenge complete with quizzes, brainteasers, and interactive discussions.
We created a fully branded experience by incorporating the M&S colours and logo, tone of voice, corporate images, video content, and even a series of Percy Pig pop-ups!
Bespoke video content produced by M&S added another dimension to the experience.
The game presents the product journey in an interactive way, while encouraging in-depth discussions among teams on the company's values, culture, and strategy. Feedback from these questions was presented on the live game dashboard, along with the all-important leaderboard!
Played online by in-person and hybrid groups, the M&S Onboarding Game was rolled out to all new starters in the UK.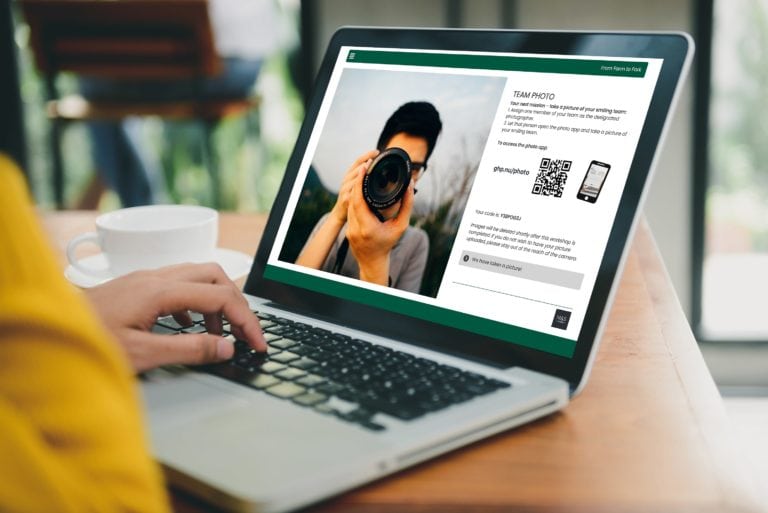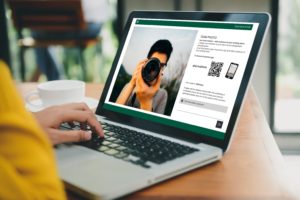 Results
The game achieved an average player rating of 4.7 out of 5.
Positive feedback reflected how the game helped new starters to make new connections with other colleagues, fostering wider networks.
Gamification introduced greater interaction, discussion, and friendly competition to the M&S Onboarding days, creating those memorable moments that define successful events.
---



"We ran the game live in our induction this morning and it was really well received!"
---
Noël Anderson, Learning & Development Consultant, Foods – HR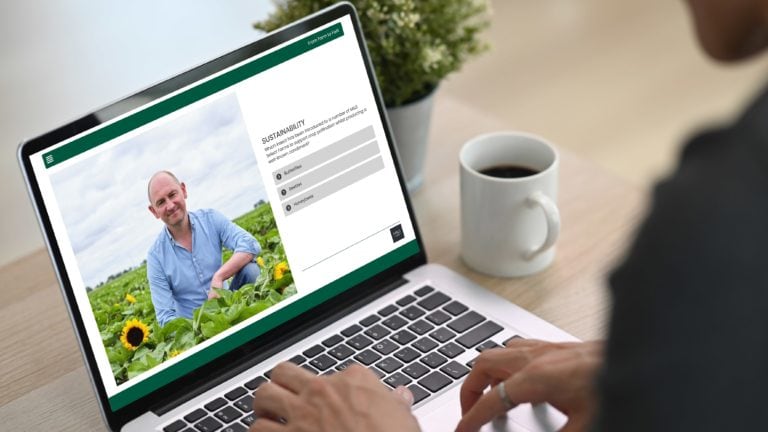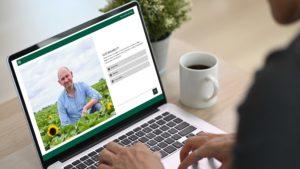 Conclusion
---
Culture-focused Onboarding is more likely to create emotional connections between companies and their new hires, thereby increasing employee satisfaction and retention rates. Culture and values provide a collective identity – a rallying point to shape and inspire particular behaviours – and new starters should be integrated into a company's unique way of thinking and doing as quickly as possible.
But culture and values are often lost during Onboarding. Companies who fail to foreground these aspects are missing a vital early opportunity to inspire new starters to become brand ambassadors from day one.
Even if you make time for these topics, it isn't easy to distil the essential messages in impactful, concise, and engaging ways during an induction event.
Gamification can help, as shown by the successful example of the M&S Onboarding Game, among many others.
How? By transforming new starters from passive to active learners, and building interactive, collaborative, and engaging experiences that will help them make a flying start!