Project Brief – Rollout to over 7000 managers
---
Launching new Core Values, Bureau Veritas planned a cascading international rollout starting with over 7000 managers worldwide. The certification experts enlisted our help in their search for a creative way to deliver the workshop.
Their priorities? Engagement. Interactivity. Collaboration. Feedback. Energy!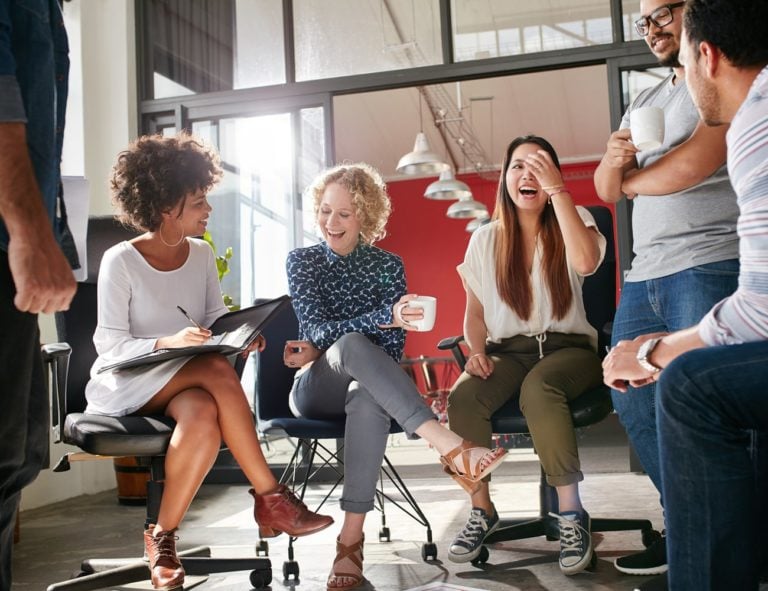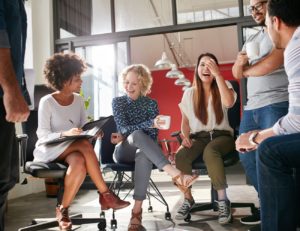 The Challenge: Launching Core Values in a Hybrid Business
---
Having transitioned to hybrid models, a key concern among HR leaders and CEOs at organizations like Bureau Veritas is how to build and maintain a culture in a virtual context, when employees no longer share the experience of going into the office and working together every day.
Core Values are the cornerstone of an organizational culture, and studies have shown their tremendous potential to unite diverse and distributed teams.
But launching new Core Values within such complex organizations presents a number of logistical challenges.
The costs, both financial and environmental, of getting all the managers together in one place made an in-person event impossible.
An online event presented different kinds of problems – how to make an impact and generate excitement on a virtual platform. As we have all learned by now, virtual events can sometimes fall flat, lacking the emotional connection needed to inspire engagement.
We have developed gamification solutions to address and overcome these specific challenges, with our series of Core Values games ideally suited to the needs of Bureau Veritas.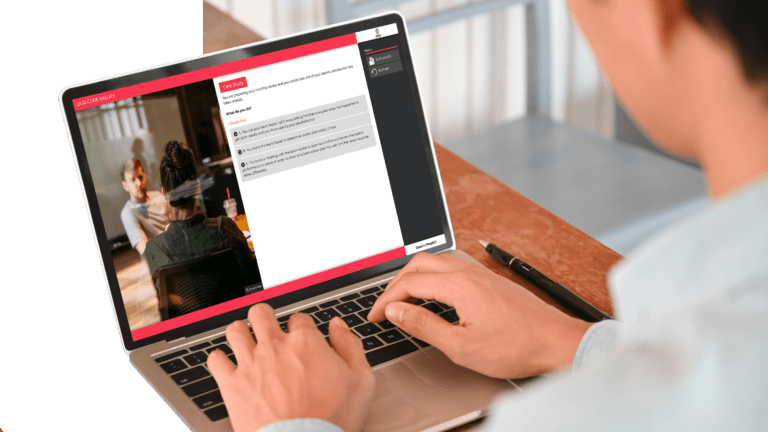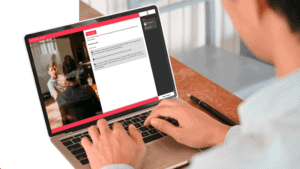 Our Solution: The Bureau Veritas Core Values Workshop Game
---
Working with a dedicated project team at Bureau Veritas, we designed a team-based game showcasing the Values in a compelling and creative way.
Featuring video and audio presentations, interactive experiential learning dilemmas, and a series of collaborative puzzles and challenges, the game transforms the managers from passive to active learners.
Played online via video meetings, the game brought over 7000 managers around the world together to take on the workshop at agreed times, providing an async learning experience that ensured the Values were launched in a commensurate way across different time zones and teams.
The game dashboard provided a chance for organizers to assess what the managers thought of the new values, analyzing patterns of thought and constructive feedback areas.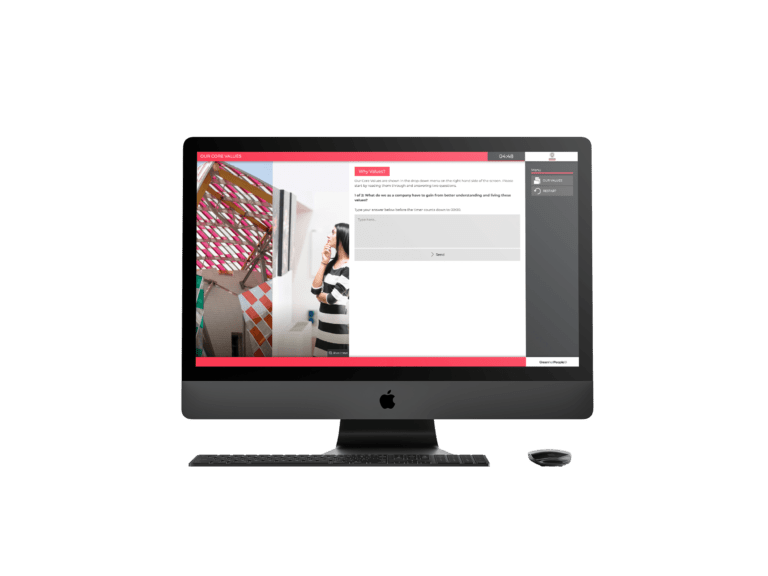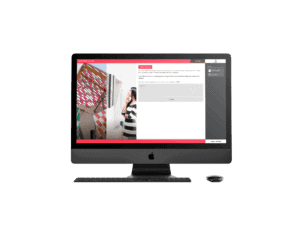 Results
---
Outstanding engagement levels across all 10 translated versions of the game.
94% overall recommendation rate from participants.
Feedback comments recommended the activity for stimulating discussions around the values.
---



"The platform was easy to use and nicely designed. Participants contributed a lot and confirmed at the end that it was a very good and interesting session during which they enjoyed sharing views. It was an instructive and positive 1h40-minutes session."



---
Executive Vice President for Corporate & External Affairs, Bureau Veritas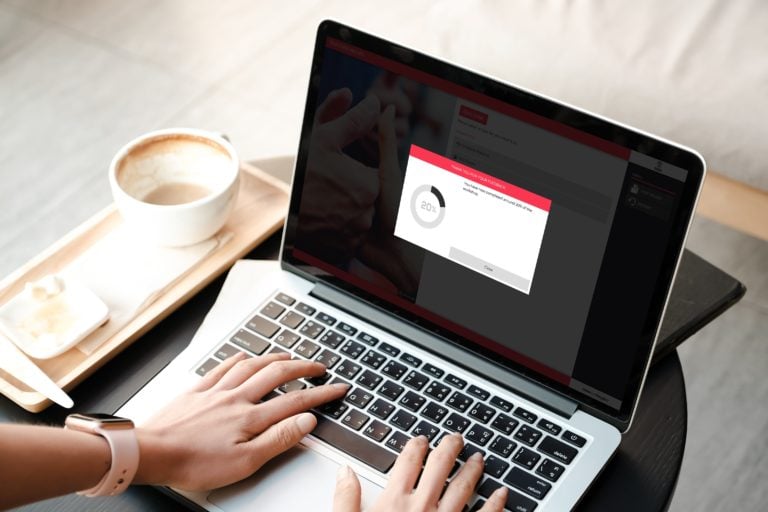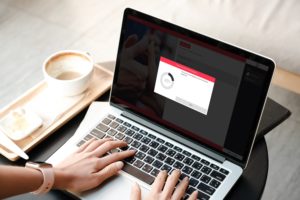 Conclusion
---
In modern distributed teams, with colleagues working across multiple countries and contexts in diverse and complex contexts, it is harder to make an impact with initiatives like Core Values launches.
The Core Values Learning Game was designed to address this need, bringing teams together online for an engaging peer-to-peer learning experience.
By harnessing the power of gamification, Bureau Veritas achieved its objectives for the virtual Core Values launch: Engagement. Interactivity. Collaboration. Feedback. Energy!