Client Brief
The offices of global recruitment firm Spencer Ogden are spread out across the world. Nevertheless, their People Director, Donna Hewett, is determined that they should feel like one team. So, when they decided to organise a core values launch, Donna knew she wanted every single member of the team to take equal part. She said: "We want every office, however small, to be part of this day, and have the same experience of the core values launch."
Another key aspect was fun – the Spencer Ogden team are a competitive bunch who love a challenge. Donna reached out to Doubleflow because she was looking for a fun, interactive event that could be rolled out across the different offices and time zones, from Singapore to Houston and London.
"Doubleflow understood the brief with ease, made great suggestions and helped us make the event truly personal and unique to us."
– Donna Hewett, People Director, Spencer Ogden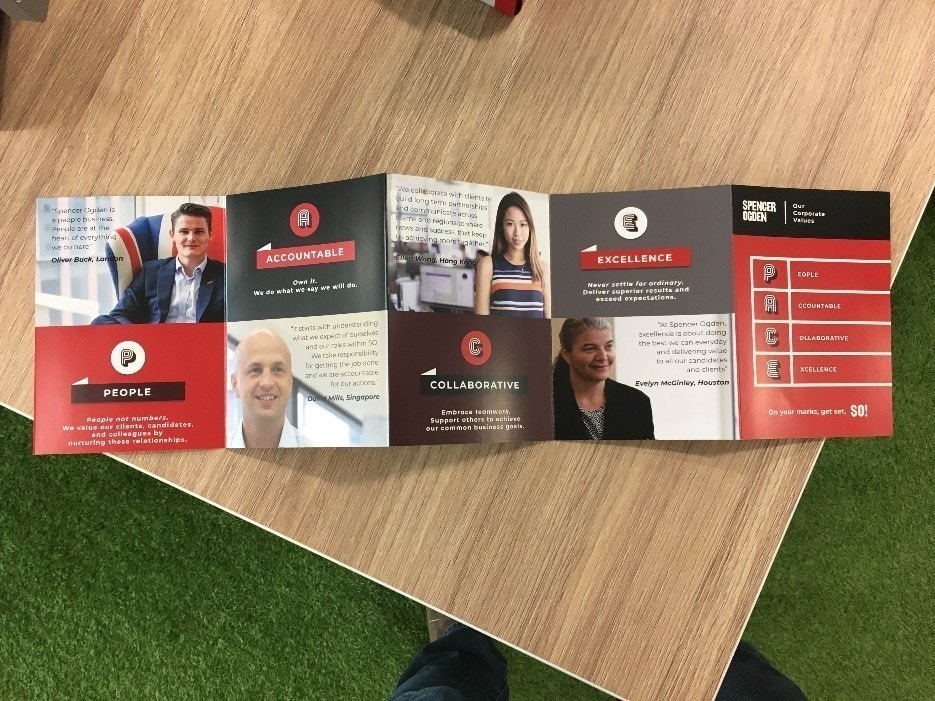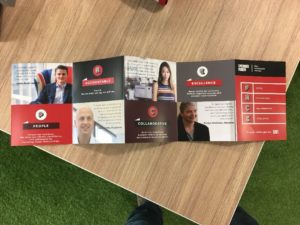 Spencer Ogden's new core values
1.       People – People not numbers. We value our clients, candidates, and colleagues by nurturing these relationships.

2.       Accountability – Own it. We do what we say we will do.

3.       Collaboration – Embrace teamwork. Support others to achieve our common business goals.

4.       Excellence – Never settle for ordinary. Deliver superior results and exceed expectations.
Delivery
For a competitive team like Spencer Ogden's, a core values game is the perfect match. Doubleflow created a game that was tailored to the organisation and their core values. We worked closely together with Donna, who did a great job with employee comms, sending a comprehensive briefing to all participants.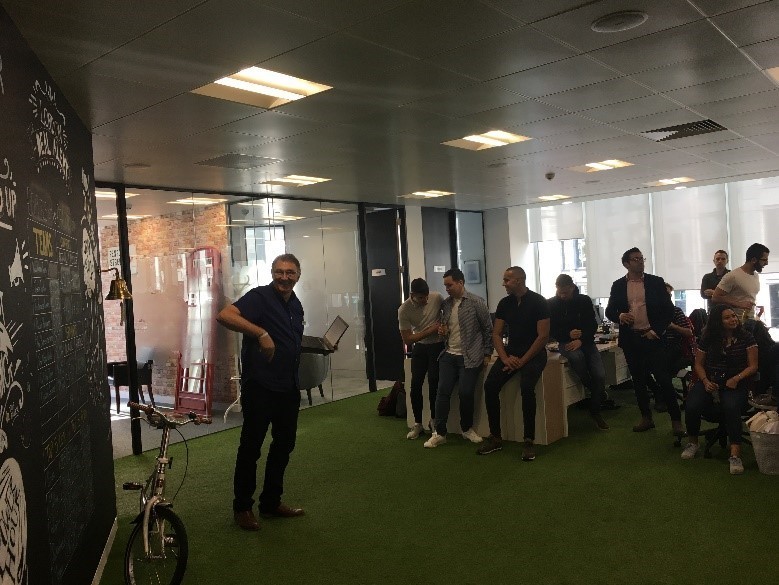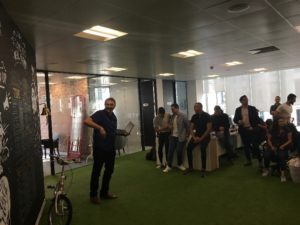 Doubleflow created a live league table, so that the offices could play against each other. We shipped tablets out to ten offices across the world, so that the dashboard with the teams' scores could be displayed. The Perth office kicked off the competition, followed by Asia and Europe, ending in the USA. As the day unfolded, the teams kept a close eye on the leader board, waiting to see whether their colleagues would break their record. Donna said: "The Doubleflow staff were all great and controlled our rowdy lot well with humour!"
Outcome
The core values launch was delivered to 367 participants worldwide. The largely millennial-aged teams enjoyed the mixture of challenges, from code-cracking and solving mazes to trivia questions about the company. It allowed them to engage with the core values while having a good time with their colleagues. This contributed to teambuilding on both the company-wide and office level. We collected thoughtful responses to the dilemmas posed – for example, if you notice a minor flaw in a programme just before it's due for release, what do you do?
"Our values day perfectly underpinned what we were trying to achieve by launching core values. I have been given amazing feedback with suggestion of an annual event based on the success of this day!" 
– Donna Hewett, People Director, Spencer Ogden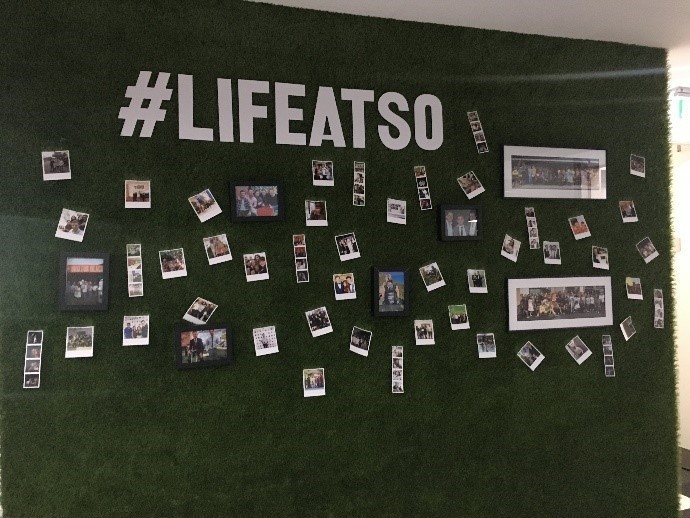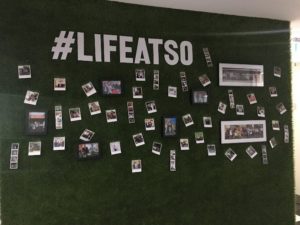 Without the delivered by Doubleflow, it would have been impossible to roll out an event like this for all of Spencer Ogden's offices. But it was exactly the global competition that the players loved – seeing the scoreboard change in real time kept them involved in their peers' progress. This allowed the Spencer Ogden team to unite over their core values for the first time.