Leading energy group E.ON is one of Europe's largest operators of energy networks and infrastructure and a provider of innovative customer solutions.
For many years E.ON has been striving to anchor its core values more deeply in its culture. In order to do so, the company needed to educate its employees on the values: to explain why they are important, and to demonstrate how they could align their actions with the values, both as a group and as individuals.
What better time to start than day one, during Onboarding?!
Here's how we helped E.ON build a better onboarding program with a series of platform and gamification solutions.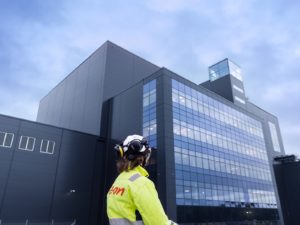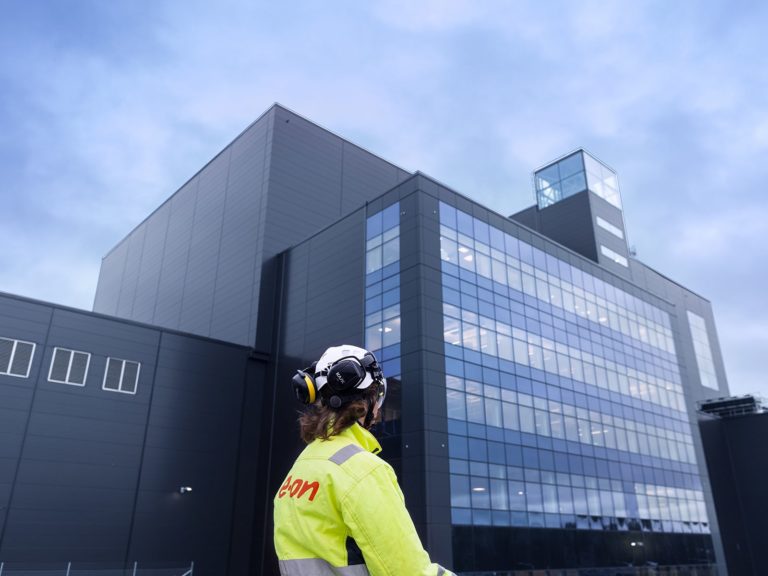 What E.ON wanted to achieve via Onboarding redesign
---

Most importantly, E.ON wanted to engage new starters with the core values, fostering cultural connection during onboarding.
This is a common objective across the corporate world, particularly since the transition to hybrid and remote working, with onboarding programs frequently missing the mark in terms of making new hires feel connected to their organization.
As Gartner HR VP Lauren Smith explains:
---

"In a virtual world, it is harder, and more critical, to connect new hires to organizational culture. Functional leaders must build this bond through an onboarding program that shows empathy for those experiencing it, demonstrates values in action and plants the seeds for peer relationships."

---
Gamification provided new opportunities for E.ON to bring its culture and values workshop to life, enhancing engagement through interactivity, competition, and rewards.
It's not just more fun – effective gamification provides a unique user experience, and one that sticks in the memory. Helping the learning material stick, too!
Gamification mechanisms underpin our Onboarding Platform and our Group Onboarding solutions, helping to significantly boost engagement for individual and group onboarding programs.

It's not enough to simply explain your company values.
You need to show how they can be applied in an everyday context.
What could your new employee start doing tomorrow, for instance, to better live your value "Pioneering"?!
In order to turn your new starters into values ambassadors, your values need to be actionable rather than aspirational.
There are a number of different approaches you can take to help them see how they can implement the values on a daily basis.
For the E.ON platform and games, we developed a series of interactive case studies to let them experiment with applying the values to realistic situations. New starters were provided with a work-related dilemma based at E.ON with multiple possible solutions, then asked to choose their preferred course of action, with the company values in mind.
These role-playing scenarios provide a safe testing ground for applying the values, prompting users to start thinking about how they can become values ambassadors moving forward.

The pioneering research of experts such as Rob Cross and Greg Pryor has shown that smarter networking is key to successful onboarding, increasing retention rates, wellbeing, and productivity.
A central focus of the E.ON onboarding platform was to encourage new hires to connect with colleagues and complete key activities in the real world. You can complete a lot of vital learning online, but the networking angle will usually require some face-to-face meetings to create authentic and meaningful connections.
An Icebreaker round guided users through those all-important first interactions with colleagues, while networking missions in the platform prompted new starters to begin building a support network during onboarding.
It's all about smarter networking, encouraging connection and collaboration.

Solution
---
A package of fully customized solutions, including the Onboarding Game, an Onboarding Platform, and the Icebreaker Challenge, was developed to support E.ON onboarding processes.
The solutions achieved a combined rating of 4.6/5.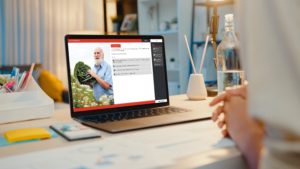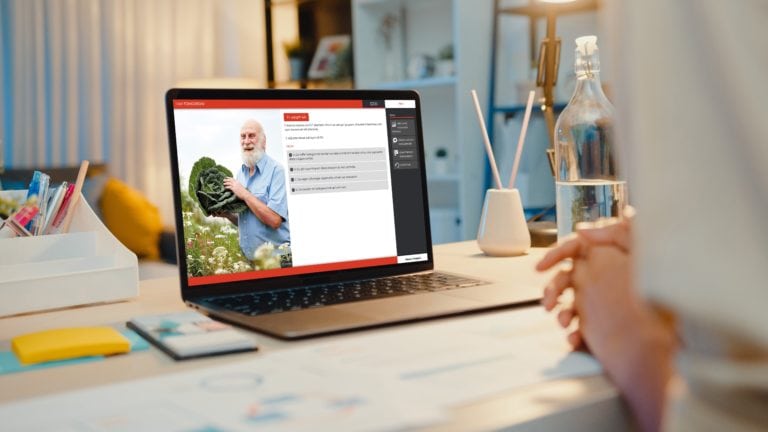 Participant Reviews
---

"Good reviews of different departments. Provides a broad representation of areas of interest. Fun to mix groups and get to meet and socialize with different people from different workplaces and assignments. Really gives a stronger picture of the company as a whole."
---
---

"The digital format is great! I understand many people want to meet physically, but that would have meant at least 48 hours extra on the road for me personally. In addition, it is more sustainable like this! Forward for digital!"
---

Conclusion
---
By increasing engagement through gamification, presenting the values in a more interactive and actionable way, and encouraging smarter networking from day one, E.ON successfully built a better onboarding program.
As more organizations recognize the importance of connecting new hires to their culture, the principles that guided E.ON provide a useful blueprint for those looking to bring their values to life during onboarding.