You're sitting at your desk, working on another one of those spreadsheets. You see your new colleague, Amy, come in with a bright smile on her face. She says: 'Hey, how was that food festival you went to on Saturday?' All of a sudden you find yourself enjoying a nice conversation after she made the effort to remember what you said you'd be up to last week.
She then congratulates you on doing such a good job on the project you completed the other day. This has put you in a good mood and has given you a positive energy. It's a really good start to the day.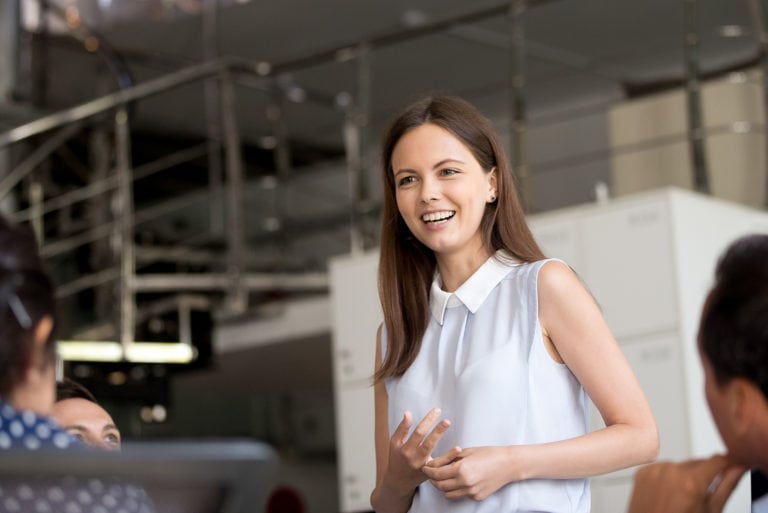 Culture is Crucial
According to an article from Entrepreneur Europe, a Columbia University study found that workplaces with high company culture have a small turnover of 13.9%, but those with low company culture have a turnover of 48.4%. The statistics speak for themselves; a positive culture is extremely beneficial to companies and monitoring employee happiness can go a very long way.
However, establishing a new culture for the workplace can be a difficult task. It is what a lot of employees ask for, but struggle to act on and maintain.
Introducing new company values to your workforce is easy enough, but without ambassadors, they will fade away like the new years' resolution that is forgotten by March. And when it comes to the challenge of reforming everyday behaviour, it's hard to blame existing staff for not reinventing themselves starting Monday morning.
Developing good behaviours and forming the right habits will shape the nature of the workplace – but can you teach an old dog new tricks? If existing staff struggle to change, how can a new culture be adopted?
Onboarding Ambassadors
Both leadership and employees can see the importance of shaping a unique culture. Research by Deloitte proved that 94% of executives and 88% of employees believe a distinct workplace culture is important to business success. Effective onboarding can help you make the difference.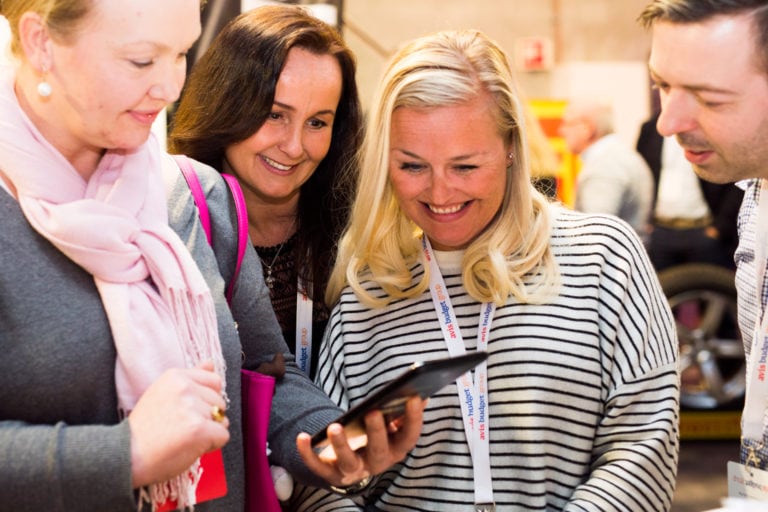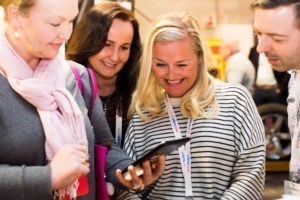 An effective onboarding programme will kick-start your new culture; new employees are impressionable and can adopt good behaviours from day one. If this culture is all they've known, the positive attitude you're looking for will flourish naturally.
But, forming these new habits effectively can be hard to get right. Doubleflow can provide bespoke onboarding programmes which help you form the specific culture that you aim to achieve within the workforce. Whether that be refreshing and strengthening values that are already there or starting afresh, we assist you in getting your values across to new staff.
We can do this by supplying apps, digital games and learning exercises that can be accessed by phone or tablet, which cover topics such as:
– Culture, Values & Behaviours
– Vision & Strategy
– Organisational Culture
– Customer Journey
All of these themes will allow new employees to feel excited and inspired by your company. Giving them that clear path towards success within your organisation will go a long way in influencing others.
Get Off to a Good Start
Hosting an onboarding day provides a fantastic second impression to your new hires. Giving recruits fun activities to take part in will spark an optimistic attitude towards their new job.
There are many ways to put forward your values and culture in exciting ways, such as tablet games, activities and quizzes. Aim for things that everyone can get involved in and give them opportunities to get to know each other.
An onboarding day will show the new employees that the company cares about them. Giving them a day that's dedicated to their development will make them feel that their decision to accept this job was the right one.
Inspiring Your Whole team
Upon completing a successful onboarding programme, your new team members will become the new models of the company culture. Since they have adopted the attitudes and values that were introduced in the onboarding process, they will become ambassadors for the company themselves.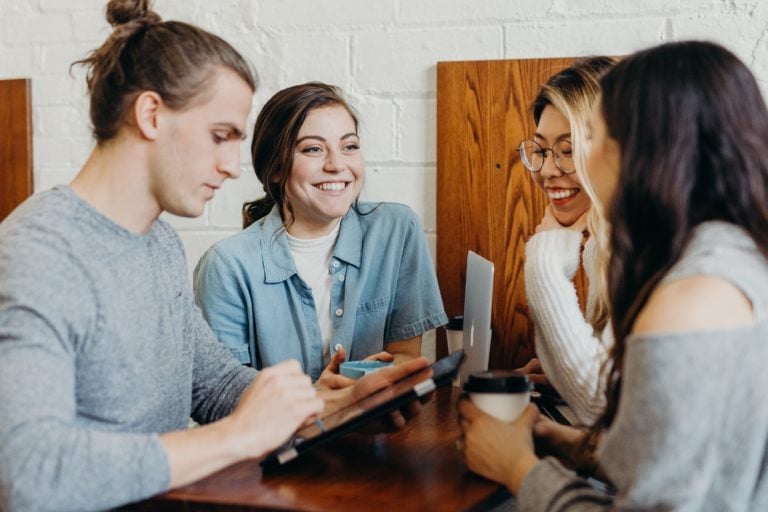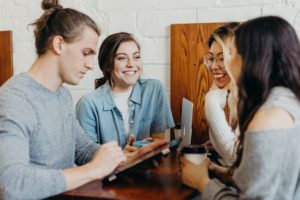 New staff create a great opportunity to gain momentum in cultural change – but it's important not to forget the staff you have already. By engaging with active contributors to the cultural change, current employees will bounce off the fresh mindset presented to them. This then allows for the established workers to accept that the change is effective and real, not a forced effort.
While it can be more challenging to keep existing staff involved in the shift, they can't rely exclusively on bouncing off of new staff. Your existing staff can be involved in the game-based learning process that onboarding supplies. Refresh their memory and give them something to be part of.
No one is left out of the fun when all staff are included. Games spark a positive attitude for everyone, forming bonds between new and existing staff. When you aim to create a culture that reflects where the company want to be in five years' time, the results will quickly become visible.