Picture this. You have just accepted a new position and are excited about starting next month. Days turn into weeks… and you have not heard anything from your future employer. You have already handed in your notice and signed your contract, only for your future employer not to contact you afterwards. How odd, you think to yourself.
Your excitement starts to die out and is replaced by worry and uncertainty. It is now Friday and you are meant to begin on Monday. Perhaps they forgot about you? You hope that is not the case as you arrive at your new workplace on Monday. Once you get there, you have no idea where to go, so you ask a random person for help. They do not seem eager to help you, but they do so anyway. When you are at your desk, you feel awkward and left out, like an outsider. You know no one and almost nothing about your workplace. Not a very pleasant experience, is it? Luckily, such situations are easily avoidable and can be prevented with pre-boarding and onboarding.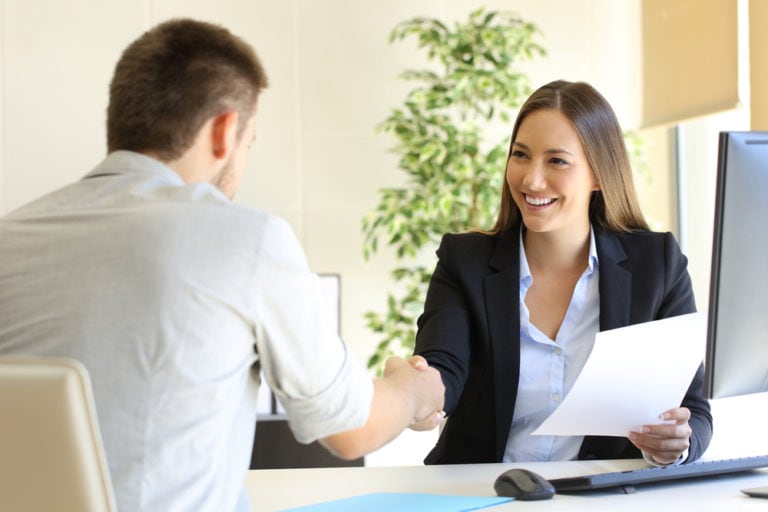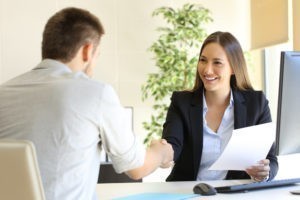 Onboarding: Key to Success
Why is onboarding so important? Because its effects are numerous and valuable. Productivity, engagement and retention, to name a few. Doubleflow recognises how fruitful onboarding can be. For example, a well-designed onboarding programme like the programmes supplied by Doubleflow leads to 58% higher retention after three years, 50% more productivity for new starters and a 20% rise in engagement.
In addition, onboarding can encourage a strong company culture. Turnover in companies with a rich culture is just 13.9%, compared to 48.4% in companies with a poor culture. Performance-enhancing cultures see a 682% increase in revenue as well, which is far more than the 166% growth found in companies without such a culture, not to mention that 88% of employees and 94% of executives believe workplace culture is important to success.
We have discussed the importance of onboarding in more detail in this previous article. But did you know that the onboarding process can begin before an employee starts their new job? This is known as pre-boarding. You do not have to wait until an employee's first day to incorporate them into the team. Through just a few quick steps, you can make employees feel part of the company, boost their morale and reduce turnover from the moment they accept the job!
Pre-boarding Prevents Turnover
Just like onboarding, pre-boarding has its own advantages. It has positive emotional and financial benefits while reducing the burden placed on onboarding. A Gallup poll revealed that 55% of workers get a sense of identity from their career, with an astonishing 70% of graduates agreeing their job provides them with an identity. Pre-boarding can help build this identity, which is crucial, considering that when employees feel like they belong, they are 50% less likely to quit.
Retention is increased thanks to the sense of identity and belonging given by pre-boarding and onboarding. A publication by Digitate suggests that employees who had a negative onboarding experience are twice as likely to look for other career opportunities. As such, a good pre-boarding and onboarding programme could have a huge impact on an employee's decision to stay, especially within their first few months, which are critical since roughly a third of employees quit within the first six months.
Furthermore, research on employee turnover has found the cost of turnover to be between 16% and 213% or 90% and 200% of the employee's annual salary. One thing is clear: turnover is costly! Fortunately, it can be avoided through pre-boarding and onboarding; 69% of employees are more likely to stay with the company for three years if they experienced good onboarding.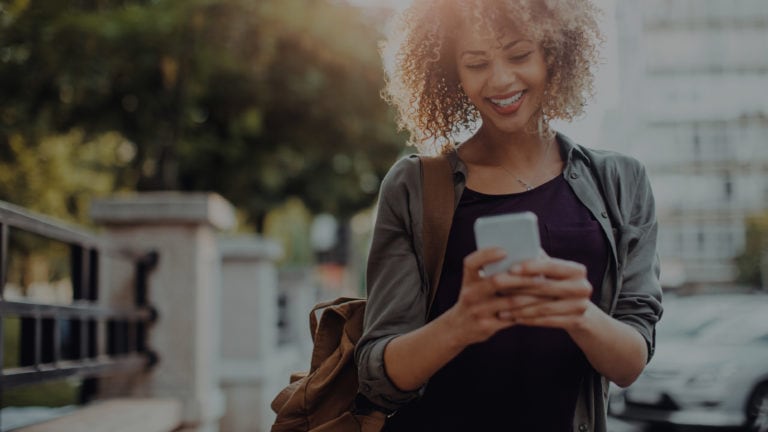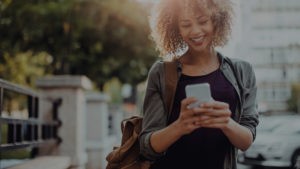 Helping Your New Employees Feel Welcome Through Pre-boarding
Research shows that engagement is one constant factor that greatly influences employees. It indicates that engaged employees are 21% more productive. Pre-boarding is an effective method of generating engagement from the get-go, serving to bridge the gap between when the employee accepts the job and their start date. A positive pre-boarding experience not only calms down the employee who may be anxious about embarking on a new career and helps integrate them into the company, it makes them look forward to their first day too!
It is normal for new hires to feel apprehensive before starting a new job. You can smooth their arrival over and help allay any fears by communicating with them ahead of their start date. Soon after an offer is signed, send them a welcome email expressing how much you look forward to them joining your organisation.
Simultaneously, do not forget to pave the way with the team. Share background on their new co-worker and information on the role they have been recruited to fill. Remind line managers to get ready for their new hire's first day. Sorting out a workstation and IT functionality before the newcomer's first day will make them feel appreciated and help them get off to a flying start, all the more so if you ask them to complete as much admin as possible before their first day.
The Pre-boarding App
If you are using a pre-boarding app, you could include content such as a welcome video featuring comment from managers and colleagues, a brief rundown of organisational history, values and objectives, useful material for orientation like parking instructions, a virtual office or facility tour and the lowdown on what is in store during week one.
In order to bring good pre-boarding within reach, Doubleflow offers a pre-boarding app. The pre-boarding app includes short informative videos, as well as questions to test their understanding. New employees are welcomed to the team and encouraged to think about what they are looking forward to most at their new job. This generates engagement, excitement, a sense of belonging and morale, thus contributing to reducing turnover from before they begin.
Overall, the benefits of pre-boarding far outweigh the cost of the initial investment. Both in business and human terms, pre-boarding is worthwhile for employers and employee alike. And since there are resources available to make the most of your employees' pre-boarding experience, why not make use of them?