Based in Oxford, Evolito specialises in developing and manufacturing electric motors and power electronics for aerospace applications. The company's mission is to electrify the aerospace market with ultra-high performance, low-weight electric motors.
Evolito needed help with launching a new set of company values, aiming to make an impact and get everyone on the same page. Here's how we built a Core Values Learning Game to achieve their objectives, creating a memorable values launch to inspire the whole team!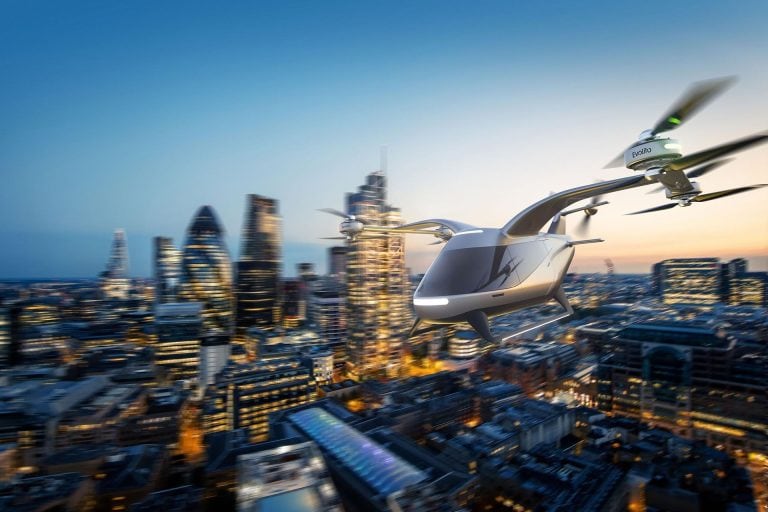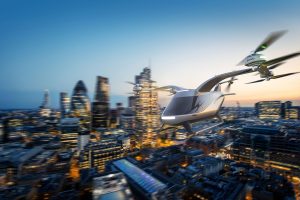 Making the Values Count by Linking to Behaviours
---
According to a recent Gartner study, the concept of "Shared Purpose" in the business world has elevated in importance. After a turbulent few years, employees are reflecting on whether they feel truly valued in their work, or whether they are merely creating outcomes and value to benefit others.
Shared Purpose, a key aspect of "The Human Deal Framework", is defined as "feeling invested in the organization by taking concrete action on purpose, not just through corporate statements." The higher a workplace scores in this area, the more likely its employees are to feel valued, motivated, and committed.
This feedback reflects a growing recognition of the importance of living company values, moving beyond empty statements and buzzwords.
Linking company values to behaviours is a proven way to achieve this, adding detail and context by articulating what the values look like in practice. This helps make them tangible, fostering greater understanding among your employees about how to live the values on a daily basis, and how to apply them to different situations.
Having crafted a new set of values with detailed accompanying behaviours, Evolito enlisted our help in designing a peer-to-peer learning experience that would introduce the content in a memorable, interactive, and inspiring way.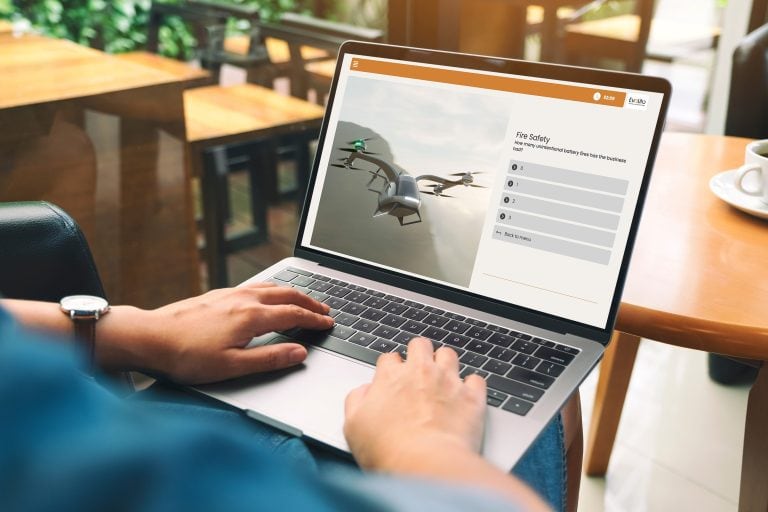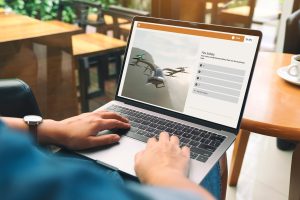 Objectives
---
• Build an accessible, branded, and exciting digital workshop to make the values launch more engaging.
• Make the values tangible by connecting them to specific behaviours and workplace scenarios.
• Help people feel involved via feedback rounds and rating questions.
• Add something fun, competitive, and team-based to the live values launch event.
Solution
---
• The Evolito Core Values Learning Game, played in teams by the entire organisation, both in-person and remote, during a values launch event.
• Peer-to-peer learning format introducing each value, followed by team discussions, role-play scenarios, and mix-and-match questions connecting the values with specific behaviours.
• Forum questions inviting feedback on particular values and their application at Evolito.
• Fun and creative challenges featuring trivia questions, drawing contests, team photos, and a music round
• Game Rating: 4.6/5

Testimonial
---

"A huge thank you to Doubleflow for working so speedily to deliver our Values game. It was a huge success and the feedback from the team was very positive – it was a great way to introduce our values and behaviours. A special thank you to James who made the process so straightforward."
---
Gareth Morris, COO at Evolito

Conclusion
---
The success of the Evolito Core Values Launch Game demonstrates the importance of linking company values to specific behaviours to make them tangible for employees.
For values to be effective in driving culture and behaviour, they need to be widely understood at all levels of the organisation. And that can start on day one, with an impactful and engaging values launch event.
Our Core Values Launch Game provided a mechanism for Evolito to do this successfully, creating a peer-to-peer learning experience for both in-person and remote colleagues that brought the values and behaviours to life.