Leading pharmaceutical manufacturer STADA Group approached us for help promoting their Core Values across the entire organization.
This presented a number of challenges. How could we connect and engage such a complex and diverse team, working across a wide range of countries, contexts, and cultures?
Here's how we achieved our objectives, bringing the STADA Values to life and breaking a number of our company records along the way!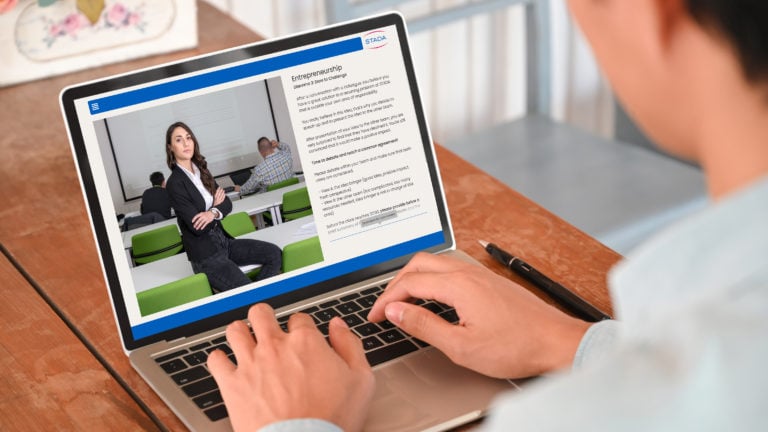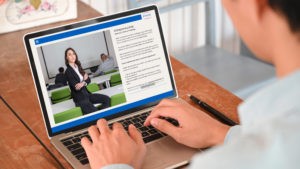 Project Brief – Engage and Inspire a Diverse Team
---
International pharmaceutical giant STADA required a platform for its broad and diverse workforce to explore the company's culture and values in a more interactive and meaningful way.
With plans for a simultaneous rollout across the entire organization, from the executive committee in Germany to the factory workers in Vietnam, the game needed to provide a peer-to-peer learning experience that would connect and engage everyone working at STADA.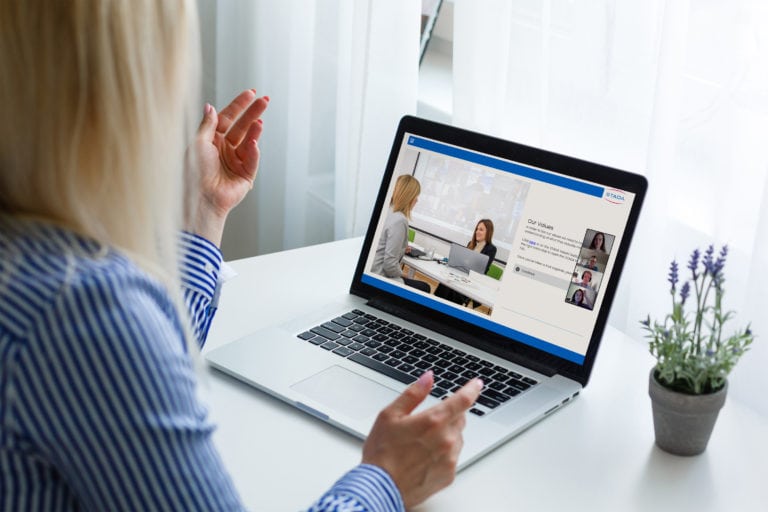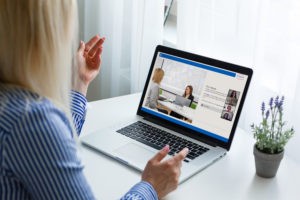 Solution – Connect4Values
---
We customised our Core Values Learning Game to create STADA Connect4Values – a bespoke peer-to-peer learning experience based on the STADA Values.
The game included:
• In-depth introductions and discussions of the STADA values.
• A series of dilemmas to apply the values to tangible scenarios. Crucially, these were crafted to be relevant to colleagues across all functions and all countries.
• Quiz rounds with points available for teams to climb the global leaderboard!
• A diverse range of challenges, including video missions, a global tour of STADA sites, and brain teasers designed to get teams thinking creatively and collaborating effectively.
• Fun facts about the STADA Executive Committee, helping colleagues get to know them better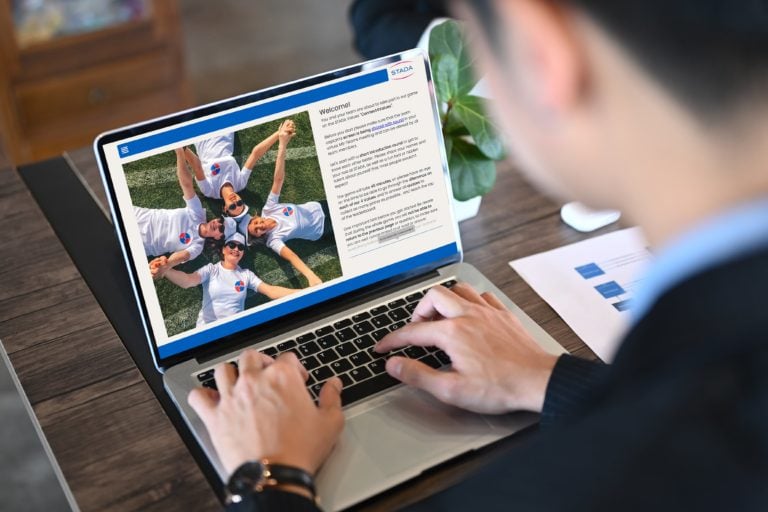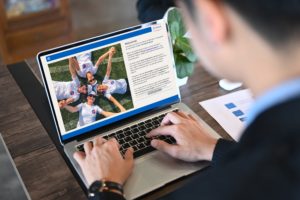 Results
---
• Over 5000 players completed the challenge within one month, exploring the company Culture and Values in a fun and engaging way
• Game translated into 20 different languages
• Evaluation rating of 9.2, with outstanding feedback from the client and participants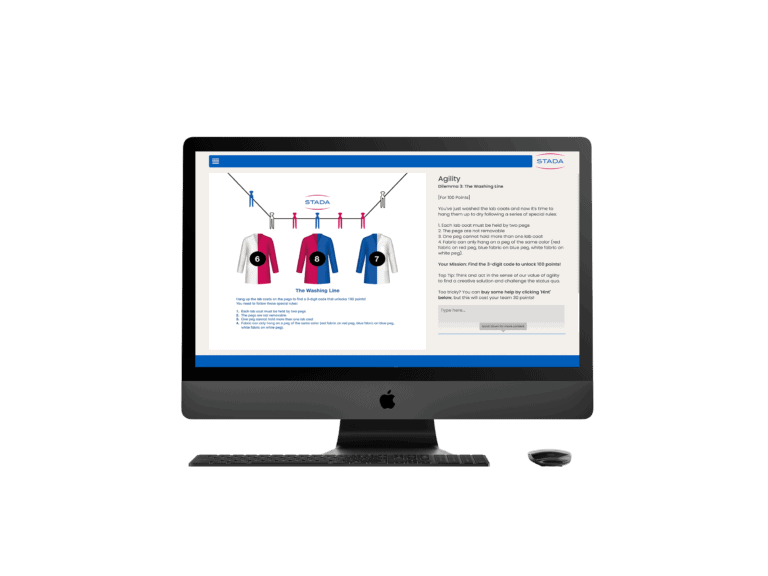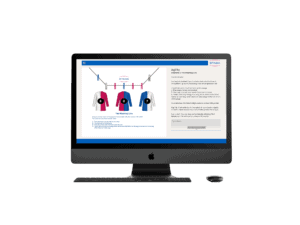 Testimonial
---



"Over the past weeks, more than 5,000 STADA Group colleagues joined the "Connect4Values" game to explore our values! People especially enjoyed connecting and getting to know each other, leading to conversations on a different, more personal level. And this is so important, because it shows how diverse our backgrounds and experiences are and how unique we all are. Thank you to Doubleflow for the development and design of the game and for the great collaboration!"



---
Mélanie Ecks, International HR-Business Partner at STADA Group
Culture and Values in the Corporate World
---
There is a growing appreciation of the importance of culture and values in the corporate world, with business leaders seeking to evolve their organisations to address today's complex societal challenges. But it is often difficult to engage employees with these initiatives, especially at large corporations, and even more so since the disruptions of remote working.
What is the best way to develop a cooperative and inclusive culture? And how can companies connect their employees with a values agenda to encourage adoption, sharing, and coherence across the company?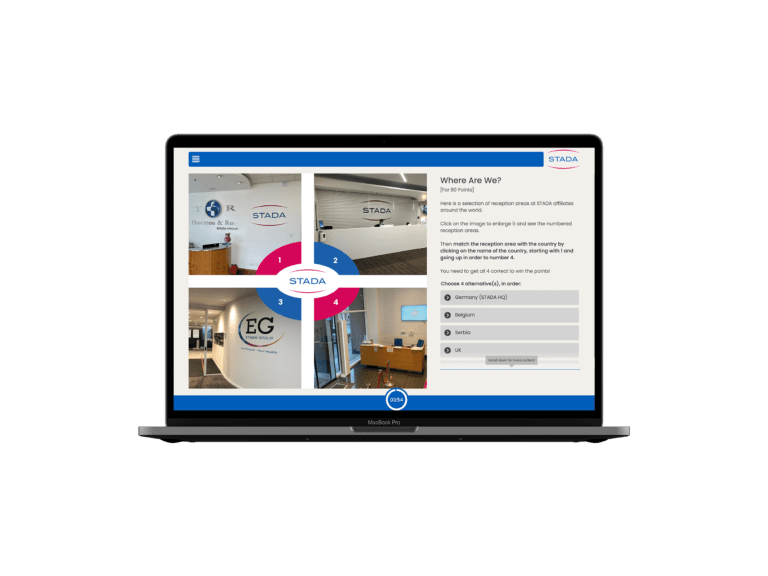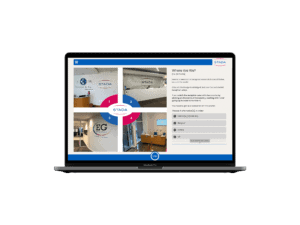 Gamification
---
Gamification can help, taking employees from passive listeners to active contributors, and bringing elements of competition, collaboration, and entertainment to the learning experience.
Recent studies have found a learning-oriented culture to be a distinguishing factor of inclusive companies, and we can help make the process more fun, meaningful, and rewarding. Effective gamification fosters more engagement from your staff, meaning better results for your learning initiatives.
For STADA's Connect4Values game, the dashboard was a crucial element behind the success of our gamification solution. The global leaderboards stimulated some friendly competition between the teams, across functions and countries, while the player counters per country helped to encourage widespread engagement.
Check out our case studies for other examples of gamification in action.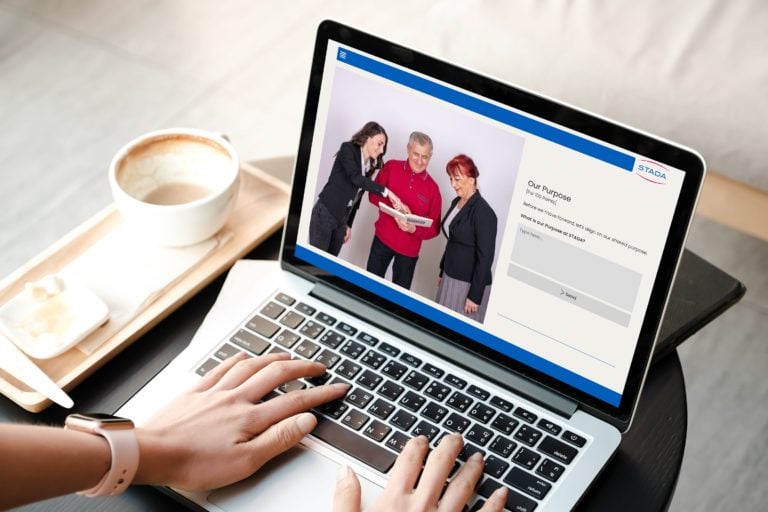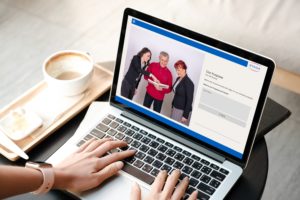 Conclusion
---
Launching Culture and Values initiatives across large, complex, and diverse organizations presents many challenges, with engagement, consistency, and logistical issues at the top of the list.
The Core Values Learning Game is designed to help you overcome these challenges. With over 5,000 employees participating within one month, playing across 20 translated versions of the game, STADA Connect4Values provides a prime example of how gamification can help.
Thank you to our friends at STADA for a wonderful collaboration, and for providing a shining example of how gamification can empower corporate culture and values projects.