Founded in 1893, Lewis-Clark State College is an educational institution based in Idaho, USA. Offering a wide range of academic and technical courses, the college is also a leader in online education, with over 20 fully online degree programs.
LC State approached Doubleflow for help making their Onboarding orientation program, the New Warrior Experience, more interactive, fun, and flexible for all new starters.
Read on to find out how we provided a "game changer" to transform the New Warrior Experience!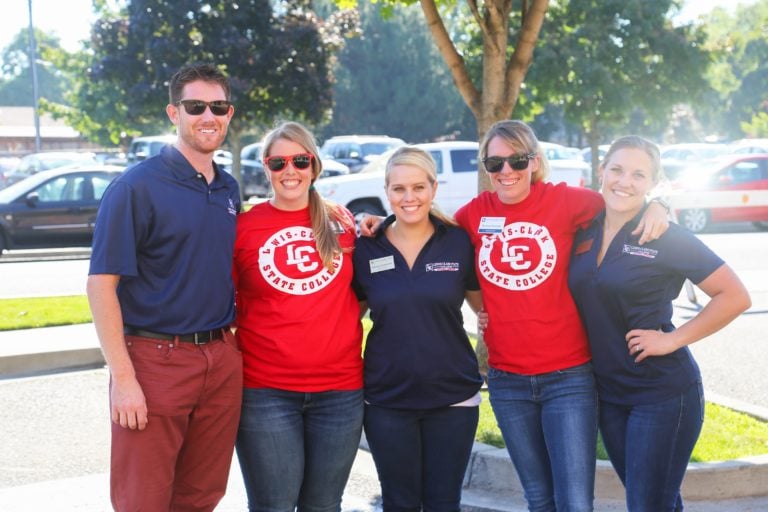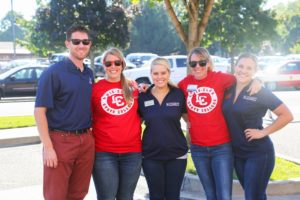 The New Warrior Experience was already a successful onboarding experience. But the team at LC State felt it was missing something.
A new digital workshop would enhance the program and add the missing ingredient they needed, providing more options for new hires to connect, have fun, and learn at their own pace online.
Delivering important content in engaging ways, including the history of the institution, the unique organizational culture, and the vision and goals moving forward, the game would provide a way to bring all new hires up to speed quickly and consistently. Whether based on campus, hybrid, or remote, everyone would be provided with a chance to connect with colleagues and take on the new onboarding game.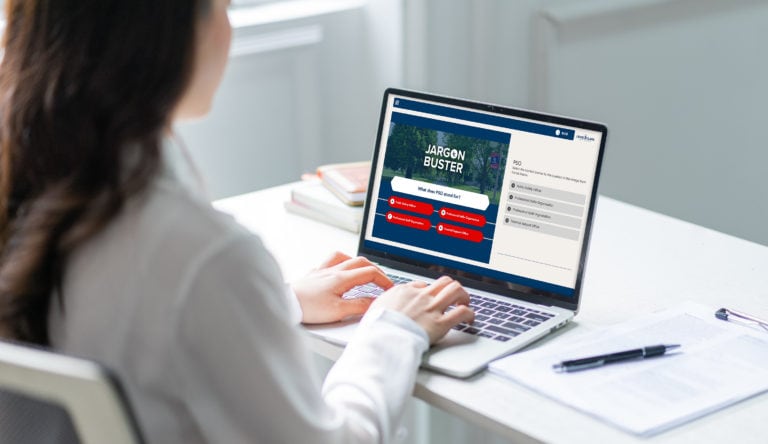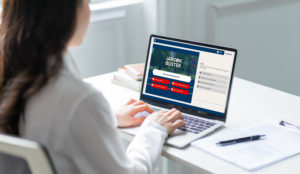 • Deliver learning content in a consistent and engaging format.
• Help LC State make immediate connections with new employees, adding a digital dimension to the Onboarding program.
• Introduce the Core Values in a more engaging and tangible way.
• Encourage new starters to network with each other and with their new colleagues across the college.
• Help new starters understand what #TheWarriorWay means, and how they can contribute to the mission.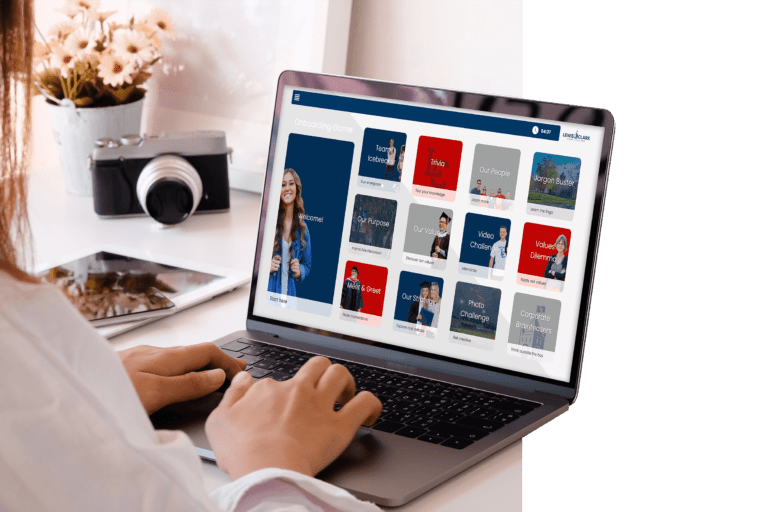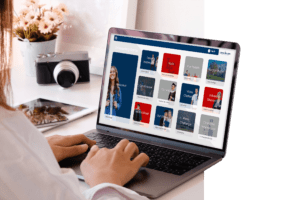 • A fully customized LC State Onboarding workshop for all new starters across the college.
• History, Values, Purpose and Mission content delivered in interactive ways via videos, trivia, and interviews.
• Networking facilitation through a Meet & Greet and an Icebreaker round.
• Values dilemmas to test what #TheWarriorWay means in everyday situations
• New starter workshop rating: 4.8 / 5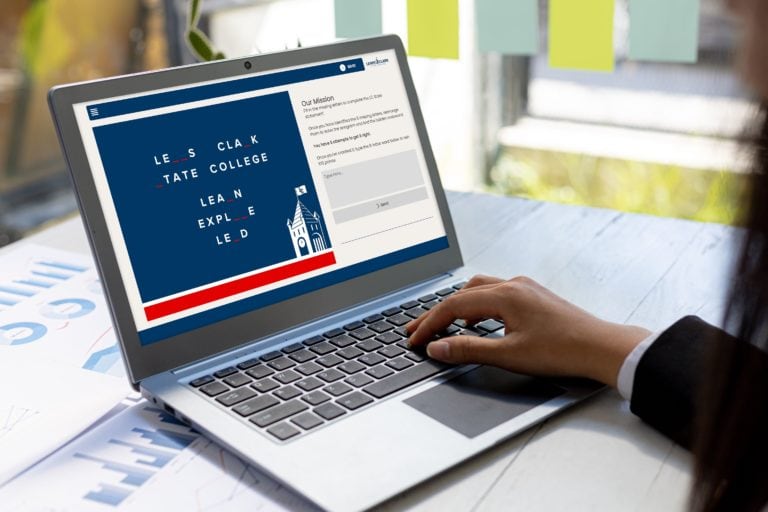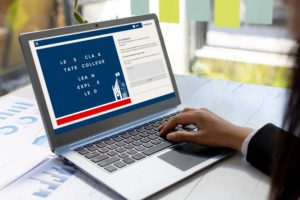 ---
Here at LC State, we pride ourselves on making immediate connections with our new employees. In part, we do this by inviting them to our onboarding orientation which we call the New Warrior Experience. We felt like something was missing from the New Warrior Experience and when we came across the DoubleFlow onboarding game, we knew that was exactly what we needed. We worked closely with the DoubleFlow team to create a fun, interactive, informative team onboarding game that created connections and community in our groups of new employees! We absolutely loved our time working with the DoubleFlow team and would recommend them to anyone wanting to give their onboarding a boost! It's a "game" changer!"
---
Amanda Greco, Human Resource Associate, Lewis-Clark State College