Barnet Council supports London's largest borough, and currently oversees a major transformation programme. The council's Family Services department approached Doubleflow while redesigning its induction procedure, needing an automated digital solution to make the process more engaging for all new hires, whether in-person, remote, or hybrid.
We designed an Onboarding Platform to deliver an inspiring welcome and an interactive learning experience, with a focus on the organisational culture and values.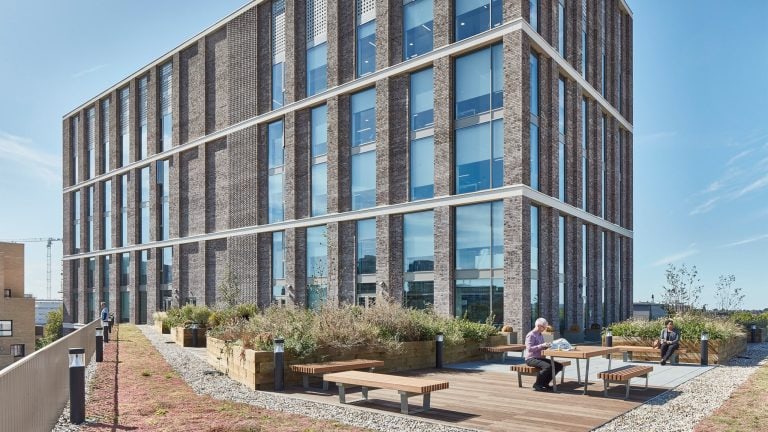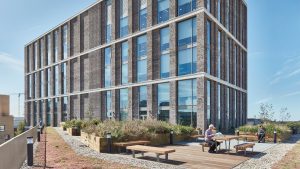 Objectives
---
– Provide a great onboarding experience for all, regardless of manager, role, or location
– Reduce the time taken to prepare induction via automated workflows
– Showcase the culture and values to get people inspired
– Deliver learning material about the Family Services department in a creative way, with videos, challenges, and unlockable content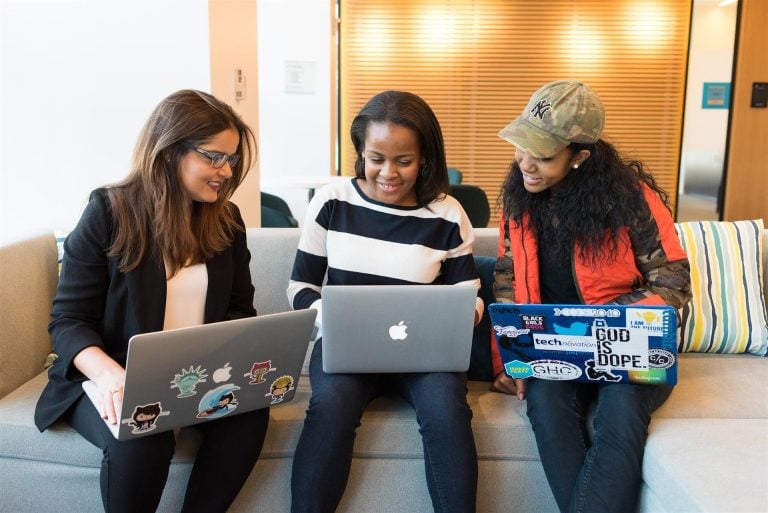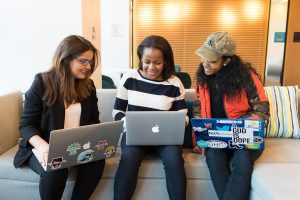 Solution
---
– The Barnet Council Onboarding Platform, designed for all new hires in the Family Services area
– An accompanying Onboarding Game – a peer-to-peer learning experience to encourage networking and collaboration
– Fact-finding missions and challenges related to council remit, structure, and networks
– Interactive training, key actions checklist, and a virtual office tour
– Outstanding feedback from participants

Onboarding Automation with a Human Touch
---
Automation is trending in the world of onboarding, with HR leaders and managers searching for ways to save time and deliver an efficient and effective process for all new hires.
Certain administrative processes, such as signing forms, providing logins, and reviewing documents and guidelines, can be automated to create a smoother onboarding experience, freeing up time for managers to engage with their new hires in more meaningful ways. For example, to communicate more clearly and effectively – in a recent survey by Super CIO, 40% of new hires said it takes too long to get answers from HR. Or even to focus more on the company brand, core values, and culture – the things that get new hires excited during onboarding!
Automation was a major focus for Barnet, but most importantly, it was automation with a human touch.
The recent McKinsey study 'Back to human' found that HR leaders across the business world are returning focus to their people, with a move to employee-centric policies long overdue. Barnet had their people at the heart of their onboarding transformation programme, striving to deliver the same great experience to all new hires, regardless of their manager, role, or location.

Optimizing the Onboarding Experience for All
---
The Barnet Council Onboarding Platform successfully achieved these objectives, automating workflows while delivering an engaging digital experience that showcased the culture and values to get all new hires inspired from day one. Completing the Platform in their own time on their laptops, new hires had freedom and space to learn, engage, and provide feedback throughout the onboarding process. Most importantly, the material was consistent for all new hires, ensuring that everyone started on the same page, with the same warm welcome and the same great experience.
In addition, an accompanying Onboarding Game added another dimension to the programme – a peer-to-peer learning workshop that encourages networking and collaboration.
The result? Outstanding feedback from participants, with an average rating of 4.3/5, and an onboarding programme that covers the bigger picture at Barnet Council, helping all new hires make a flying start!

Testimonial
---
Grace Elias, Learning and Development Officer in Family Services at Barnet, reflected on the success of the programme: "The game made for the most engaging, and 'edutaining' session we have delivered in Family Services. It was a great success."
---
"Doubleflow delivered the brief beyond our expectations by not just providing the platform and the game, but also offering ongoing support after the product had been handed over. We are delighted with the overall service from start to finish."
---
If this left you inspired, check out more of our case studies here.