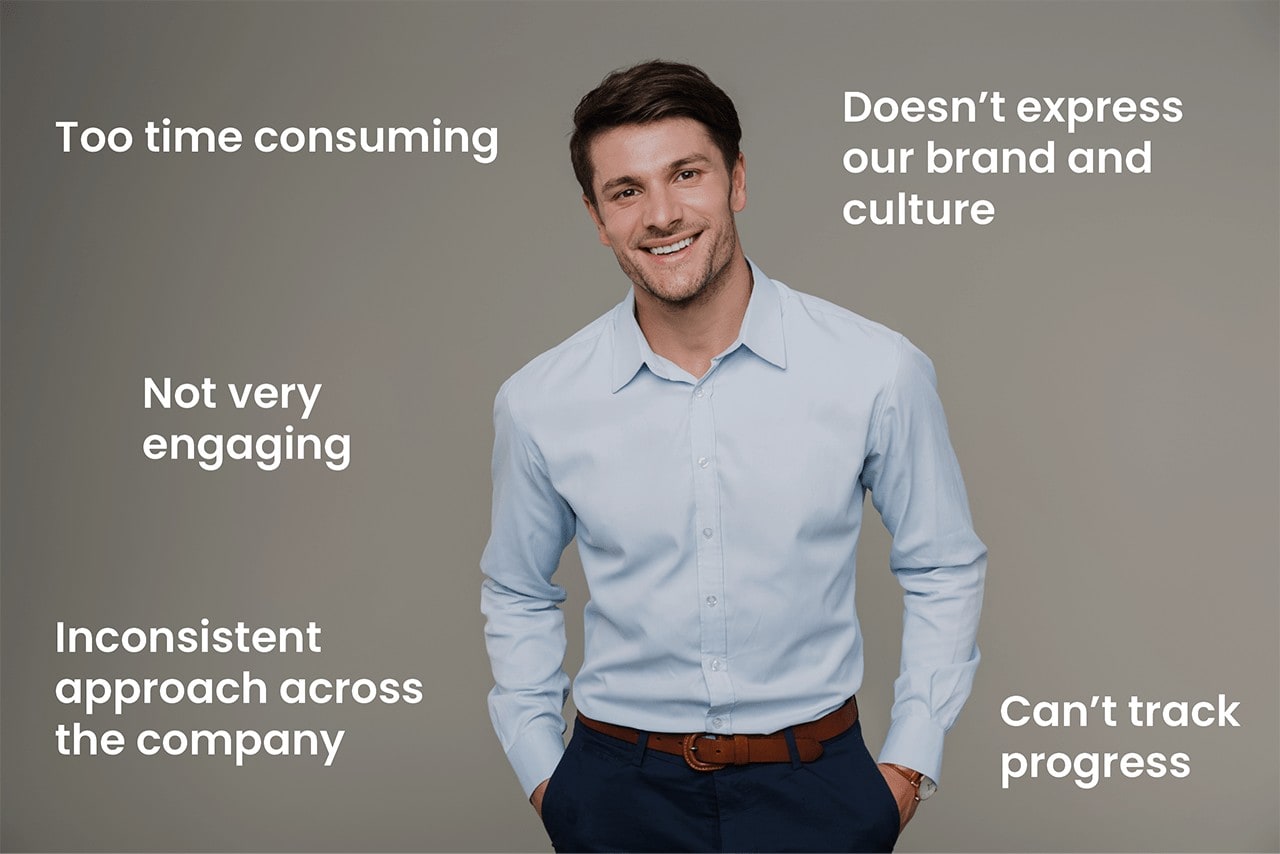 Is your Onboarding process missing something?
You want to deliver an outstanding employee onboarding experience. But your existing process is insufficient and time consuming. Time for an upgrade?
Is your Onboarding process missing something?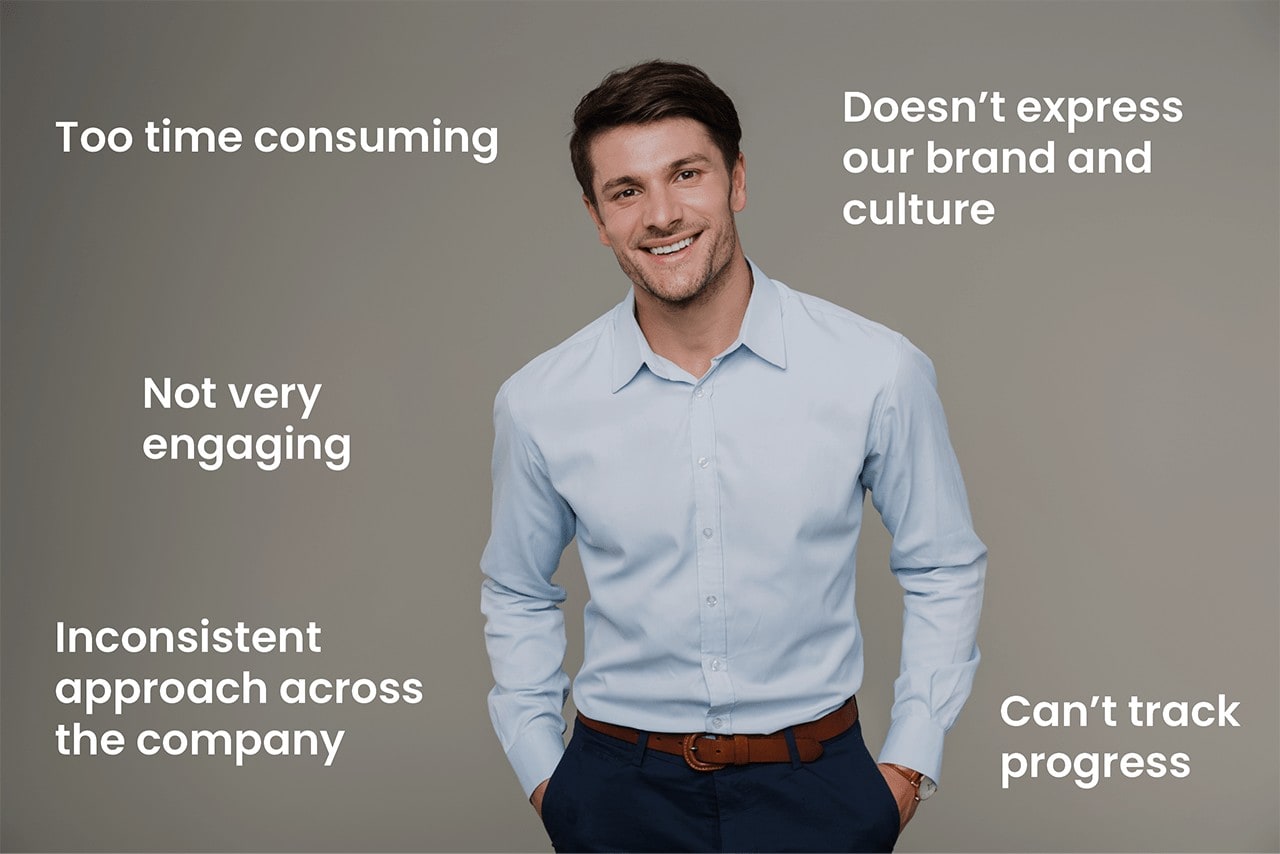 Let's take it to the next level
Our platform is designed to get new staff on board quickly, in a consistent, effective way.
The user experience is fresh, on-brand, interactive and engaging. And it's easy to set up and manage for you.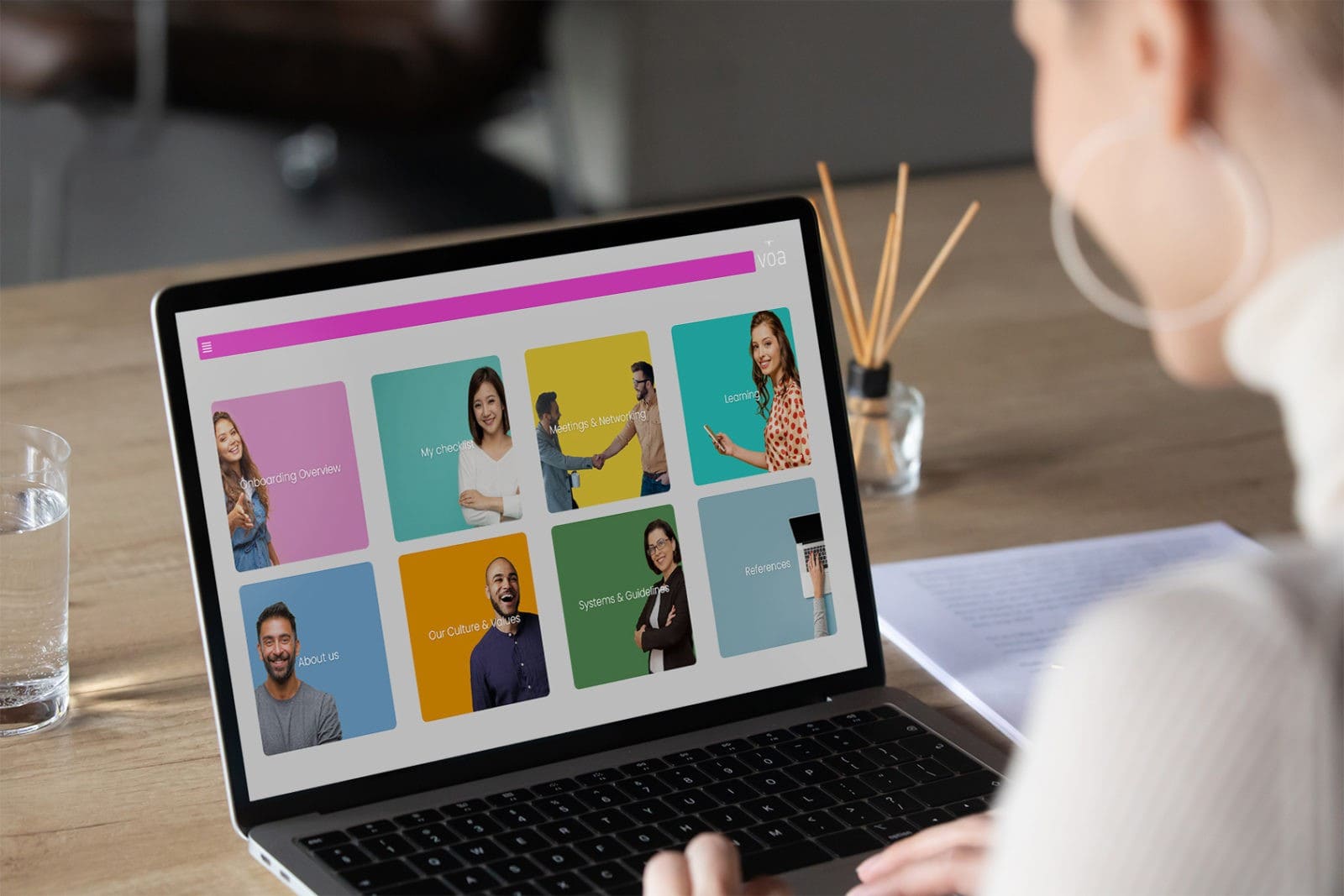 Let's take it to the next level
Get new staff on board quickly, in a consistent, effective way. Engaging and easy to manage!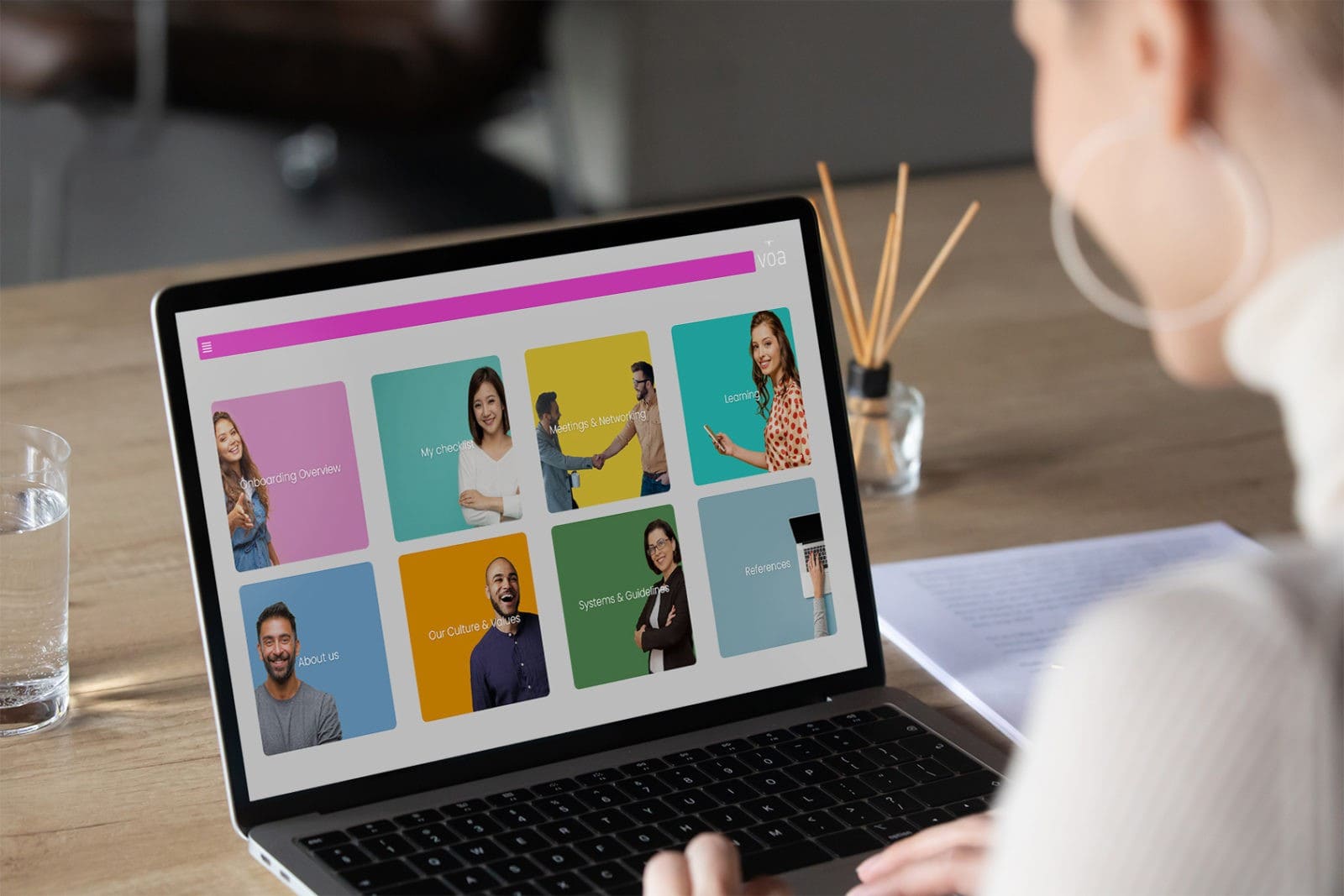 Onboarding challenges we help solve
What the platform can do for you
Reduced workload for everybody
Set up automated workflows and let the onboarding process run with much less active involvement. Schedule email notifications and automated reminders to users, buddies and managers.
Brand & culture storytelling
Your brand, culture, and values are the DNA of your organization. They are your shared identity, connecting you all together and driving you forward in your collective mission.
We help you share the soul of your company and inspire new starters with your brand story, company culture, and core values.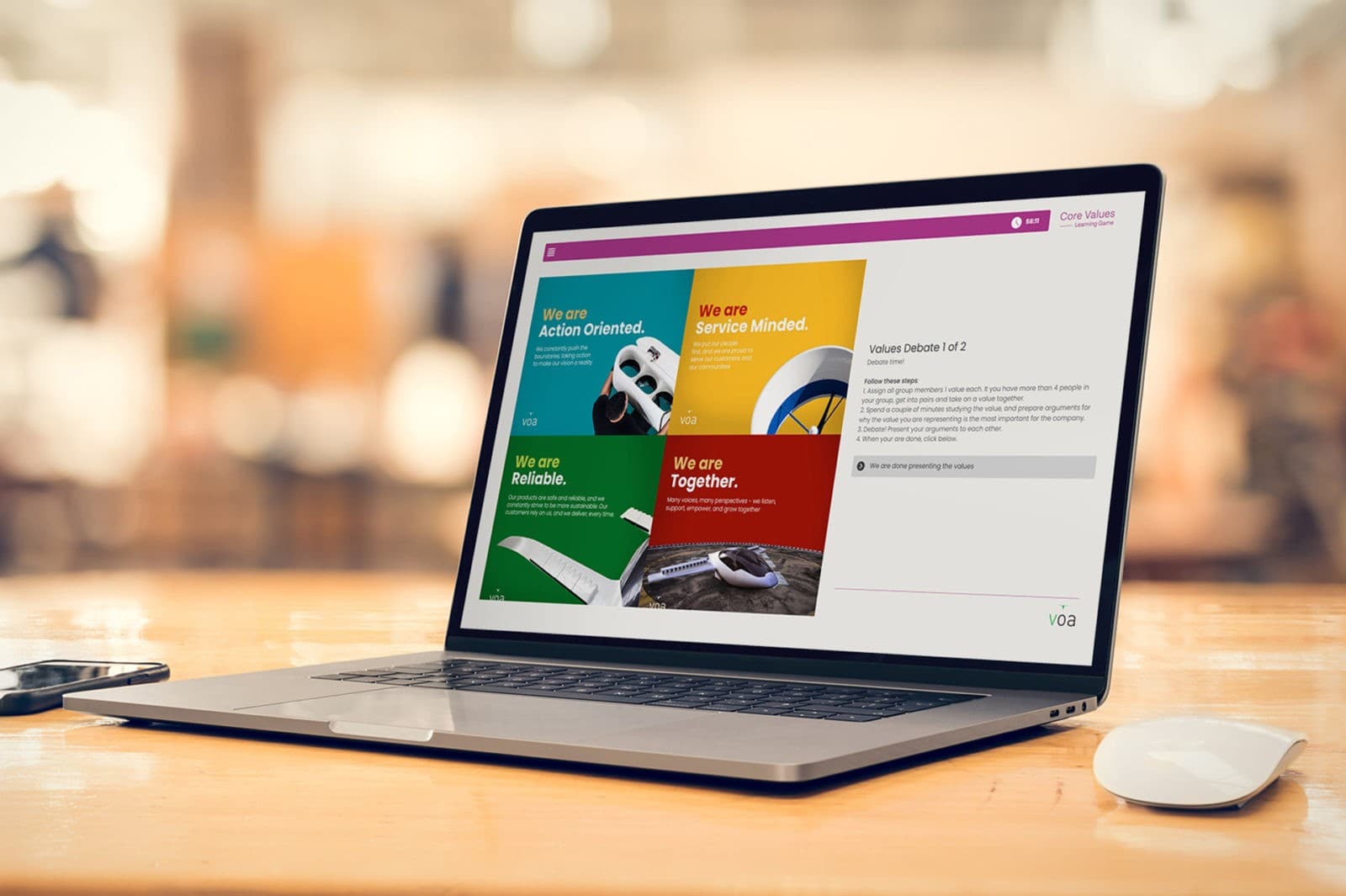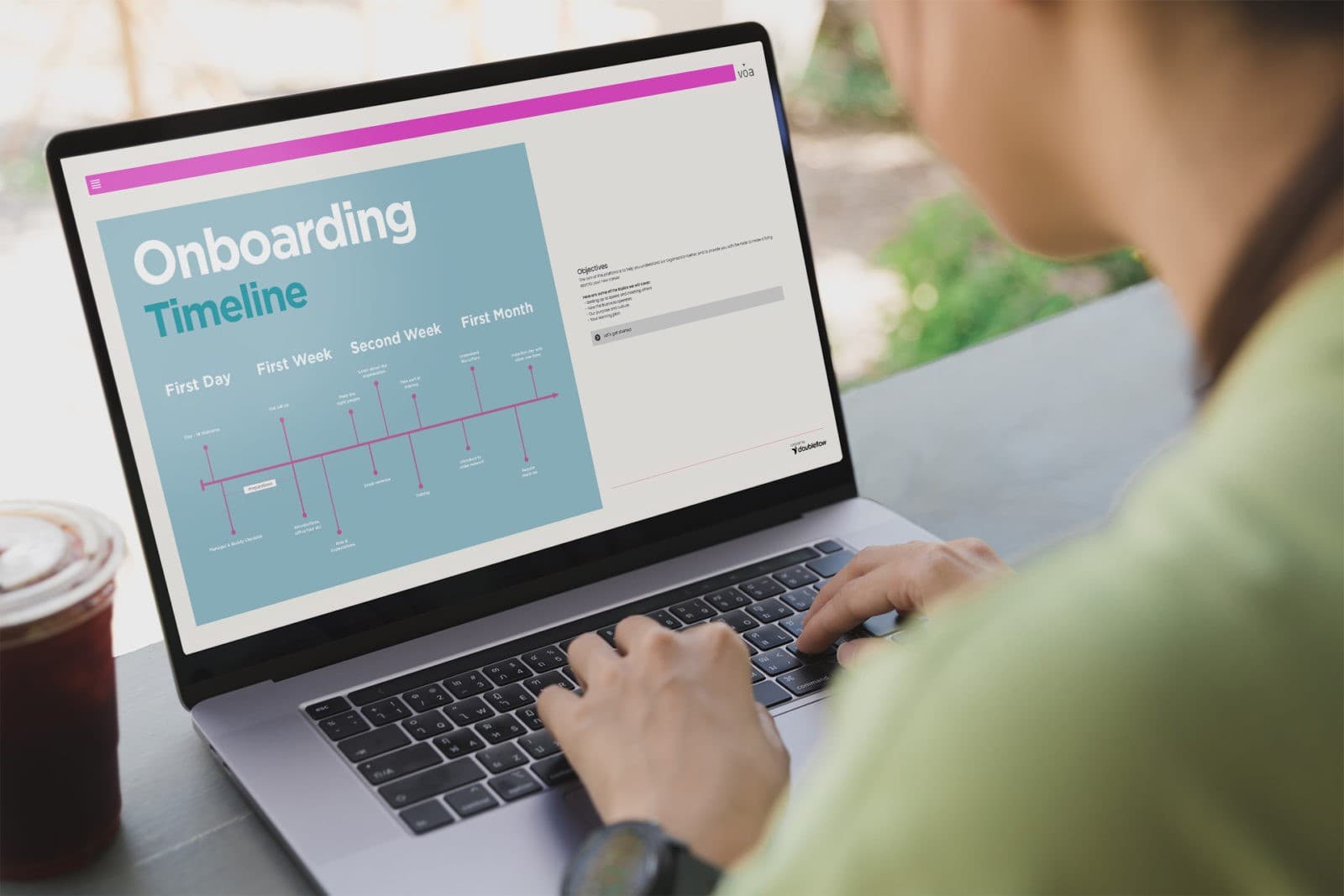 Consistent format across the company
Want to deliver the same experience to all new hires, no matter where they're based or who their hiring manager is? You've come to the right place!
Drive user progress
Help new hires take action at the right time, without overwhelming them, with content that unlocks gradually, appealing progress bars and automated nudges.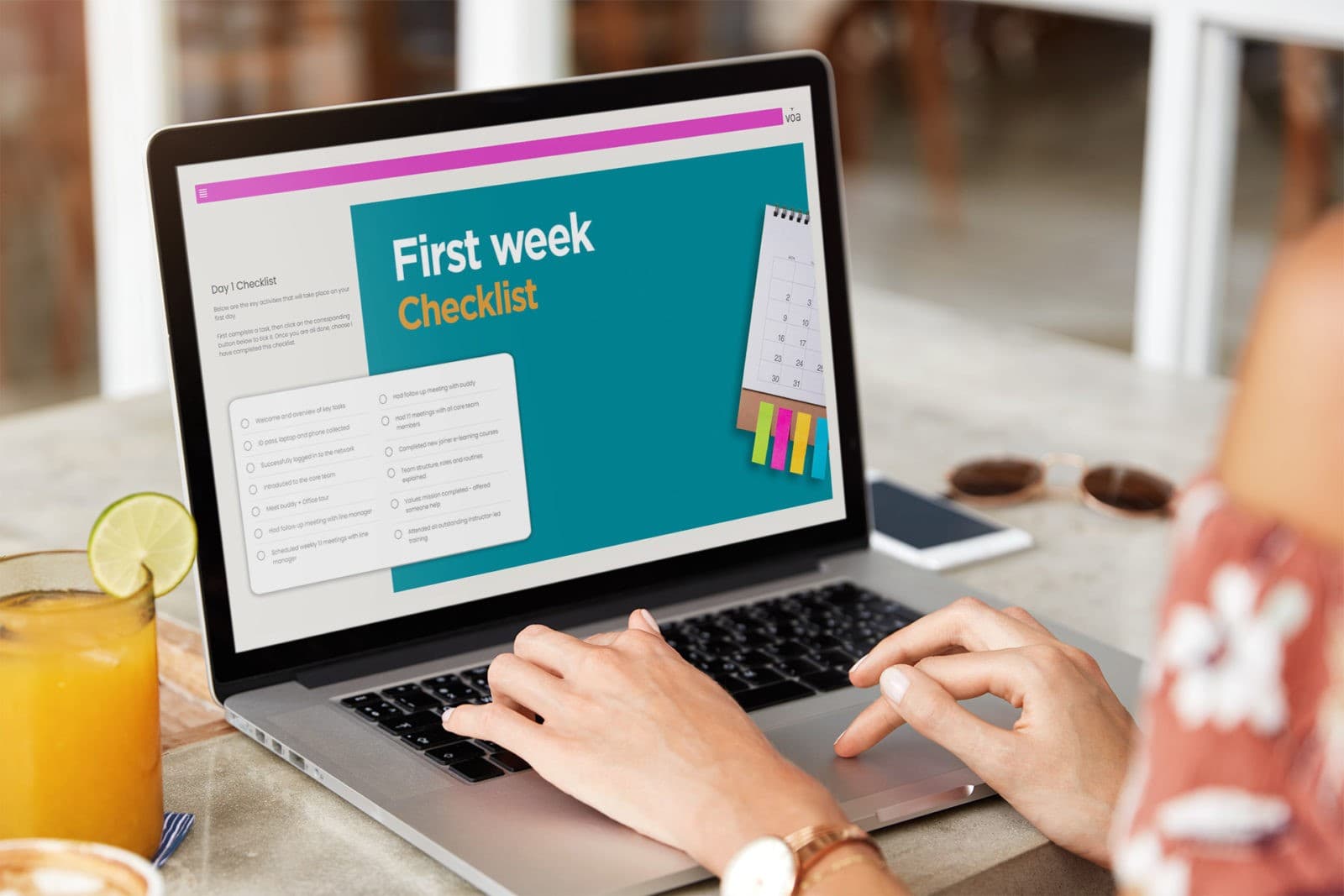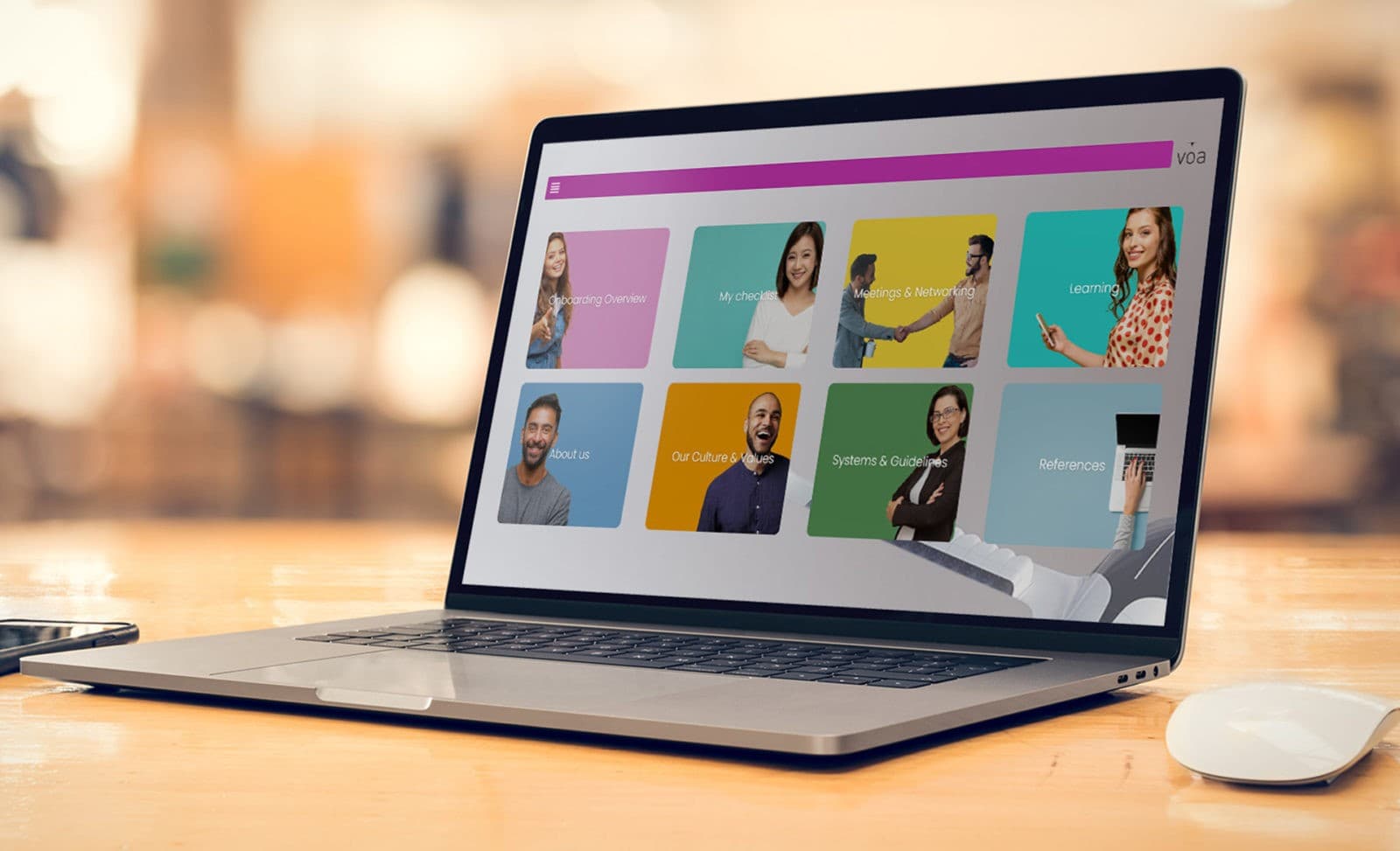 Gather everything in one place
Does your onboarding process feel fragmented, with documents, learning modules and tasks scattered in different places? Gather everything together in one place for easy access.
More engaging orientation events
Feel your orientation events are a bit stale? We offer a range of exciting group-based games and workshops that will make your events interactive and engaging. Learn more.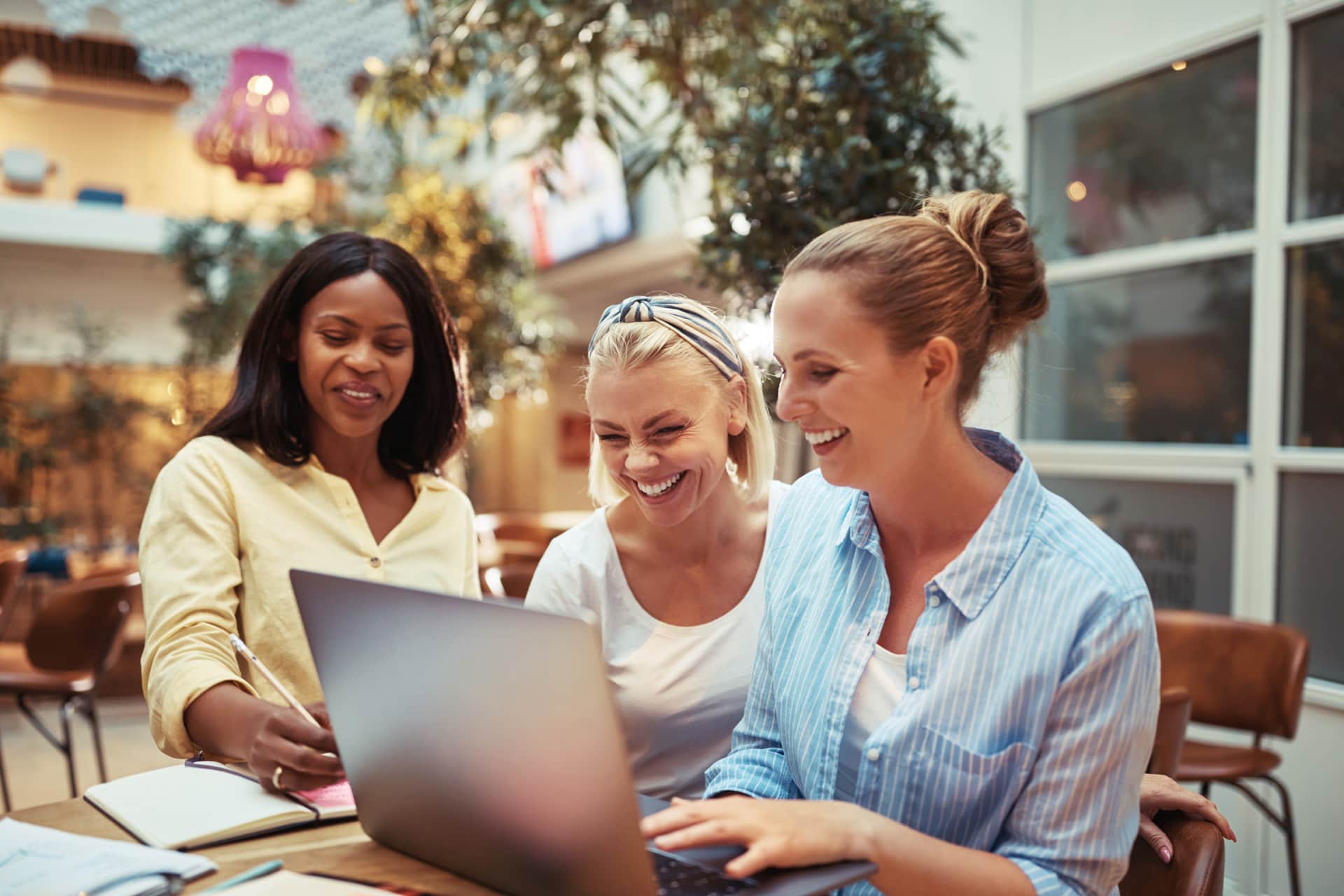 How Onboarding can impact retention, engagement and results
How Onboarding can impact retention, engagement and results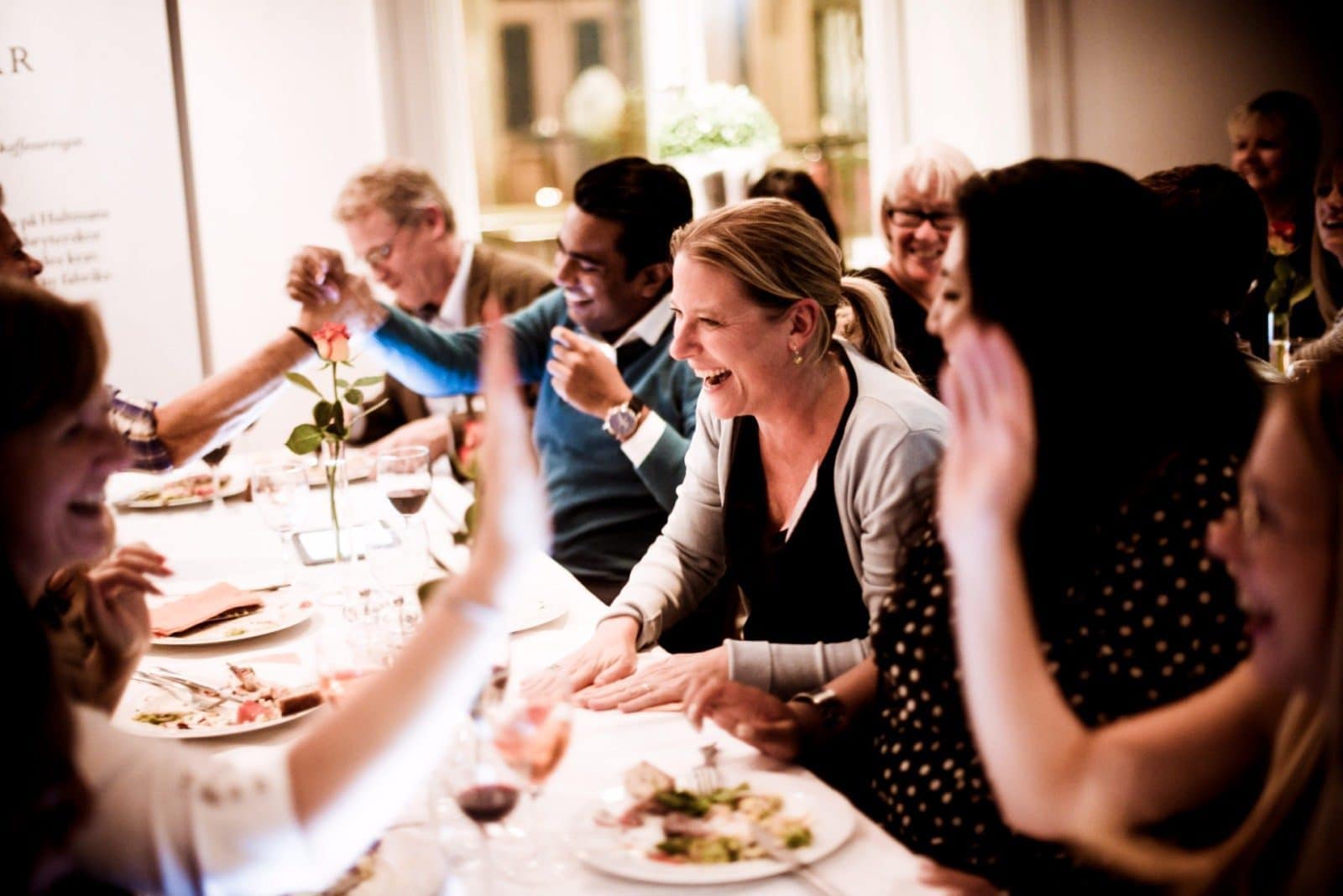 Poor retention and low engagement rates are very costly
Research shows that the first 3 months are crucial for engaging and retaining new employees. A poor fit with the culture and a lack of understanding of the overall direction of the company are key factors in new hire failure. Many organisations lose too many new starters in the first 3-6 months. On average, the cost to employers of replacing a single employee is more than £30,0000.
What you get out of a well designed onboarding programme
Crafting an engaging and structured onboarding programme is one of the best ways to increase retention and engagement. Research suggests that good onboarding can provide:
+58% increased retention after three years
+50% higher productivity for new starters
+20% increase in employee engagement
However, only 12% of employees strongly agree their organisation does a great job of onboarding new employees. Would you be interested in starting a conversation about taking your onboarding to the next level?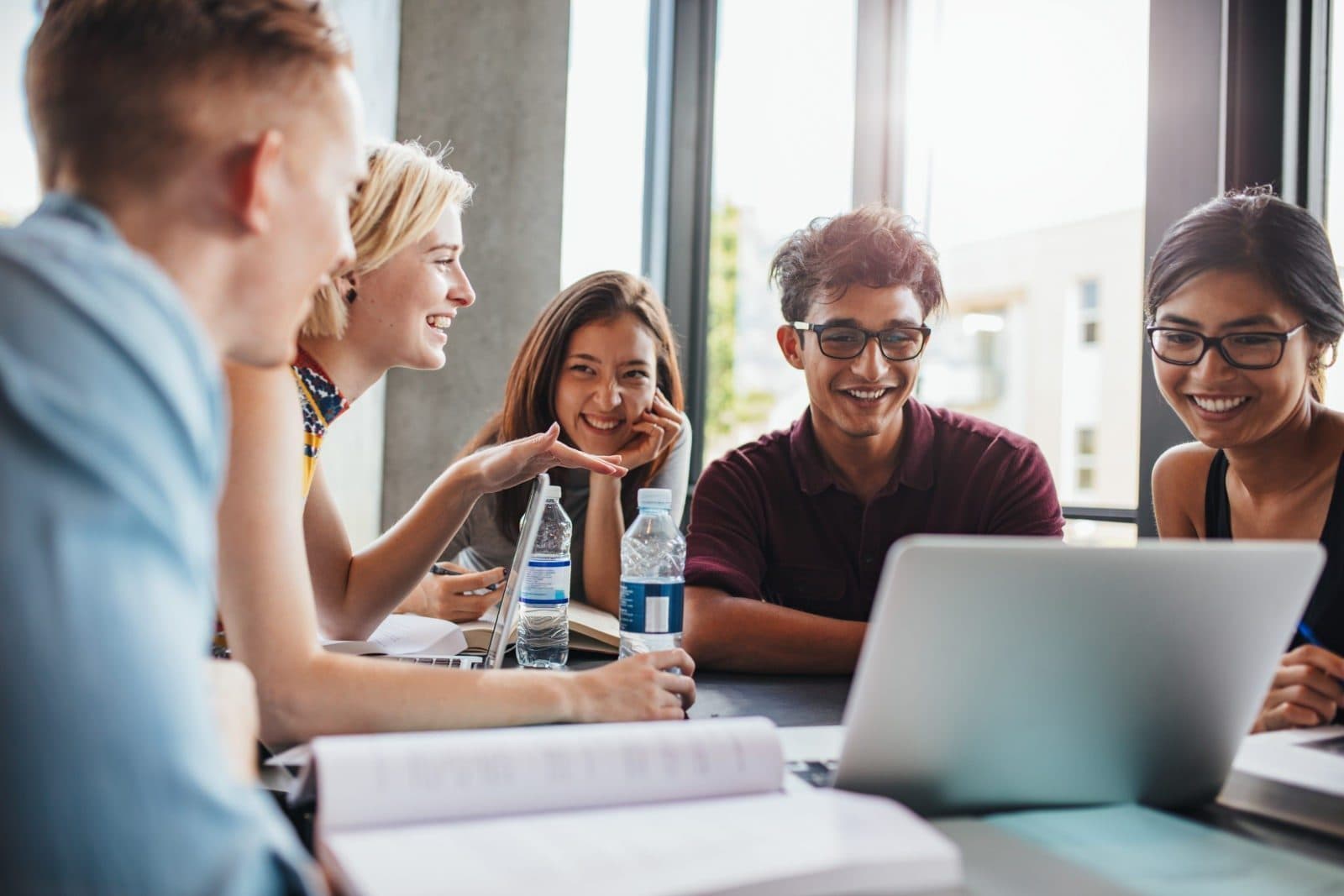 How much does your staff turnover cost you? Try our calculator
How many people are on your team?
What is their average yearly salary?
What is your rate of attrition?
What does it cost to find new talent?
How long does it take to fill a position?
How long does it take to ramp up a new hire?
Value an individual produces?
£
This is how much your staff turnover costs every year. What if you could reduce that number by half? Providing an effective Onboarding Program helps lower staff turnover and increase employee engagement, a sound investment for your organization.
Find out more
Get in touch with us