Effective onboarding software for small HR teams
A warm welcome
Help new hires get up to speed with our interactive onboarding solution. It is run online on computers or smart phones.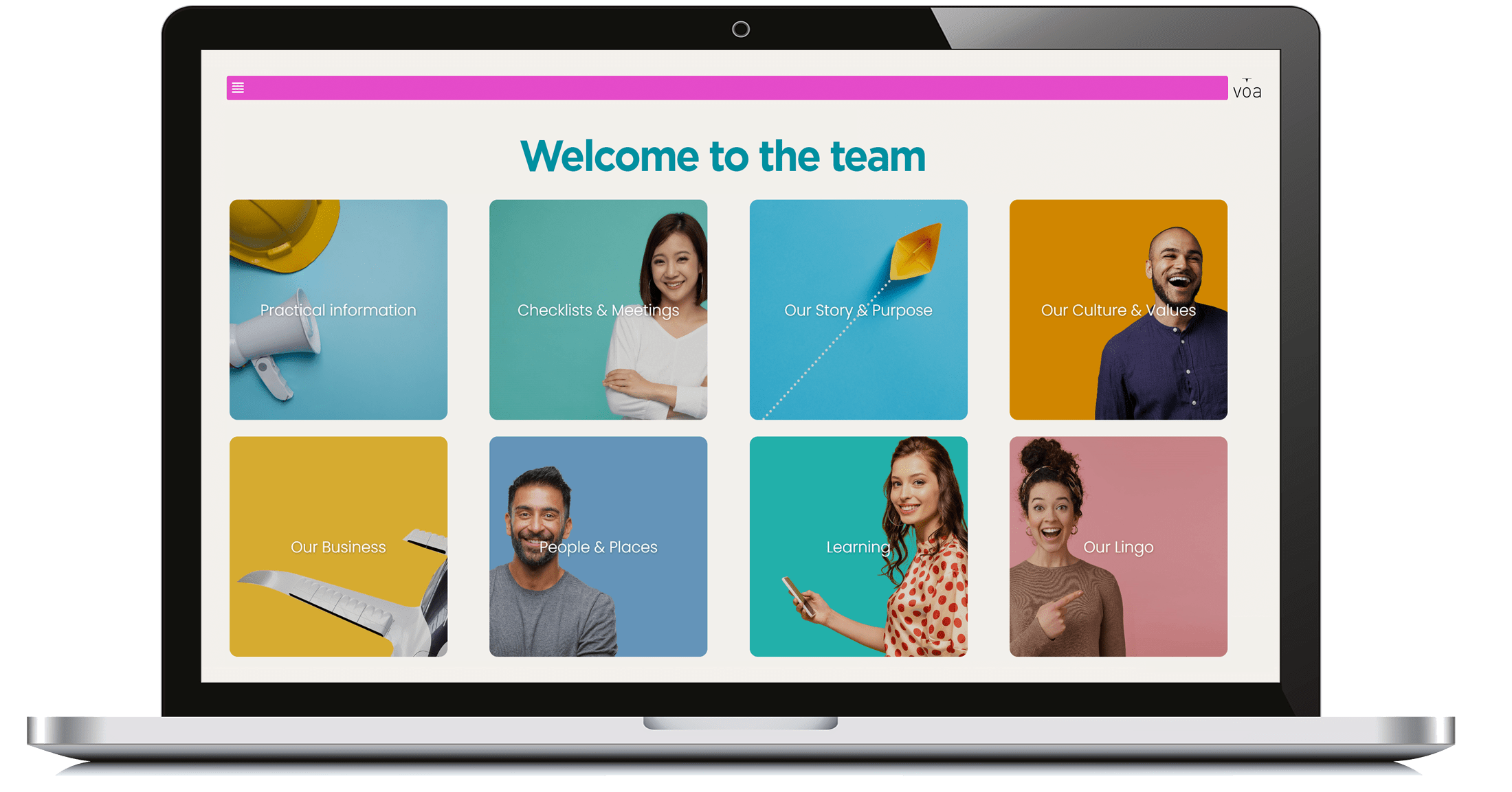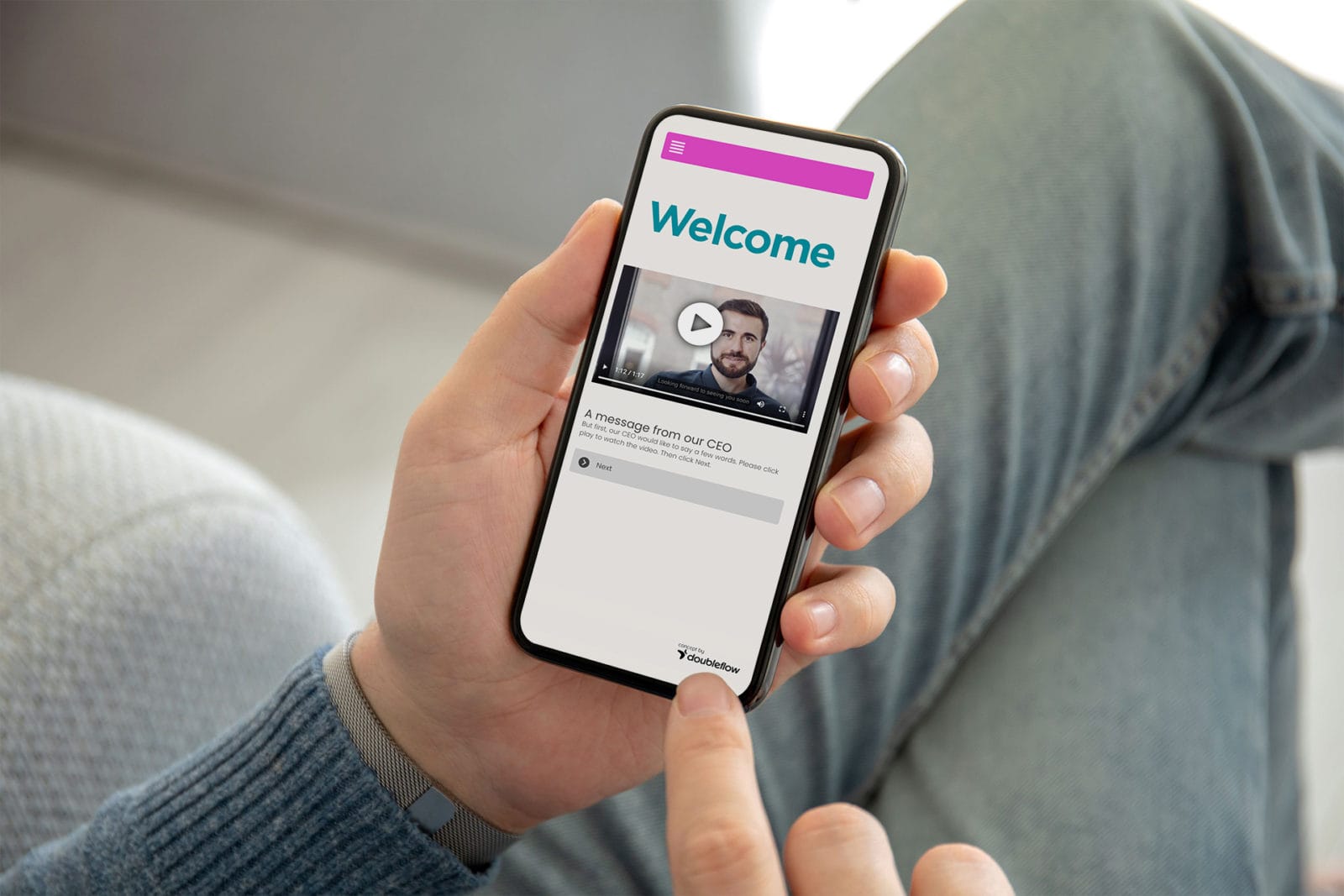 Consistent experience
The software enables you to offer a great experience to all new hires no matter role, manager or location.
Customisable and flexible
We help you design an onboarding programme with the right scope when it comes to tech and content.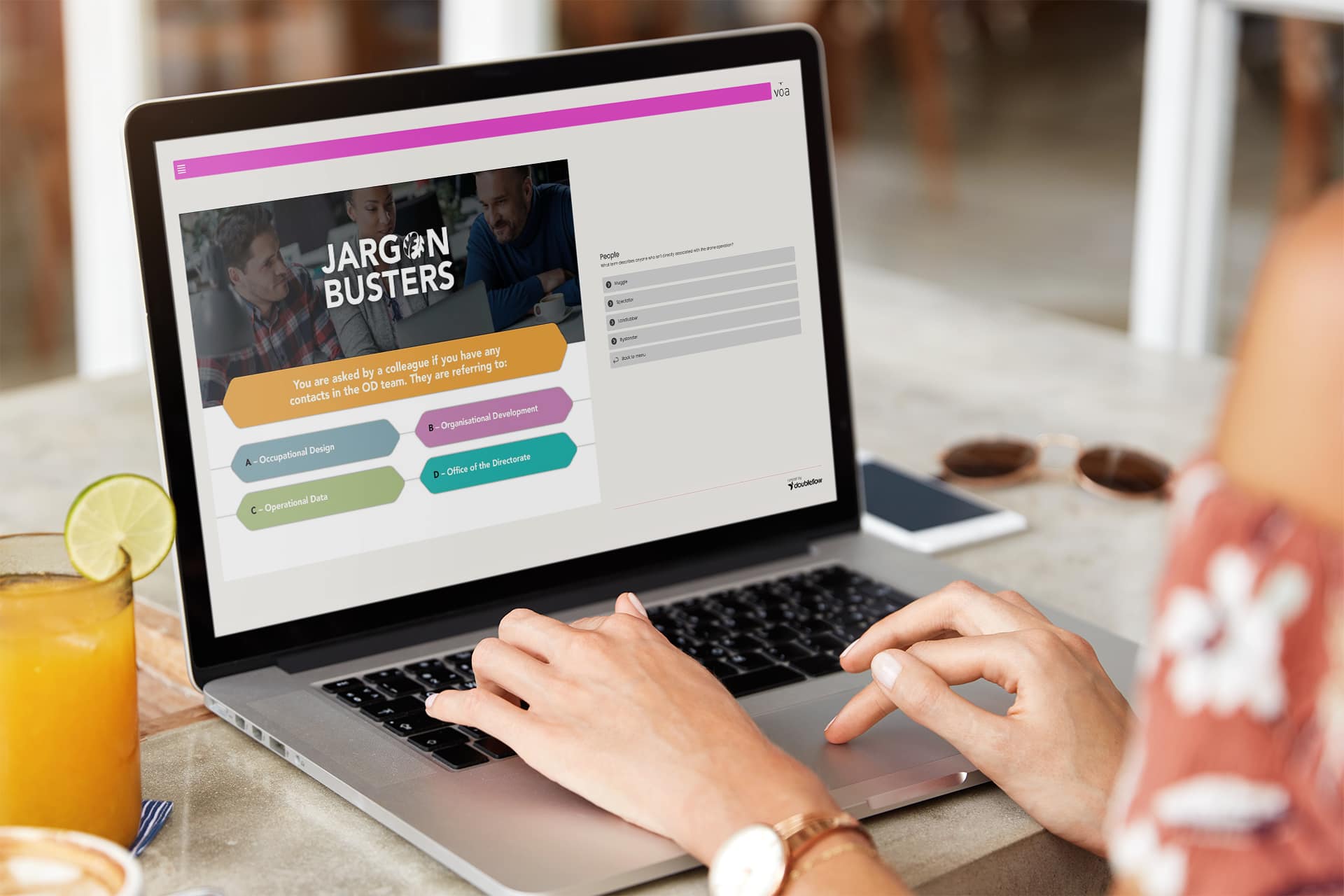 Fully automated
Schedule your entire onboarding process and let our software do the work for you.
Unlock content gradually
Avoid information overload by scheduling content – for example by providing new chapters weekly. Users are notified automatically about new content via email.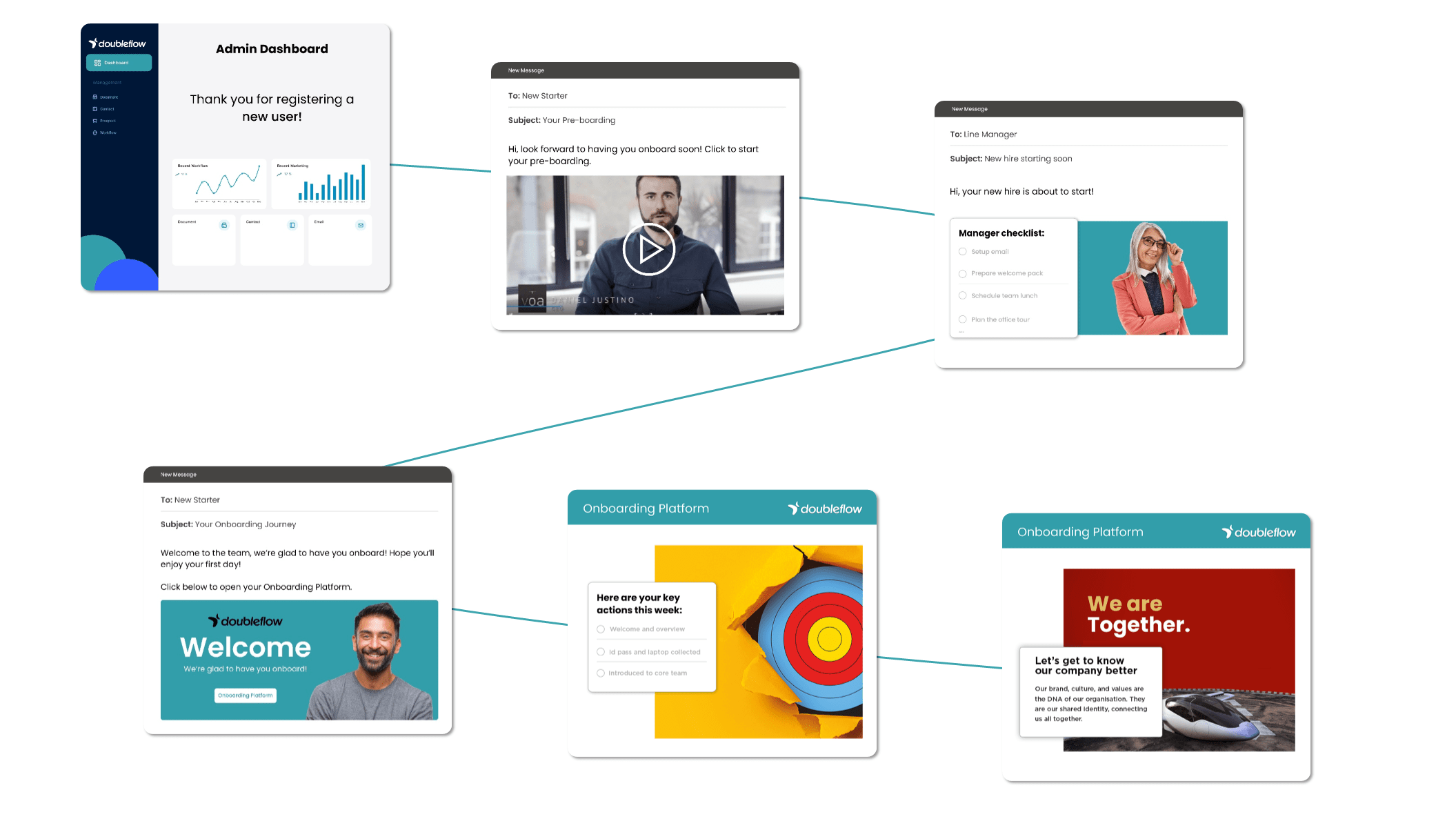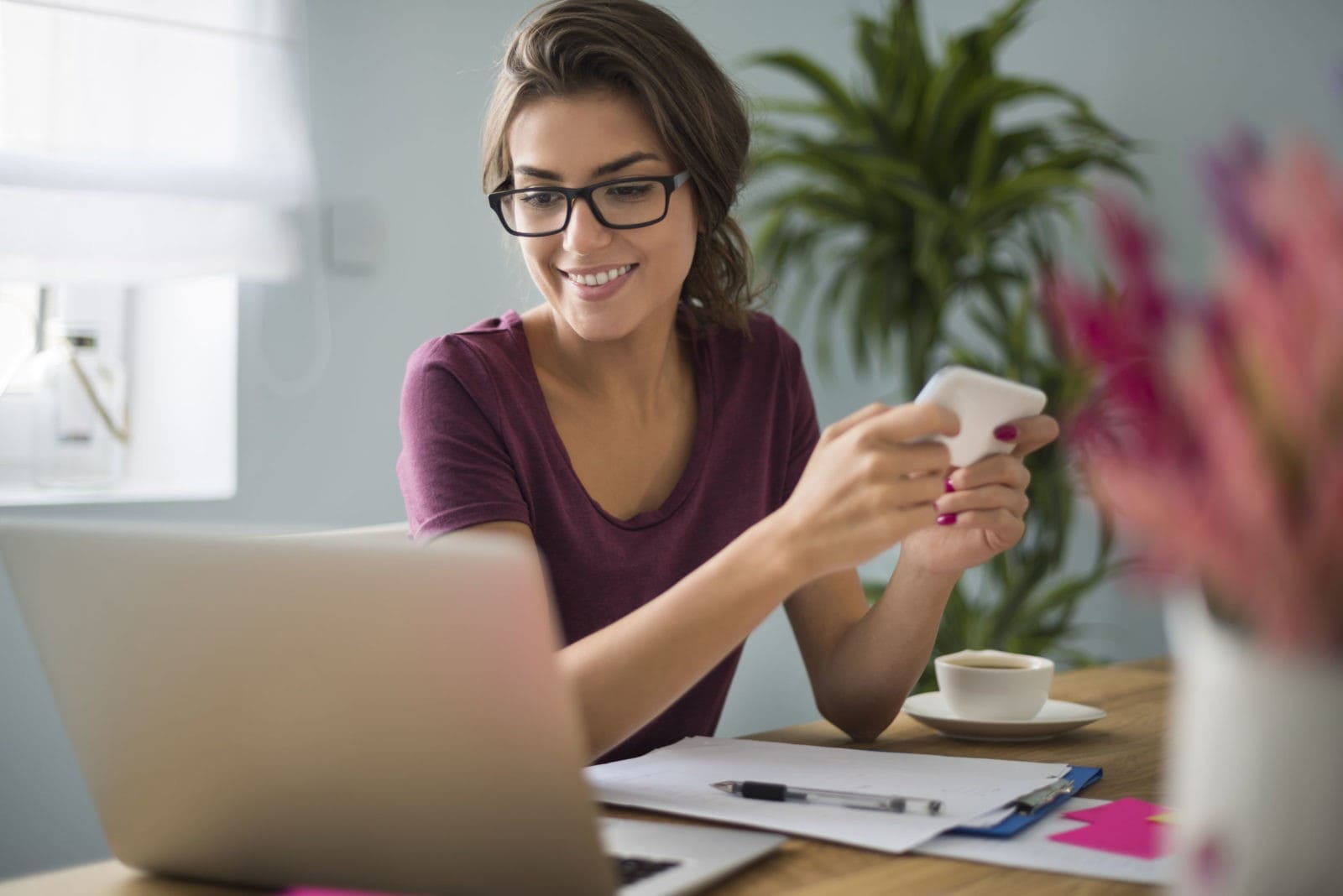 Automated reminders
Make sure new hires and managers are on track by automatically sending out email reminders if milestones aren't hit.
User specific learning
Provide user-specific learning paths for different roles, locations or languages.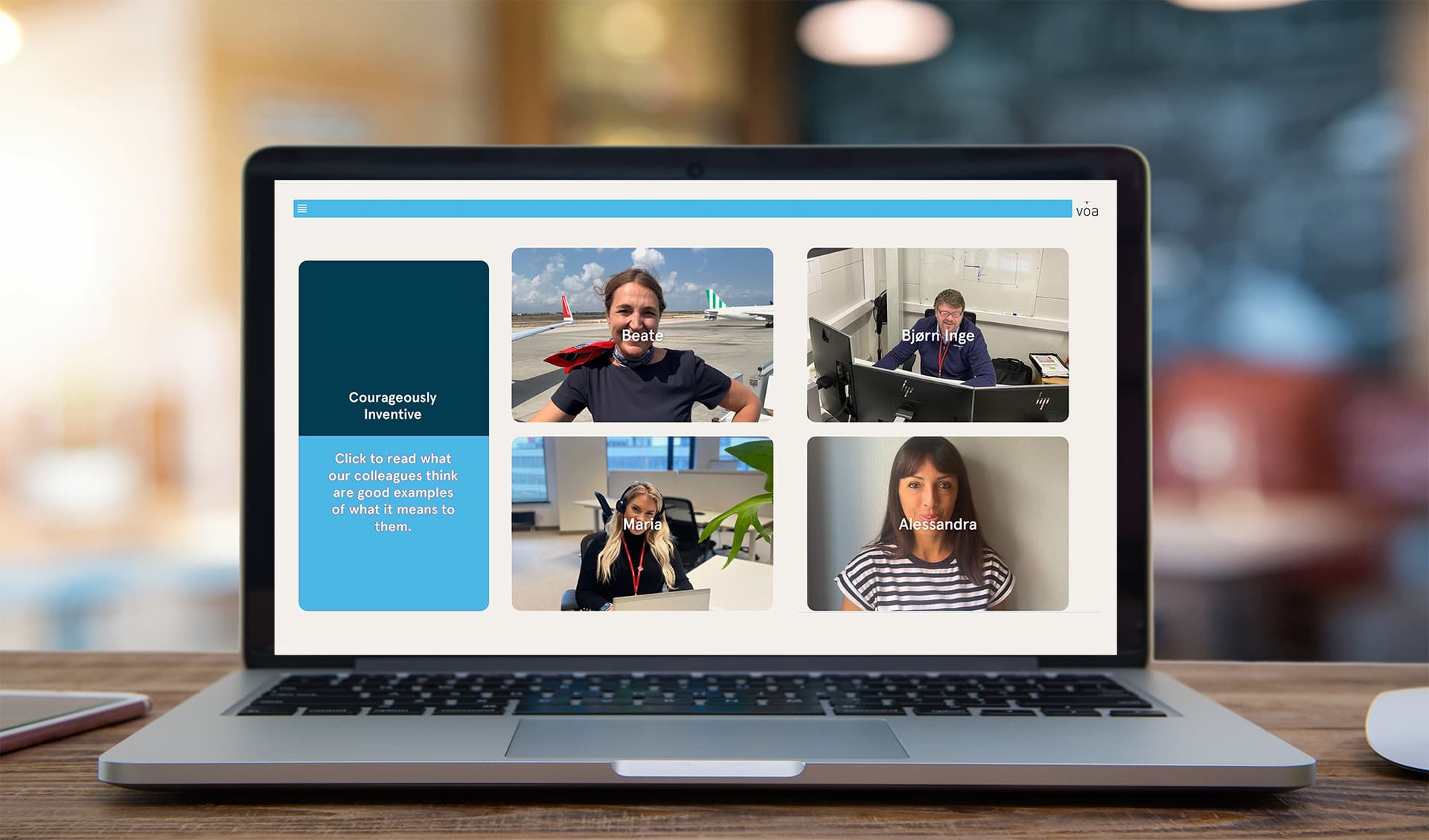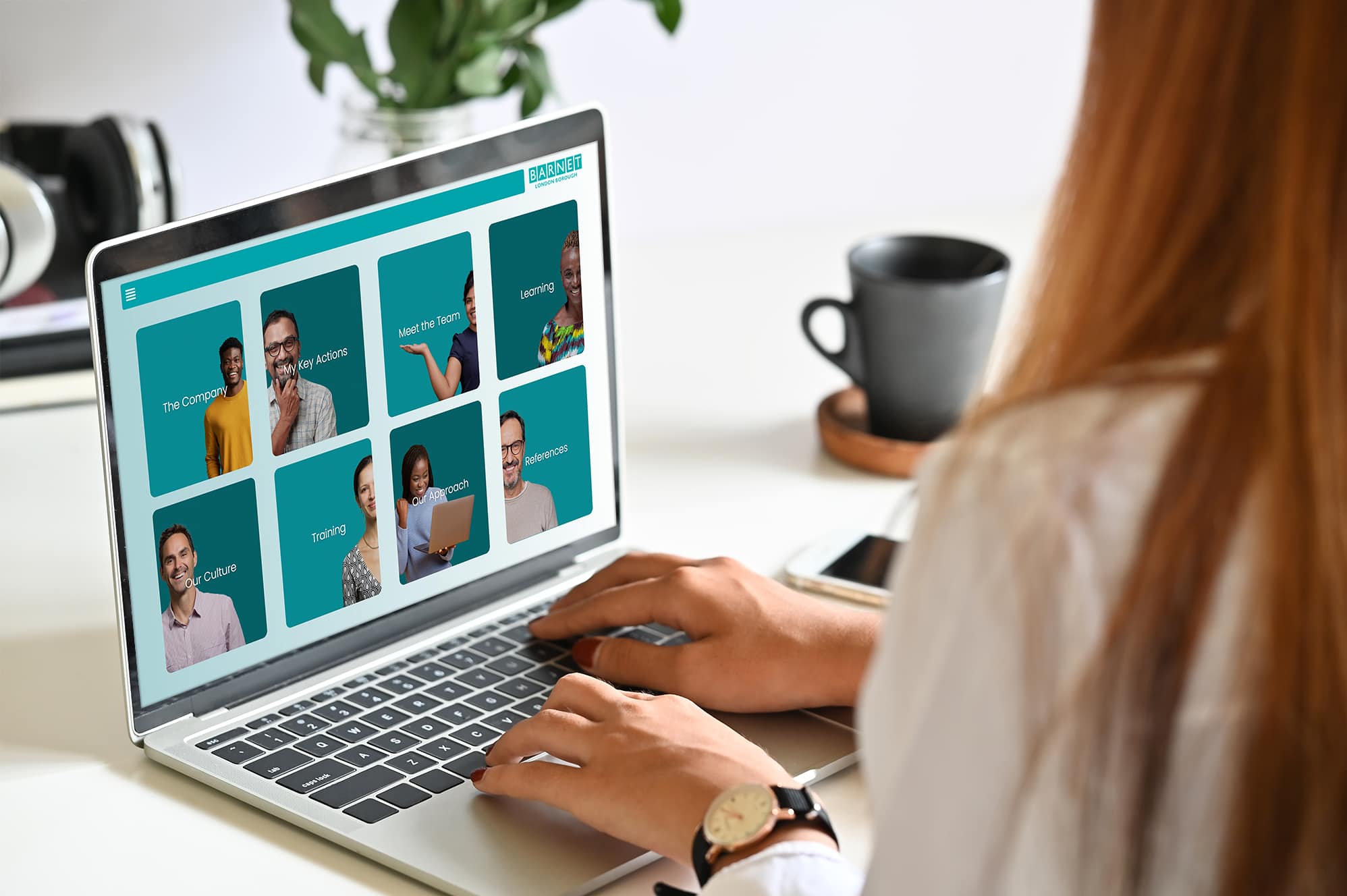 Custom branding
Our design team will customise the software with your look and feel. Logo, colours, imagery, tone of voice. You can even have custom fonts!
System integration
Connect your existing administrative platforms to our API and let us stand for the interactive, inspirational parts of the onboarding experience.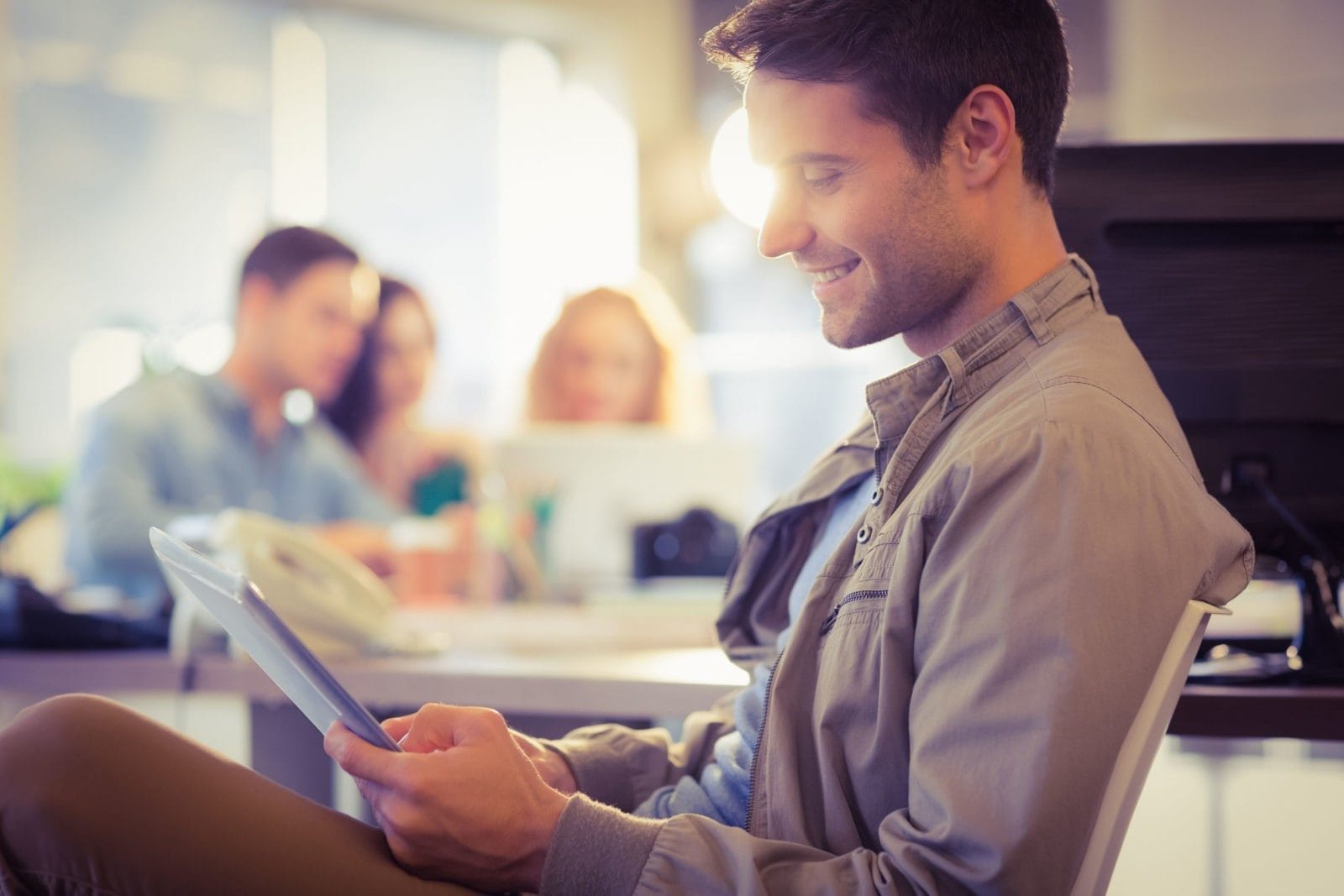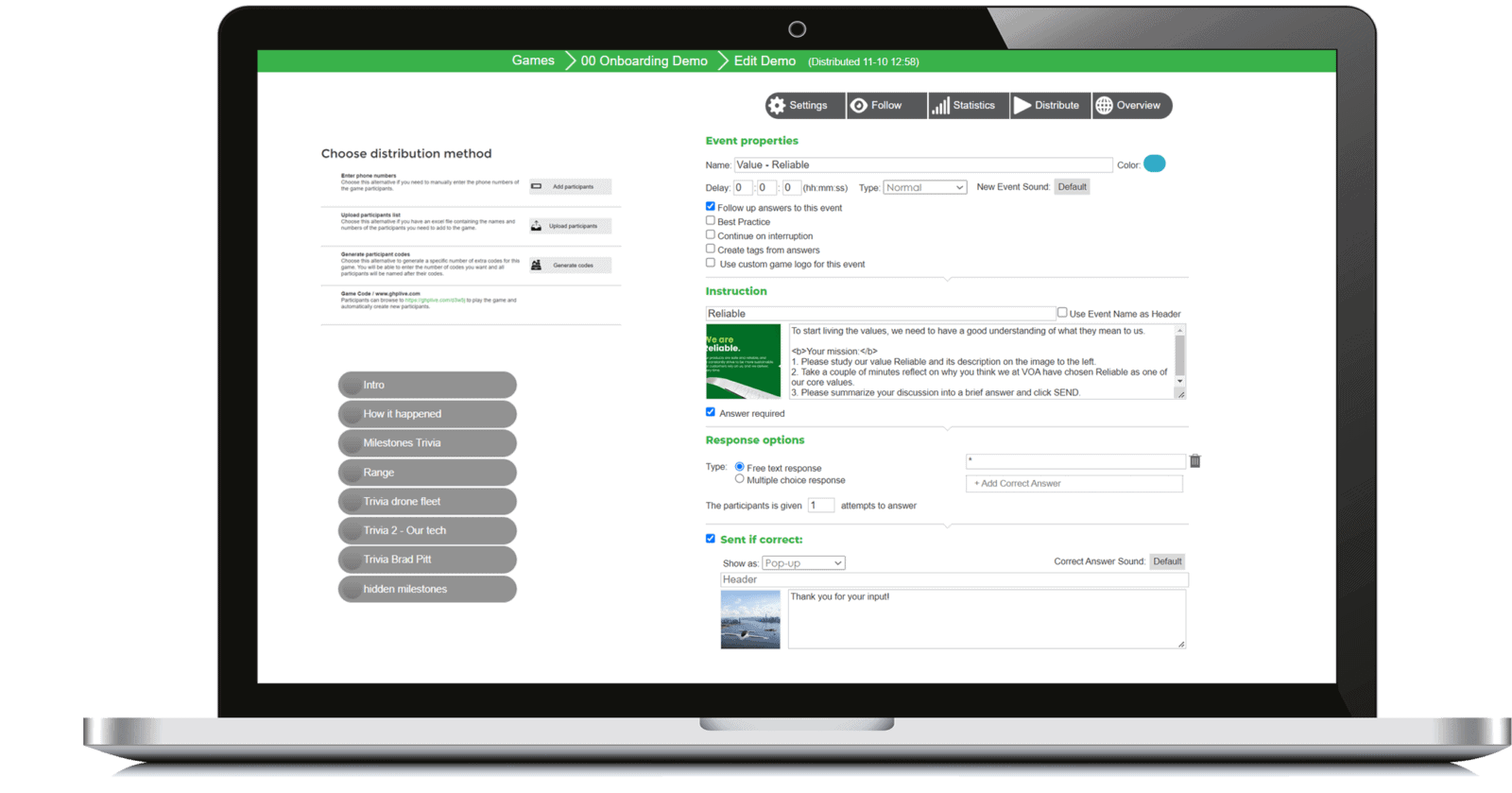 Content editor
Make content updates and publish in seconds with our intuitive content editor.
Track progress
Visually striking dashboards help track if the new hires  are up to speed.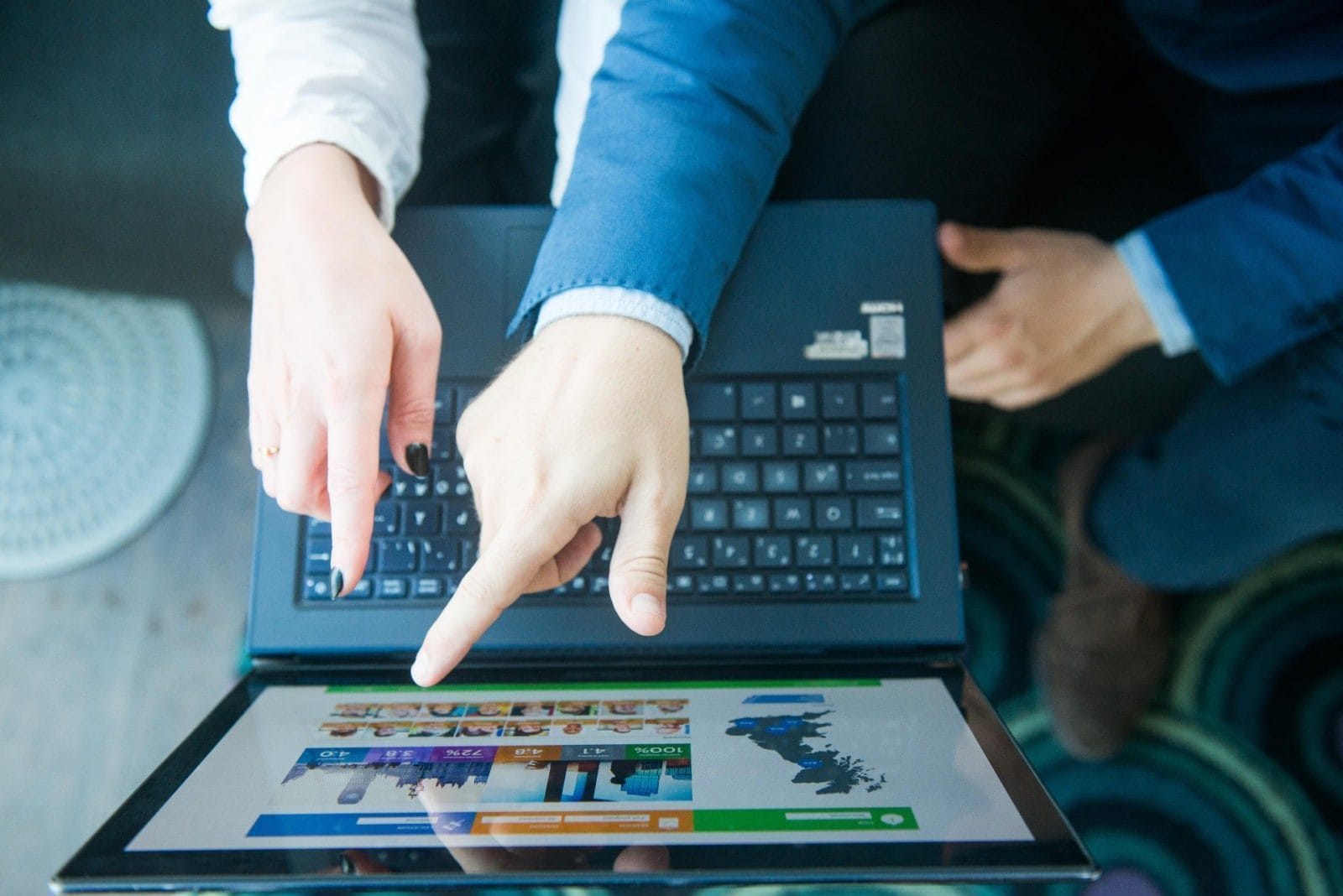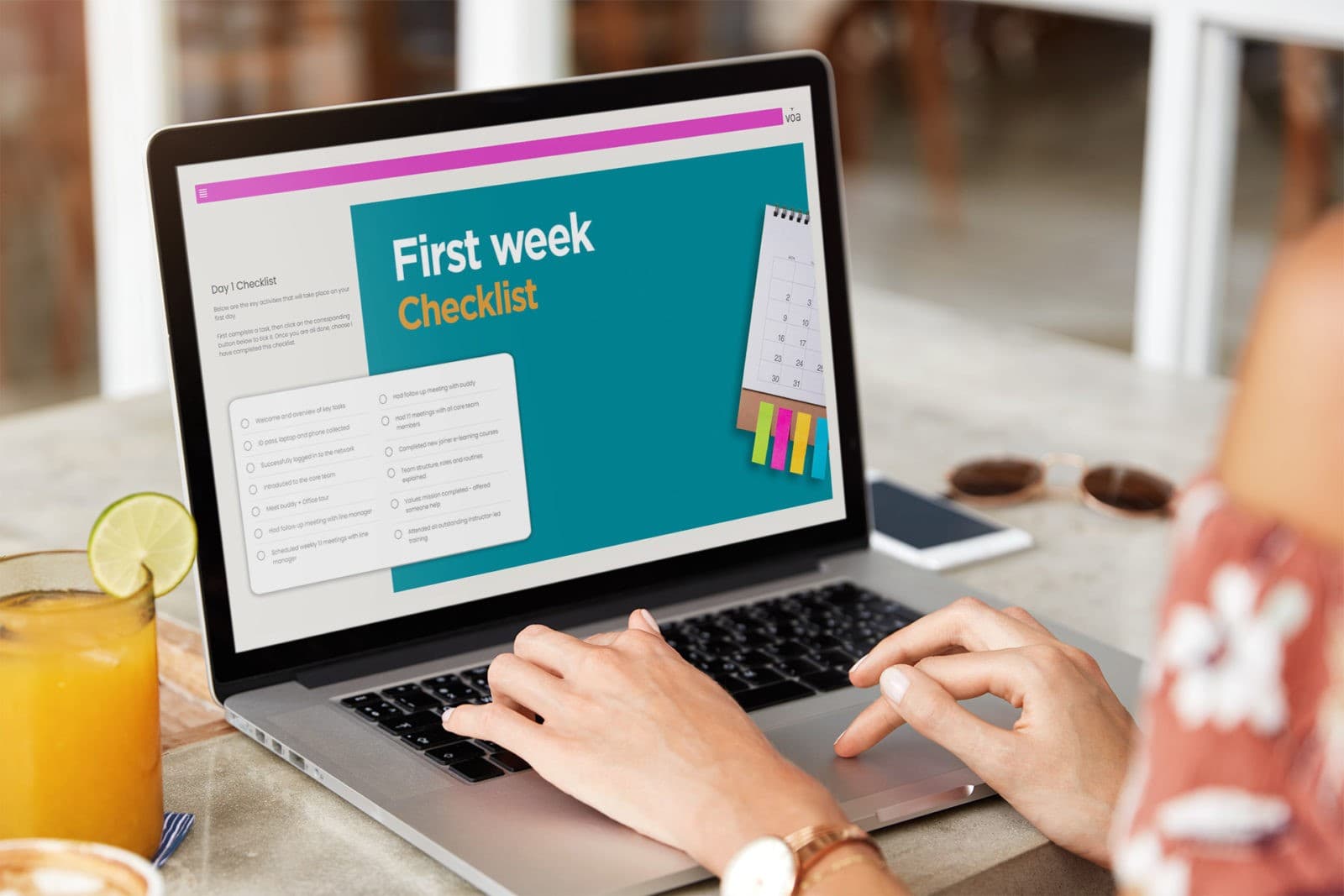 Interactive checklists
Make sure the the most important tasks are completed on time  -and find out when they're not.
Networking booster
Help new employees network and meet relevant people with the networking booster.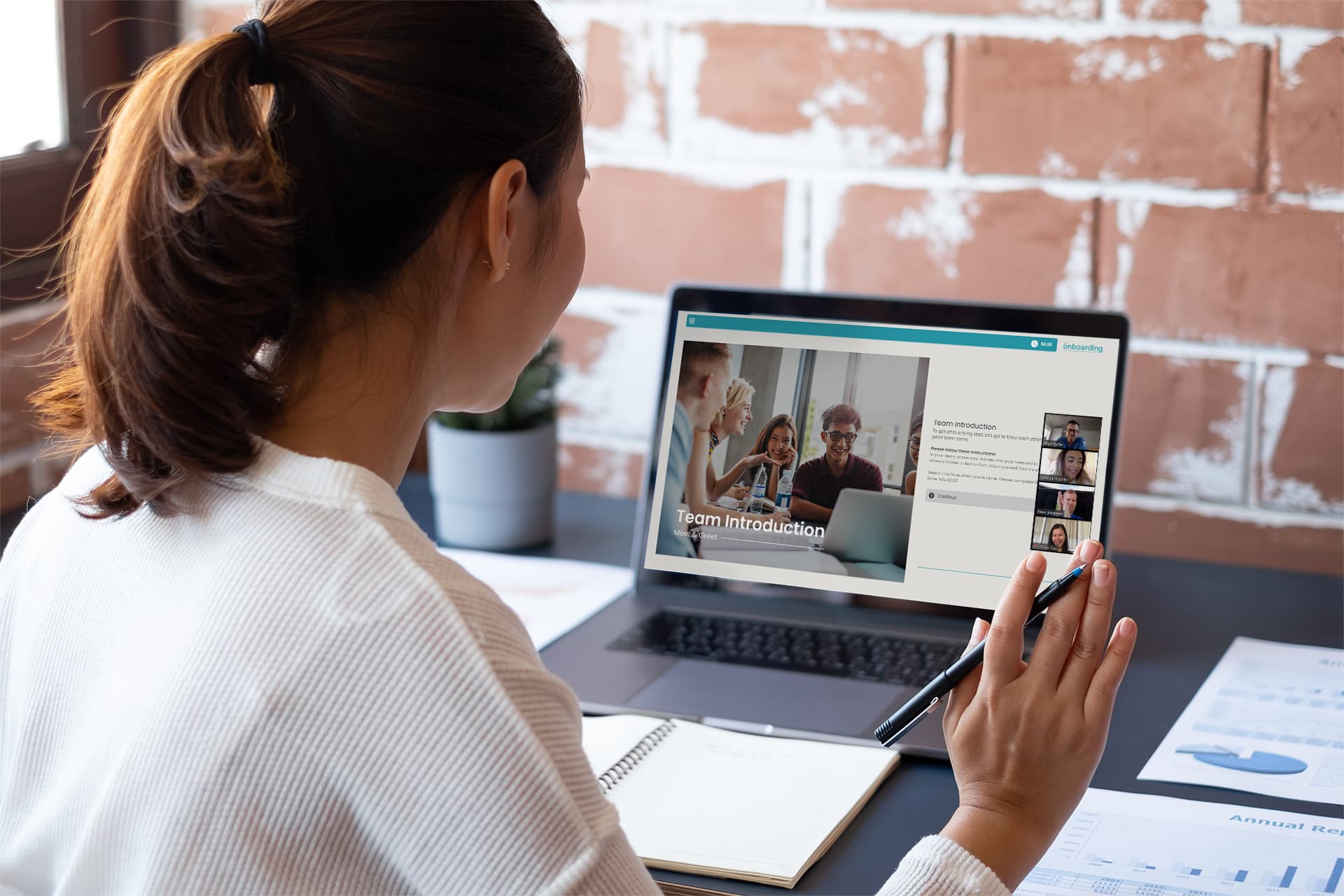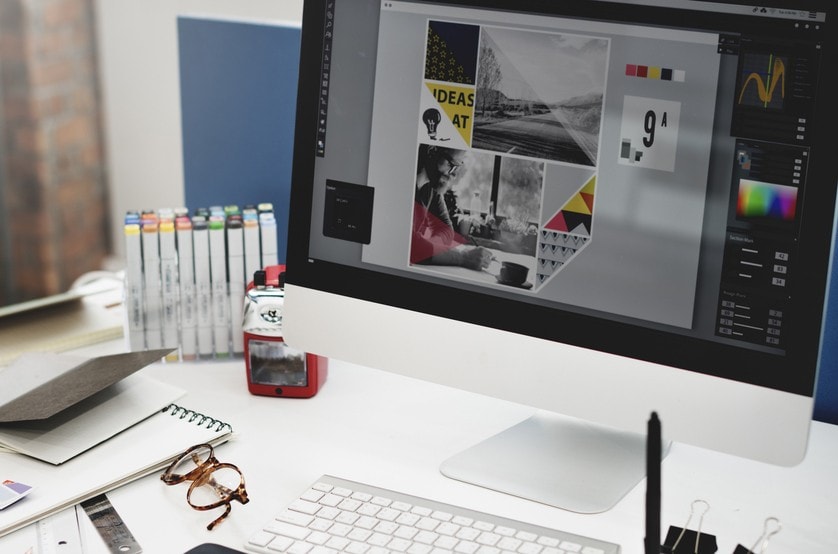 Embed documents
Attach documents in any format – reuse your existing content.