Doubleflow Onboardingplattform
Plattformen som hjälper nya medarbetare att förstå företaget,
kulturen och processerna snabbare och med mer engagemang.
Helt automatiserat för att spra tid för hela organisationen.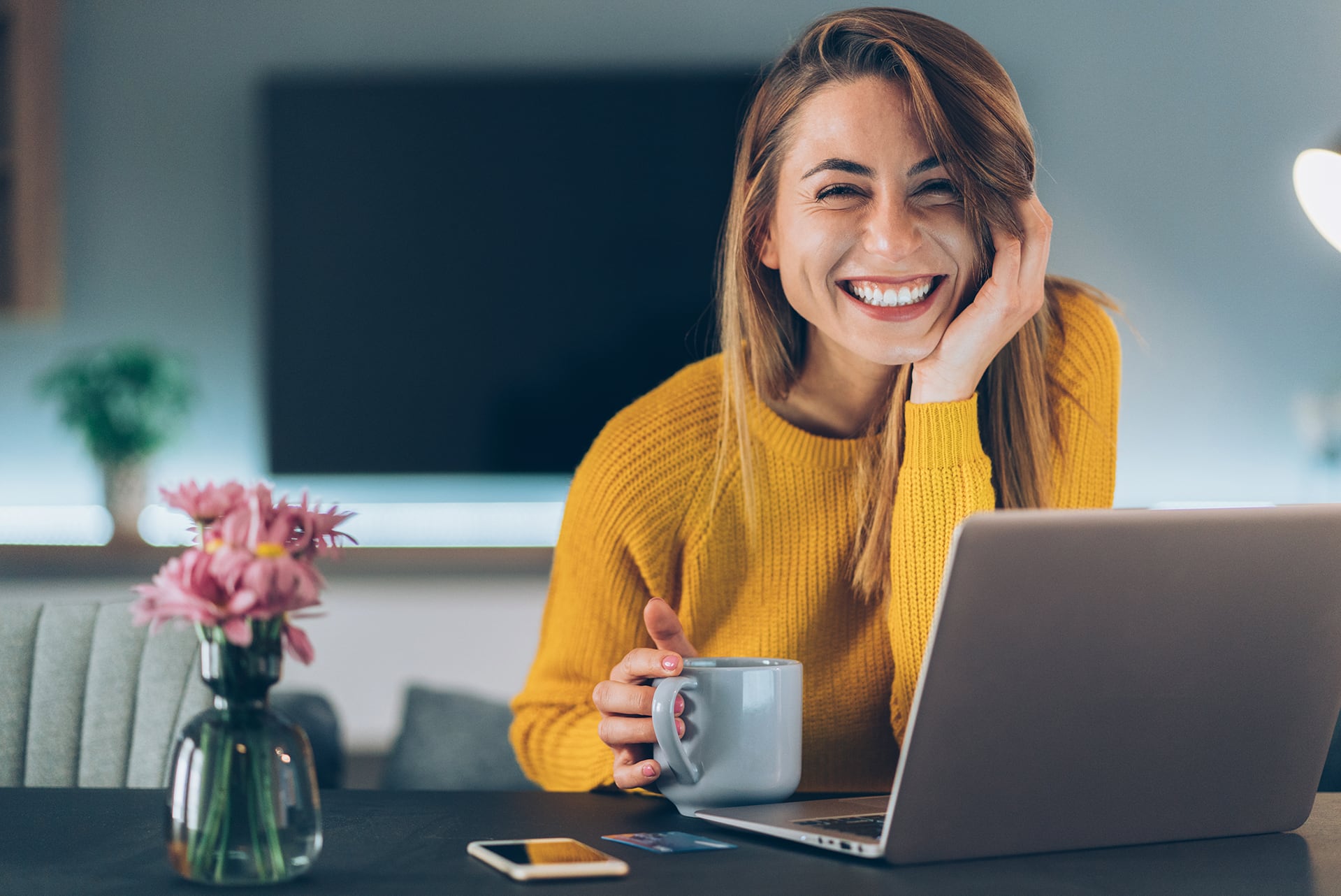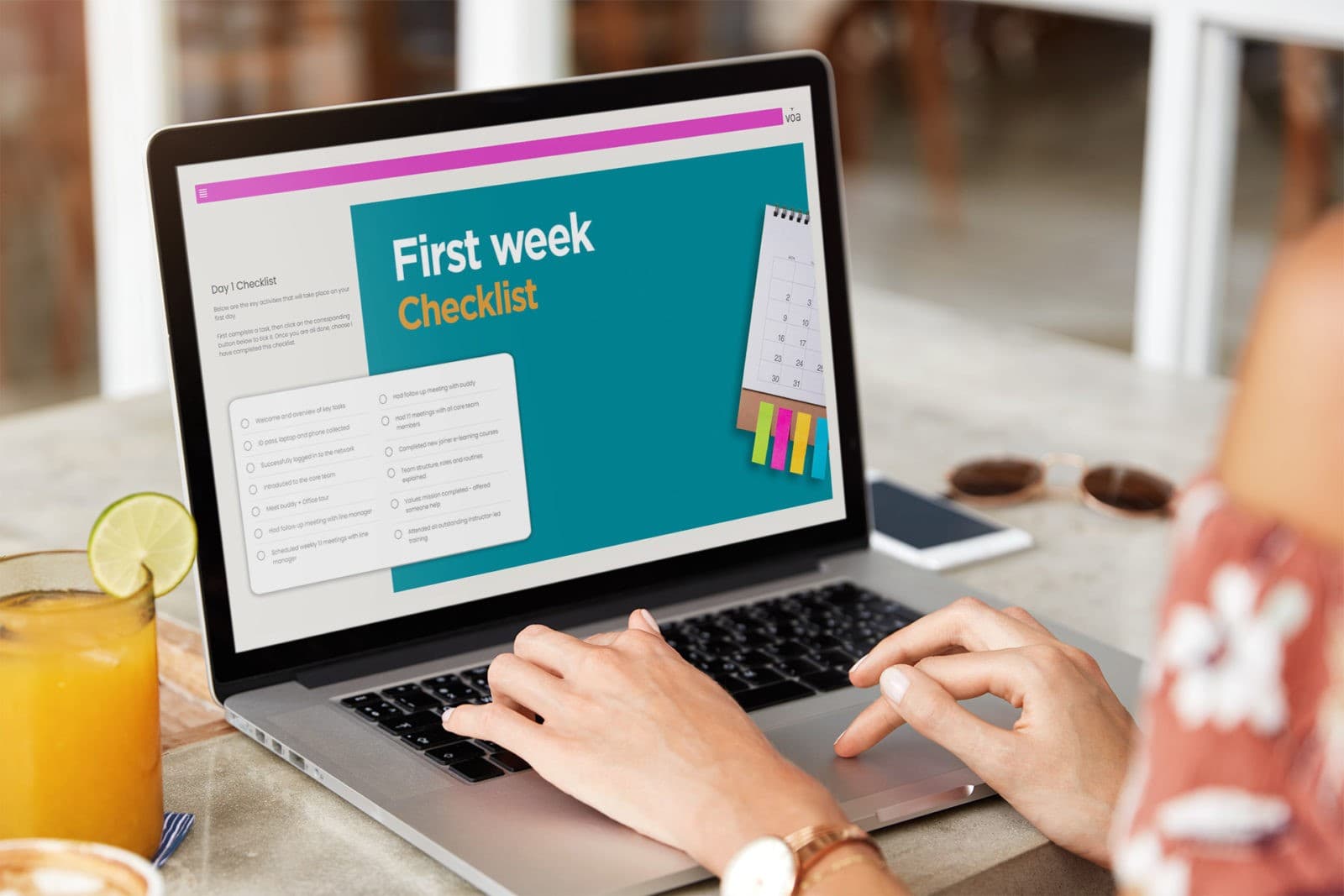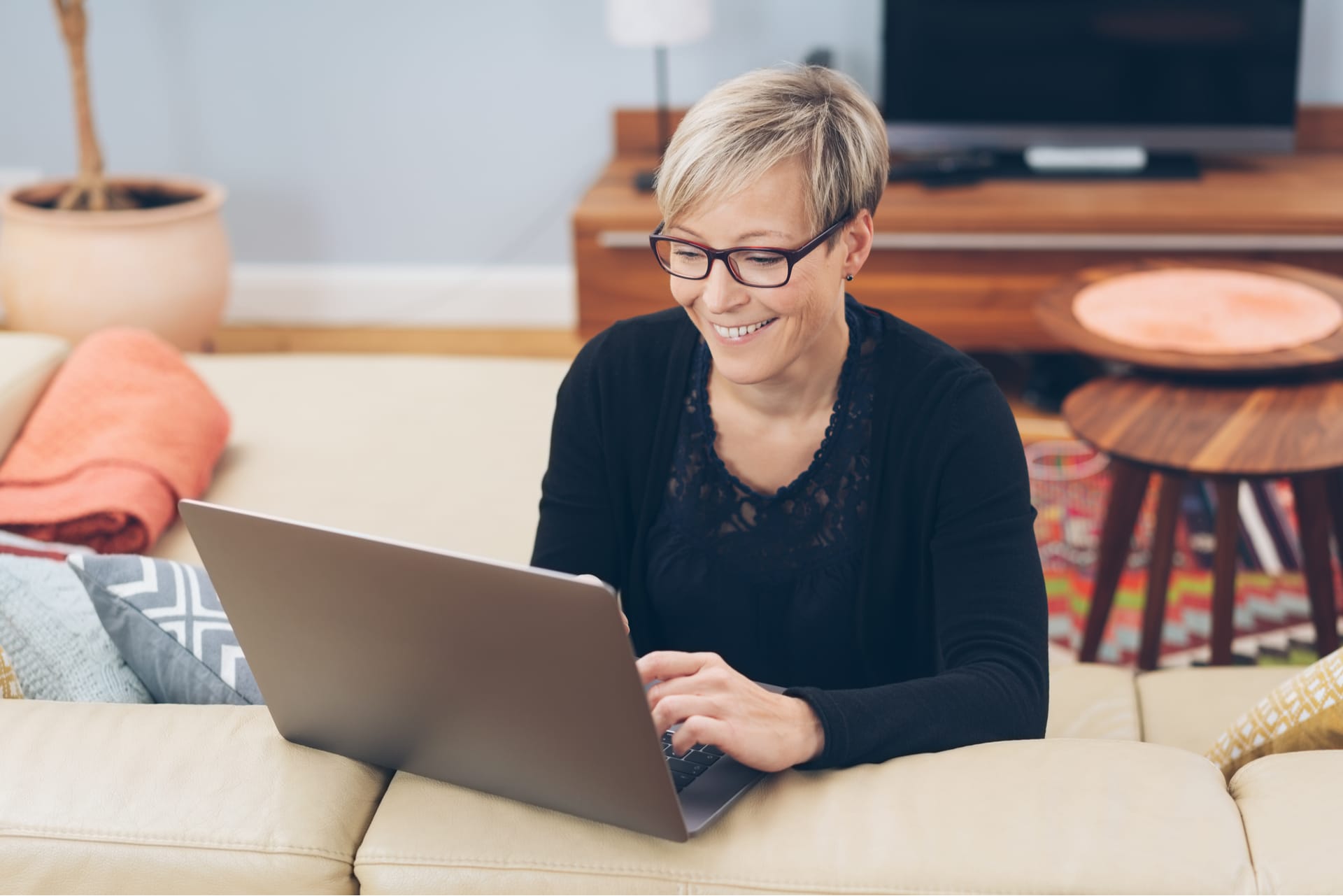 Vad ni får ut av plattformen och vad vi hjälper er att åstadkomma.
Ta reda på hur plattformen fungerar i praktiken.
Upptäck hur lätt det är att komma igång med vår hjälp.
The platform that helps new starters understand your business, culture and processes. Automated, appealing & easy to manage.
'The feedback from our participants and the Exec Team is overwhelmingly positive and we couldn't be more pleased with the end product!'
– John Nardone, Director of Talent Development, Matillion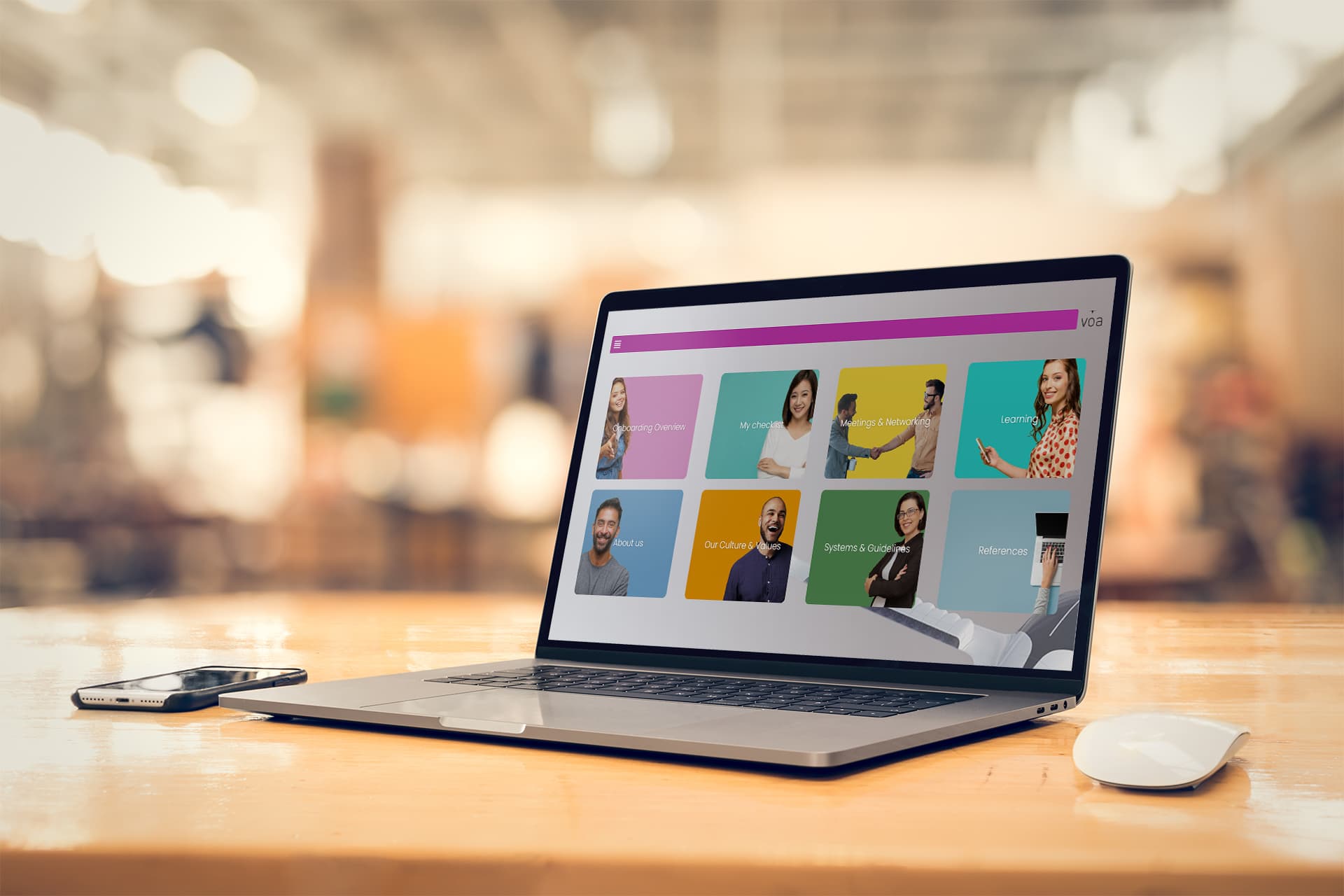 Kontakta oss
Jag vill veta mer
Fel: Kontaktformulär hittades inte.