We help make Employee Induction fun and Interactive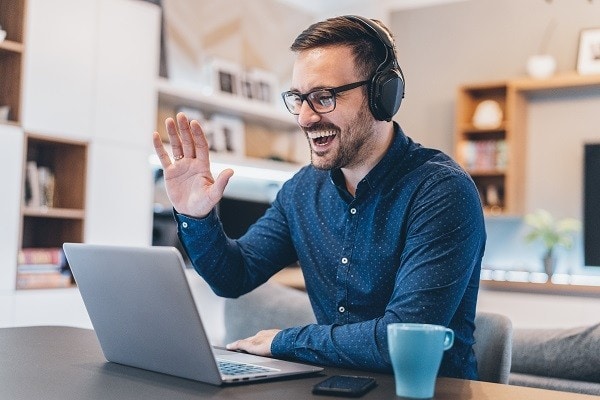 Looking for a more engaging Virtual Induction Programme?
A full day of online presentations is not the best way to welcome and inspire new staff. We help you achieve a more memorable induction experience using fun and interactive team based games and workshops.
How it works
We offer a number of short, customisable onboarding games and workshops that can easily be embedded into your virtual induction day. The games are designed to energise, convey the message and capture data.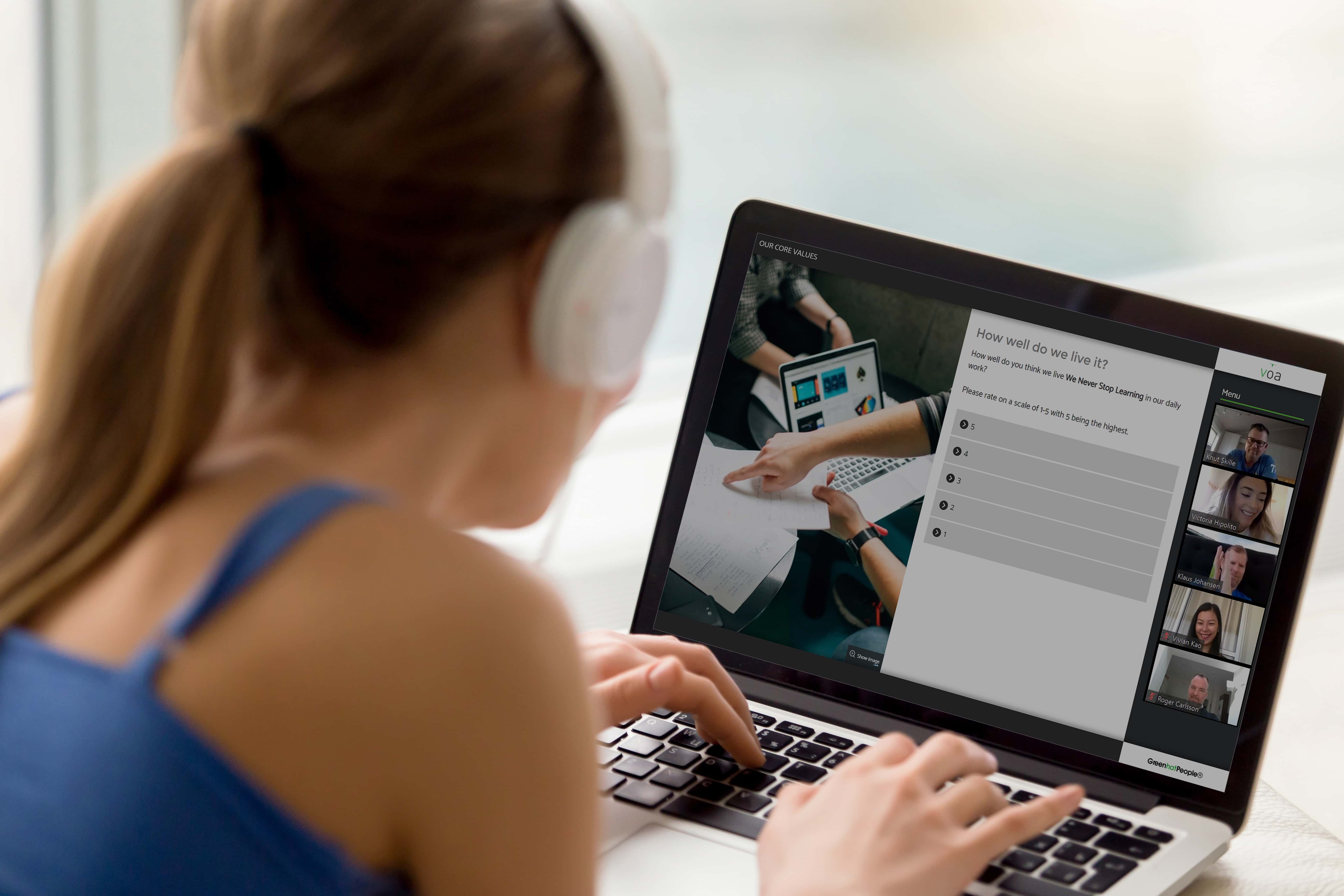 Book a demo
Introduction to features | How it works | Customization options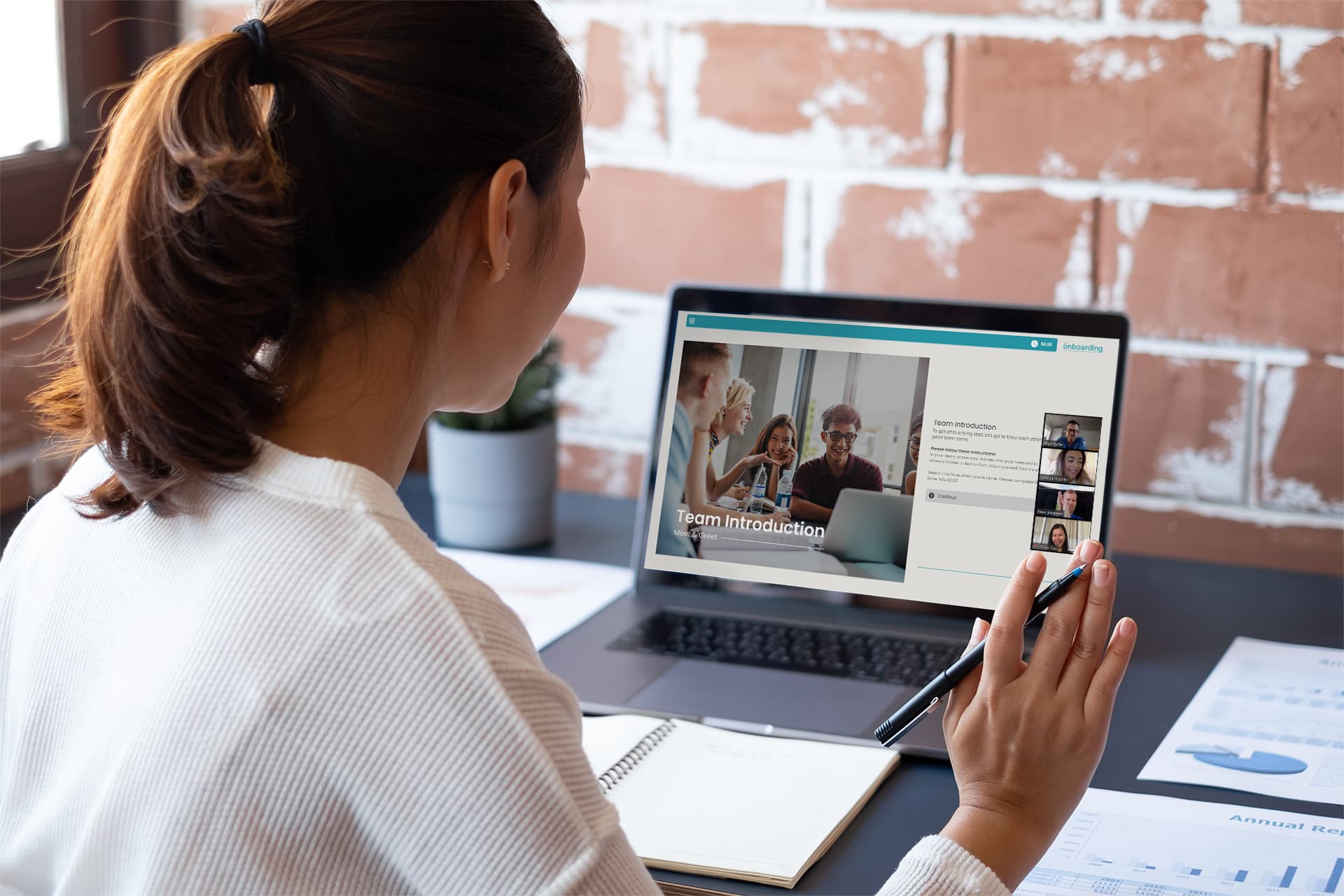 Our Virtual Induction Solutions
The Onboarding Game
Energize your new hires with an interactive introduction to the Purpose, Strategy, Products/ Solutions, Organizational structure and Values.
The game format also helps new staff network and get to know each other better through icebreakers and fun trivia.
Core Values Learning Game
Bring your Values to life in 60 minutes. Using dilemmas, group discussions and fun on-brand trivia the game makes the Values and Behaviours tangible for more in-depth learning.
Core Values Escape Room Game
Beat the Hacker is an immersive and interactive way to help new staff get to know your Core Values. Played online in small teams, the new hires are challenged to solve up to 15 exciting missions relating to your Culture & Values.
Book a demo
Introduction to features | How it works | Customization options
Technology & Practicalities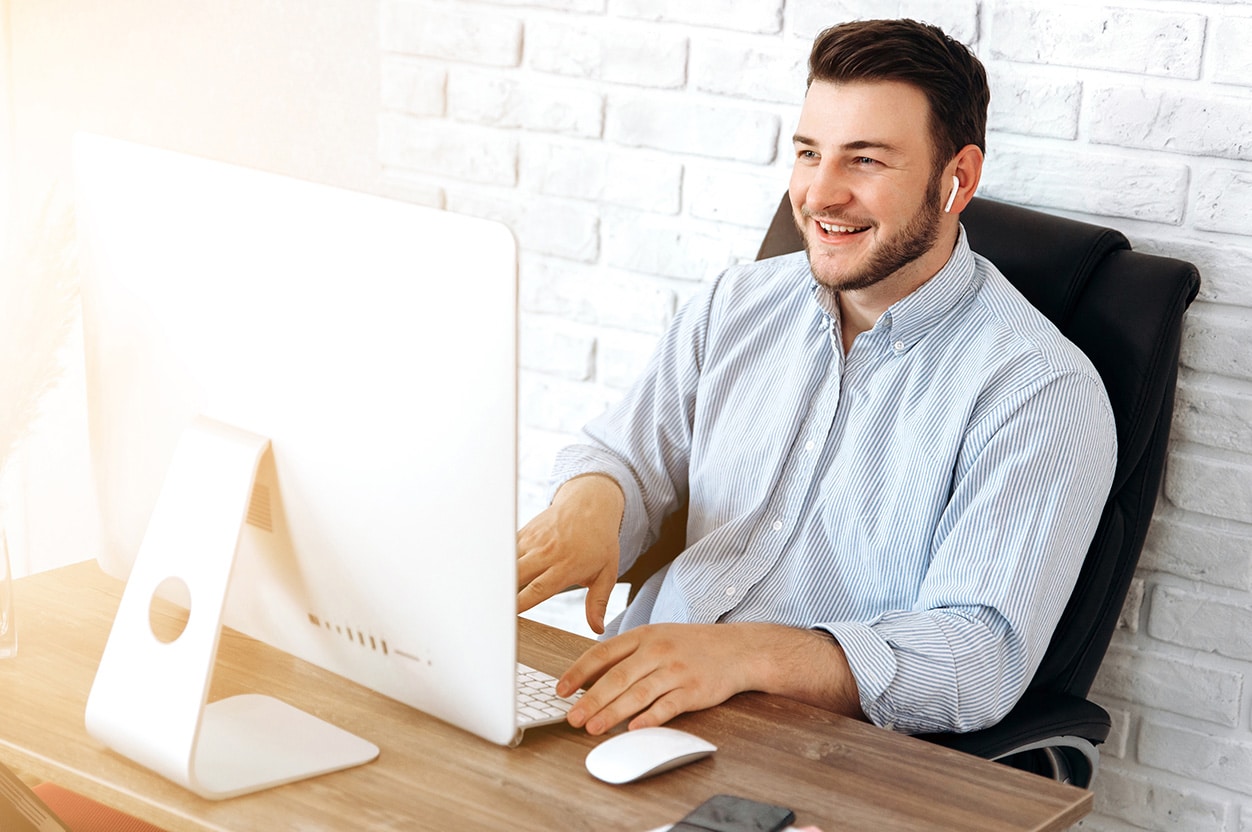 Any device, anywhere
Our technology runs primarily as a web app, meaning it can be run on any device with a browser that is connected to the Internet. We also offer downloadable smartphone apps.
Track progress live
Our solutions are digital, so all the data that comes in can be tracked in real time on dashboards. This enables a great debrief where you can show data, clarify things or reinforce the message.
You can also track data from individual sessions to detect differences over time.
– Analyse level of understanding
– Get insights from staff
– Compare countries, divisions, teams, functions etc
– Drill down to individual answers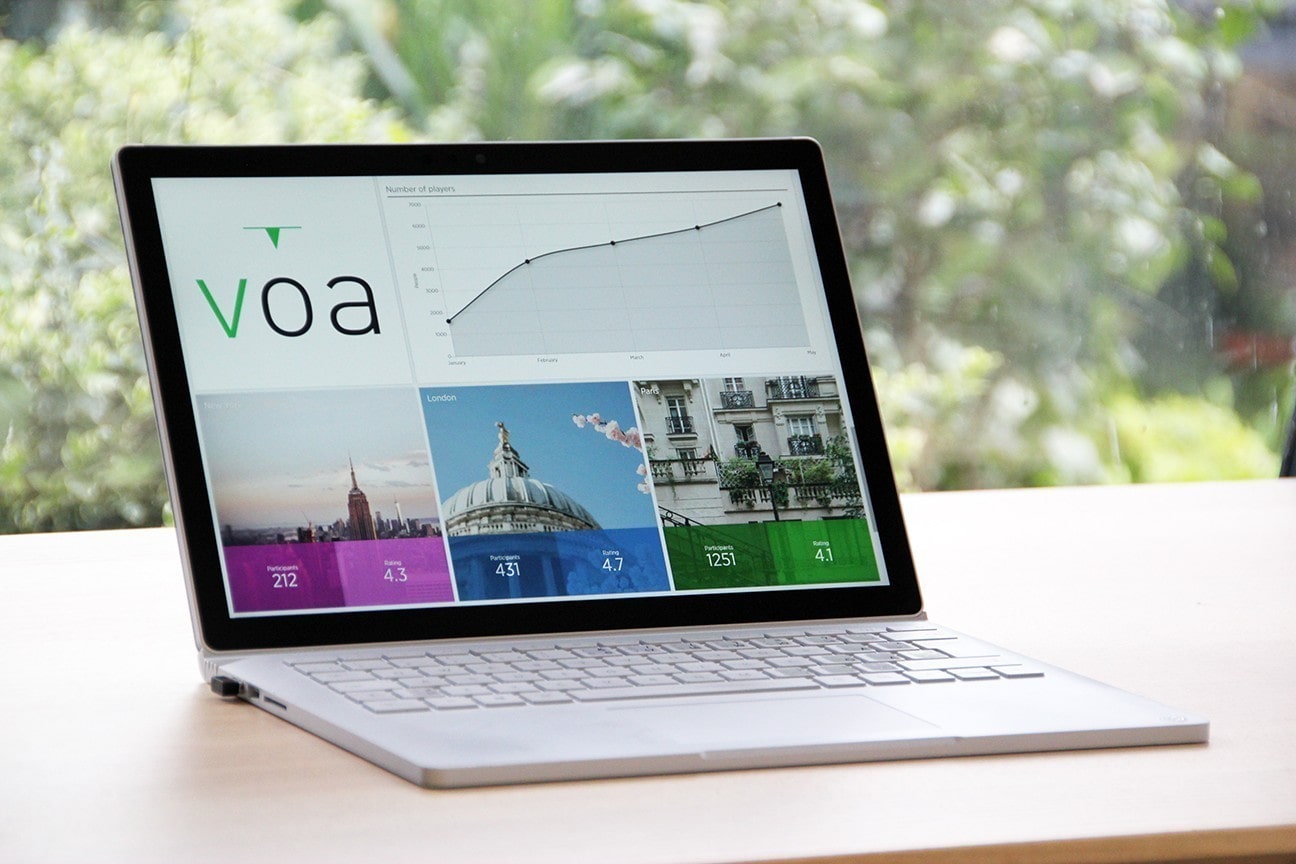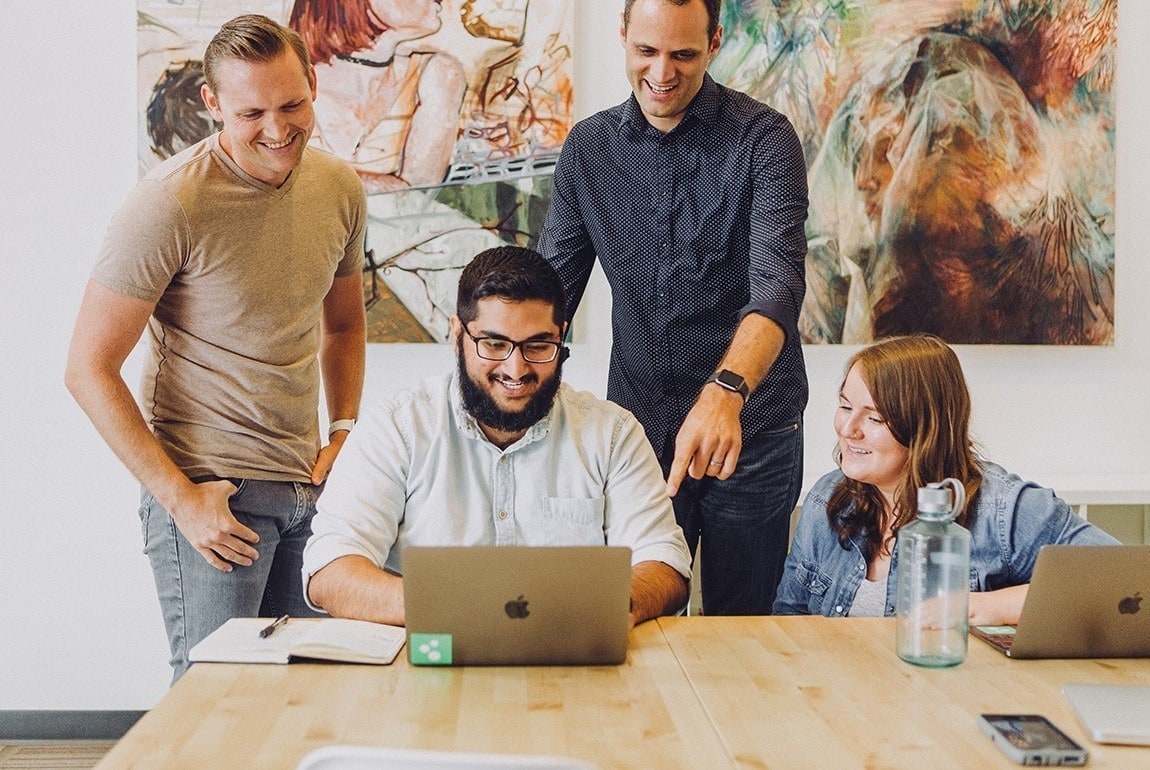 Customised to your objectives
We fully tailor the games to your needs and have a long experience of making this happen quickly. Fully customising a game can take as little as two weeks.
We also offer remote support and can join your virtual induction day if you feel unsure about the technology.
What you get out of it
The outcome of the Virtual Induction Day is a better understanding of how your business works, what defines your culture and which the right behaviours are. Our methodology is to let small groups of new staff work together to understand their new company culture.
Our solution is designed to provide an immersive experience consisting of a blend of interactive elements, like taking part in workshops and solving dilemmas but also interacting with other members of staff and having fun together.
At the end of the day we want people to understand not just the What, but the Why. This will trigger the right attitude and behaviours, and give you the most valuable asset your company will ever have – future culture ambassadors.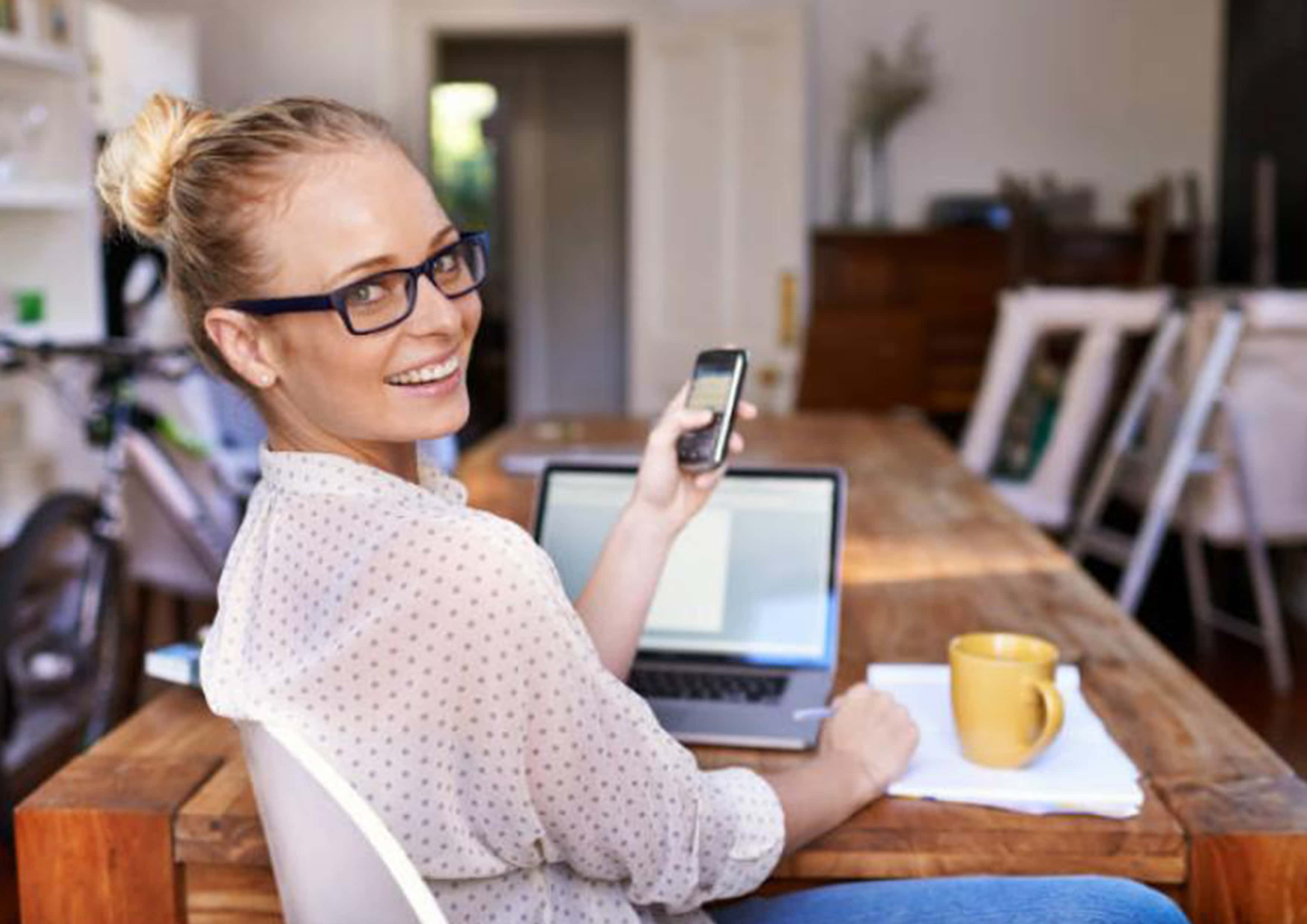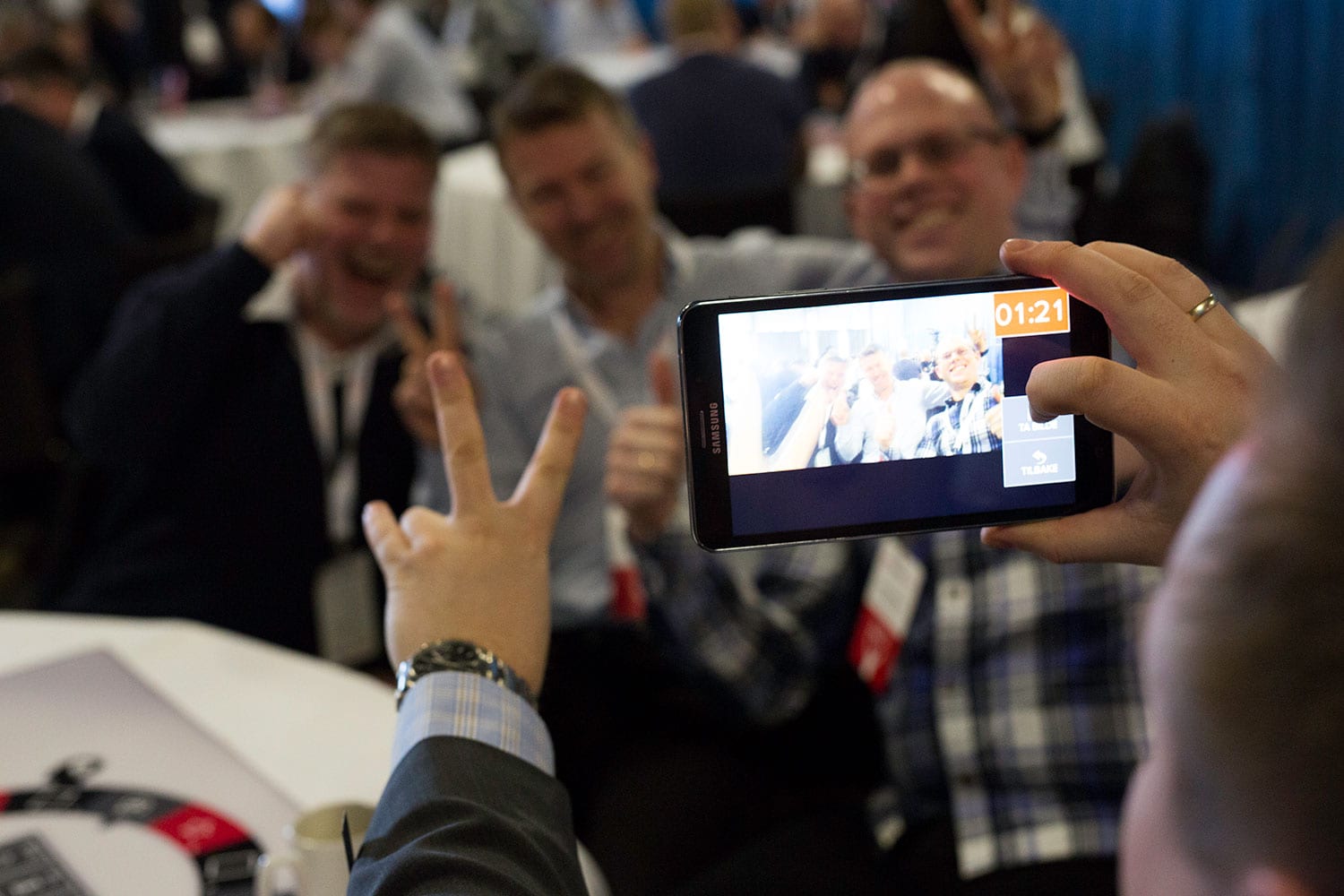 Engagement is our core
Everything we do is designed to be engaging and user friendly.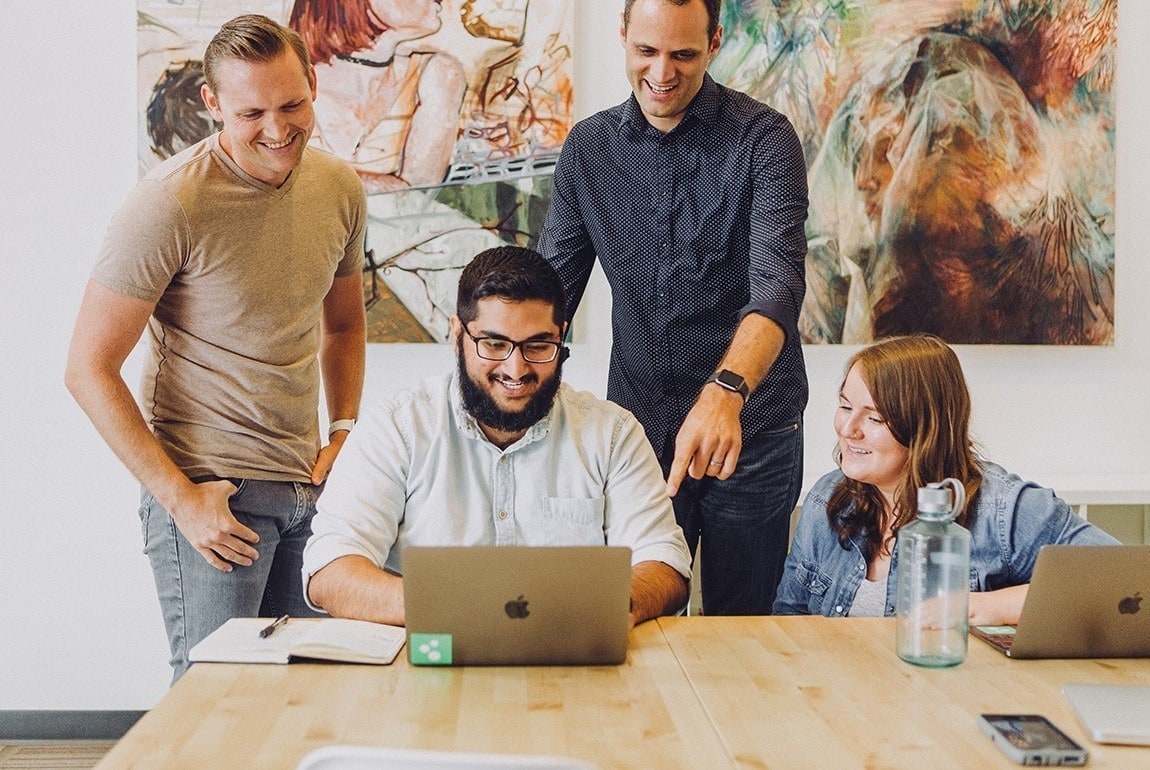 Fully tailored to your needs
We always help our clients design a programme that matches their needs.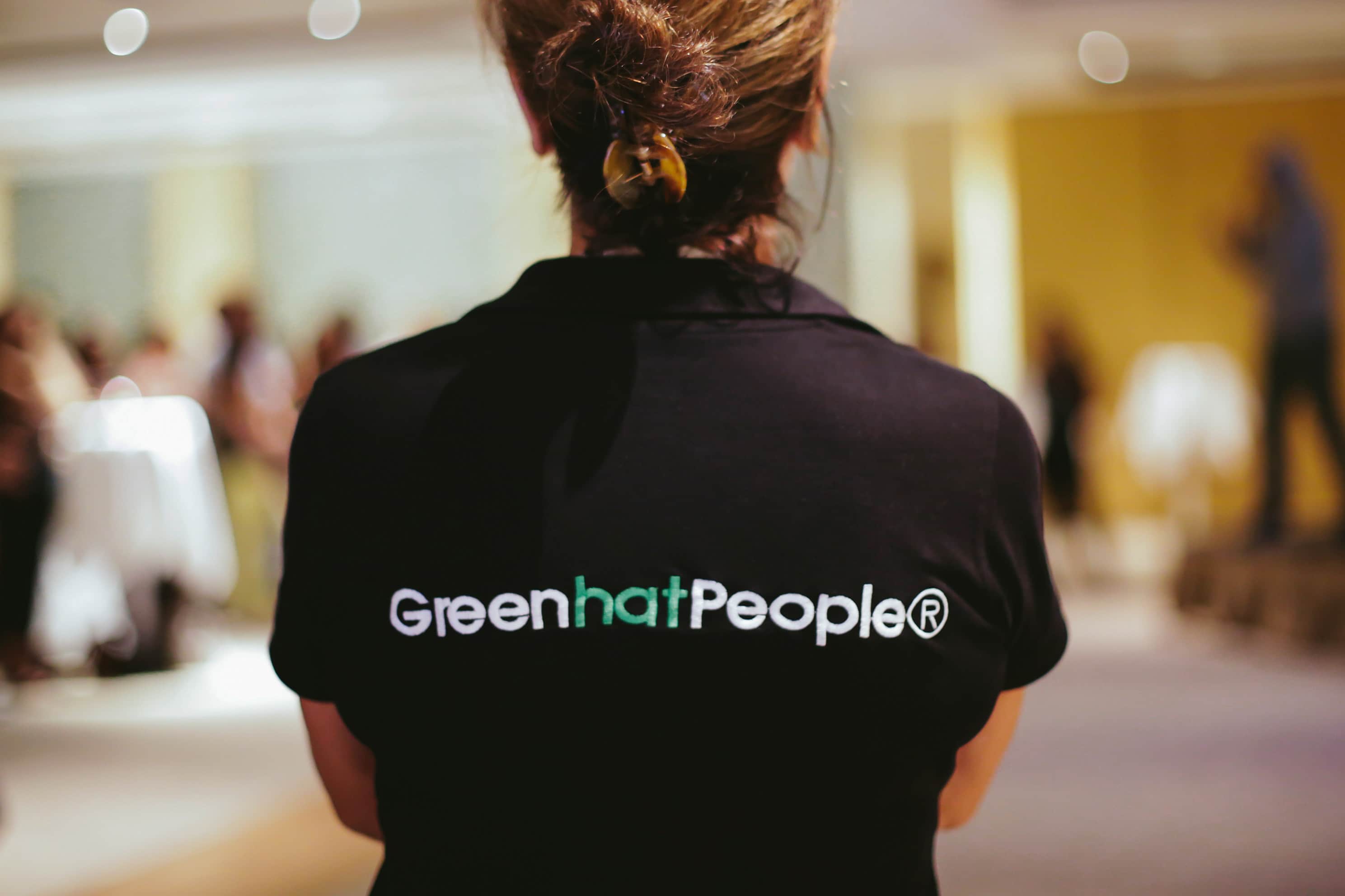 12 years of insights
Having engaged more than 1,000,000 participants, we know what works and what doesn't.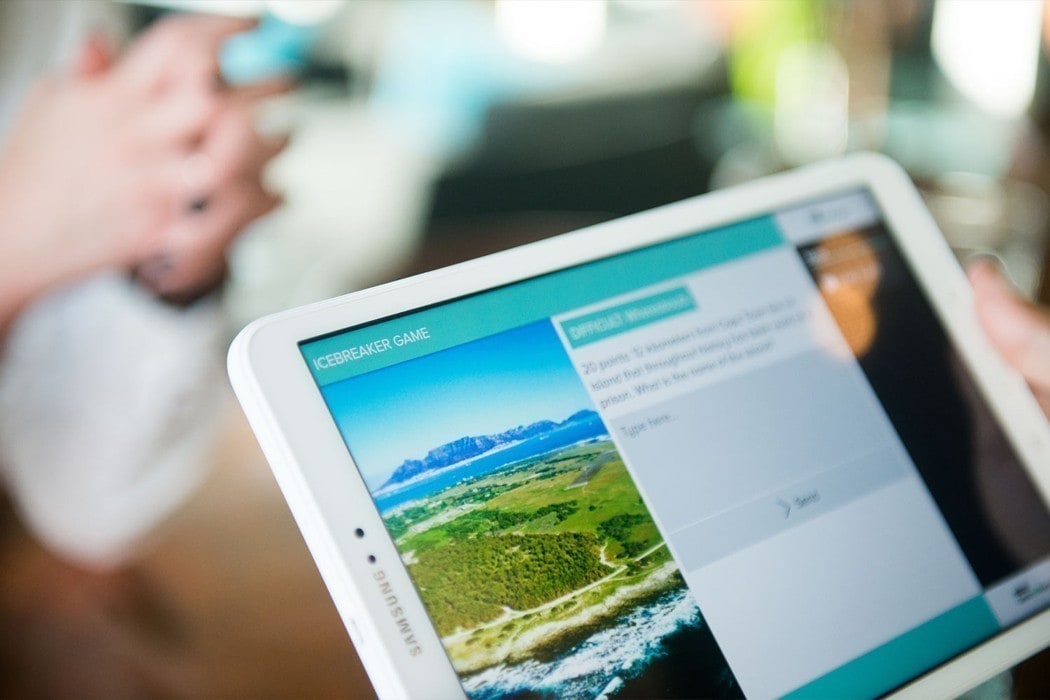 Proprietary Technology
All our tech is developed in-house, and designed for one specific purpose – to enable you to onboard new staff in the best possible way.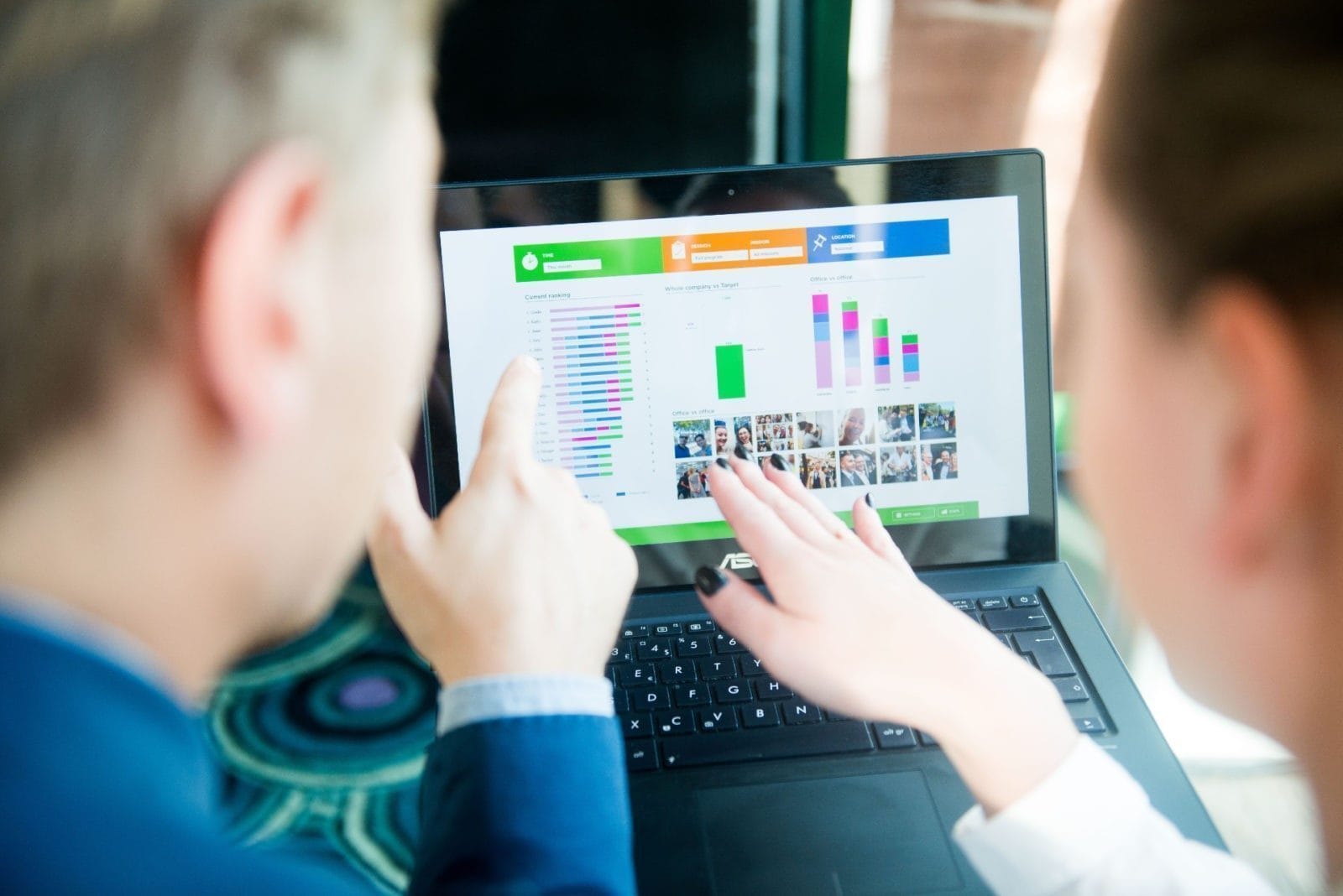 Data & Analytics
Our dashboards let you follow progress in real time. Track participation rates, engagement levels, and compare stats across countries, divisions, teams, functions etc.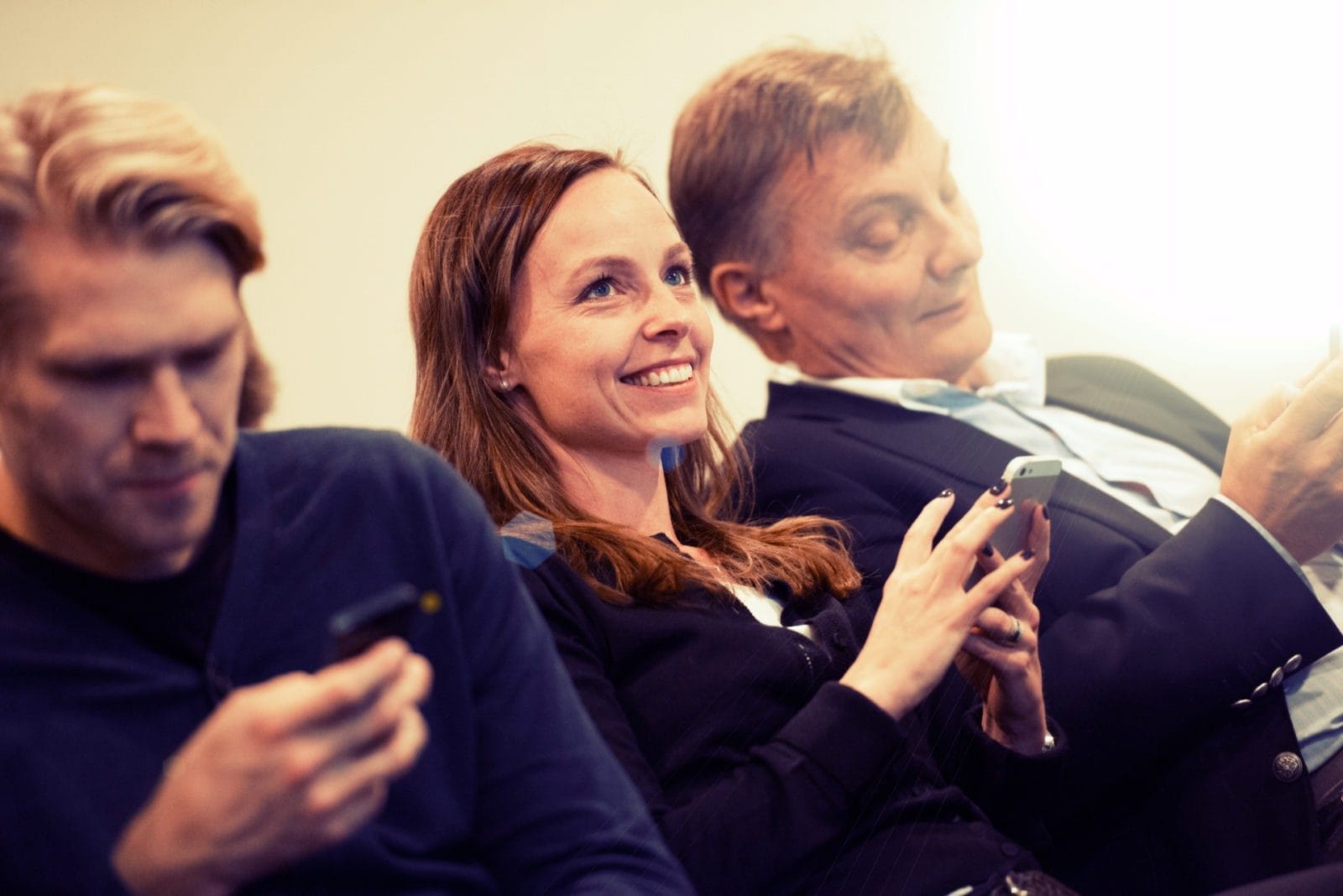 Personal support and training
Our staff will do their utmost to help you succeed. Either on the ground to help out with onboarding days, or remotely to support your self-delivery.
Can the onboarding / induction programme be tailored?
Yes, we always tailor to your organisation
What does it cost?
It depends on number of participants, amount of content etc. Typically we charge one setup fee and then per participant.
Can you do other languages besides English?
Can I try a demo?
Yes of course, please get in touch with us.