Having doubled in size within 12 months, tech unicorn Matillion wanted to make their onboarding events more interactive and engaging.
With large new cohorts joining every quarter in the USA and the UK – some working on site, some working remotely – Matillion wanted to connect all new starters for an exciting and commensurate introduction to the company.
Onboarding is a major priority for businesses around the world, and the trend towards hybrid and remote teams is prompting HR leaders to search for more innovative delivery methods. Here's how we helped Matillion build an onboarding programme that achieved the "wow factor"!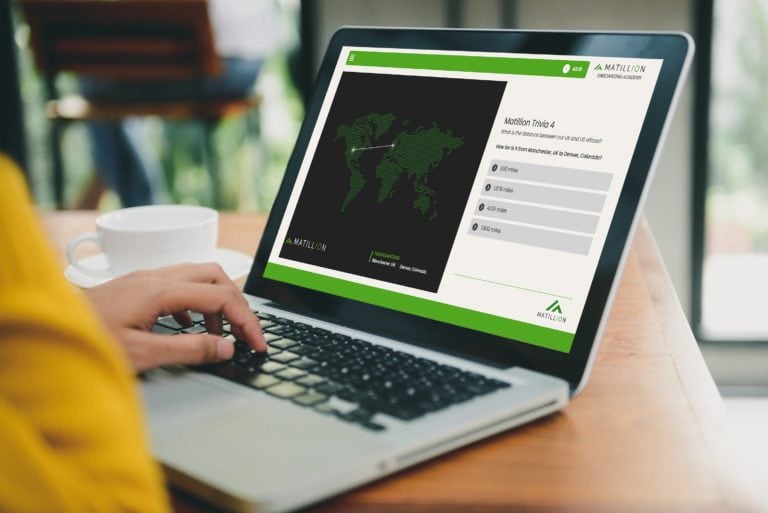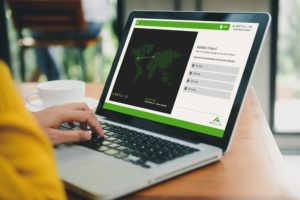 Company Profile
---
Matillion helps teams get data business-ready, faster — accelerating time-to-value and increasing the impact data can have. The company leverages the power of cloud data warehouses to consolidate large data sets and perform the necessary data transformations that make the data analytics-ready, enabling customers to extract data from a wide number of sources and transform it into ready-to-use cases. Undergoing a major global expansion, Matillion became Britain's latest business "unicorn" in 2011.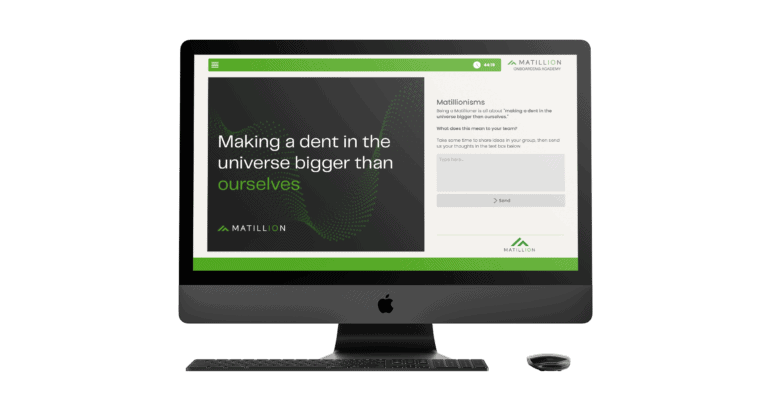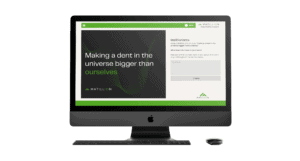 Objectives
---
– Connect all new hires across the world for a commensurate and engaging experience, whether on-site, hybrid, or working remotely
– Showcase the Matillion values in a more visual, impactful, and interactive way
– Bring all the onboarding week learning points together, including jargon and "Matillionisms"
– Encourage new starters to make connections with each other and across the wider team
– Stimulate friendly competition
– Design a set piece to provide a grand finale to the Matillion Onboarding Academy, concluded with a presentation by CEO Matthew Scullion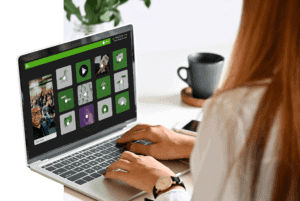 Solution
---
A series of 3 onboarding games, designed to be played both in-person and virtually at key moments during the international induction week organised by the Matillion Onboarding Academy.
The Onboarding Game: an ideal introduction to the company that brings all the onboarding week learning points together. With a focus on the Values and Culture, the Matillion Onboarding Game combines a varied mix of "Matillionized" trivia, video, audio, and puzzles, as well as a range of realistic "dilemmas" to test application of the Values.
Beat the Hacker: a fast-paced team challenge to drive excitement and collaboration during an afternoon session. Beat the Hacker created that vital ingredient of a good induction – an "Onboarding moment" – something different, something fun, something that will stick in the memory a lot longer than any PowerPoint presentation or document!
Who Wants to Be a Matillionaire? Based on the popular TV show, our custom mini-game transformed a boring session on "jargon-busting" into an entertaining company-wide competition!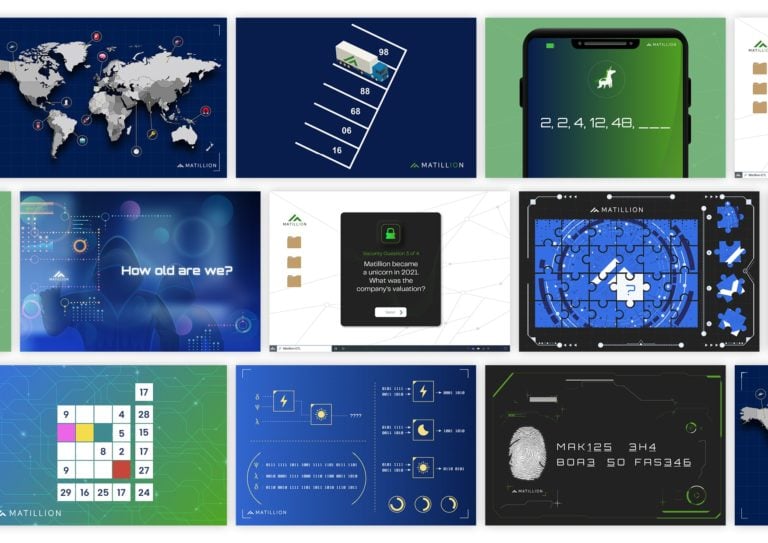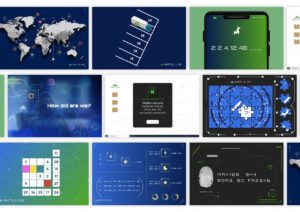 Client Testimonial
---

"We wanted a way for our Onboarding Academy to finish on a high, with some competitive fun alongside a way to pull together a week's worth of learning and demonstrate to our Executive Team the collective thinking of our new starters when they now reflected on our values.
Doubleflow designed a bespoke Matillion game that embodied all of those things – the feedback from our participants and the Exec Team is overwhelmingly positive and we couldn't be more pleased with the end product. Thank you!"
---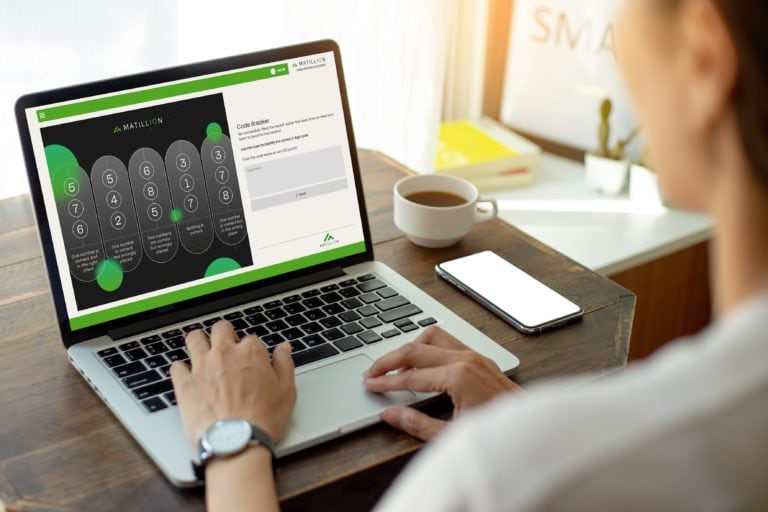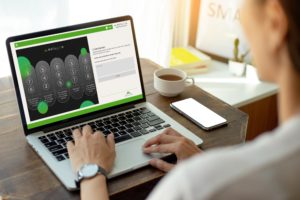 Conclusion
---
This series of games provided the ideal async format to connect new Matillioners for a commensurate, engaging, and informative introduction to the company. Delivered both in-person and virtually, the games brought all the learning points together, stimulated some friendly competition, and created some unforgettable onboarding moments.
Who Wants to Be a Matillioner? With the company's Onboarding Academy building such engaging experiences, our final answer is: EVERYONE!