Effective & Engaging
Get your new employees up to speed quickly with our interactive, easy to use platform.
Easy to manage
Simplify your onboarding process with automation – less emails, less documents.
On-brand look & feel
Present your company, brand and culture in a way your new hires will love, from day 1.
Take your Onboarding Program to the next level
Digital Onboarding Platform based on Science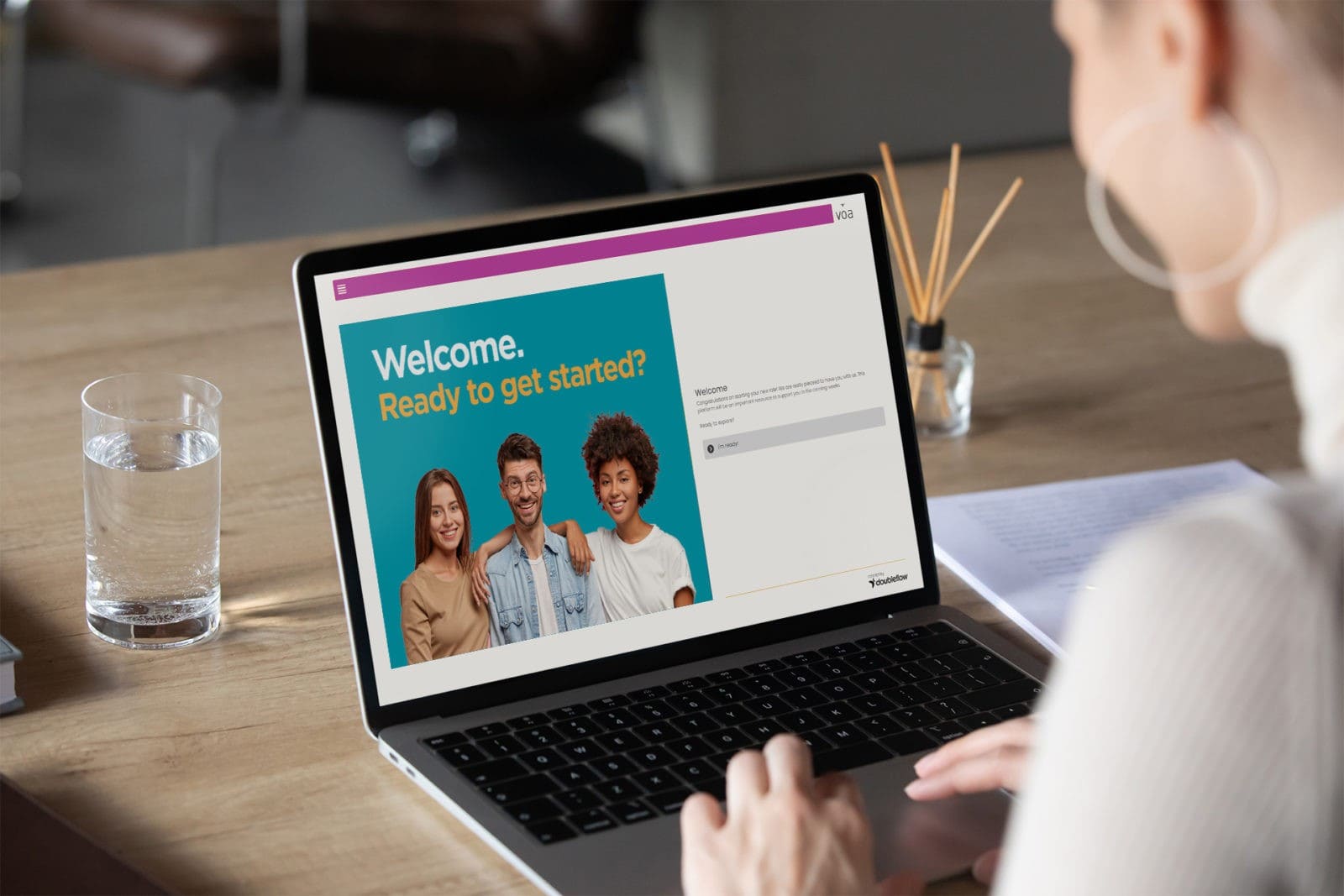 Employee Onboarding Platform
The Doubleflow platform helps new starters understand your business, culture and processes faster and in a more engaging way. Smart automations help drive user progress and make it easy to manage for you.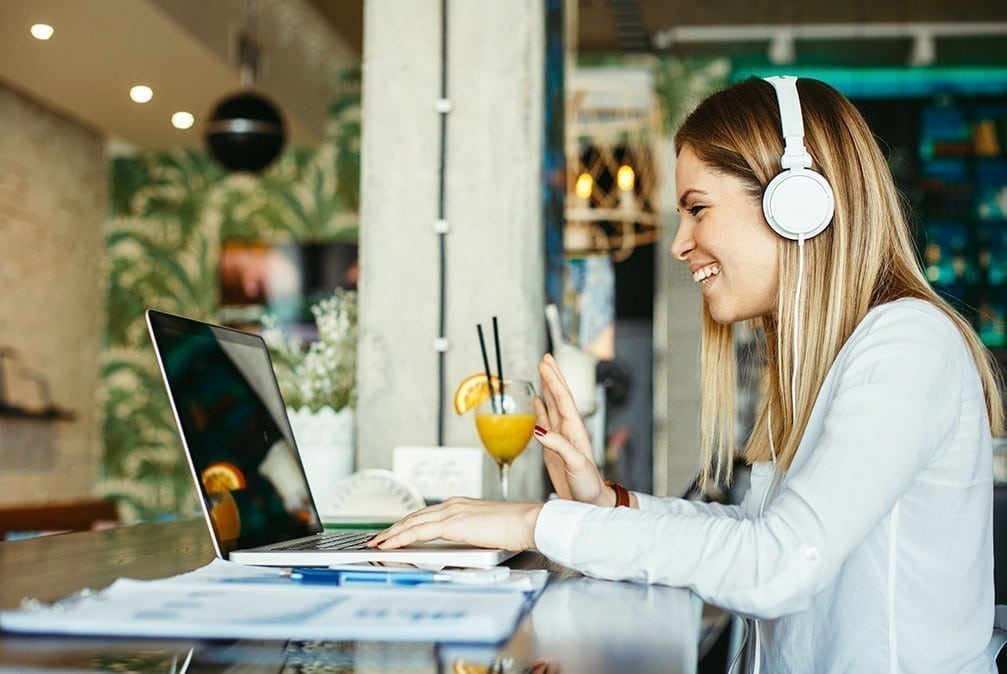 Experts in Employee Onboarding
We're fully focused on onboarding and won't try to sell you an LMS or ATS.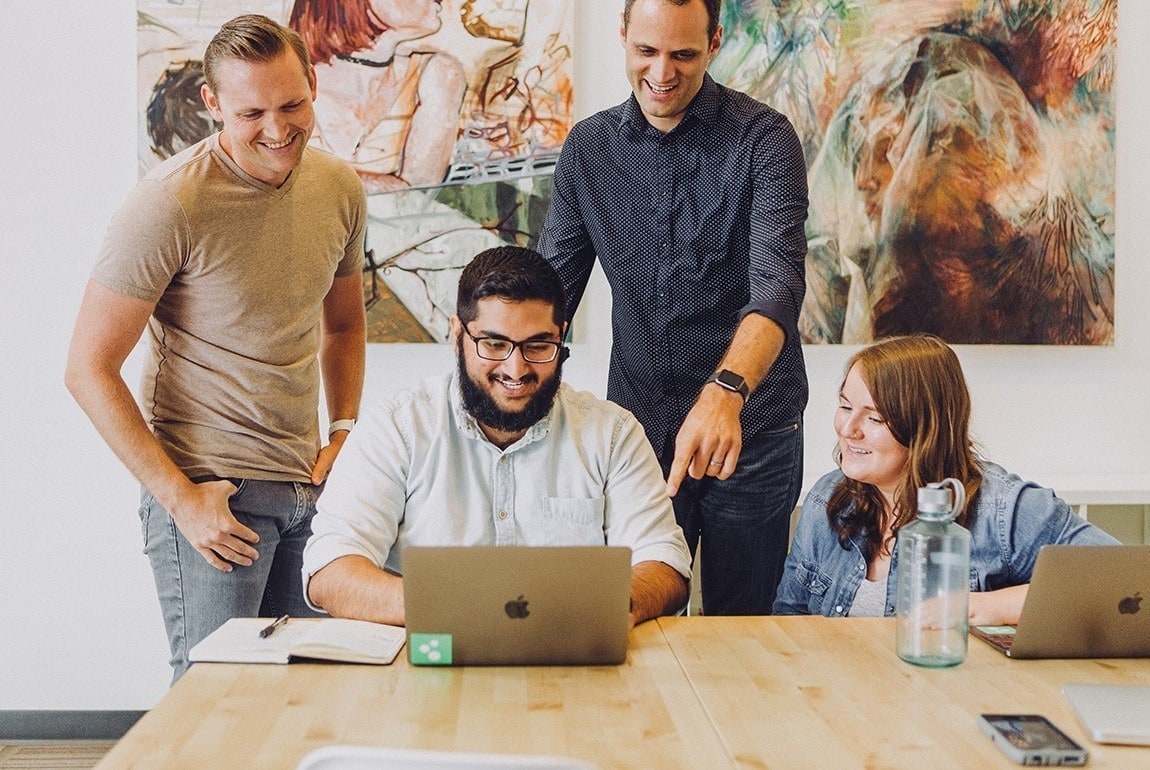 We help you get off the ground
Our team will always help help you get started and design a programme that matches your needs.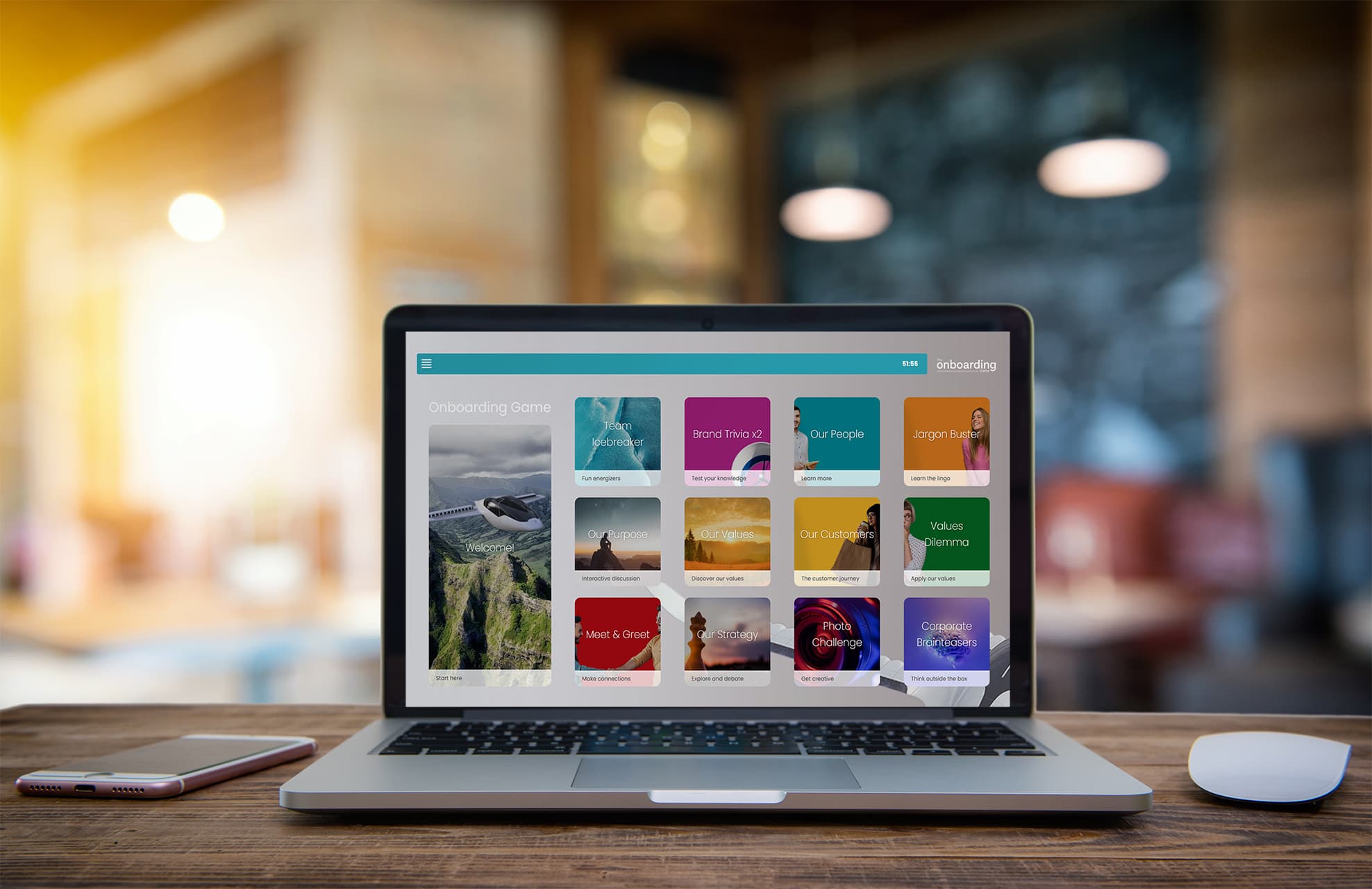 Easy to use tech
All our tech is developed in-house, and designed for one specific purpose – to enable you to onboard new staff in the best possible way.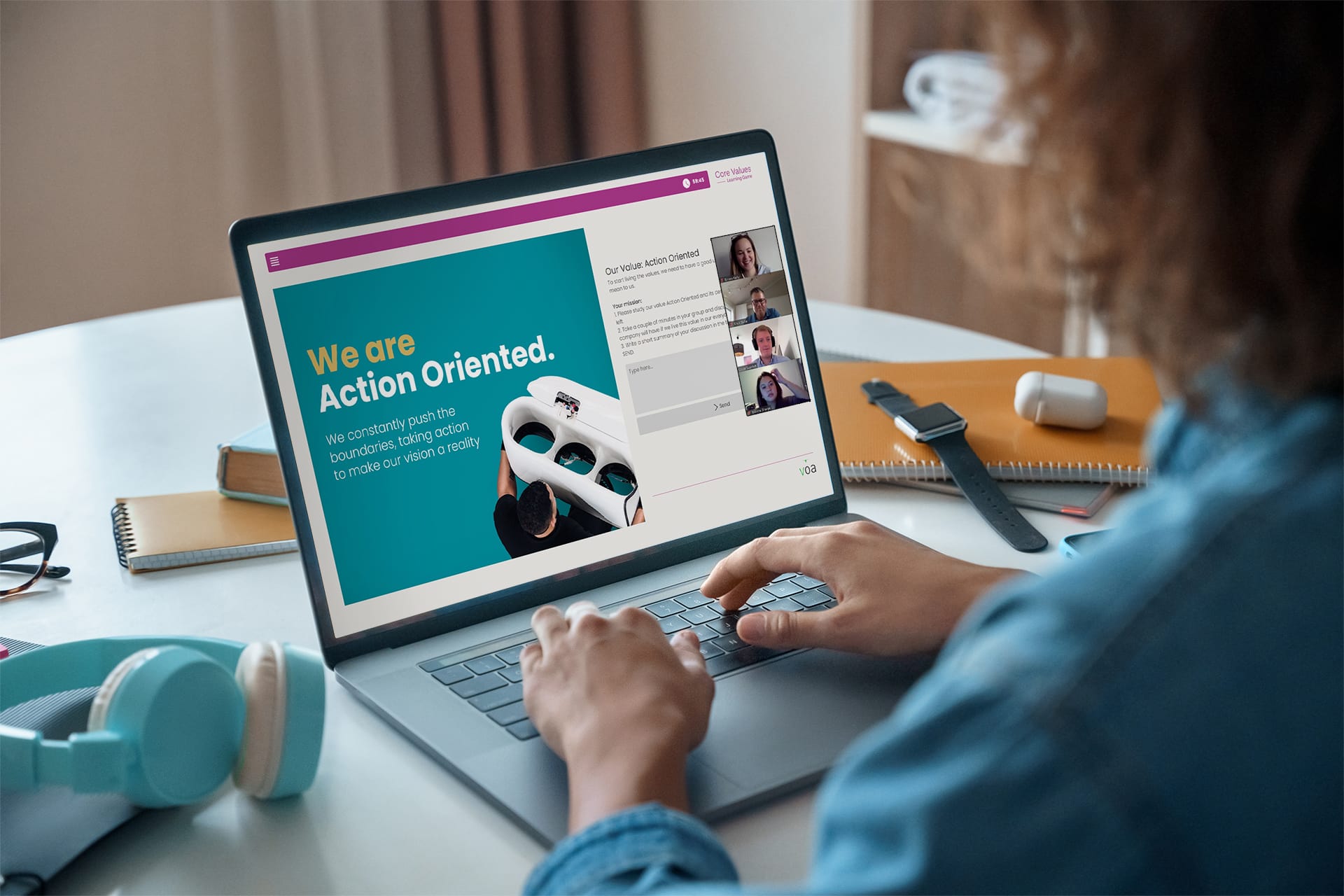 12 years experience
Having engaged more than 1,500,000 participants, we know what works and what doesn't.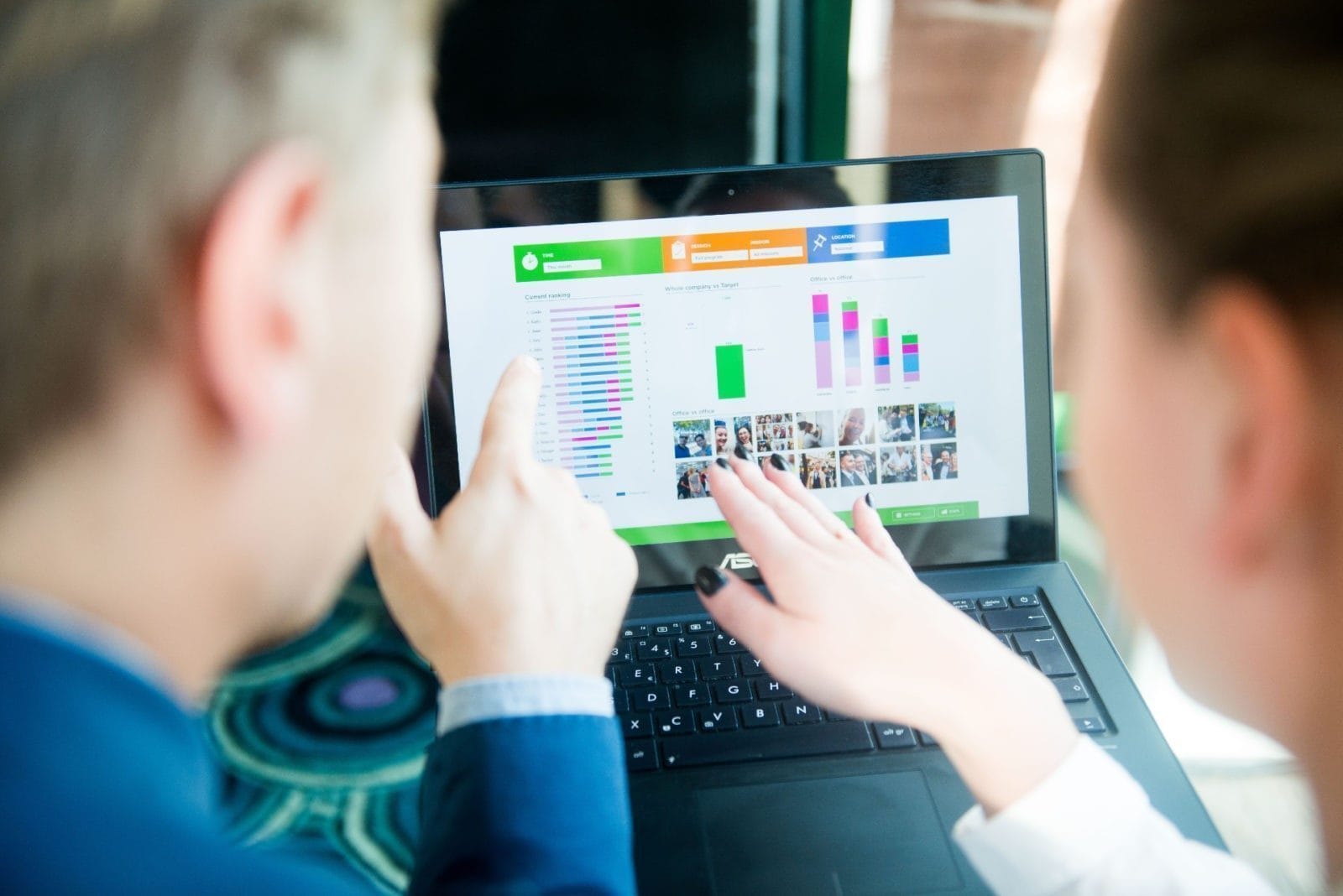 Data & Analytics
Our dashboards let you follow progress in real time. Track participation rates, engagement levels, and compare stats across countries, divisions, teams, functions etc.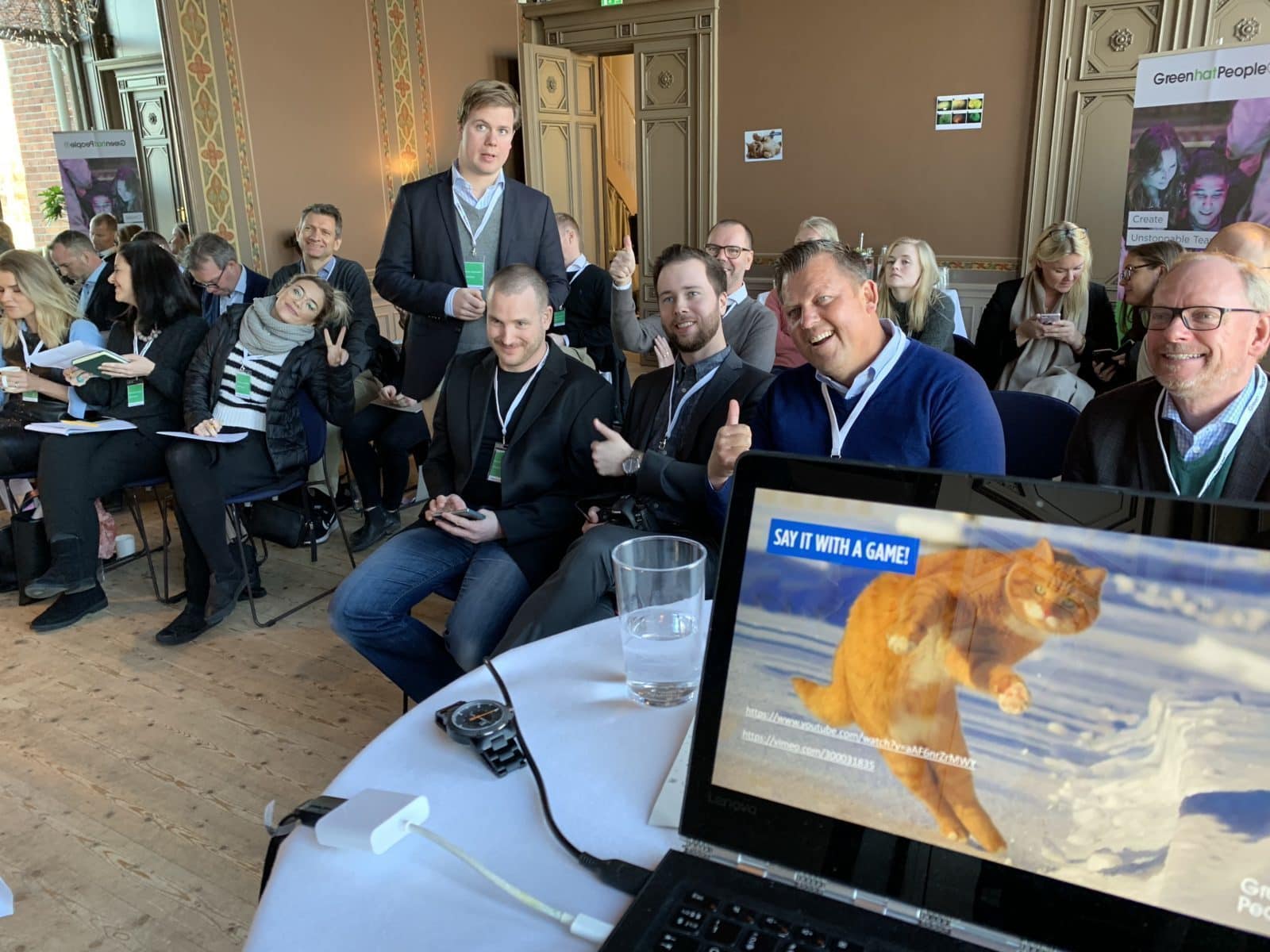 Personal support
Our staff will do their utmost to help you succeed.