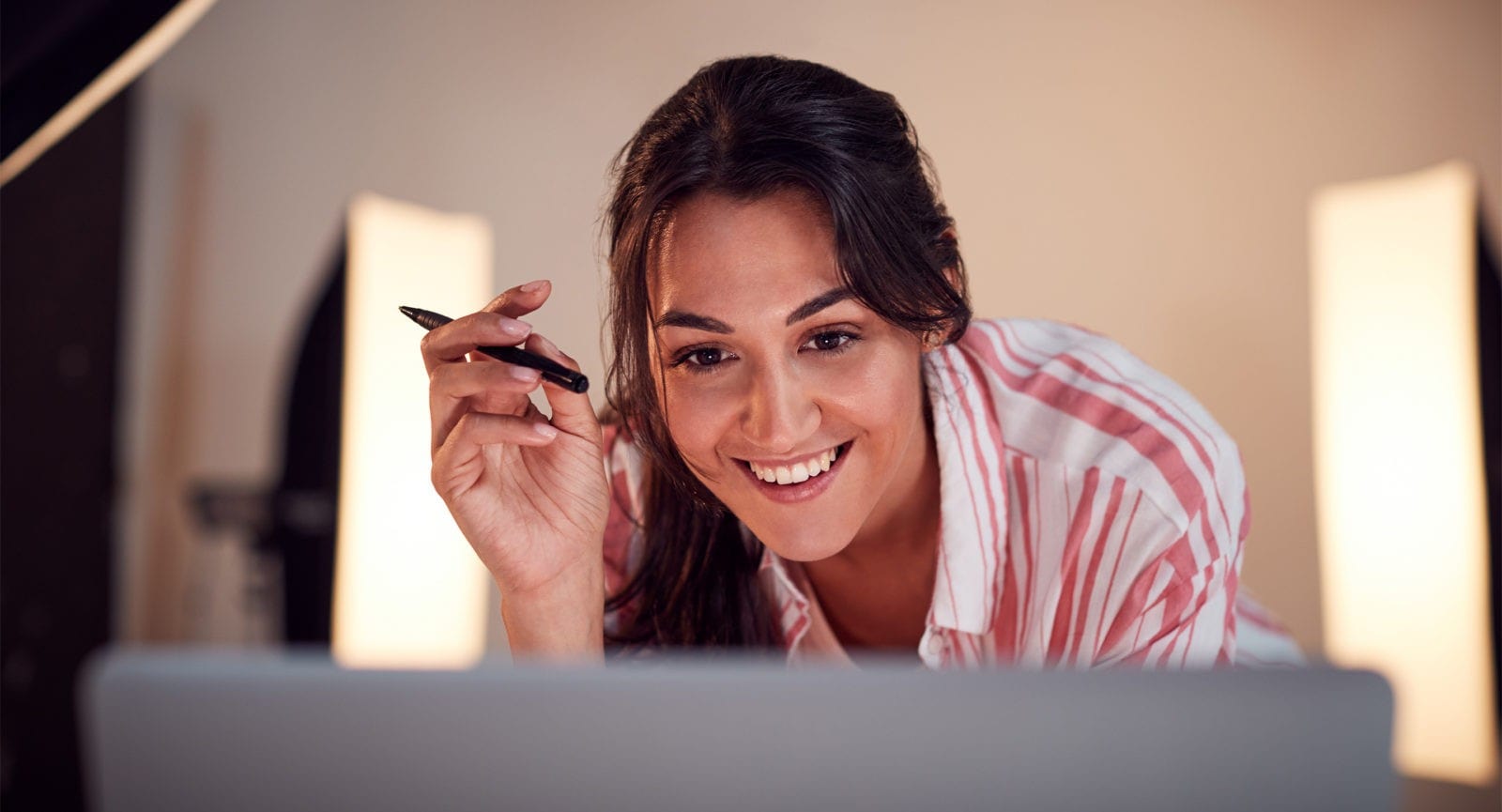 Onboarding with a heart
Our heritage isn't tech, but culture and engagement. Don't get us wrong – we like automation and efficient processes.
But we also know how important understanding of the culture, values and brand is.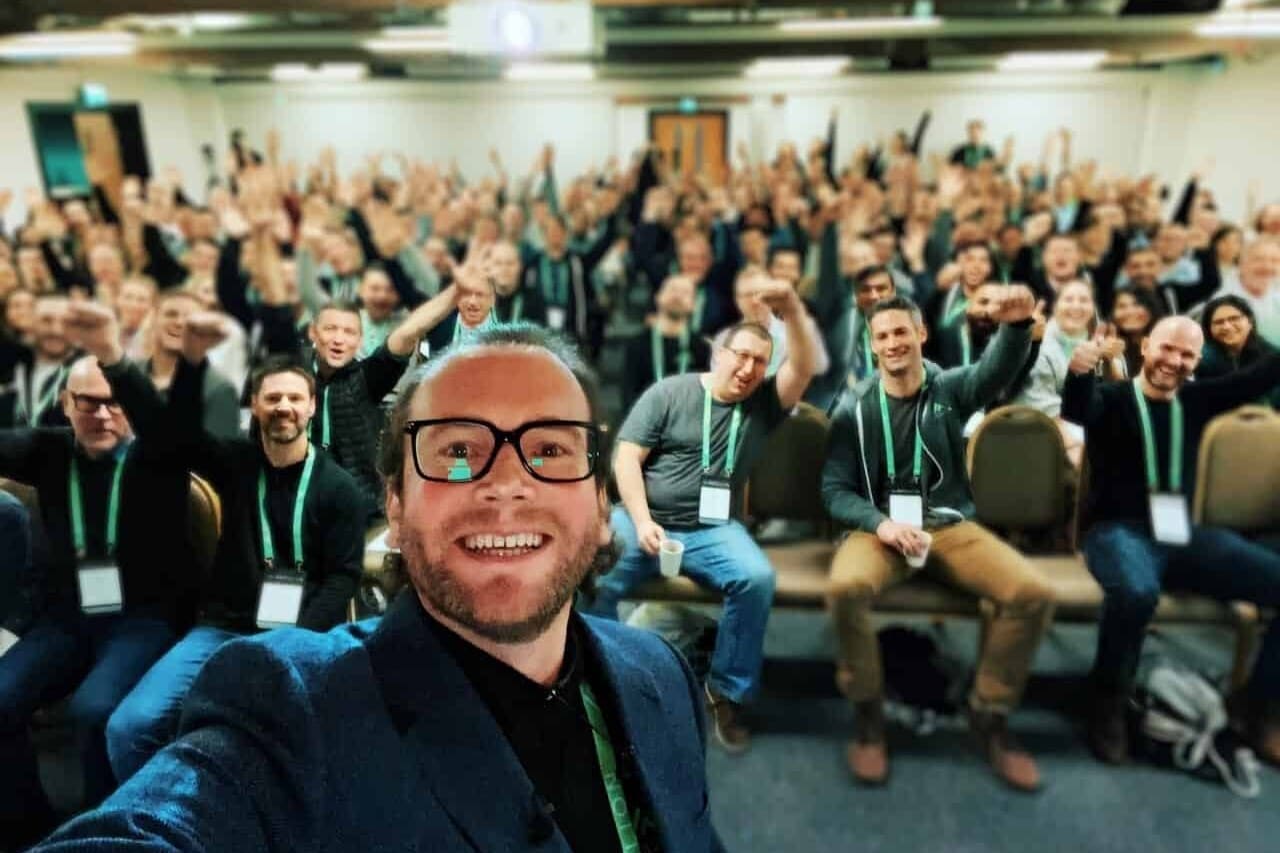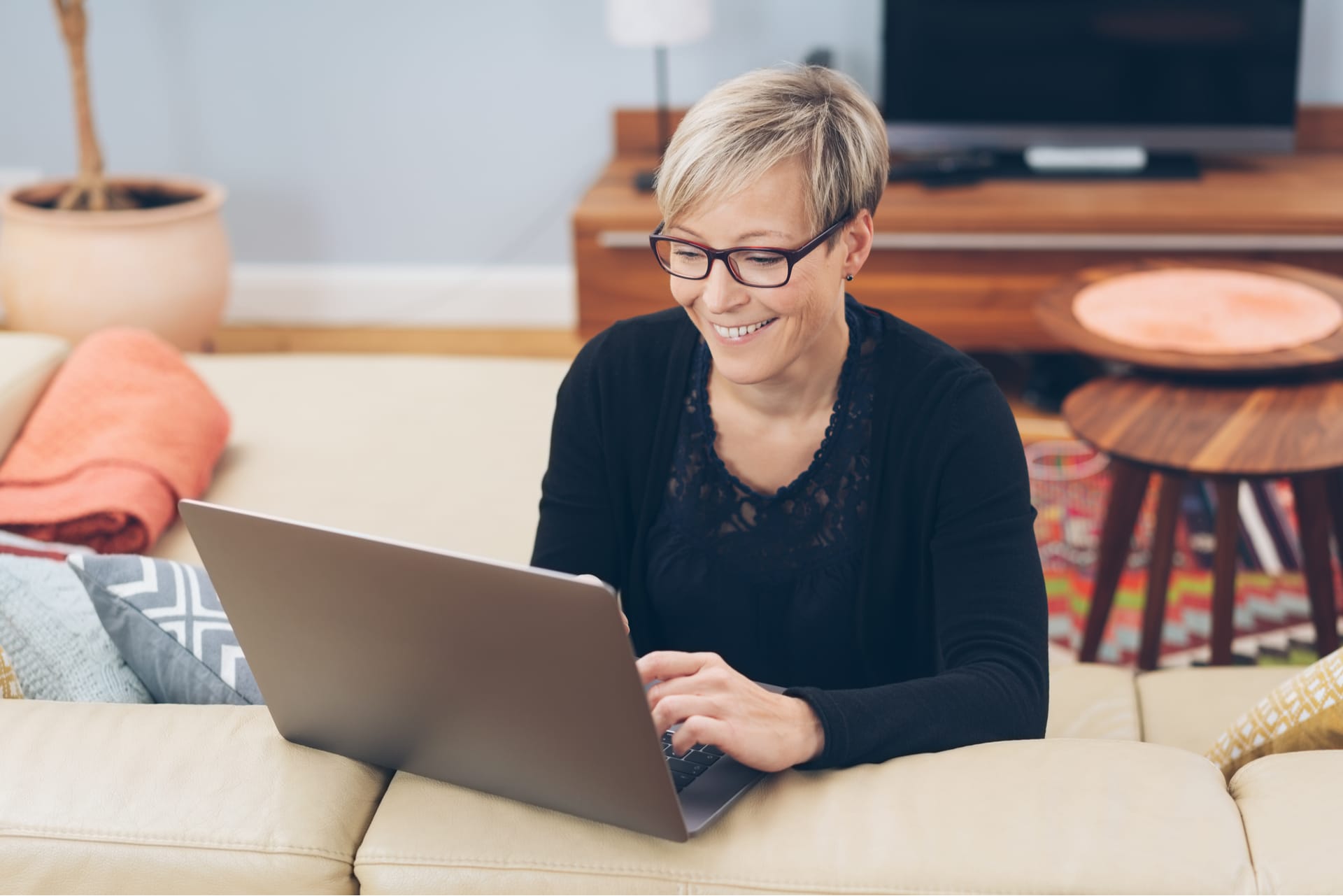 Helping you design an experience everybody will love
We see beyond tech features – our job is to help you design and successfully deploy an onboarding experience you can be proud of.
Onboarding is our core
We don't offer payroll, performance management or recruitment modules – our main focus is Employee Onboarding and we do it well.
If you already have an HR platform, we're a great complement.  If you don't, we're the guys you need to talk to!