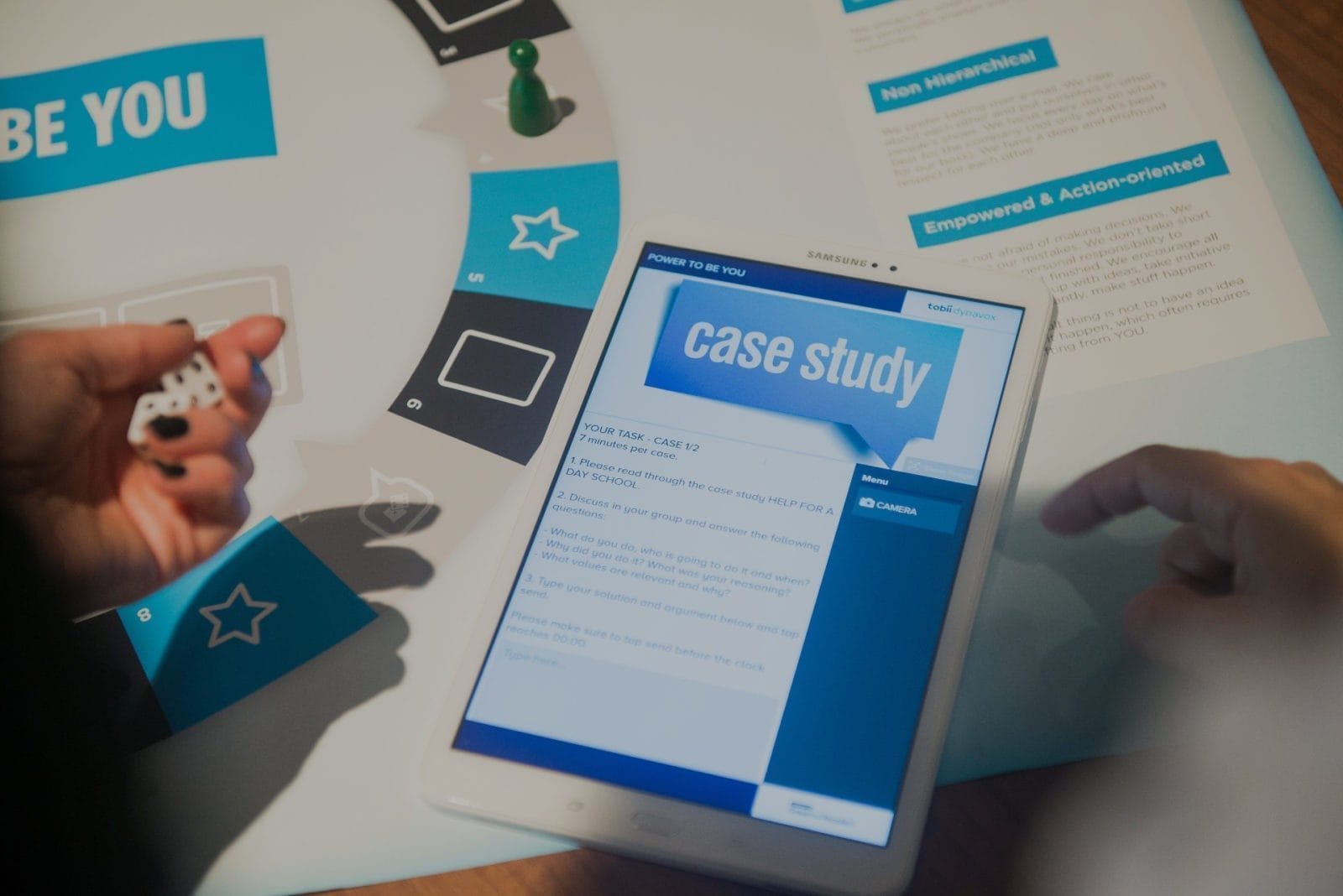 This policy is in effect since May 31 2022
1)   What are cookies?
Cookies are small text files which a website may place on your computer or device when you visit a site. The cookie will help the website, or another website, to recognise your device the next time you visit. Web beacons, pixels or other similar files can also do the same thing. We use the term "cookies" in this policy to refer to all files that collect information in this way. Like most commercial websites we use cookies on our web pages.
Most cookies collect general information, such as how visitors arrive at and use our Sites, the device they are using, their internet protocol address (IP address), what pages they are viewing and their approximate location (for example, we would be able to recognise that you are visiting our Sites from London). Each cookie expires after a certain period of time depending on what we use it for.
Cookies set by the website owner (in this case, Doubleflow) are called "first party cookies". Cookies set by parties other than the website owner are called "third party cookies".  Third party cookies enable third party features or functionality to be provided on or through the website (e.g. like advertising, interactive content and analytics).
2)  Why do we use cookies?
We use cookies to understand your online behaviour on our site, improve site experience, and to allow us to make more efficient use of online advertising services.
3)  What types of cookies do we use and how do we use them?
Required or Essential Cookies
These cookies are strictly necessary to provide you with services available through our websites and to use some of its features, such as access to secure areas or cookie preference settings.
Functionality and preference cookies
These cookies are used to enhance the performance and functionality of our web sites but are non-essential to their use. However, without these cookies, certain functionality may become unavailable, for example language preferences.
Performance and analytics cookies
Knowing how many customers are visiting our site, or which pages are being used, or which functions, allows us to continually improve our site. Cookies, and their associated applications, offer performance measurement functionality of this sort to website owners. Like most sites we use third party tools to do this.
Social networking cookies
These cookies are used to enable you to share pages and content that you find interesting on our websites, through third party social networking and other websites. These cookies may also be used for advertising purposes too. Like most sites we use third party tools to do this.
Marketing cookies
We may use cookies to market our services to you on third party websites. For example, if you visit our website, you may then see an advertisement for our services on certain third party websites you visit in the future.
We sometimes use cookies delivered by third parties to track the performance of our advertisements. For example, these cookies remember which browsers have visited our websites. The information provided to third parties does not include personal information, but this information may be re-associated with personal information after we receive it. This process helps us manage and track the effectiveness of our marketing efforts.
We also contract with third-party advertising networks that may collect IP addresses and other information from web beacons on our websites, emails, and on third-party websites. Ad networks follow your online activities over time by collecting website navigational information through automated means, including through the use of cookies. They use this information to provide advertisements about products and services that may be of interest to you. You may see these advertisements on other websites. This process also helps us manage and track the effectiveness of our marketing efforts.
List of third party cookies
Inspectlet
Linkedin
Google Analytics
Google Tag Manager
4) How can I control cookies?
You have the right to decide whether to accept or reject cookies. You can exercise your cookie preferences by clicking on Cookie settings at the footer of our site.
You can set or amend your web browser controls to accept or refuse cookies. If you choose to reject cookies, you may still use our website though your access to some functionality and areas of our website may be restricted. As the means by which you can refuse cookies through your web browser controls vary from browser-to-browser, you should visit your browser's help menu for more information.
5)  More information
Further information about our data processing can be found in our Privacy Policy.
Changes to this Cookie Policy1
This policy is effective from 31/07/2022. Any changes we may make to this cookie policy will be posted on this page.