About Doubleflow
Employee Onboarding Platform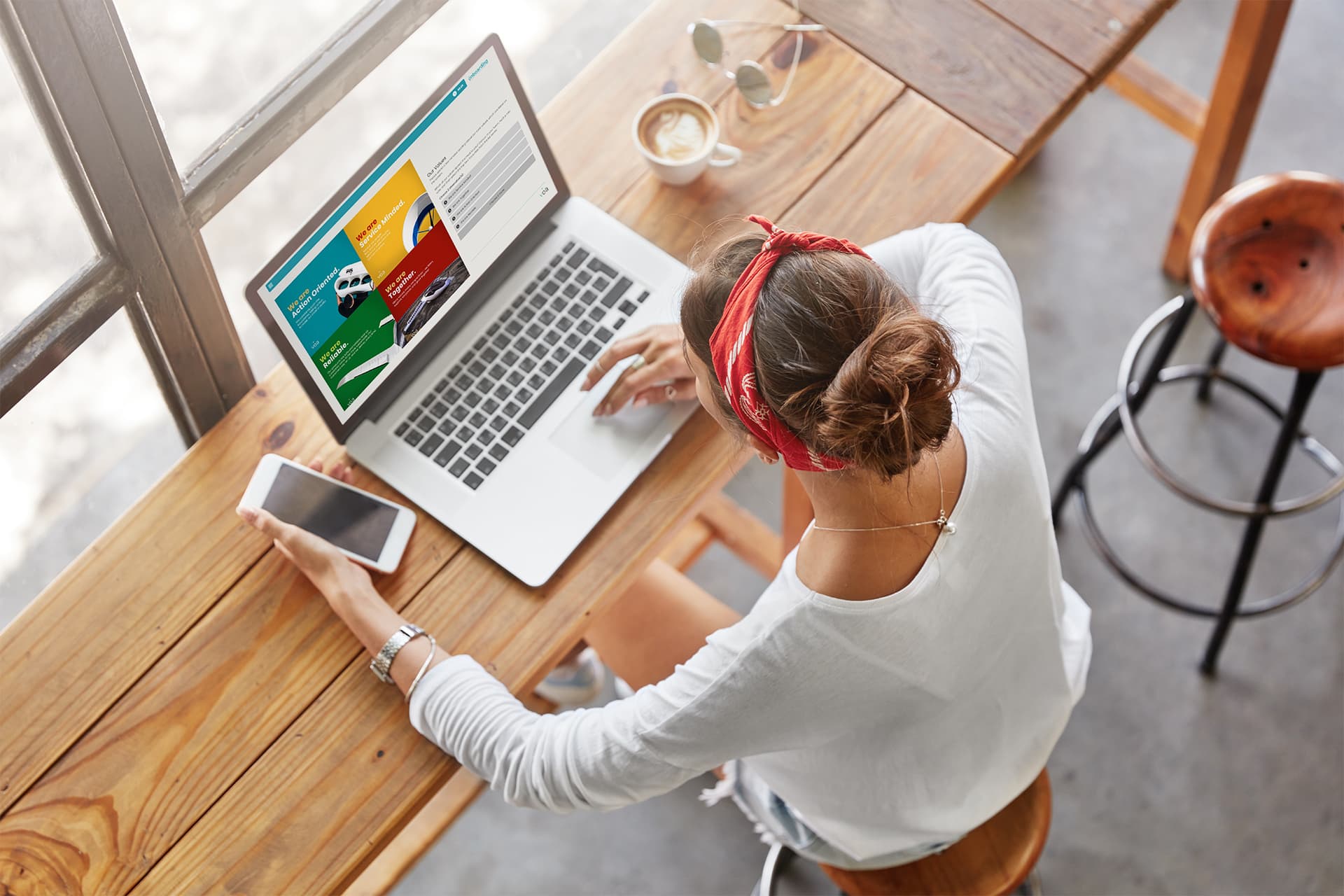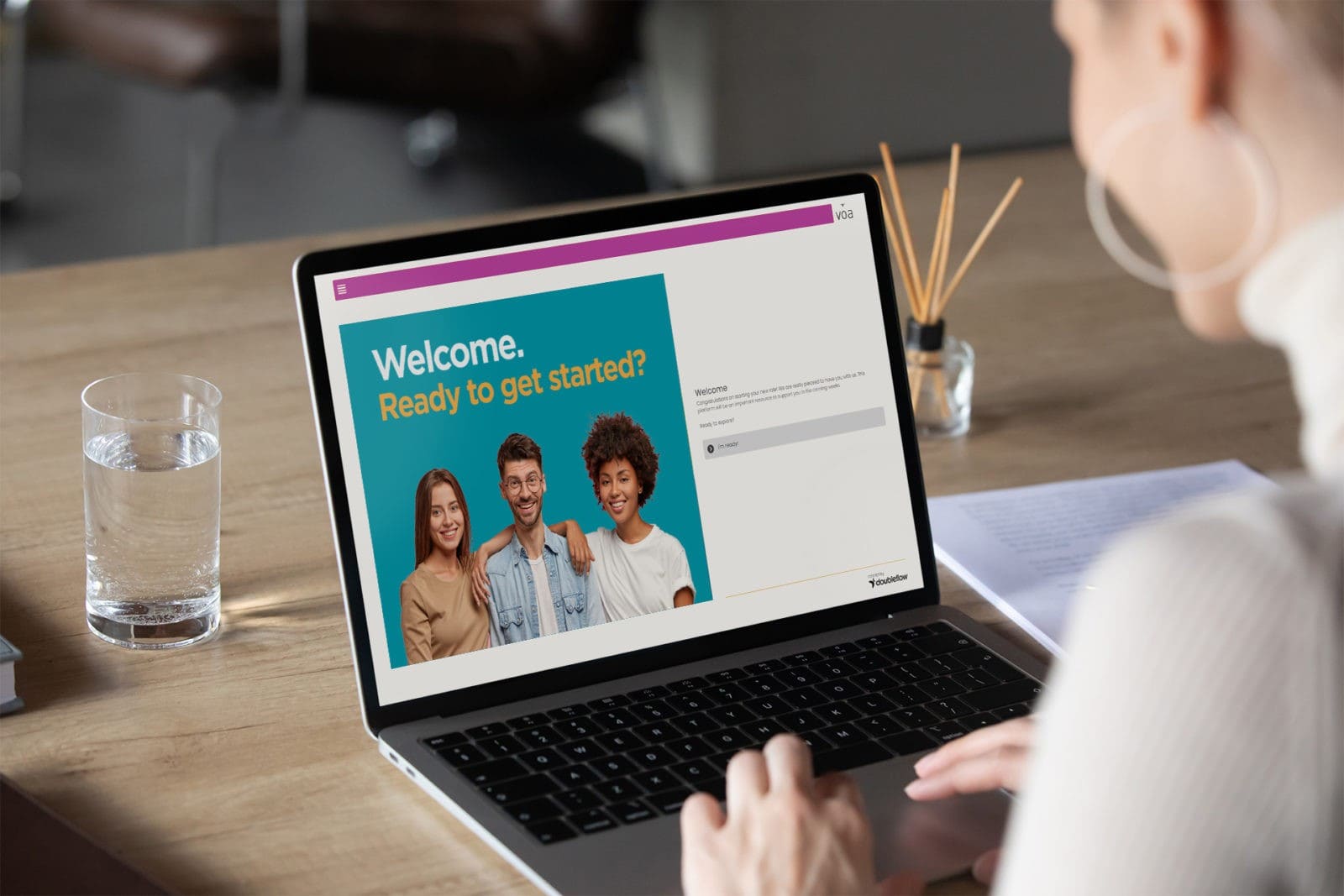 What we do
We help companies across the world take their Employee Onboarding Experience to the next level.
We use the latest technology, gamification mechanisms and peer-2-peer learning to achieve unparalleled levels of effectiveness and engagement.
Our platform
We're a SaaS business in the HR tech industry and our platform enables new hires to get up to speed faster. We particularly focus on helping them understand the wider business, how their role fits with the big picture, the corporate culture and by quickly meeting the right people to build their network.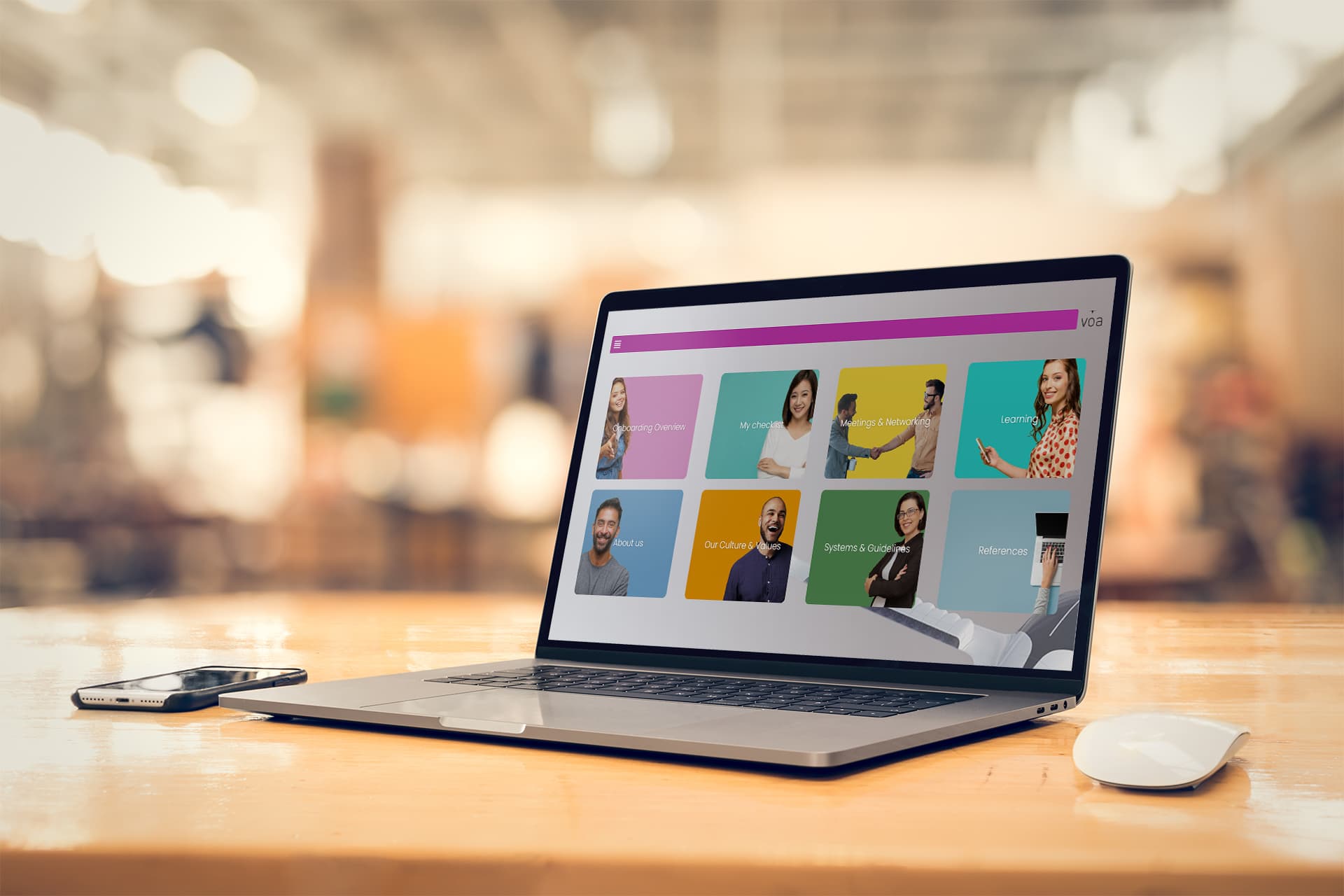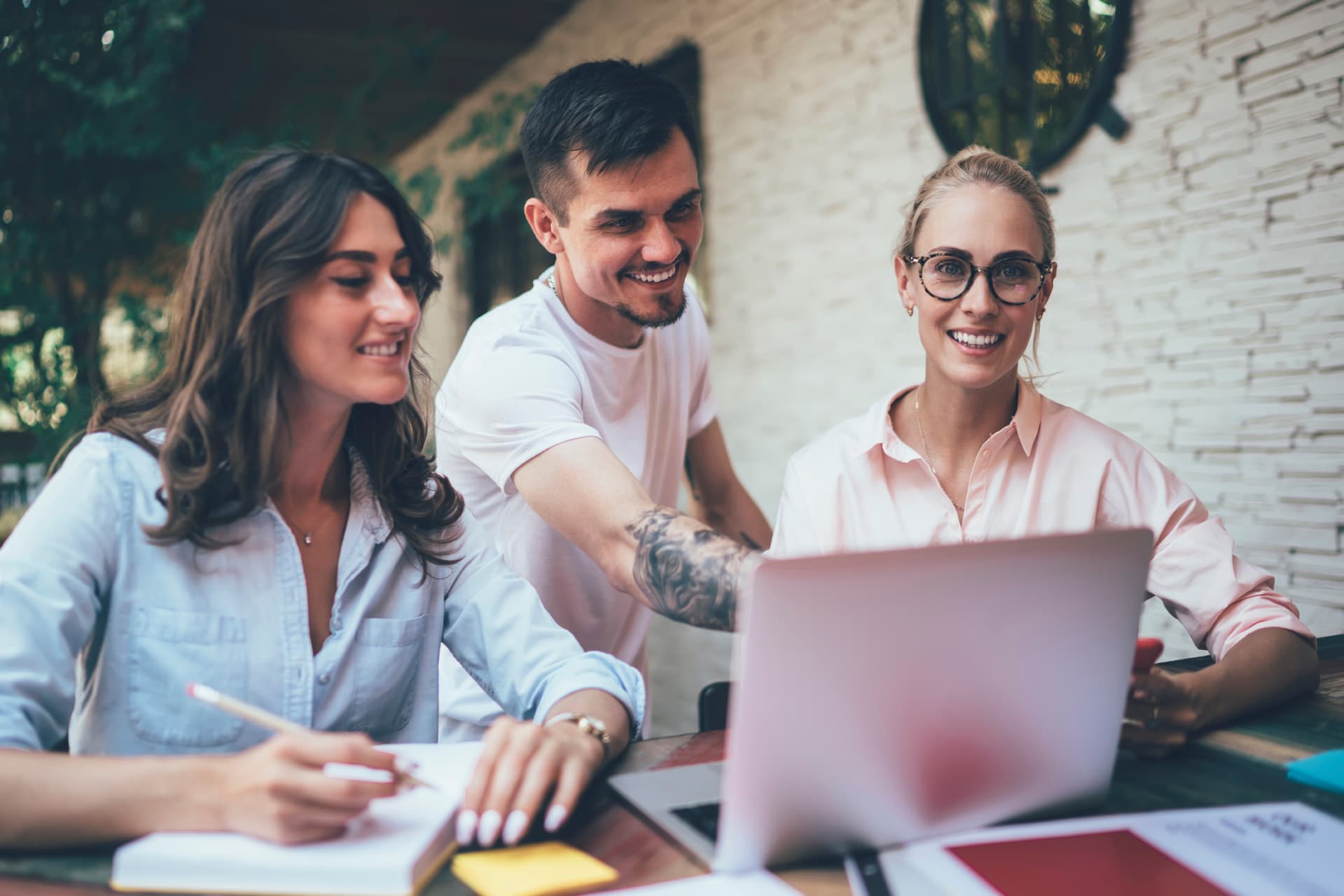 Group-based Learning
Our games help staff understand corporate level topics like Purpose, Core Values, Culture, Diversity & Inclusion
Our games are played online in small teams of 3-6 people which allows for a highly engaging, collaborative and interactive experience.
Our heritage
Doubleflow is part of the Green Hat People Group, which was founded in Sweden in 2007 by executives from FMCG industry rivals P&G and Unilever. The founders saw a need to shake up the corporate environments they had left and boost employee engagement. Green Hat People is a leader in people engagement solutions, with a particular focus on Corporate Culture & Values. Our sister company Green Hat Games is a world leader in Virtual Team Development solutions.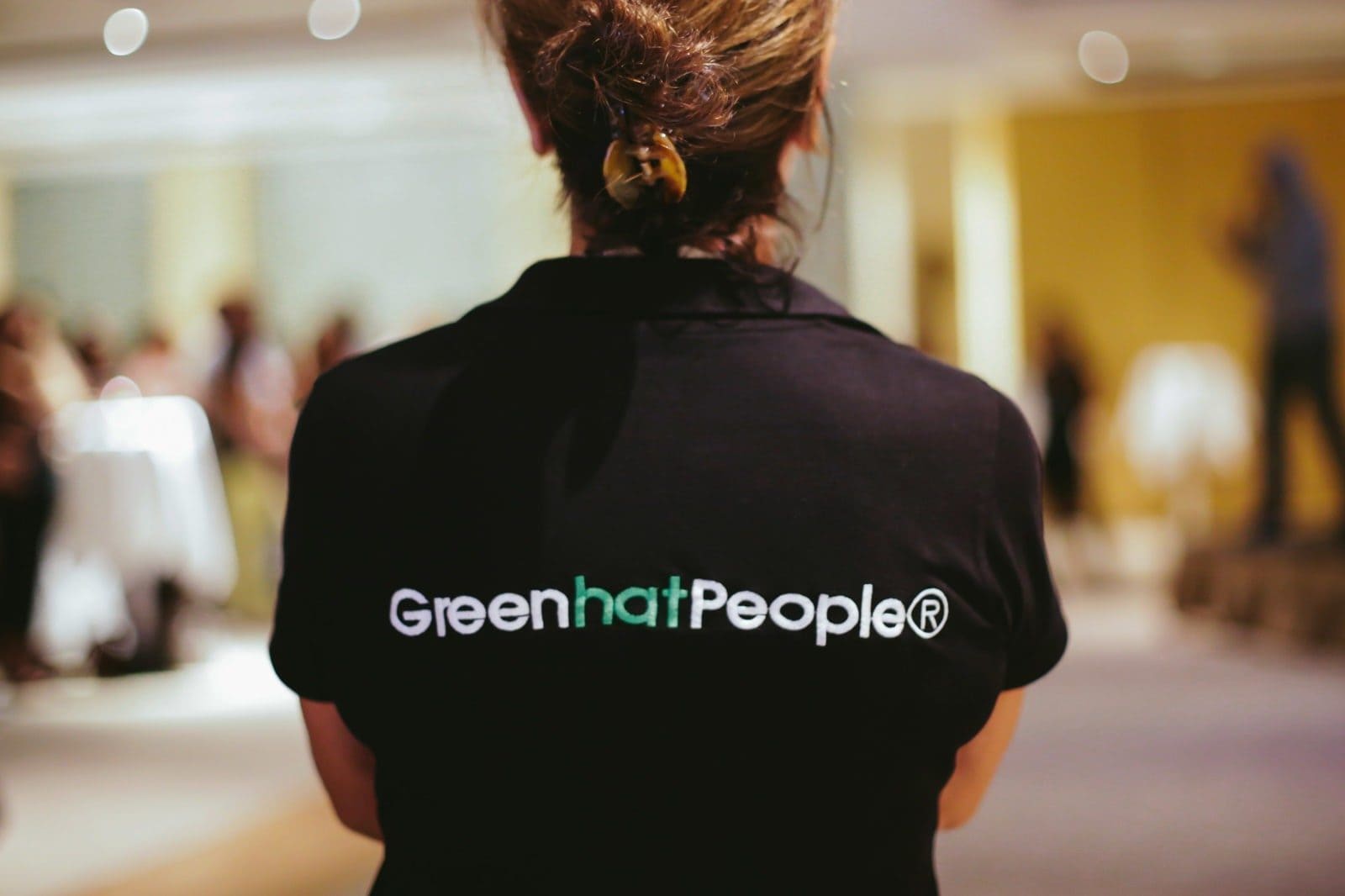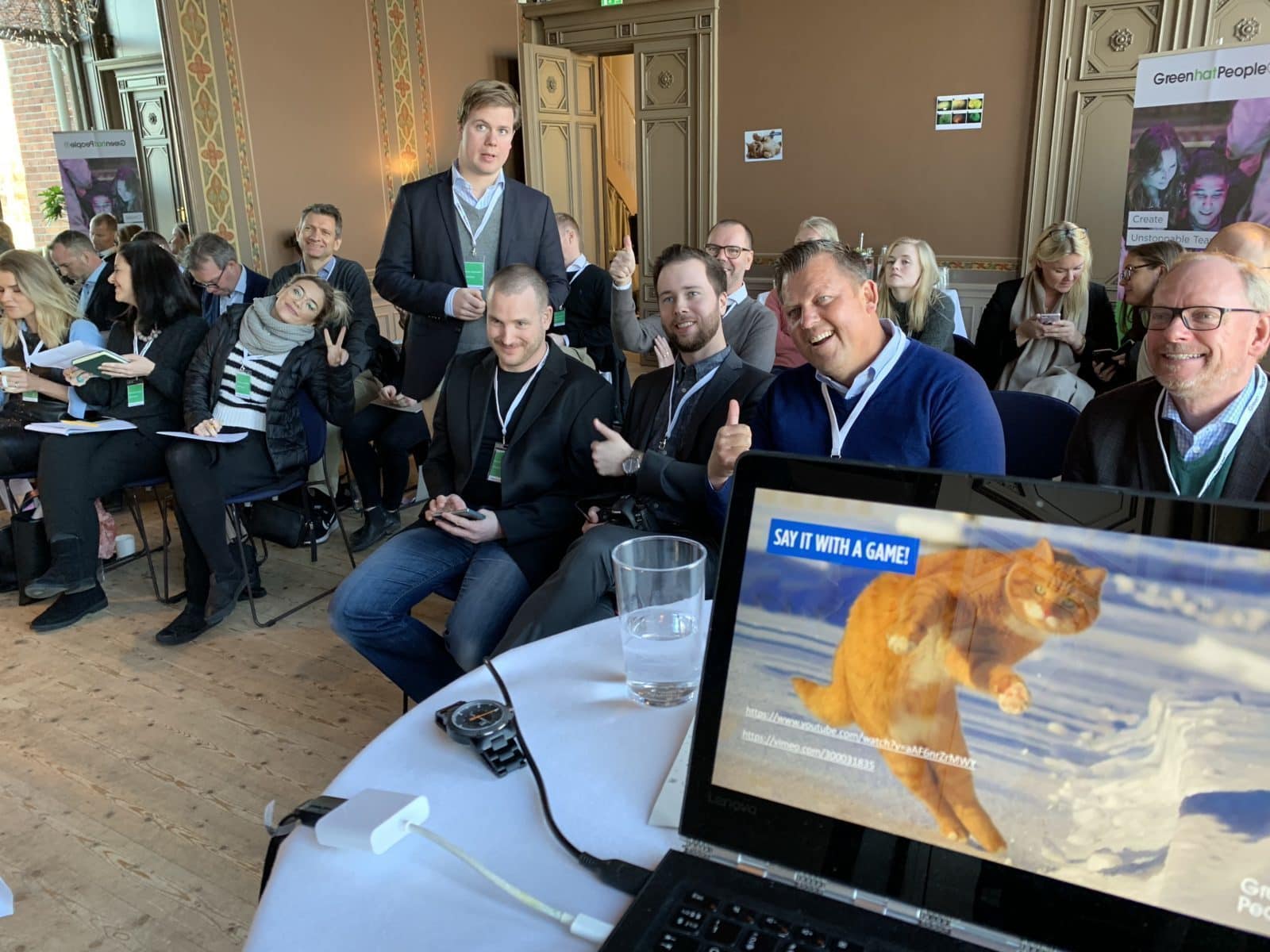 Our team
From our hubs in London, Vienna and Stockholm our dedicated team help clients across the world. Read more on LinkedIn.
Our track record
Thousands of companies have used our solutions to help their staff understand the business in an interactive and engaging way, achieving a recommendation rate of 97%. Check out our case studies here.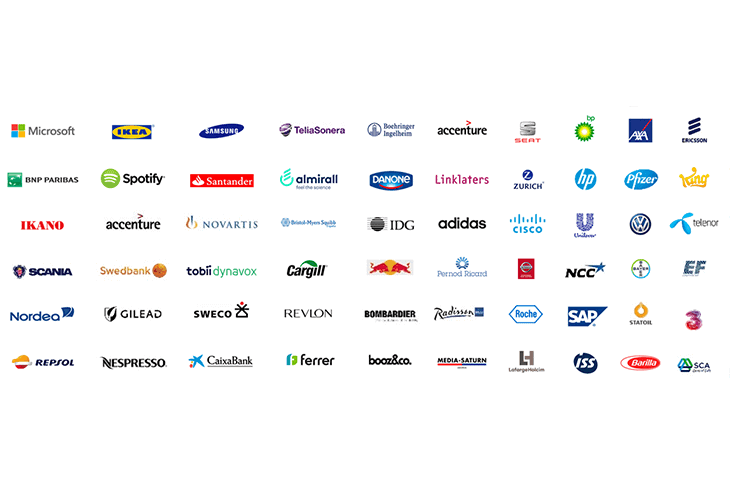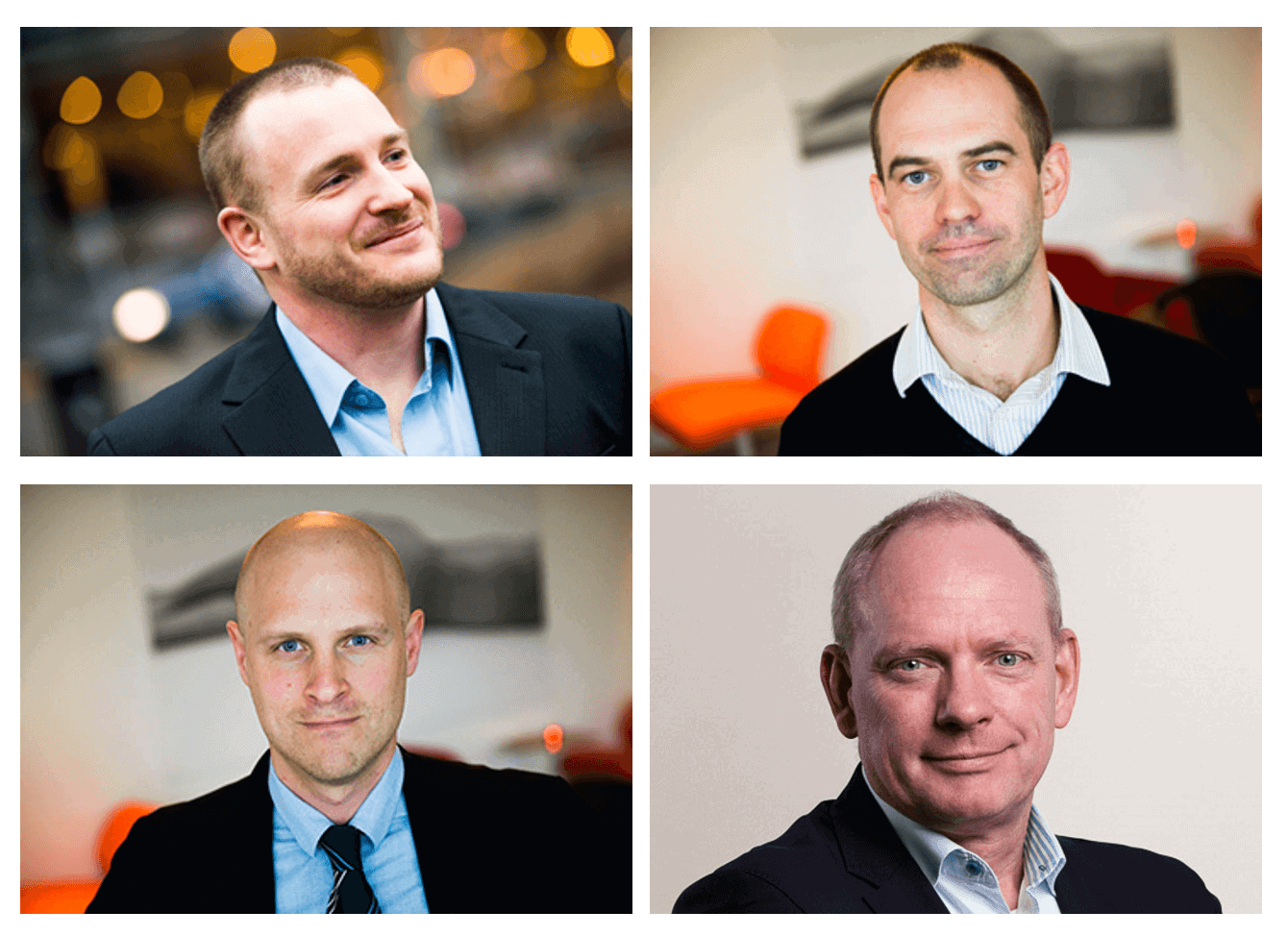 How we do it
Our methodology to achieve better onboarding and faster learning is by focusing on the user experience and engagement. We do this in a ground breaking way, using gamification mechanisms, peer-2-peer learning and the latest technology.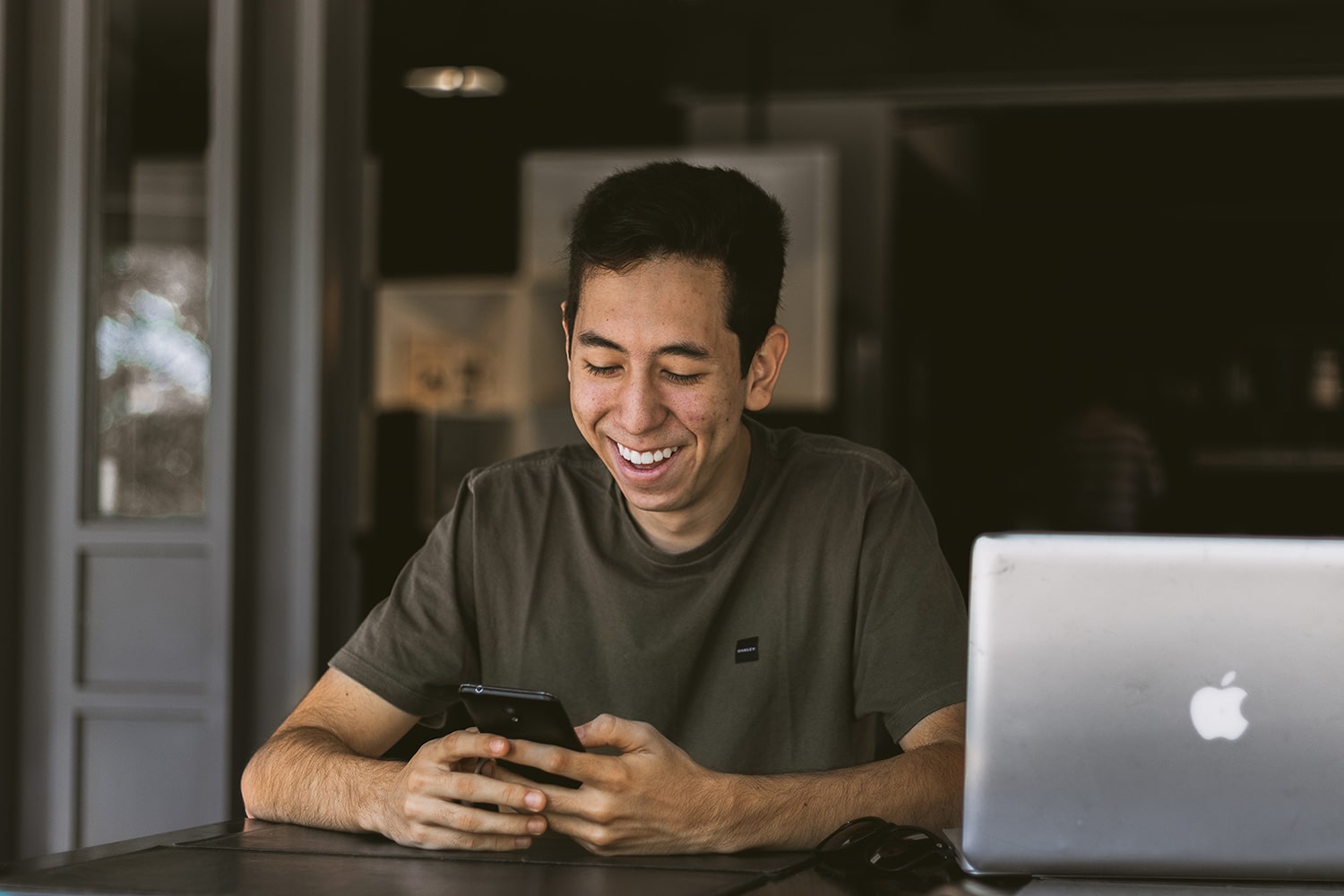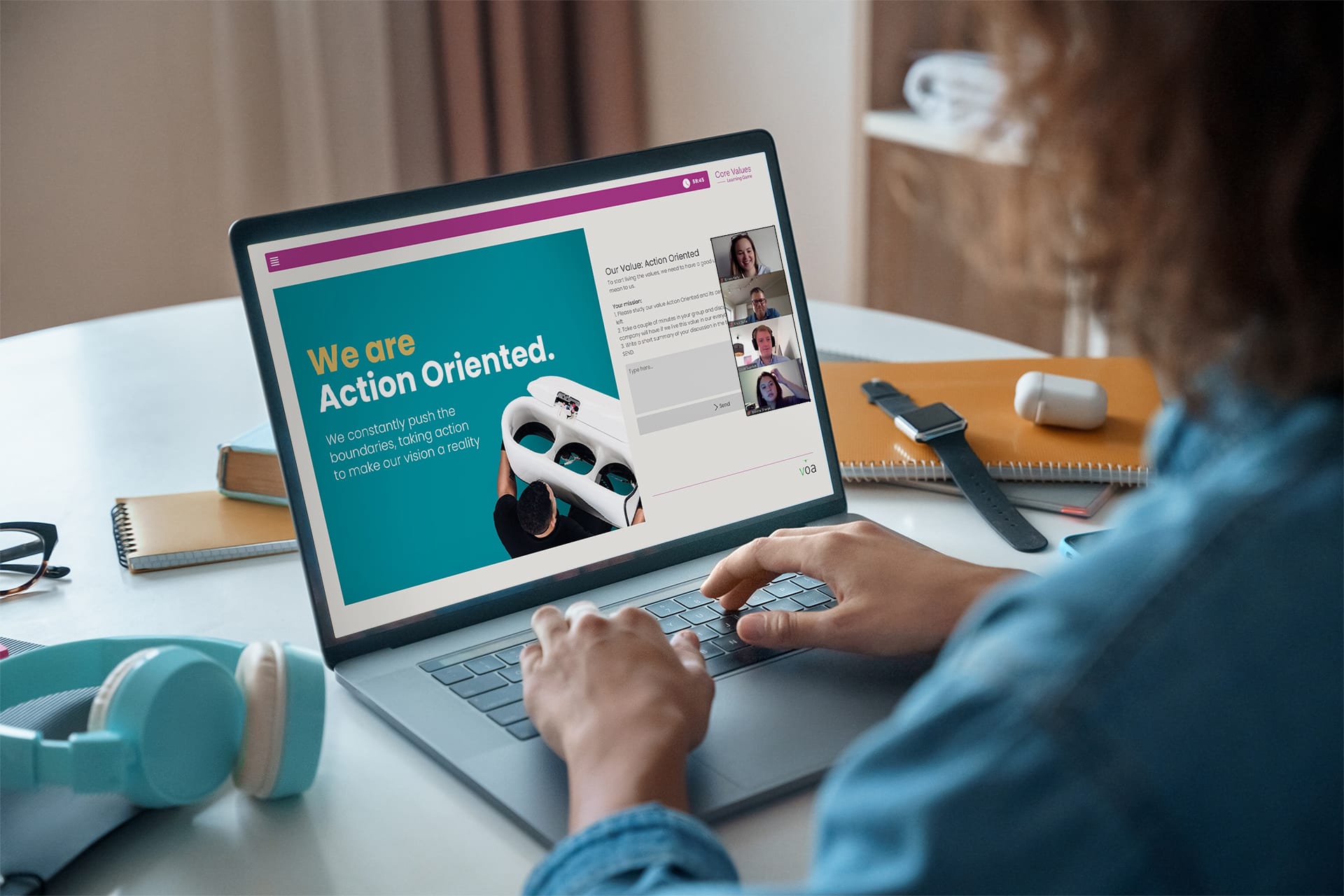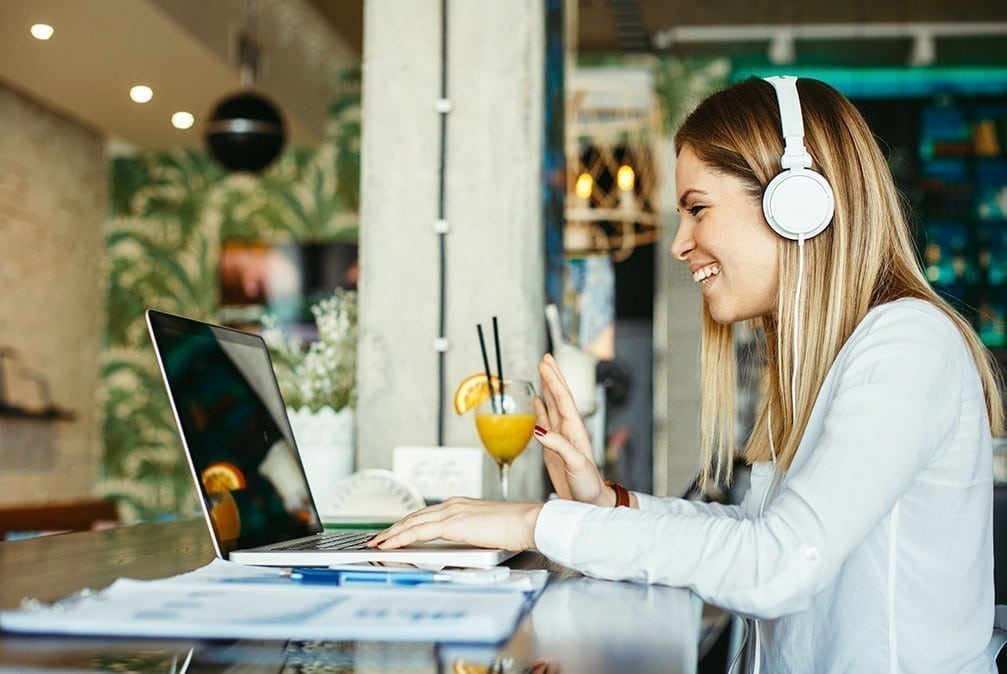 Engagement is our core
Everything we do is designed to be engaging and user friendly.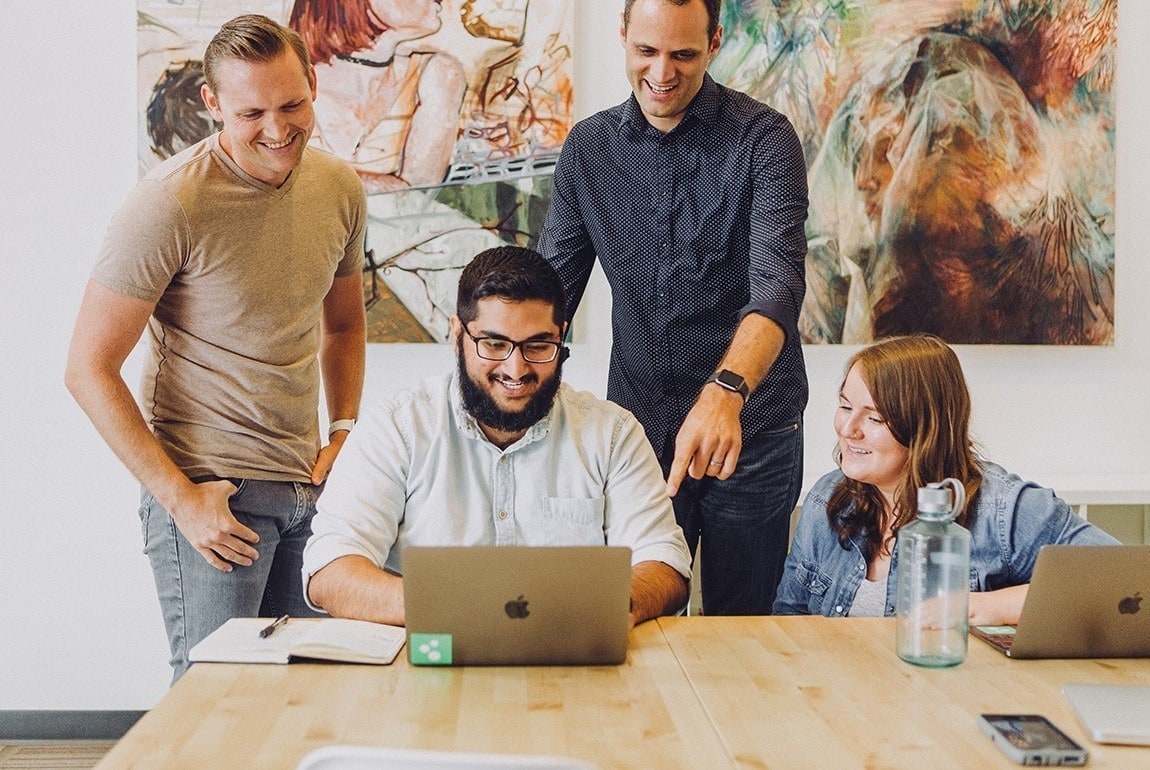 Fully tailored to your needs
We always help our clients design a programme that matches their needs.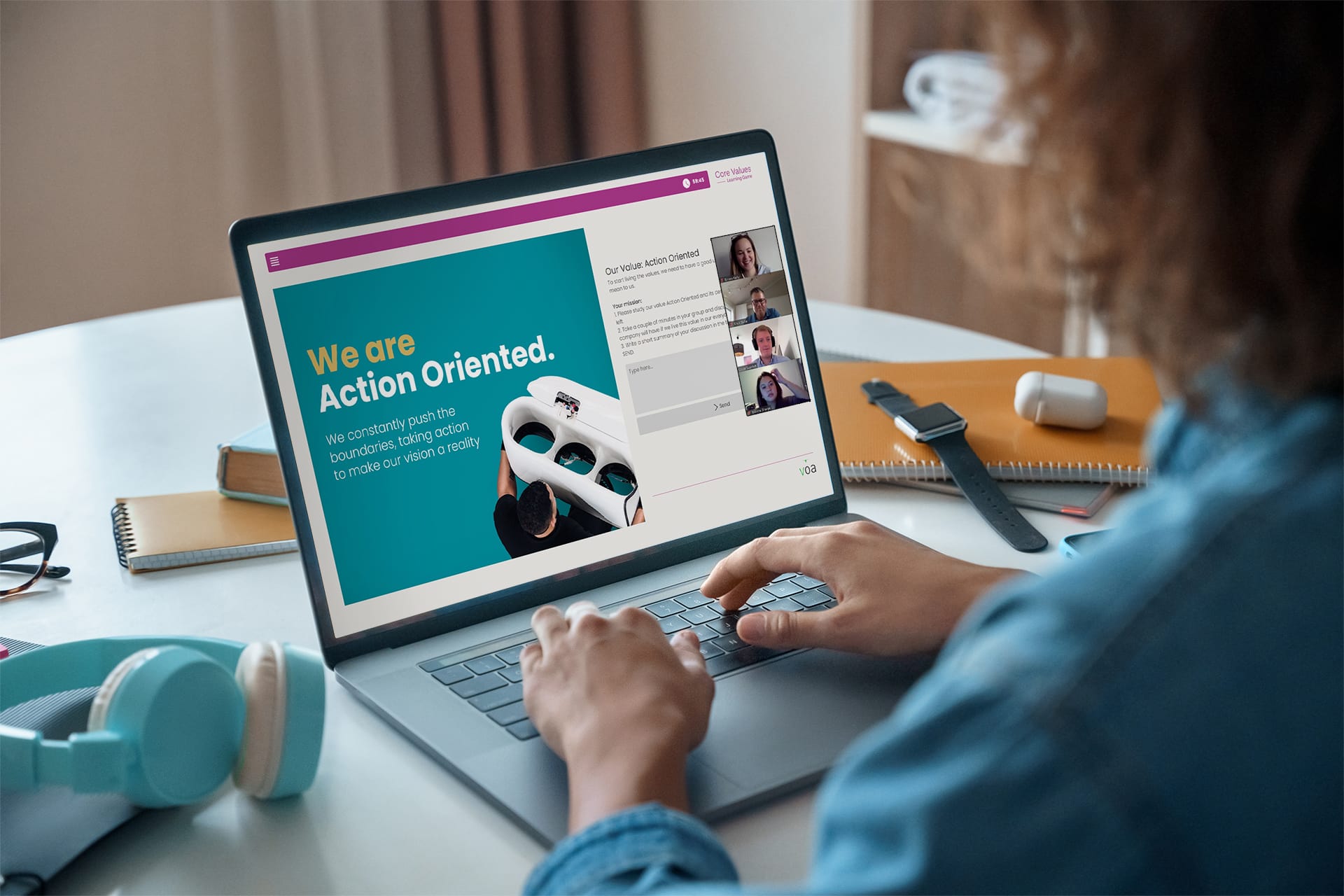 Years of insights
Having engaged more than 1,000,000 participants, we know what works and what doesn't.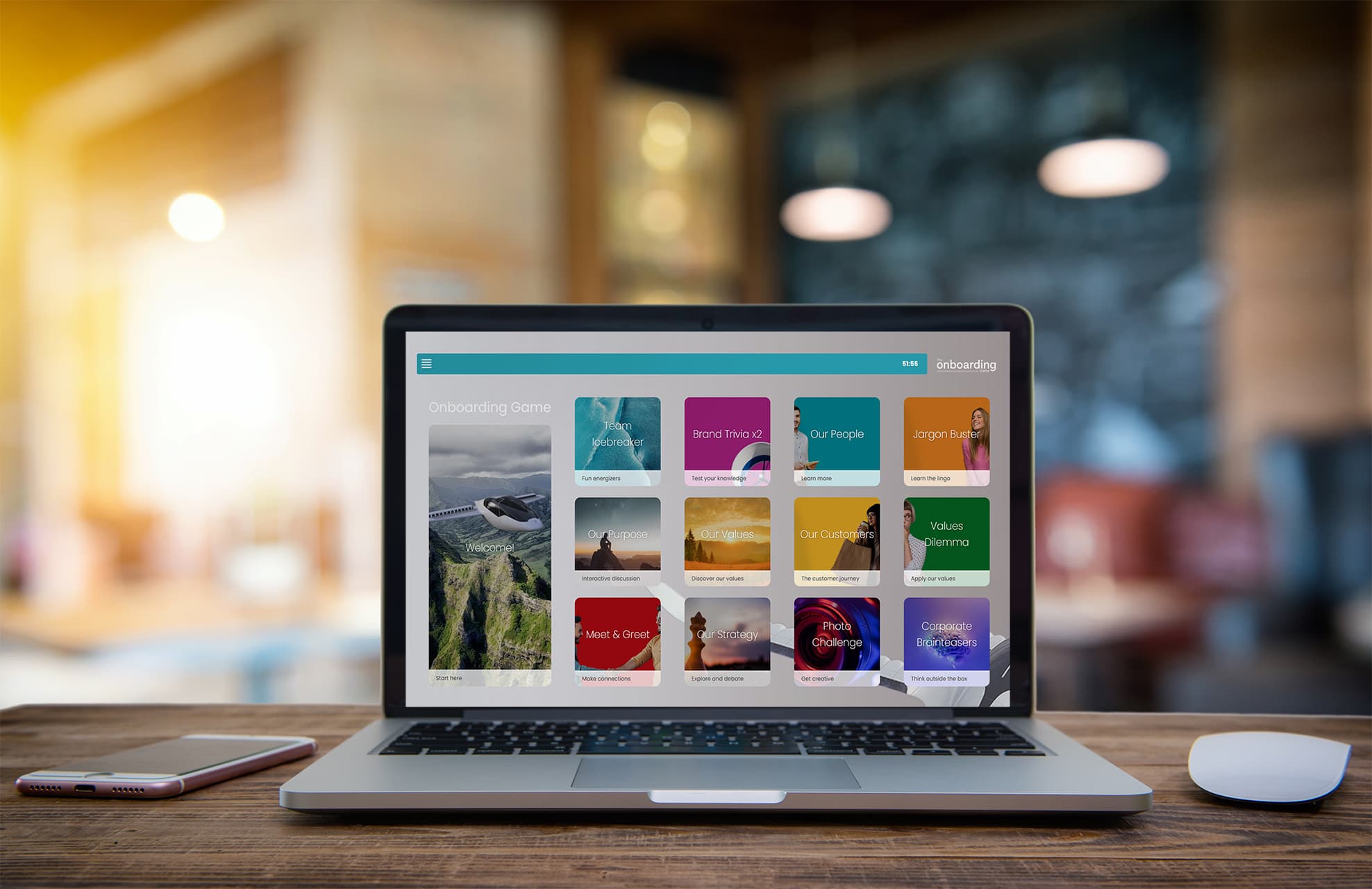 Proprietary Technology
All our tech is developed in-house, and designed for one specific purpose – to enable you to onboard new staff in the best possible way.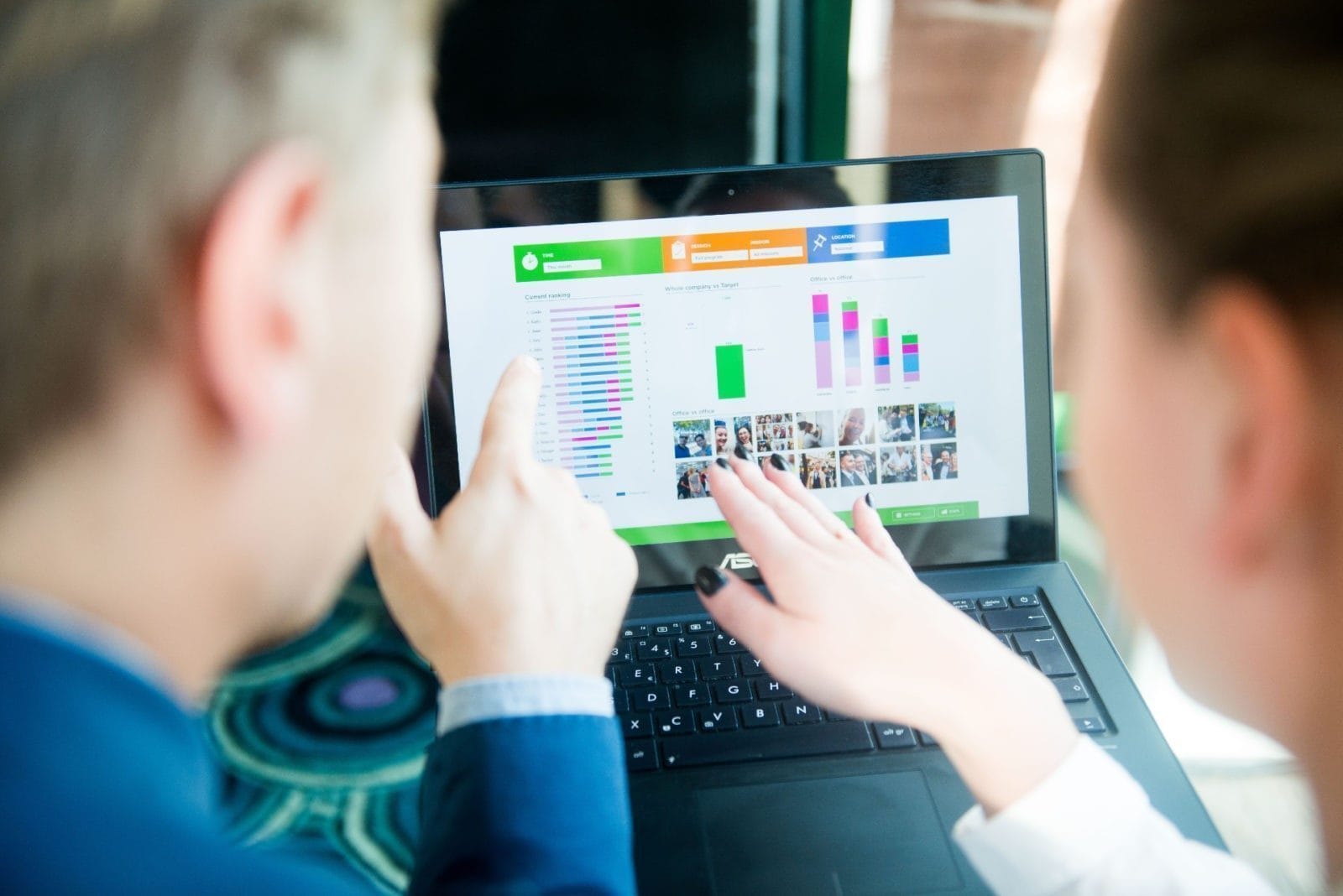 Data & Analytics
Our dashboards let you follow progress in real time. Track participation rates, engagement levels, and compare stats across countries, divisions, teams, functions etc.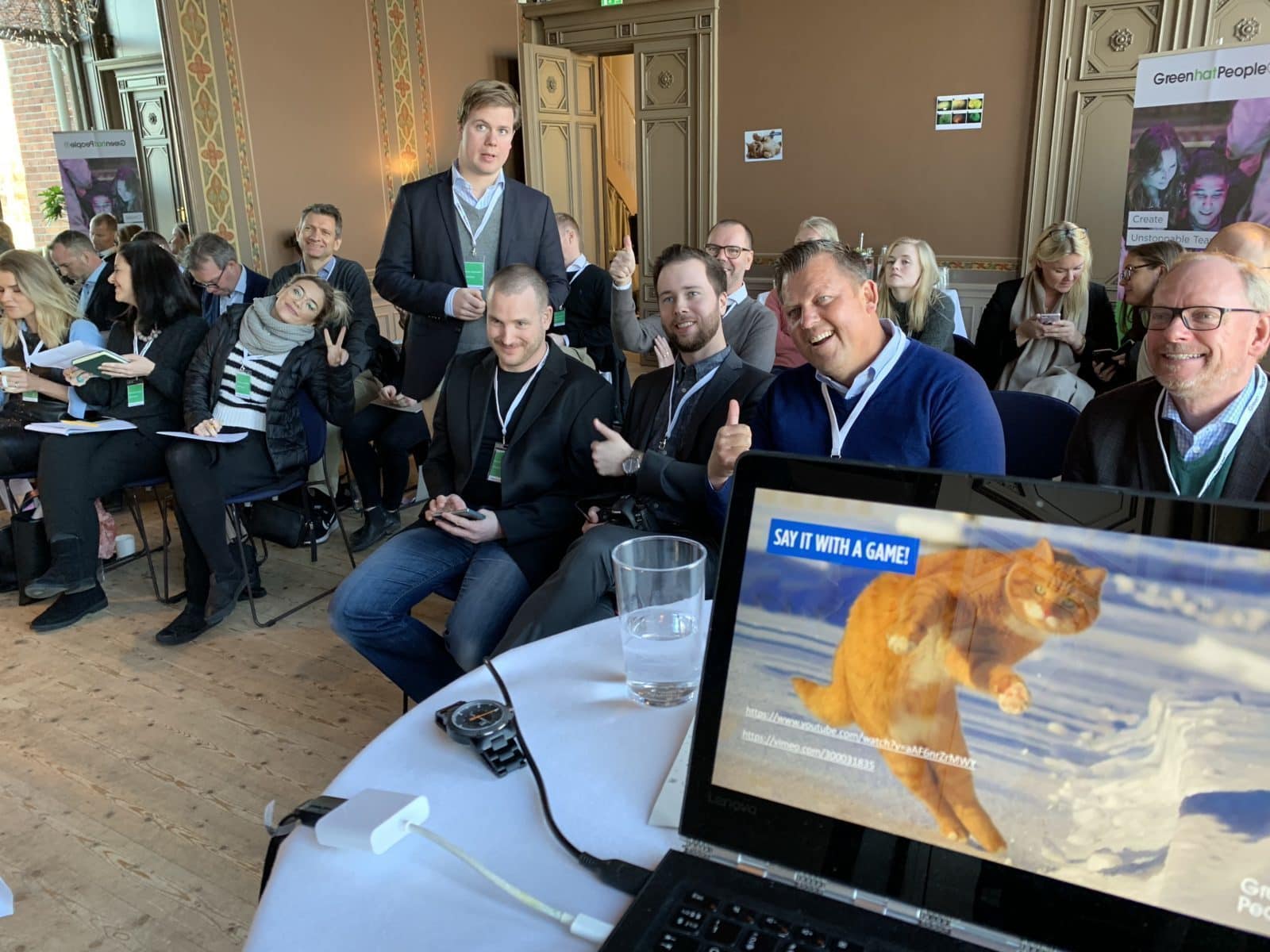 Personal support and training
Our staff will do their utmost to help you succeed. Either on the ground to help out with onboarding days, or remotely to support your self-delivery.