What Are Core Values and Why Are They Critical to Your Organisation?
Core values are defined as the fundamental beliefs of a person or organisation. They are guiding principles that shape behaviour and influence decisions. In business terms, they dictate how products and services are delivered, as well as how employees are treated internally. Core values, if truly respected and followed, define an organisation's culture.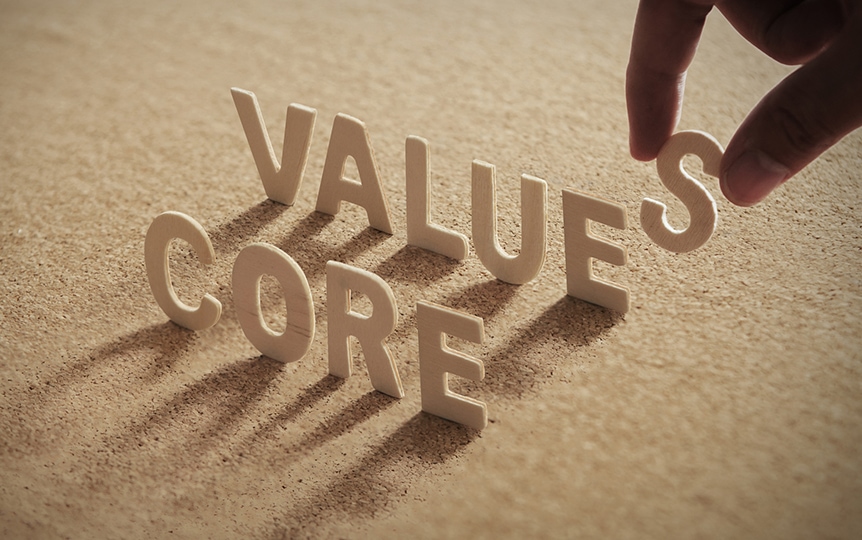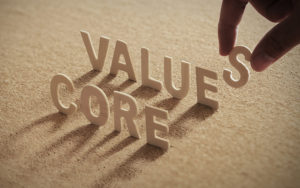 The importance of core values cannot be underestimated. However, as important as defining them is implementing them successfully. If delivered effectively, you can influence employee attitudes and create a positive working environment that improves the customer experience.
At Doubleflow, we have dedicated time to defining our own core values, to ensure that wherever in the world our interactive activities and games are delivered, you receive the same unique, distinctive experience. A founding principle of the company is, therefore 'accountability'. We care about our clients and about meeting their objectives. We hold ourselves accountable for the success of their meetings and events, something we can measure thanks to our live dashboard technology. This keeps us focused on succeeding, as their success becomes our own.
What do Do Core Values mean To Employees?
Core values play a huge role in the relationship an employee has with their organisation. If they feel the company's values reflect their own, they are more willing to show loyalty to their employer. If you can ensure the work they are performing is also linked to those values, they will feel even more connected to the company.
'80% of employees felt more engaged when their work was consistent with the core values and mission of their organisation[1]
The value of having an engaged workforce that feels connected to your business is reflected in the customer experience they offer. An employee who is invested in the reputation of their company will always go above and beyond to ensure that reputation is maintained. You can lift the performance of staff by promoting and rewarding behaviour and successes directly linked to core values too. Offering staff awards to those who truly live what your company represents gives others the incentive to follow suit.
Why Core Values Must be Implemented Effectively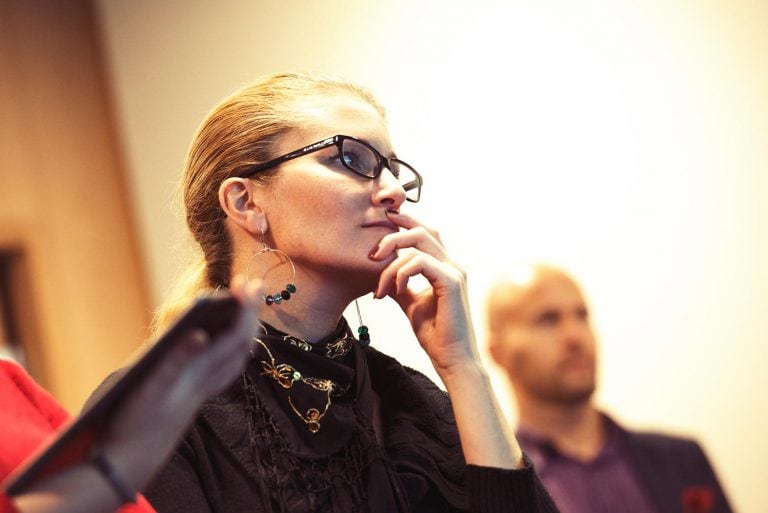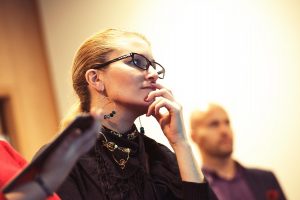 It is vital that the core values of an organisation are demonstrated at all levels and through every interaction, both between colleagues and with customers. A slip-up, wherever it may occur in the company structure, can become a domino effect that causes ripples throughout the organisation. If management is blasé about adhering to the values, then it can detrimentally affect the way that others feel. Equally, if your clients believe that you hold integrity as a core value, then the failure to live up to that will hit twice as hard.
Listing core values is the easy part, it is living them that is important. This is why you must decide on values you believe in and can deliver on. Once you understand the company culture you want to create, next you must ensure that the message is absorbed at all levels.
Core Values Implementation Through Gamification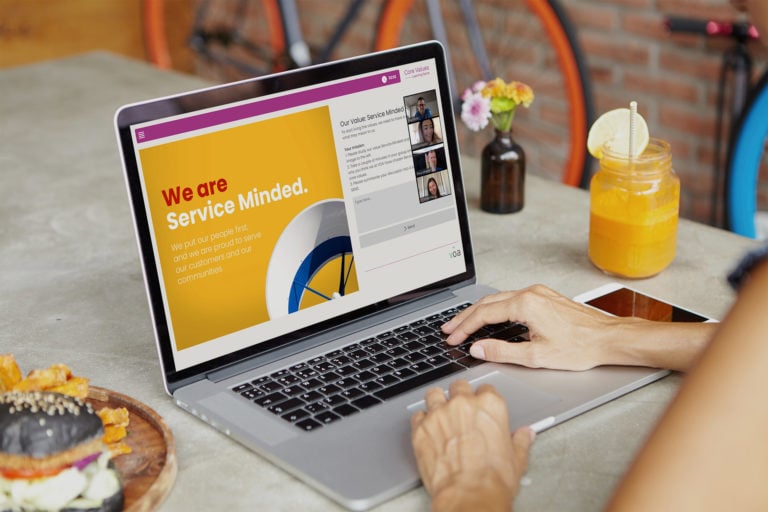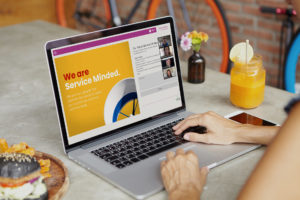 At Doubleflow, we offer a Core Values Implementation Game that truly engages and excites employees. By combining the latest technology and gamification mechanisms with your own tailored programme, we can offer a fun, employee-driven experience that unites and enthuses your workforce. What's more, progress is tracked in real-time, to guarantee your message is being received and absorbed.
"We came here as a group of people that thought we were working as a team but we're leaving here as a family of people working as a team." – Tony Pavlik, VP of Operations at Tobii Dynavox
There is no doubt that having distinct core values is integral to business success, both in the way your organisation is perceived by potential customers and through the performance of your employees. However, don't allow your core values to simply become a list of desirable attributes. Instead, let them guide your business culture and seep into every facet of your company.
For a core values implementation solution with measurable results, get in touch with us today or read more here.
[1] IBM – Employee Experience Index 2017