How the implementation works
We help you succeed, in a smooth and simple way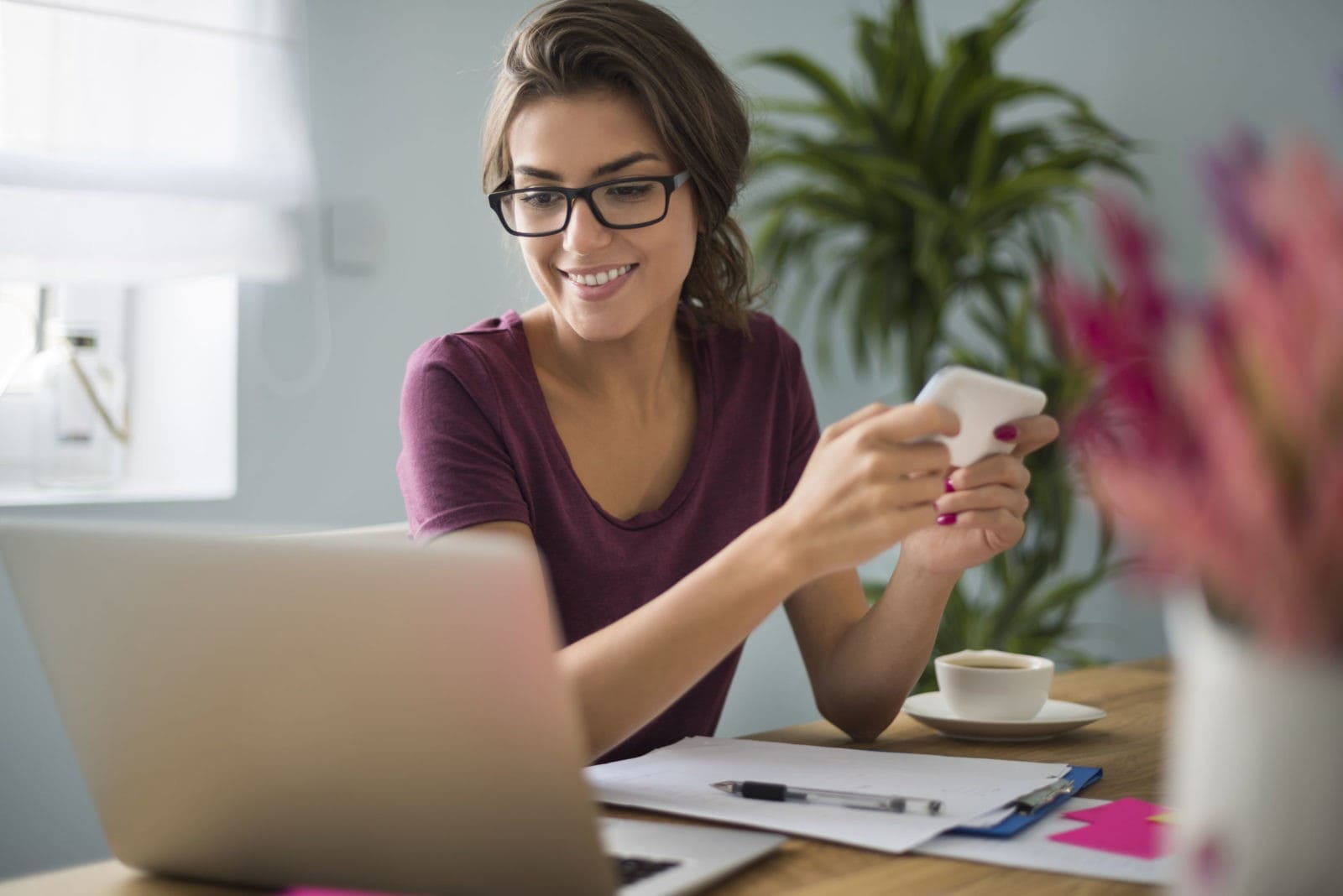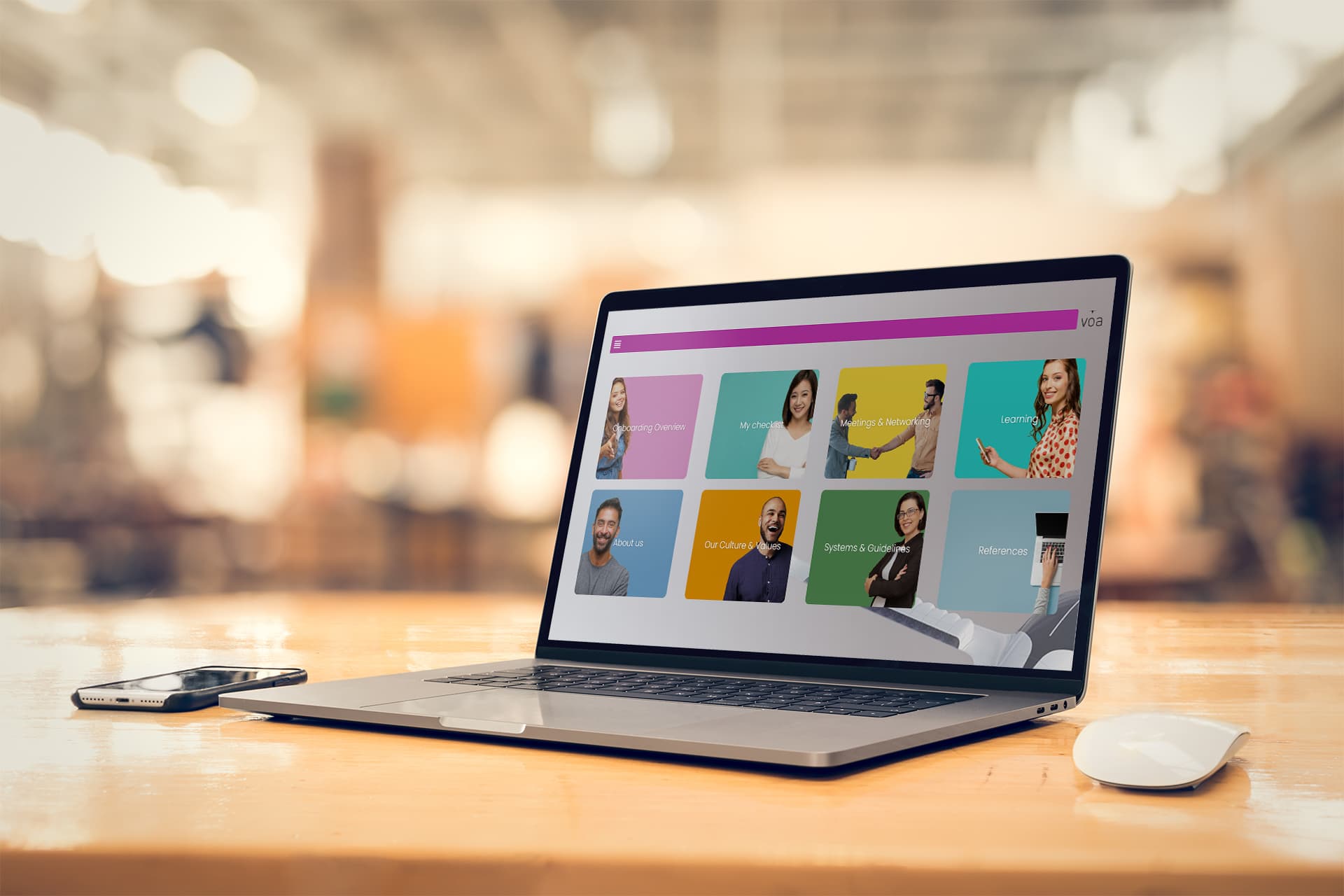 All-in-one platform
We offer a stand alone platform that takes your onboarding process to the next level.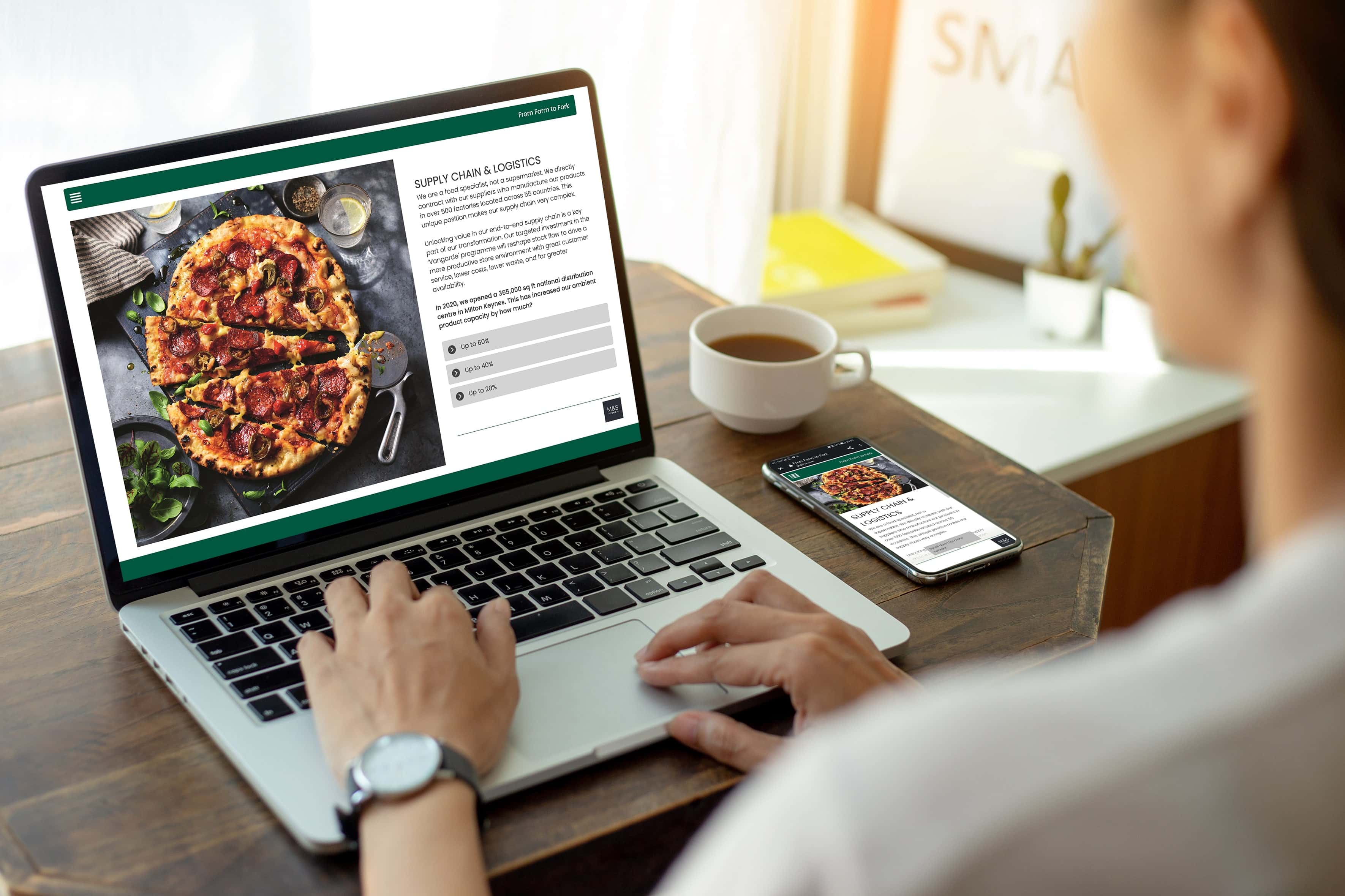 Adapted to your needs
Choose the elements and modules that fit your needs.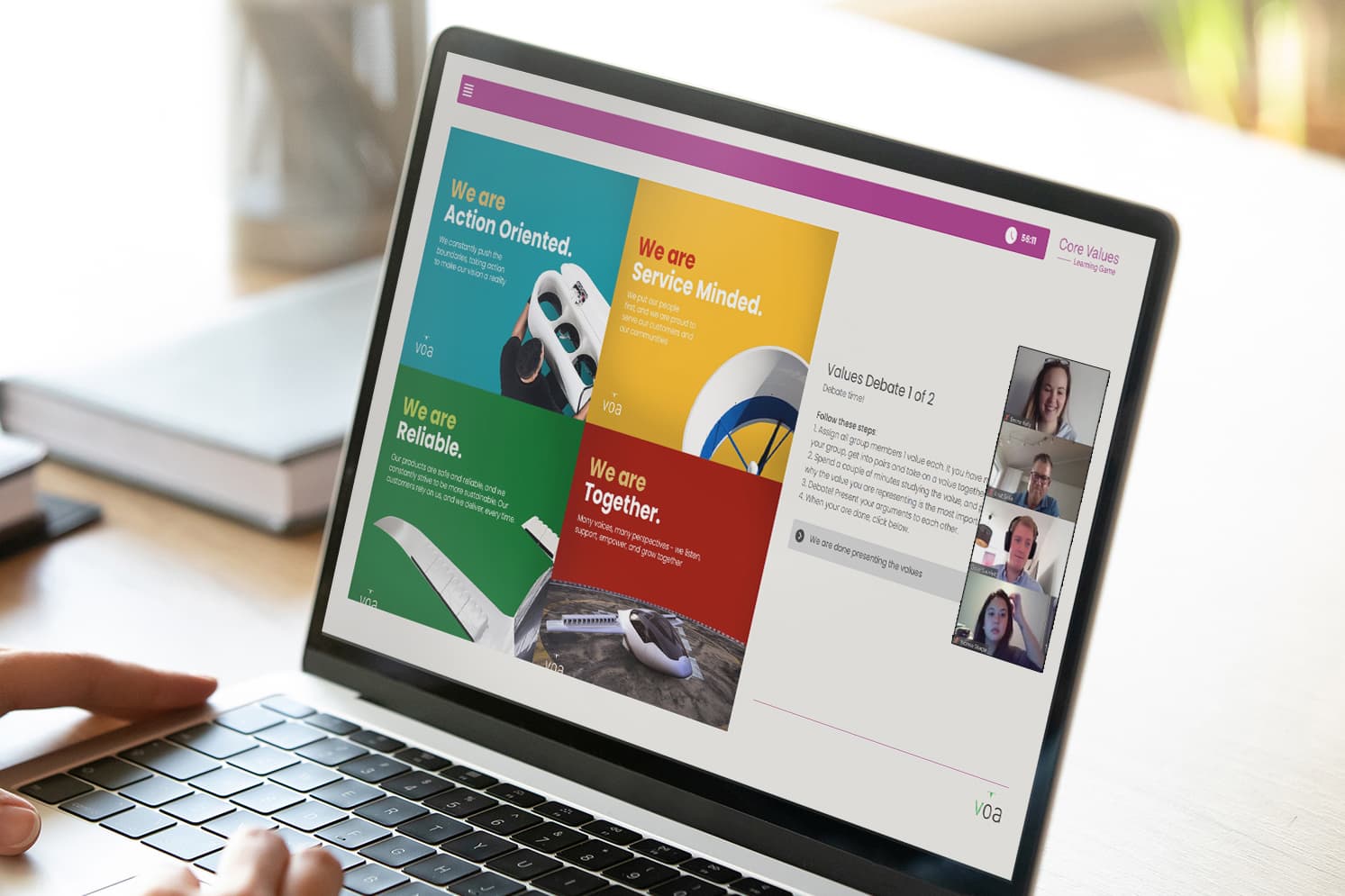 Templates for inspiration
We offer lots of off-the-shelf modules that you can be inspired by and borrow from.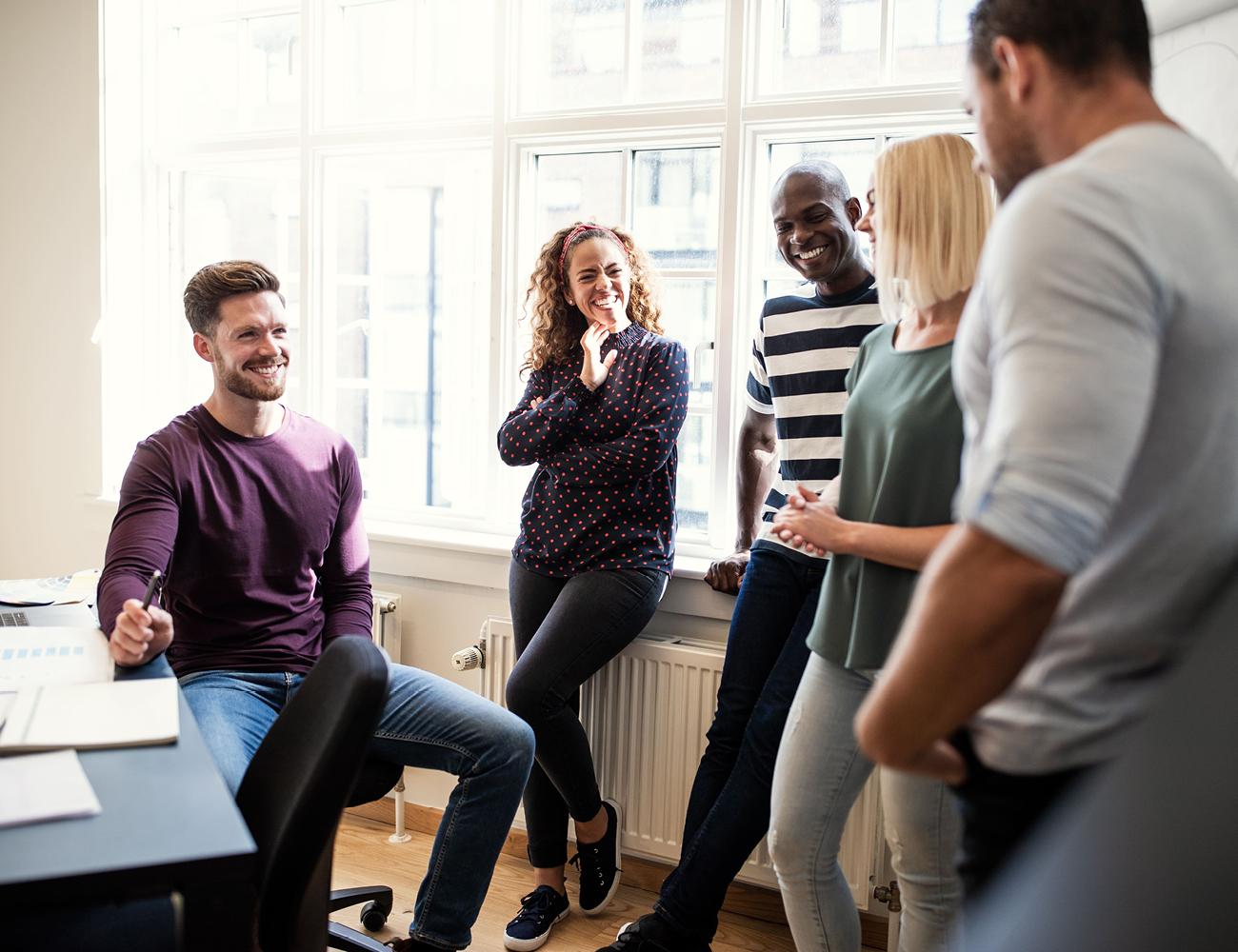 We help you get started
Our design team will help you get started and build your first version.
Assessment of needs
We always begin by assessing your current process and figure our your future needs. Our platform is flexible so we aim to adapt as much as possible and recommend a plan that suit your needs.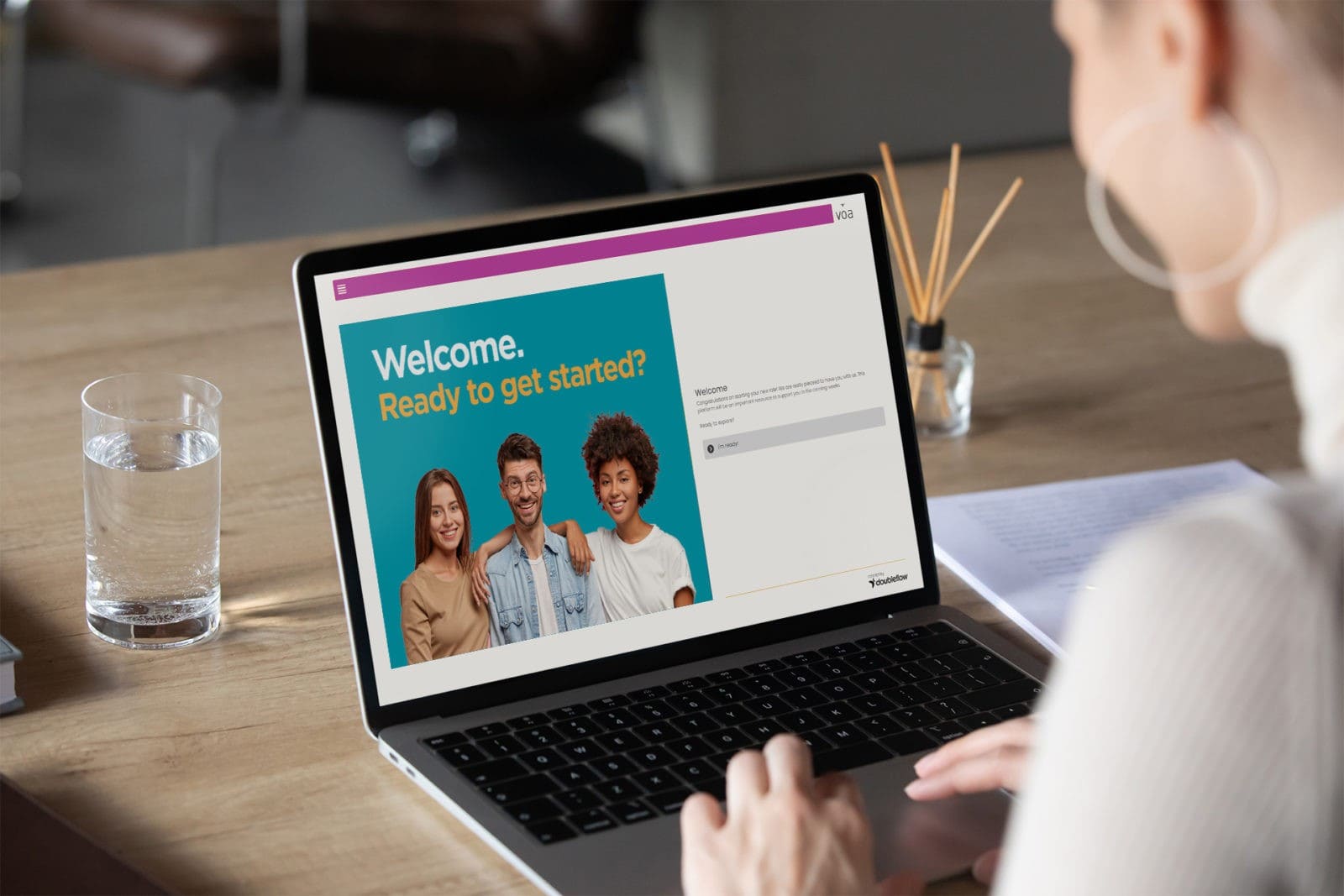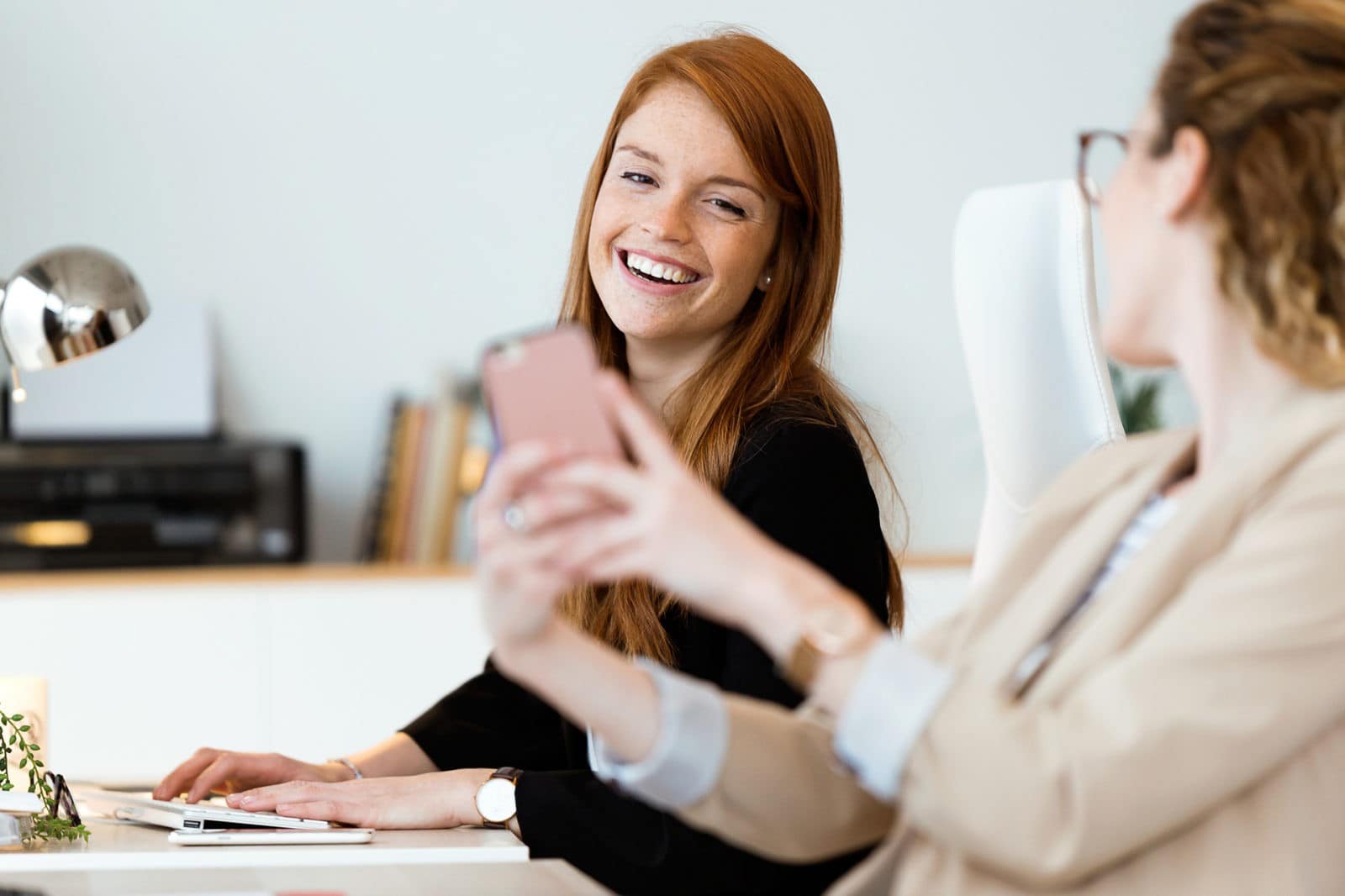 Project kick-off meeting
Once you've signed (yay!) we schedule a content workshop. We spend a 1-2 hours together defining what chapters to include and assess what content is available on your end.
Content creation
Once we have a plan in place, you can get to work collecting or creating text, images, videos etc. This is sent to our design team.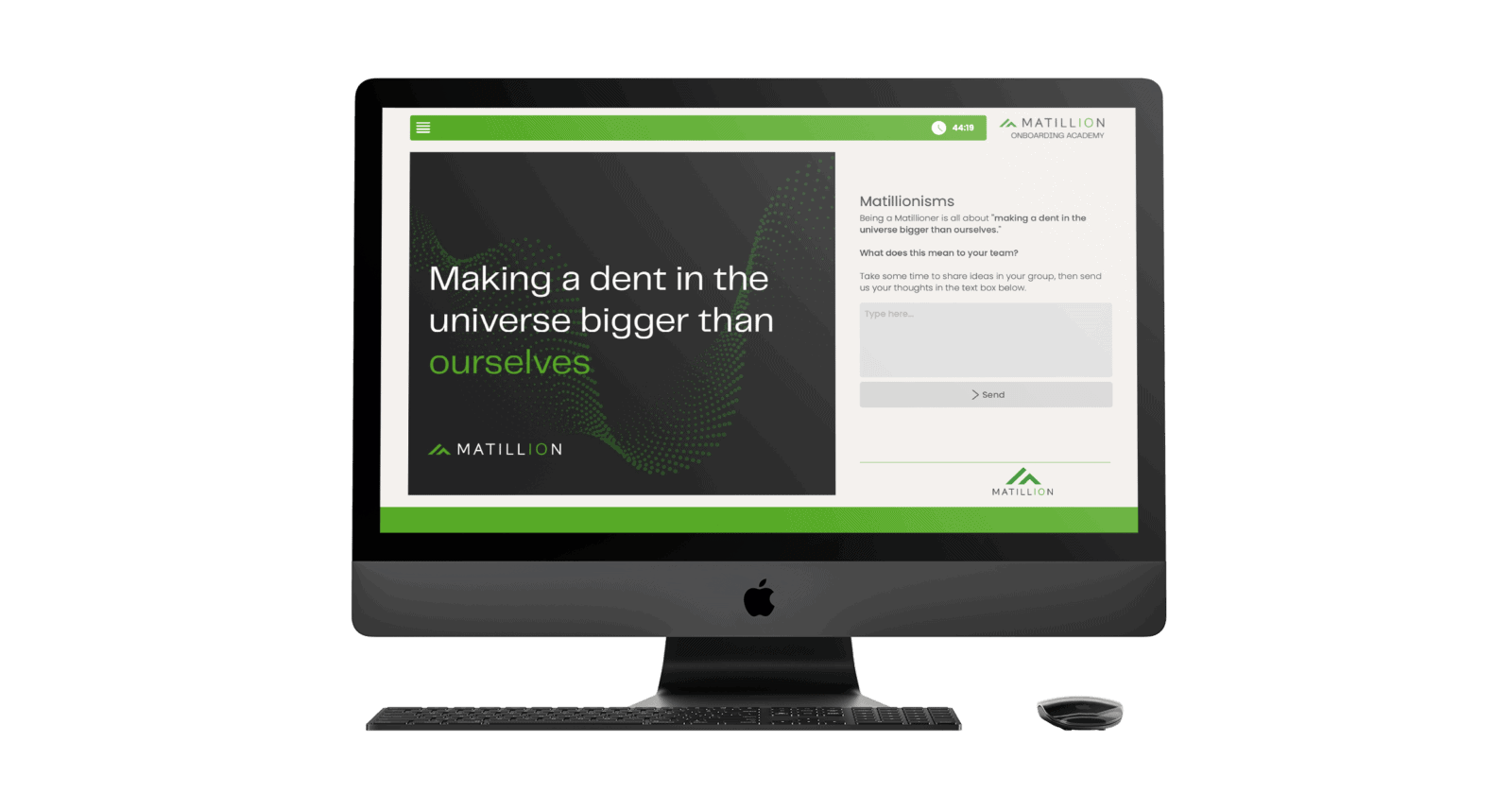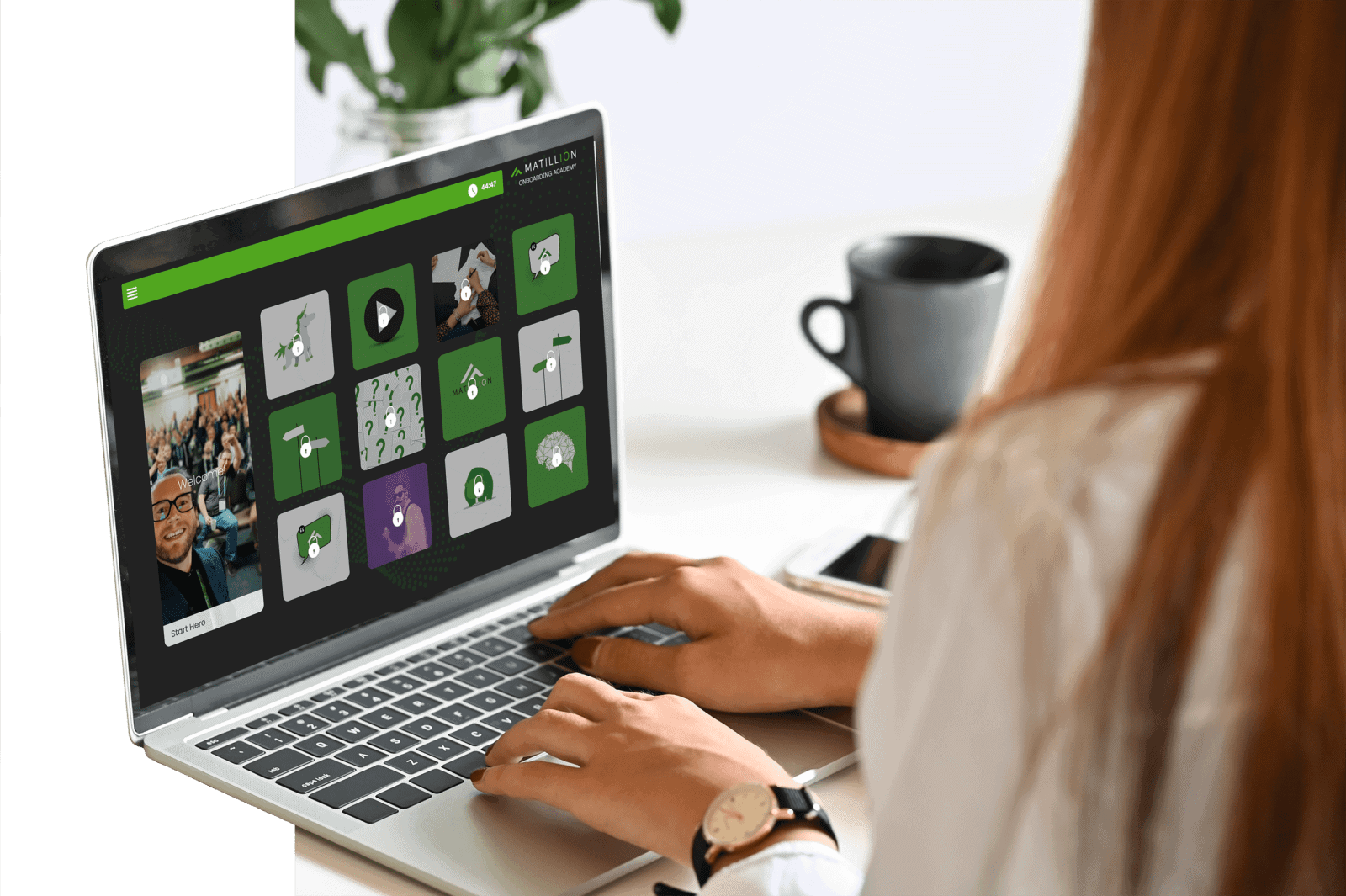 Programming a first draft
We now spend 1-2 weeks crafting a first version of the platform. This is followed by a couple of feedback rounds.
Testing and soft launch
Before go live, we will ask a few of your colleagues and senior manager to test drive the platform. This feedback is always valuable and great for organisational buy-in.
Go live!
We're now live, and possibly make a few quick tweaks here and there. Once the dust settles you're all set!
Updating content and support
When it comes to updating content, you can easily do this in the admin section of the platform.
We also offer a support package that includes 3 monthly hours of consultation, content updates or implementation of new features. Technical support is always included in all our plans.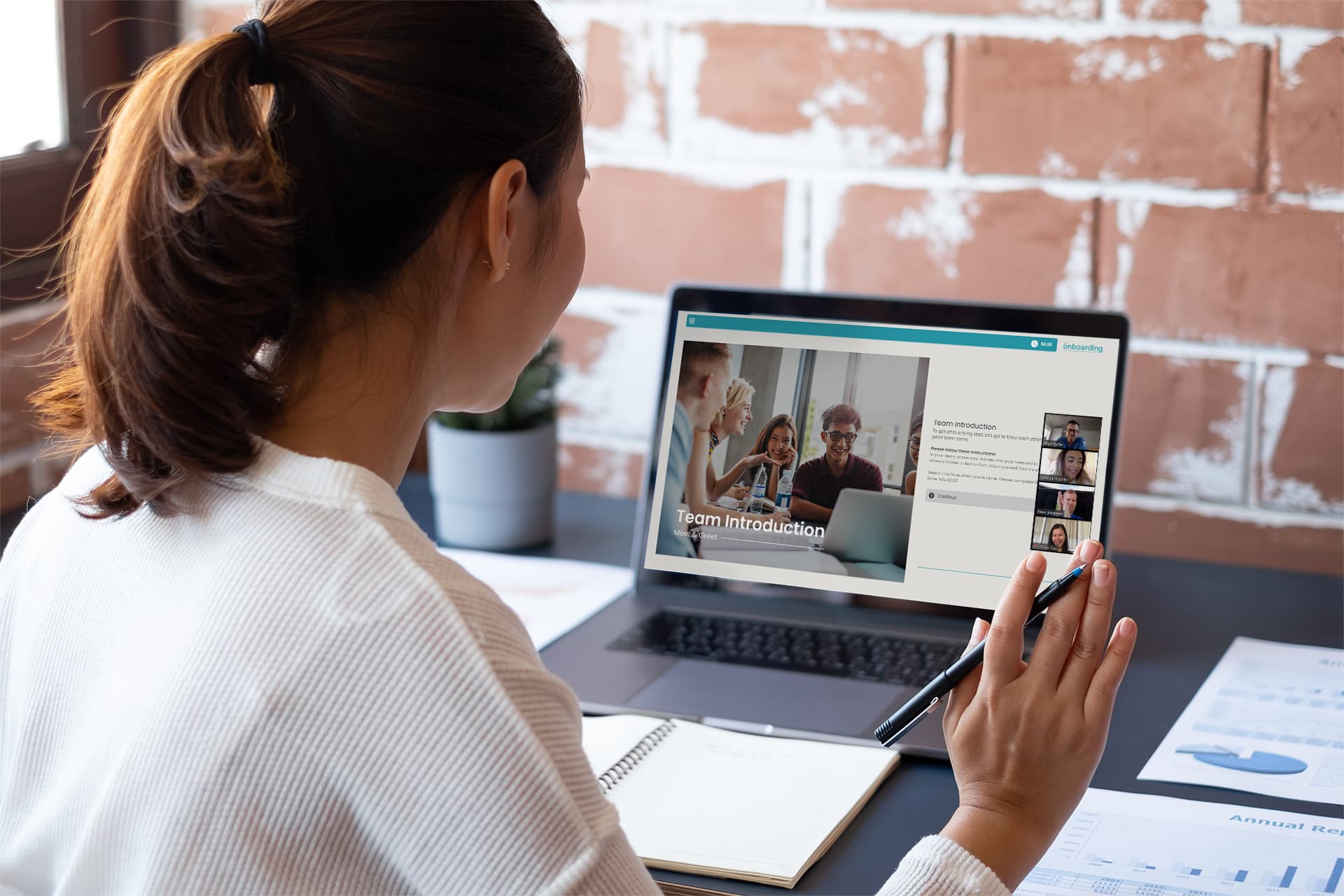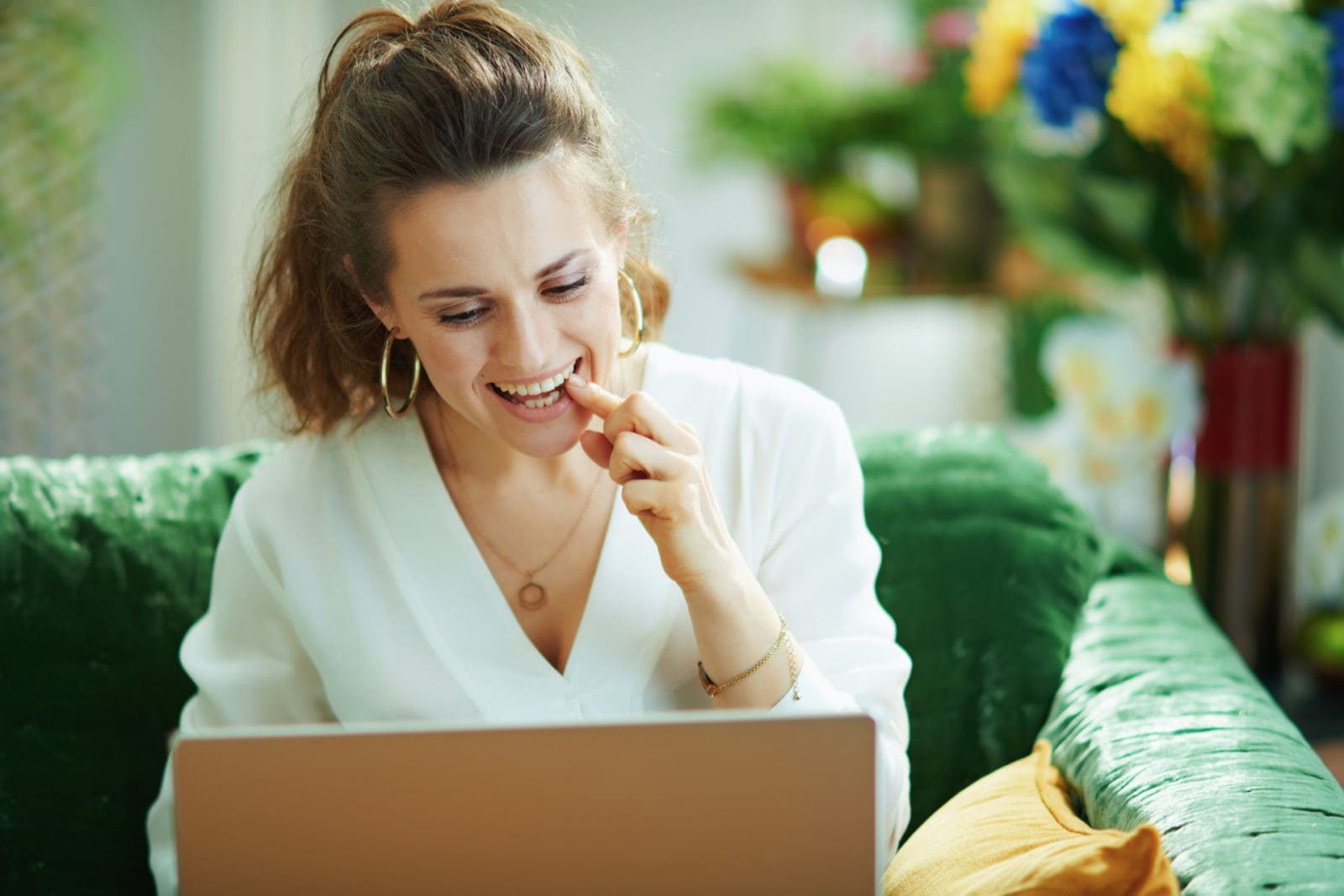 How much time will this take me?
As always it depends. We always recommend getting something smaller up and running first, and gradually build from that.
You typically have three tasks in a project: 1. Create a plan of what you want to achieve. 2. Collect or create content. 3. Test and provide feedback. We do the rest!
As a rule of thumb, a smaller project might take you 20 hours, and a larger one 40-60.
What about personal data protection?
We are GDPR compliant and would be happy to walk you through how we handle data.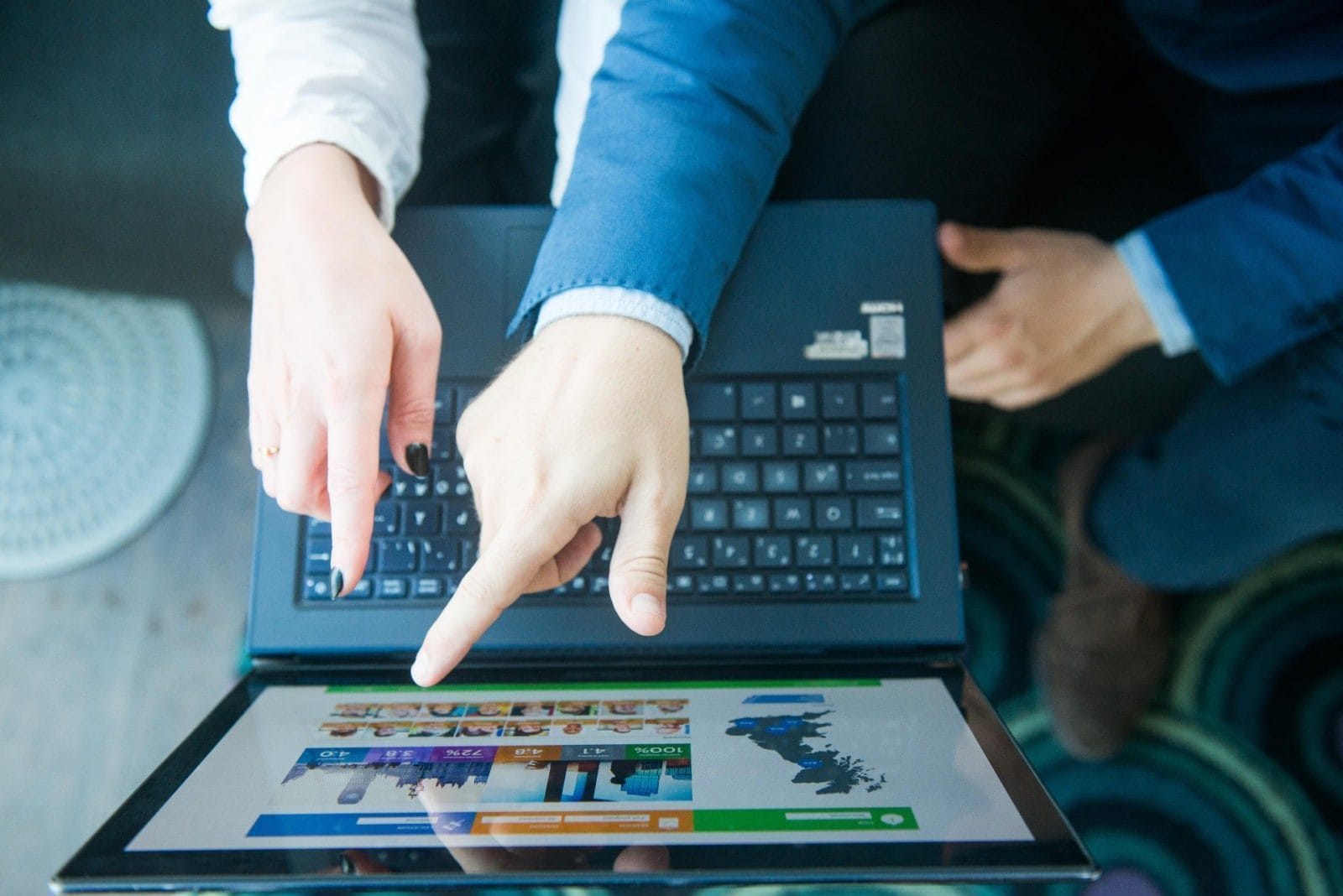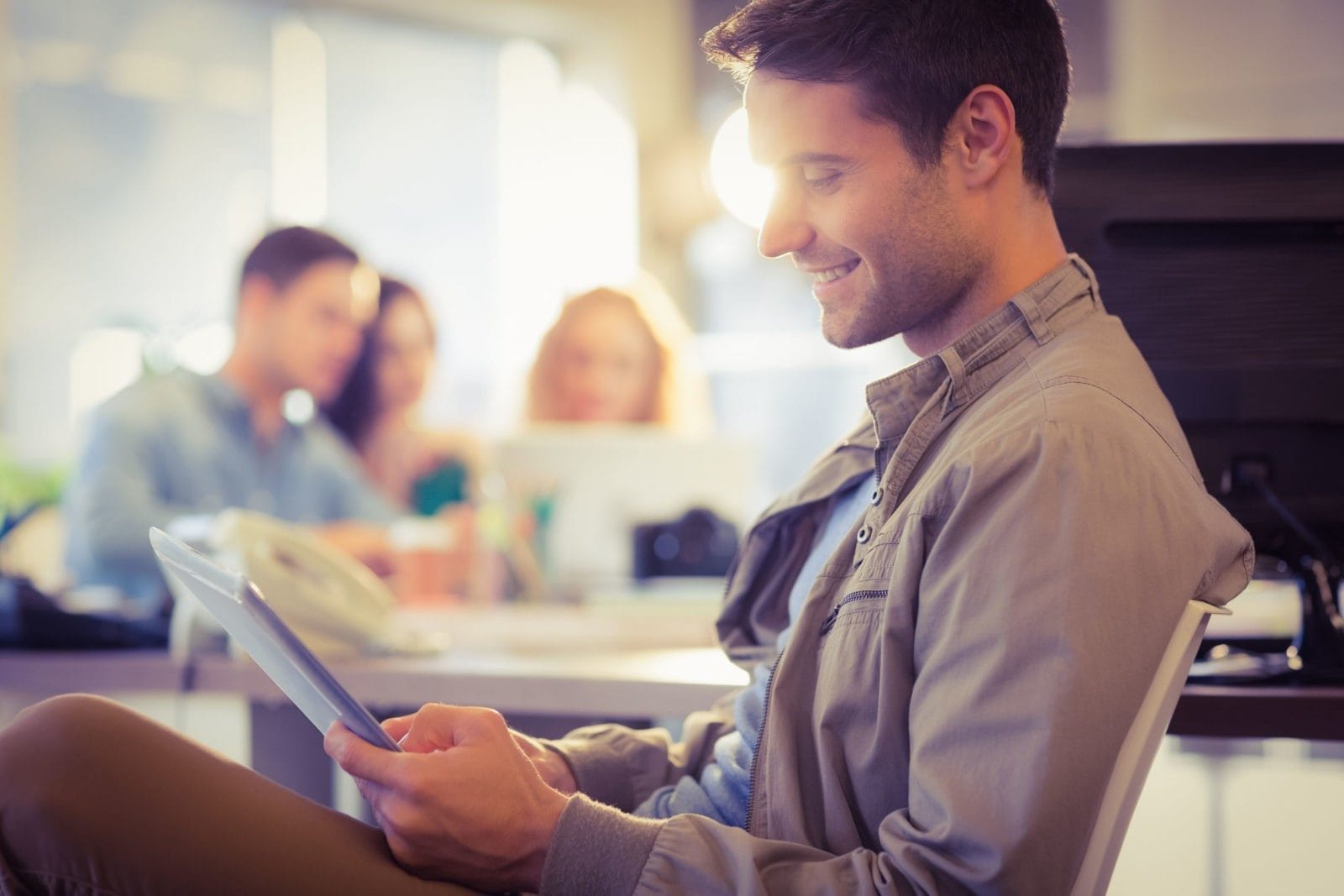 Does the platform live up to its promise?
Yes it actually does. We've been around for 15 years, and helping clients with employee onboarding since 2017. Check out our case studies or get in touch to check us out.