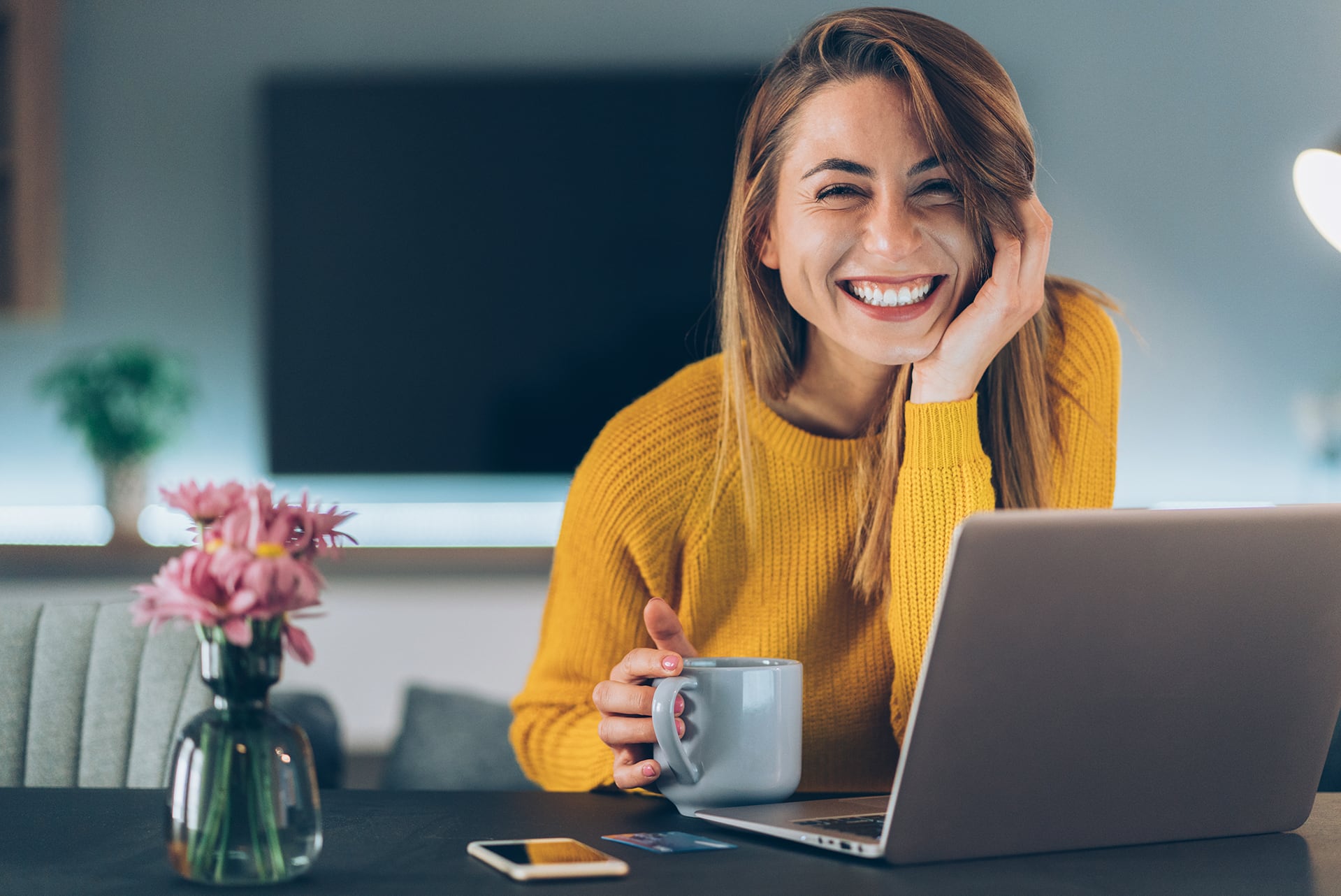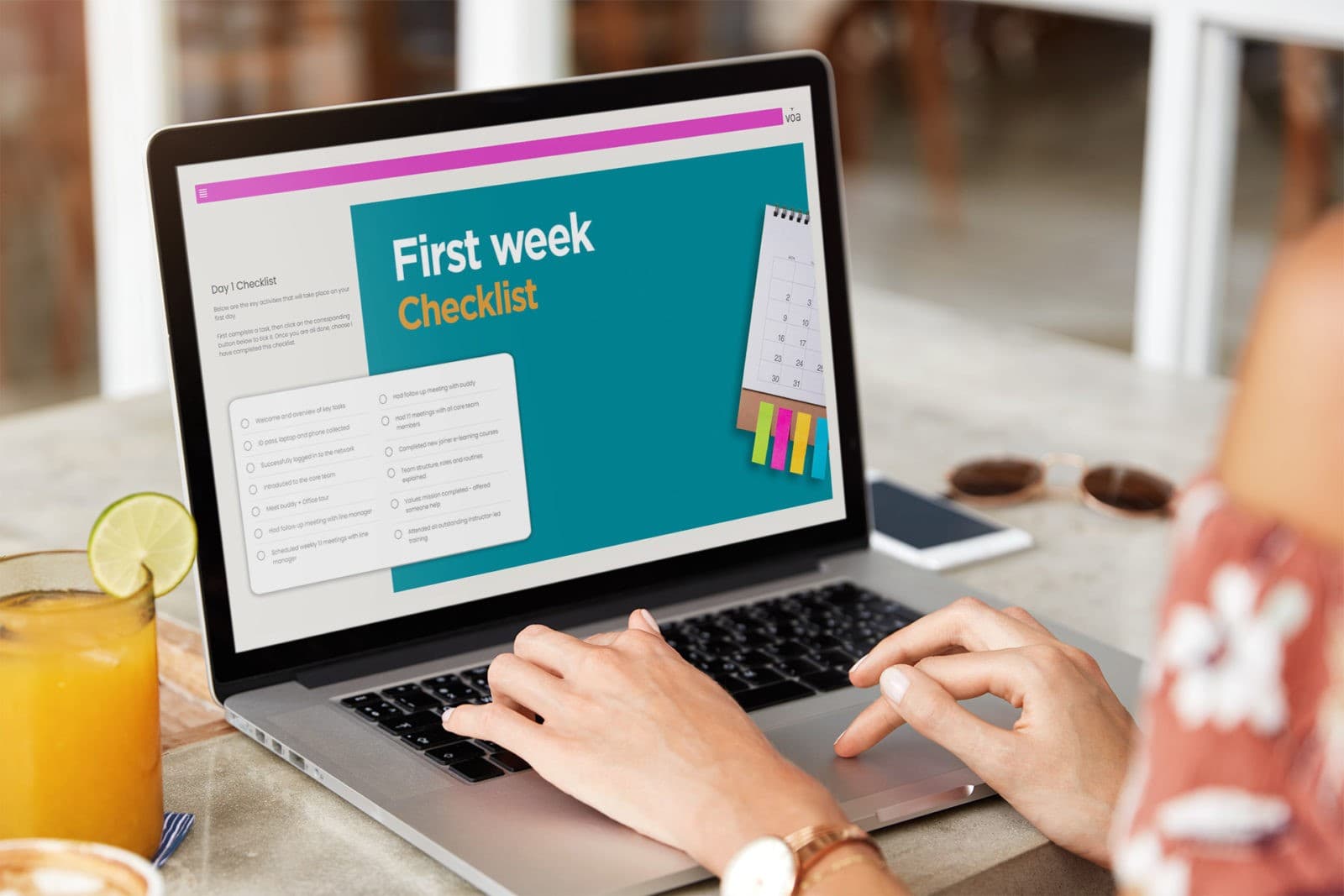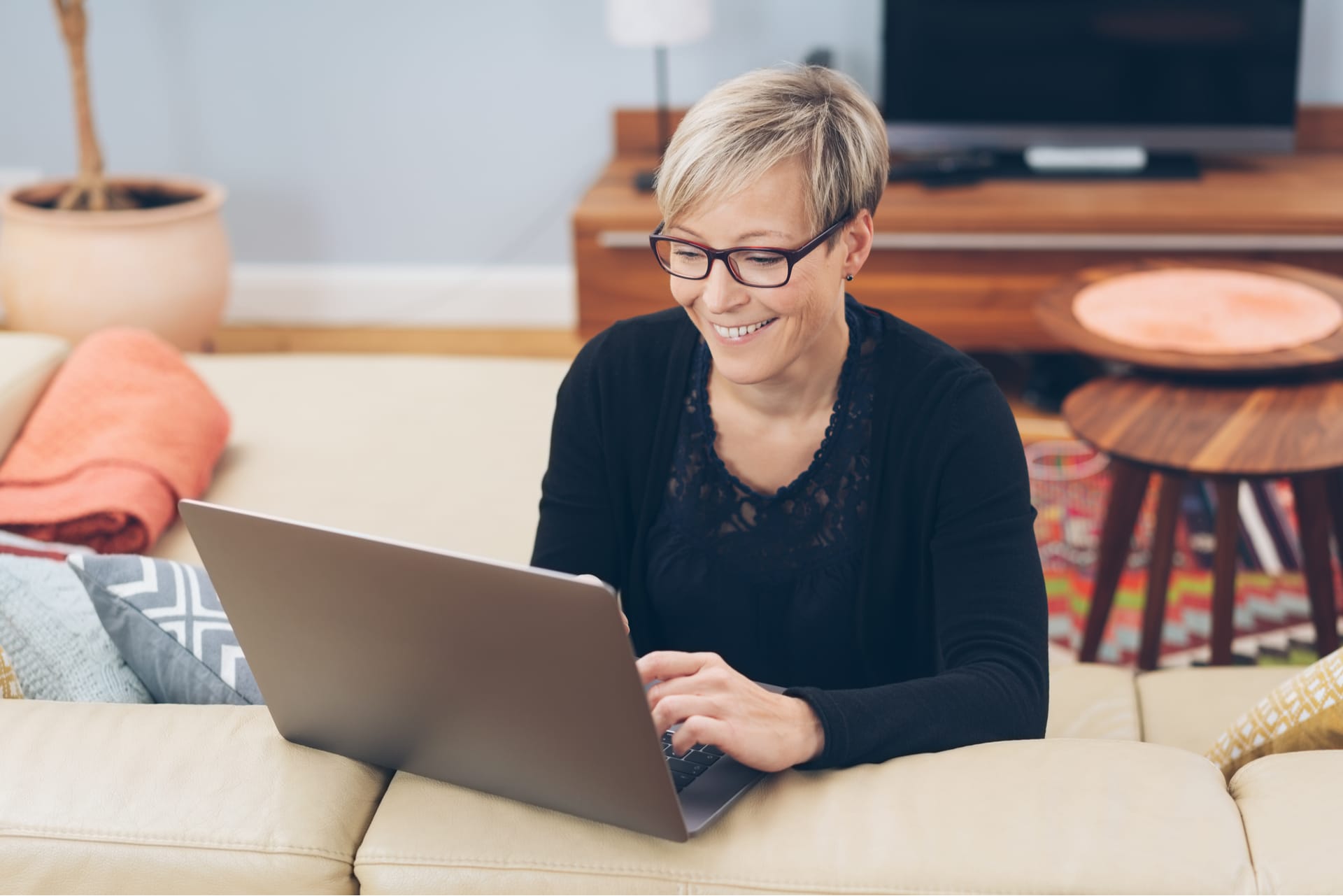 What we help you achieve, and why your organisation will love our platform.
Find out how the platform works – all the features, details and use cases.
Learn how easy it is to get started and how our team can help you.
Book a demo
Introduction to features | How it works | Customisation options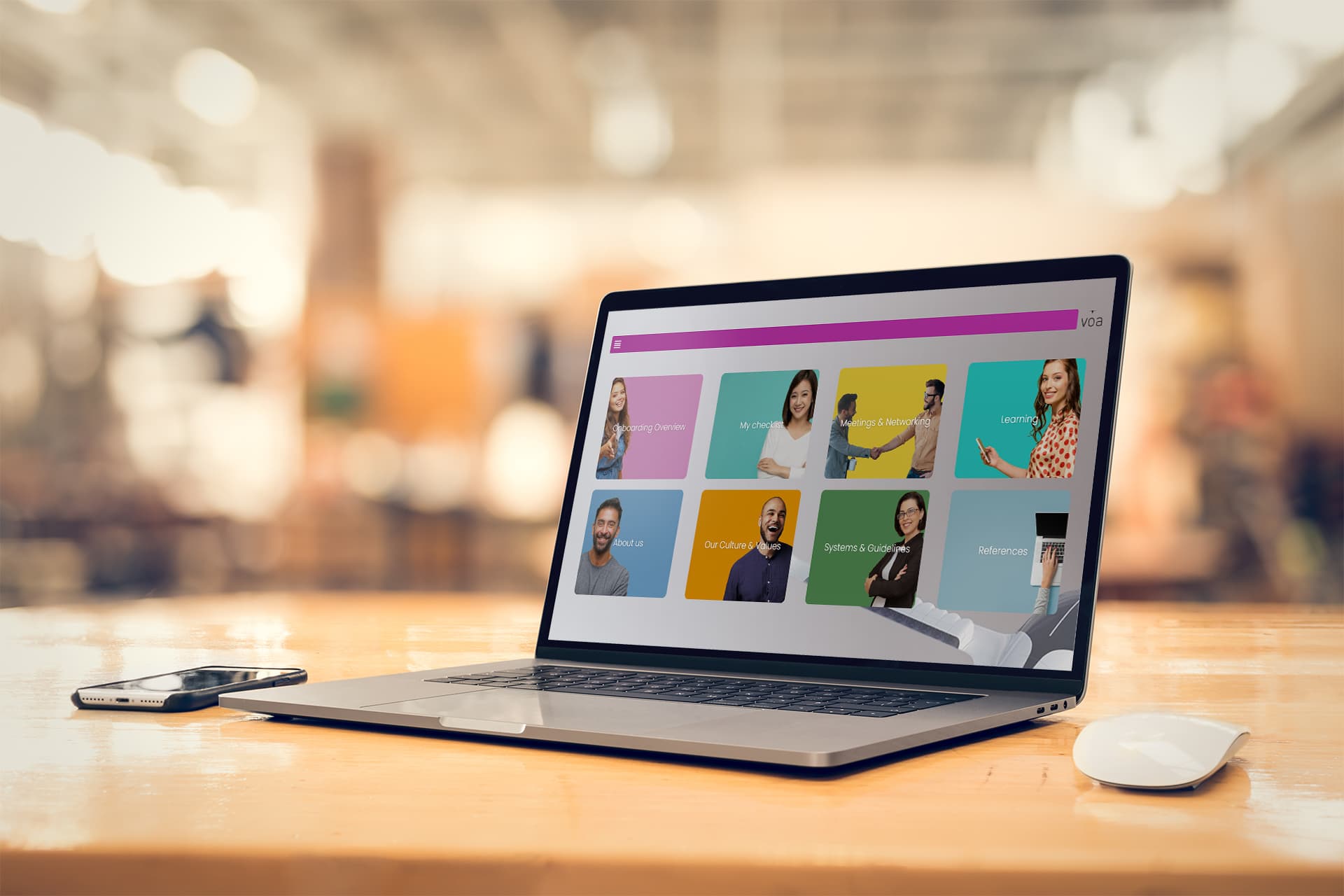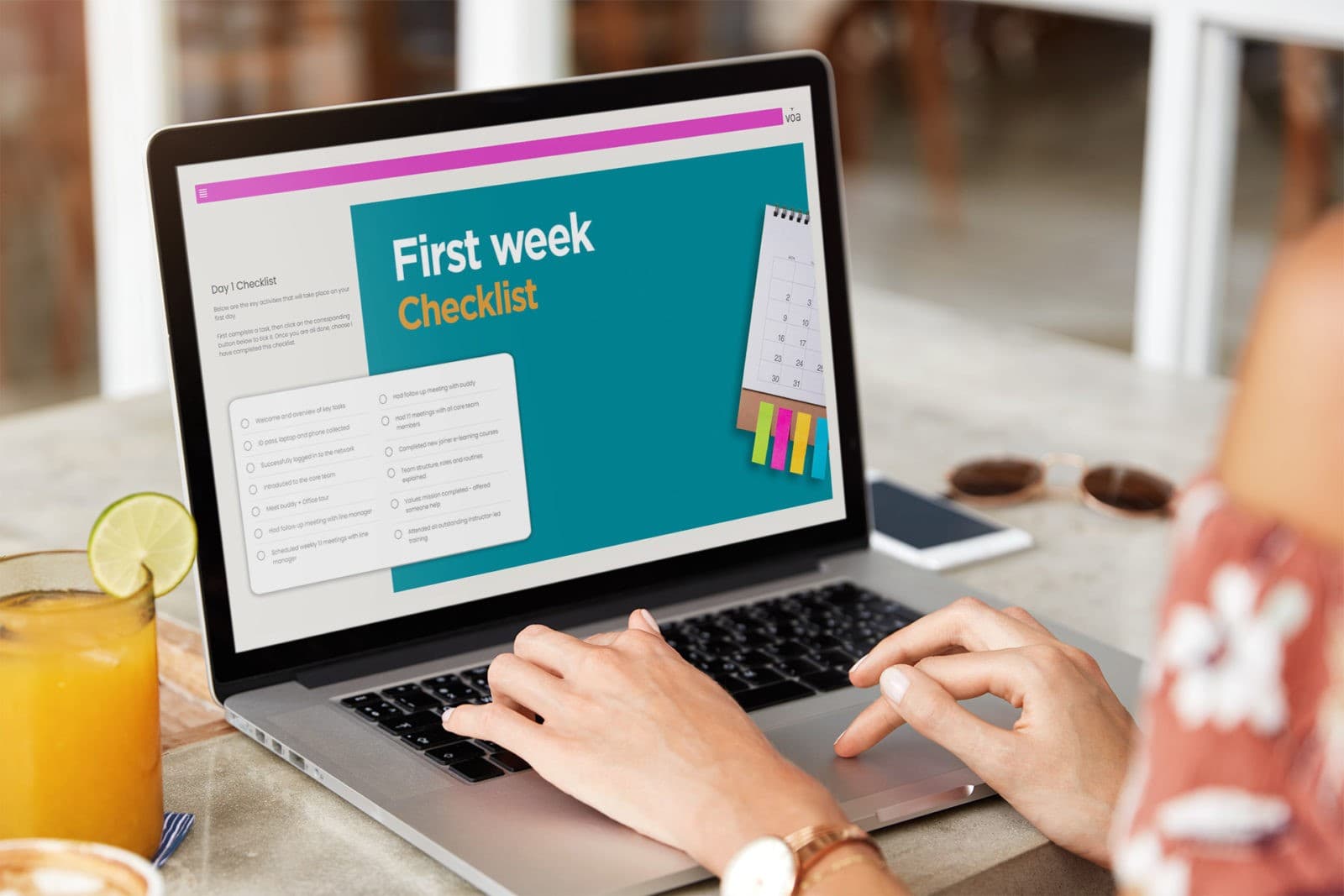 Effective & Easy to manage
Reduce your organisation's workload with automated workflows.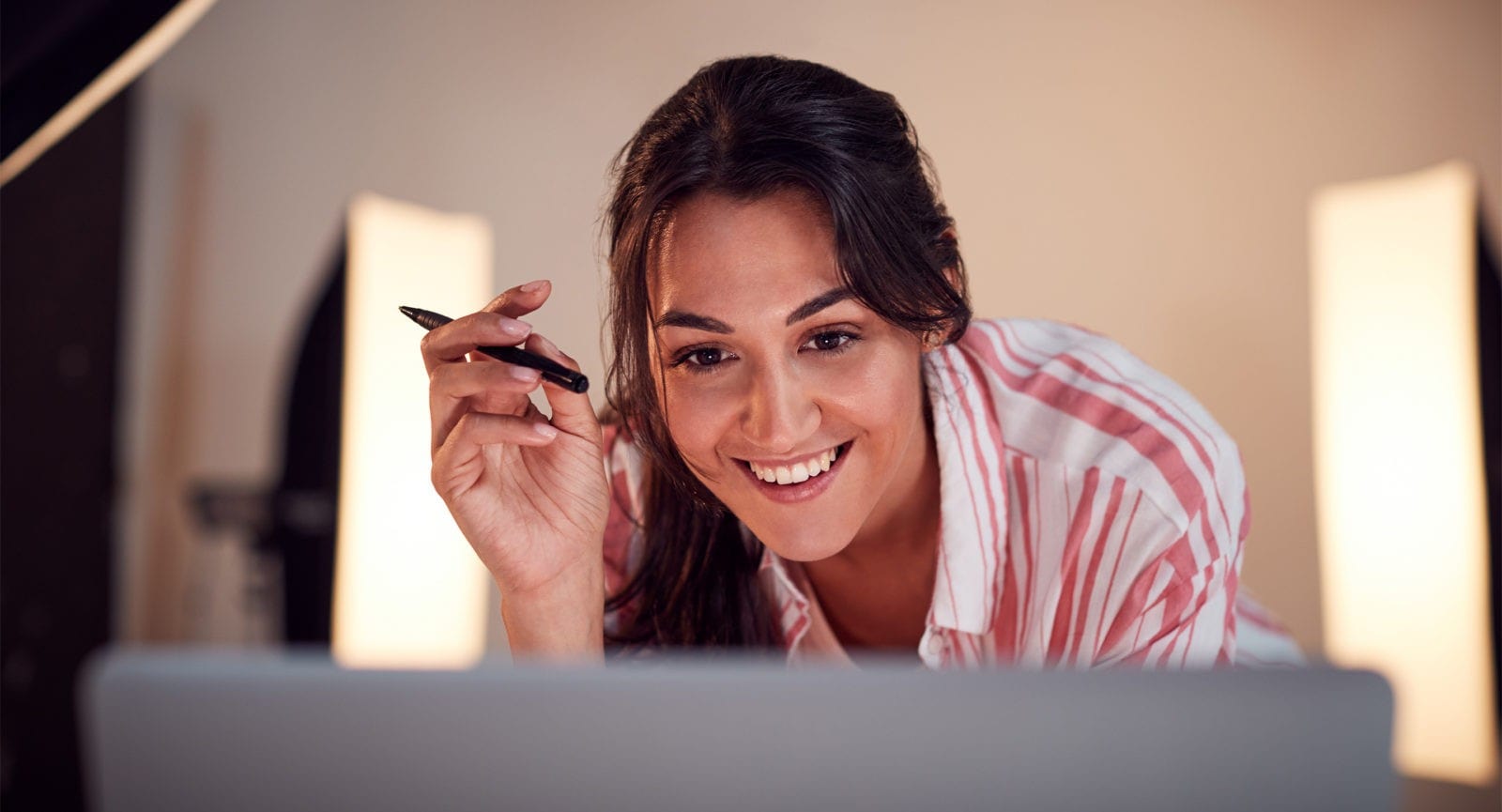 Engaging
Help get your new employees up to speed quickly with our interactive, easy to use platform.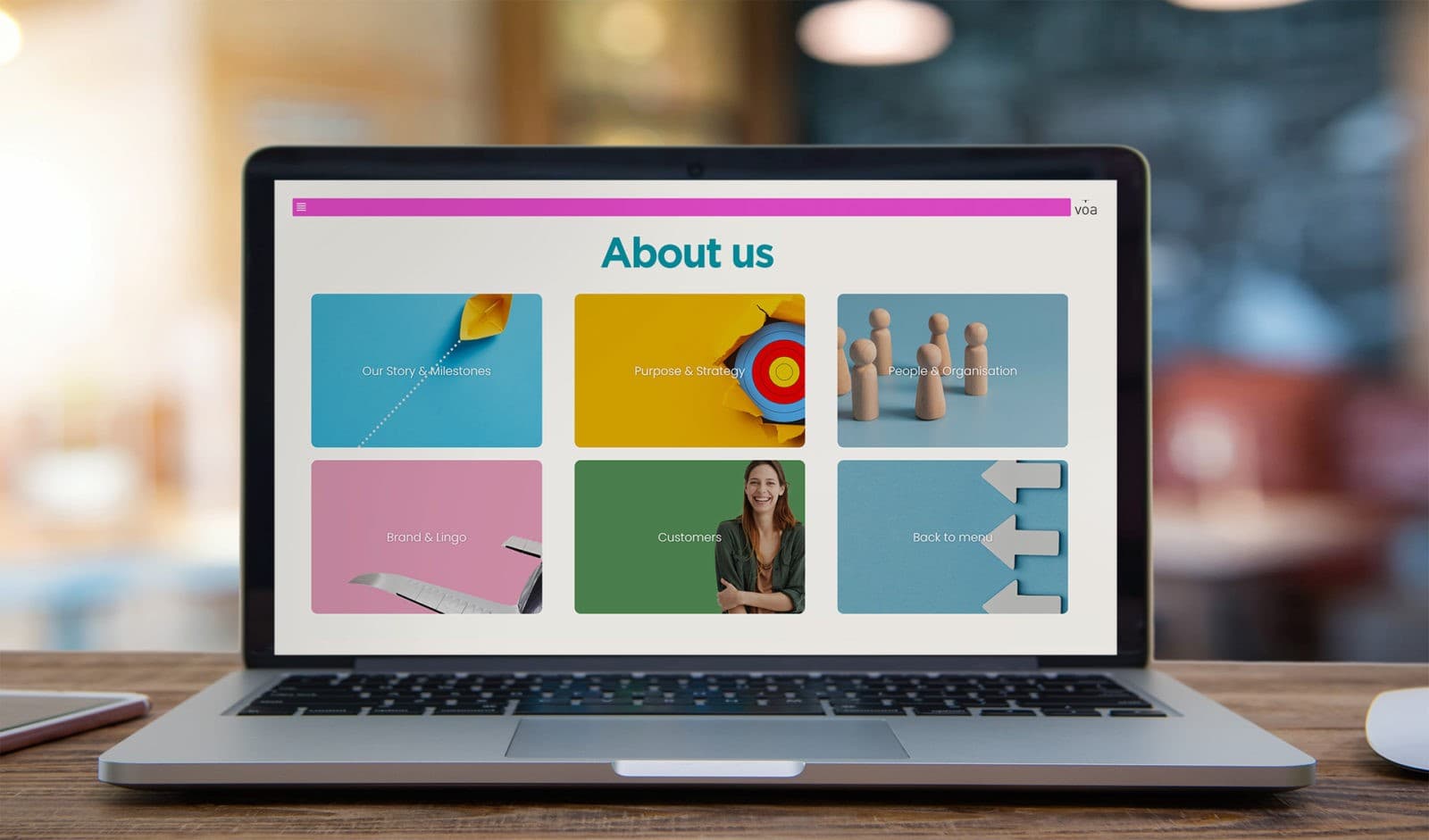 Culture & brand focus
We're especially good at introducing your culture and brand, in a way your new hires will love.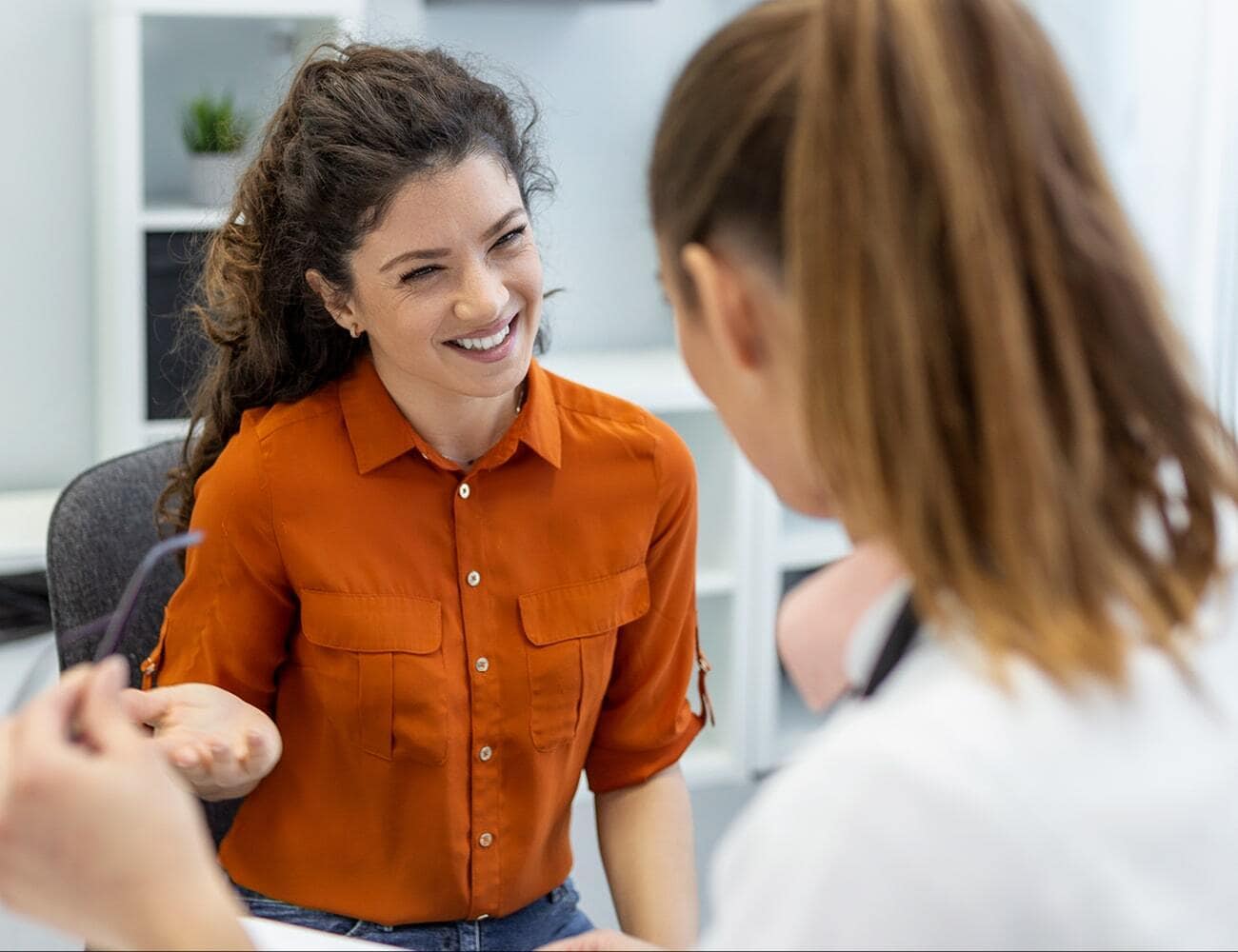 Adapted to your process
Our design team will help you get started and adapt the platform to your needs.
Onboarding with a heart
Your brand, culture, and values are the DNA of your organization. They are your shared identity, connecting you all together and driving you forward in your collective mission.
We help you share the soul of your company and inspire new starters with your brand story, company culture, and core values.
'The feedback from our participants and the Exec Team is overwhelmingly positive and we couldn't be more pleased with the end product!'
– John Nardone, Director of Talent Development, Matillion
Book a demo
Introduction to features | How it works | Customisation options