We're looking for talented people
Doubleflow is growing – join us!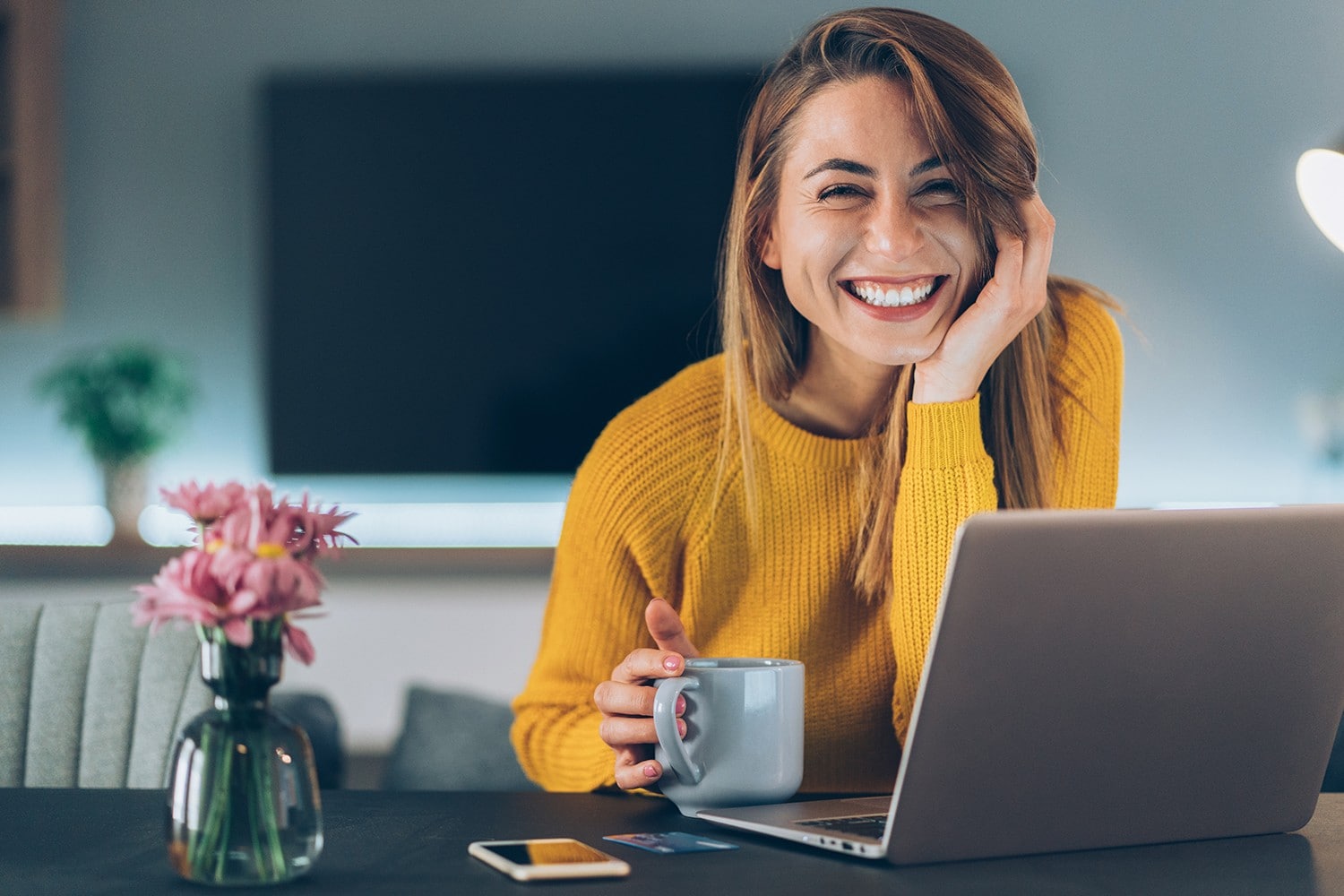 97%
Recommendation rate

35
Staff

+1000
Customers

8
Offices
Scroll down to see open roles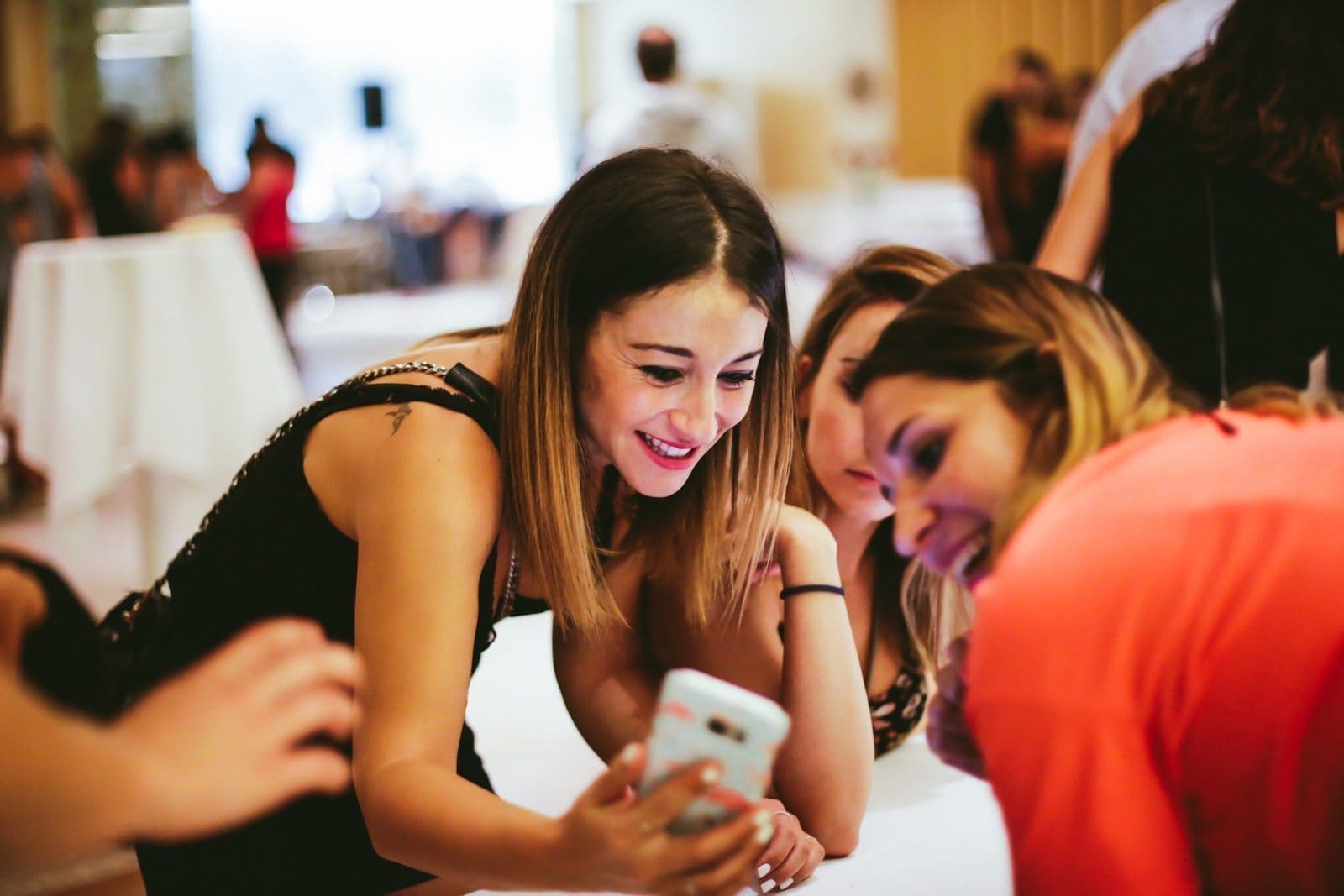 About us
We help clients communicate with staff and customers in a new, more engaging way. Our learning platform uses Gamification and Micro learning to achieve results faster.
What we are really good at
Our core is engagement. All our products and solutions are designed to be fun, user friendly, simple and very engaging.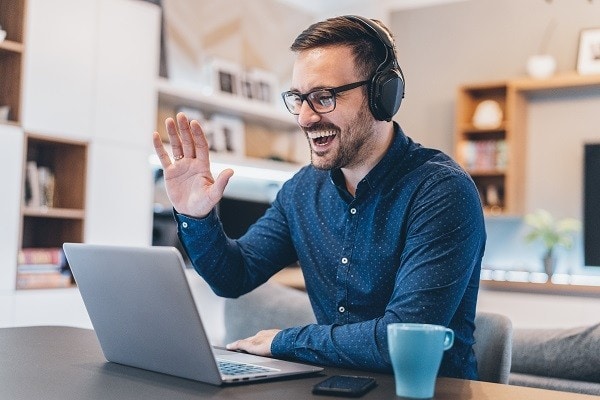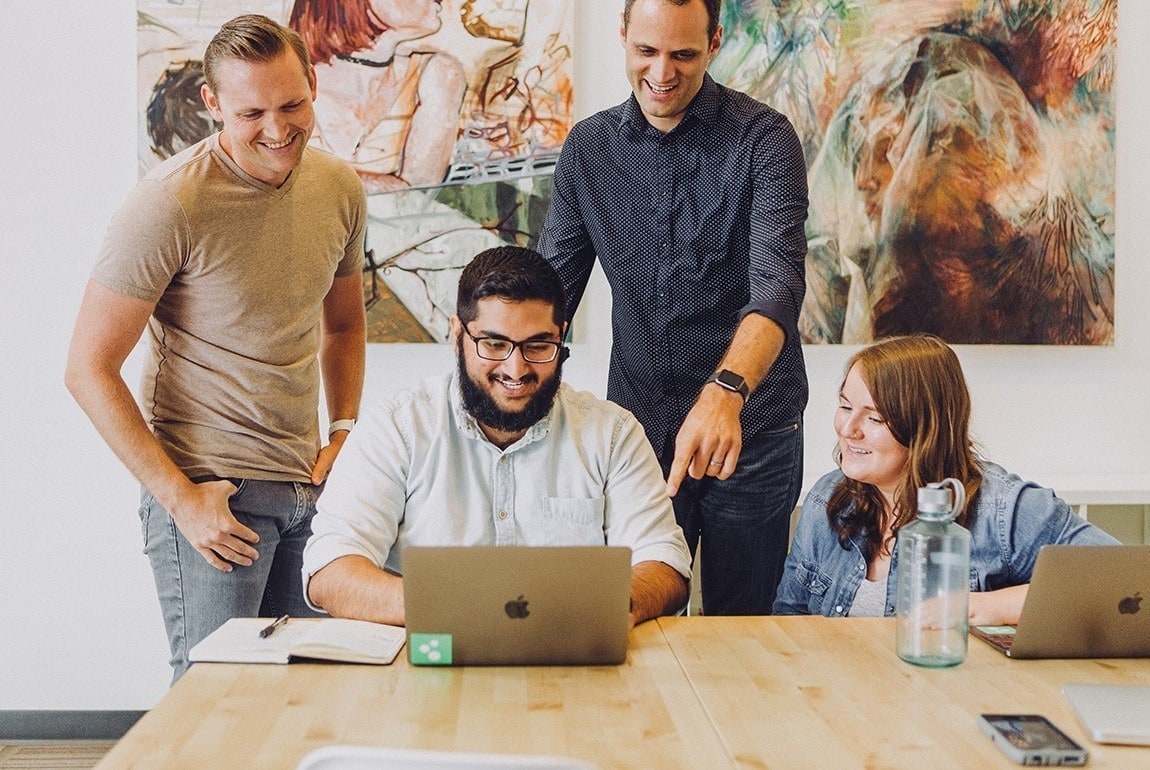 Our areas of expertise
We design engaging Onboarding programmes
Launch and embed new Culture & Values
Help Build Stronger Teams
The company
Doubleflow was founded in Sweden by executives from FMCG industry rivals P&G and Unilever. The founders saw a need to shake up the strict corporate environments they had left and boost employee engagement.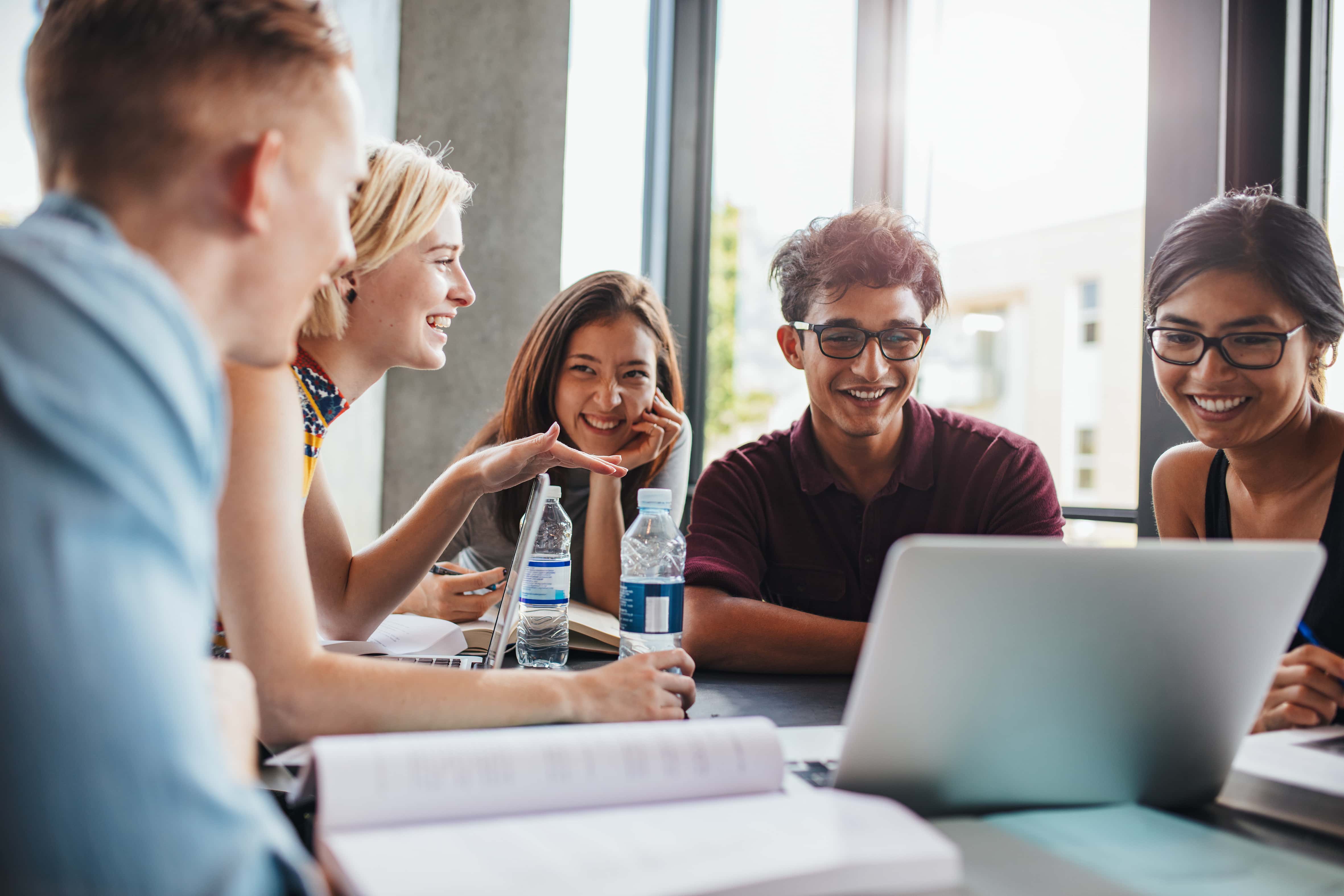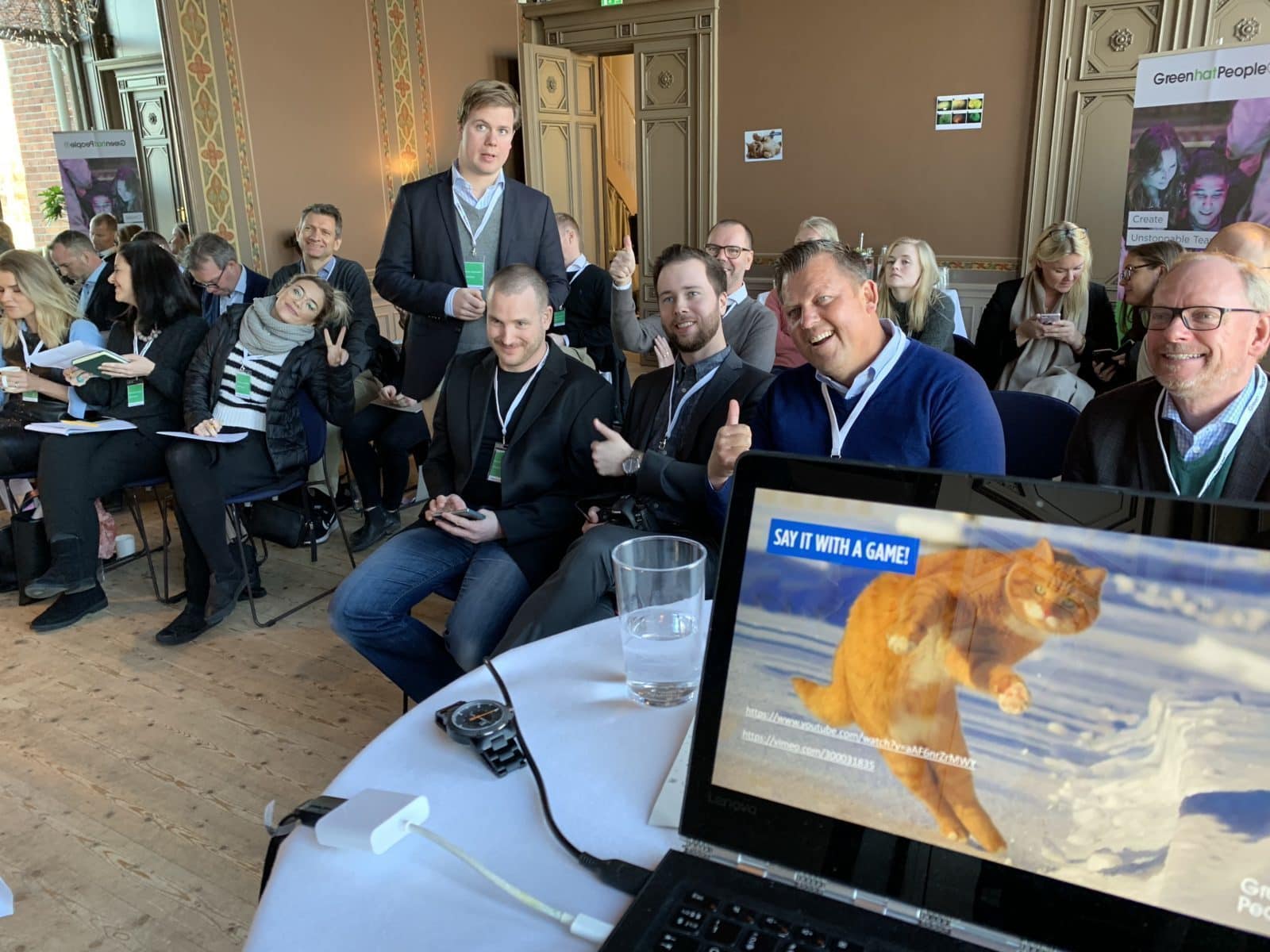 Our team
Doubleflow has a team of 25 people dedicated to helping clients across the world from our offices in the United Kingdom, Sweden and Germany.
Our track record
More than 8,000 corporations and +1,000,000 employees have experienced our solutions, achieving a recommendation rate of 97%.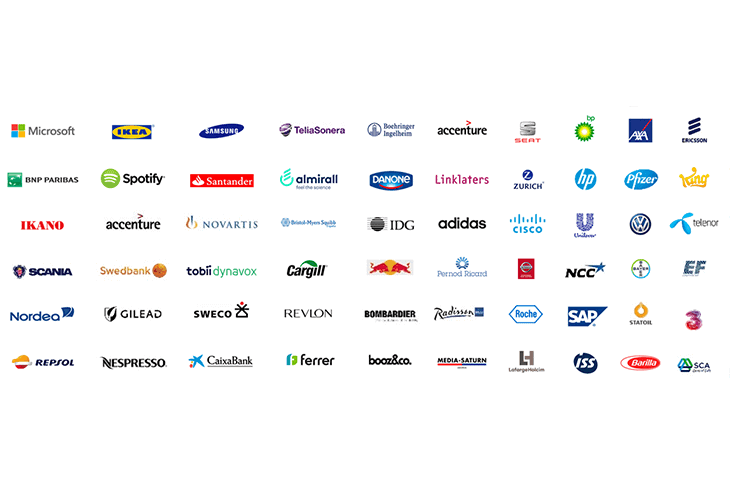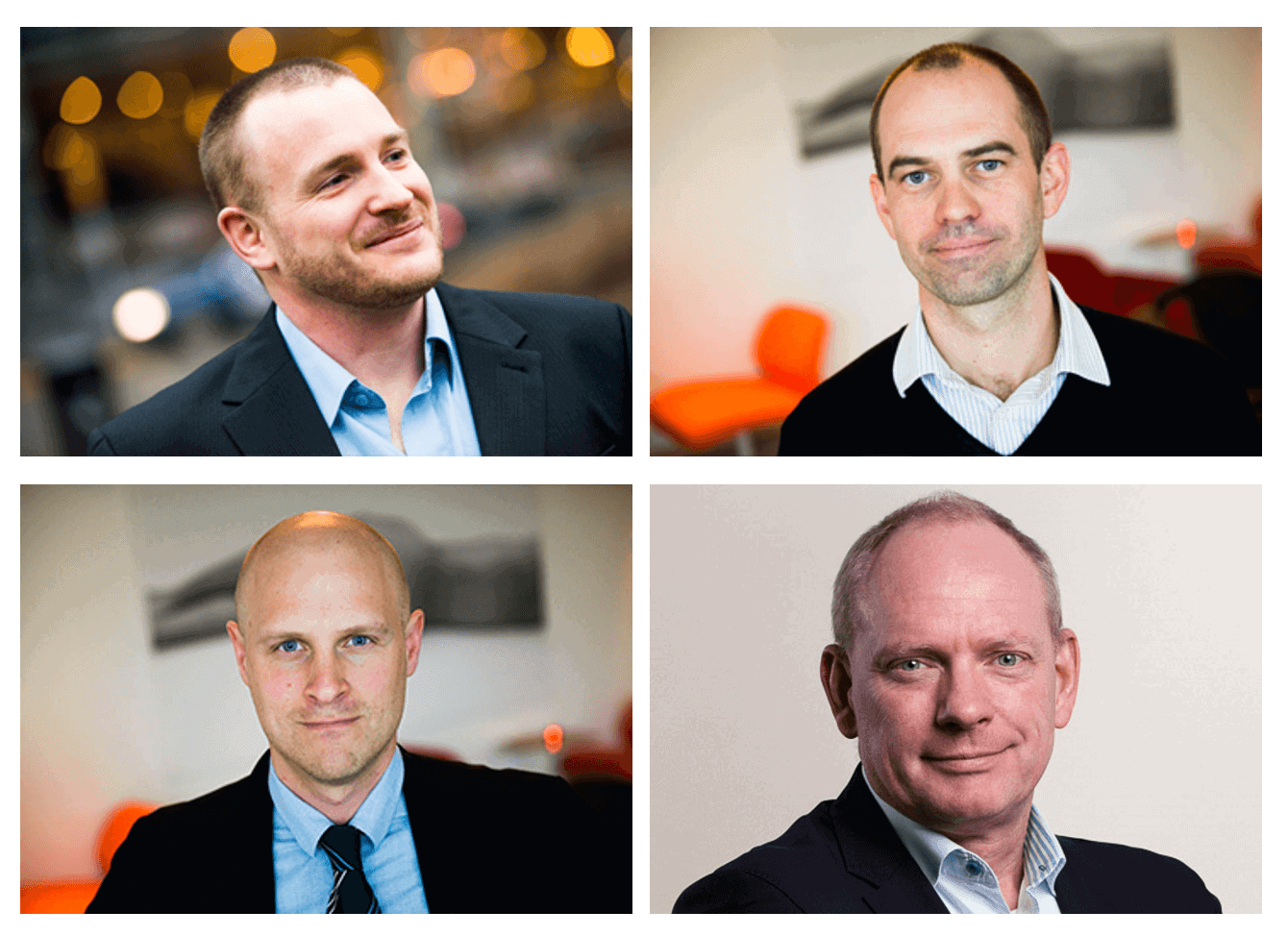 Inbound B2B Sales Representative
UK/Germany based – working remote
Who we are looking for
We are looking for an energetic Sales Development representative who can successfully convert incoming leads and help grow the business in Europe. The role is full-time and remote, ideal for someone looking to be part of a well-established emerging company all while being able to live anywhere in the UK/Germany.
The work will include the following:
– Respond to incoming enquiries for virtual team building products over email and/or phone in a timely manner
– Help prospective clients understand the product and how it works in a way that creates excitement
– Assure prospective clients that our products deliver the high level of quality they are looking for (our clients are typically white-collar workers at medium and large corporations)
– Schedule and run product demos over Zoom/Teams
– Log the sales activity in our CRM
– We anticipate around 20-30 incoming enquiries per day.
– A commission will be applied to all sales
Skills and experience required:
– Great communication skills via email, phone and video meetings
– +5 years' experience of B2B sales, successfully working with large accounts
– Experience of working at a high-end agency, preferably in the meeting and events industry
– Native German speaker, based in the UK or Germany only please
– We're looking for someone with lots of energy, is focused and easy going.
Training
Training on our offerings, sales methodology and typical objections/answers will be provided.
Engagement Duration
Initial engagement will be short term to determine if candidate is a good fit for a longer term contract
What we need from you
– Please tell us about your experience, and share your LinkedIn profile
– Please share why you think this type of job would be ideal for you
I'm interested in working at Doubleflow

Thank you so much! We had great feedback!

The Escape Game was a huge success and everyone really enjoyed themselves yesterday

Staff have left really positive feedback about the game. Thanks for your help in organising it 🙂

Really good game to play with a group of people – easy instructions and set up and an excellent way to virtually interact with colleagues/friends than the normal quiz set up.


The wild success of the workshops prompted other areas of our program to inquire about Green Hat's services.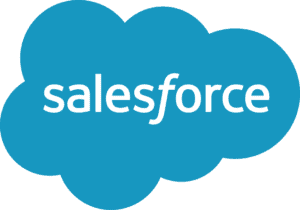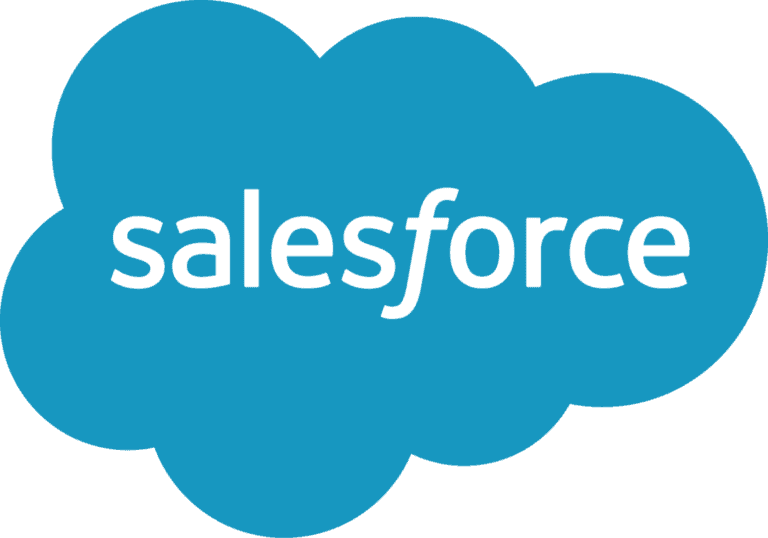 Just wanted to say thank you for today and Emma was great! It was a lot of fun and I've sent the link to the website to the others so you might get some more requests!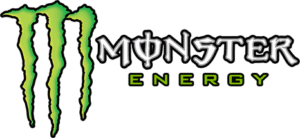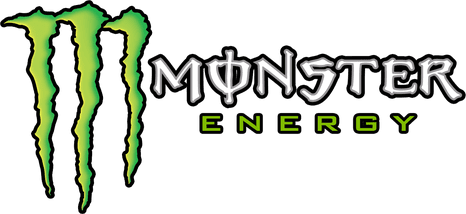 The excitement here is just wearing down, fantastic feedback AND our President has asked – can we do it again?


Have a great rest of week, words have gotten out about how great your escape room was so you might be hearing from me again very soon. HA!


We've just finished and really enjoyed it!  If you get any more Microsoft teams playing then perhaps we should start a company leaderboard 😊


Just a quick note to say thank you – everyone was raving about the game and seems to have really enjoyed it, my team put in a less than average performance and came last however!! Nonetheless we laughed a lot and thought the experience was great.


Just wanted to let you know that we loved the game and had a lot of fun.


I was able to attend the virtual escape the room – hosted by Emma – we had for London this week and absolutely loved it.


Just wanted to drop you both a note to say a BIG THANK YOU for the team event and facilitation. The feedback has been overwhelmingly positive from everyone involved. Great fun and have definitely seen the competitive side emerge from the team!

A massive thank you for the event delivered by Emma today. It went off seamlessly and the feedback has been fabulous. Thanks again, I will have no problems recommending you to other areas of the business.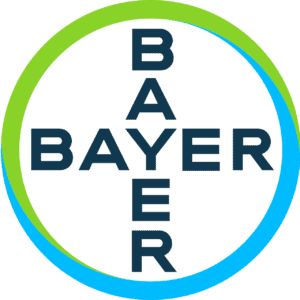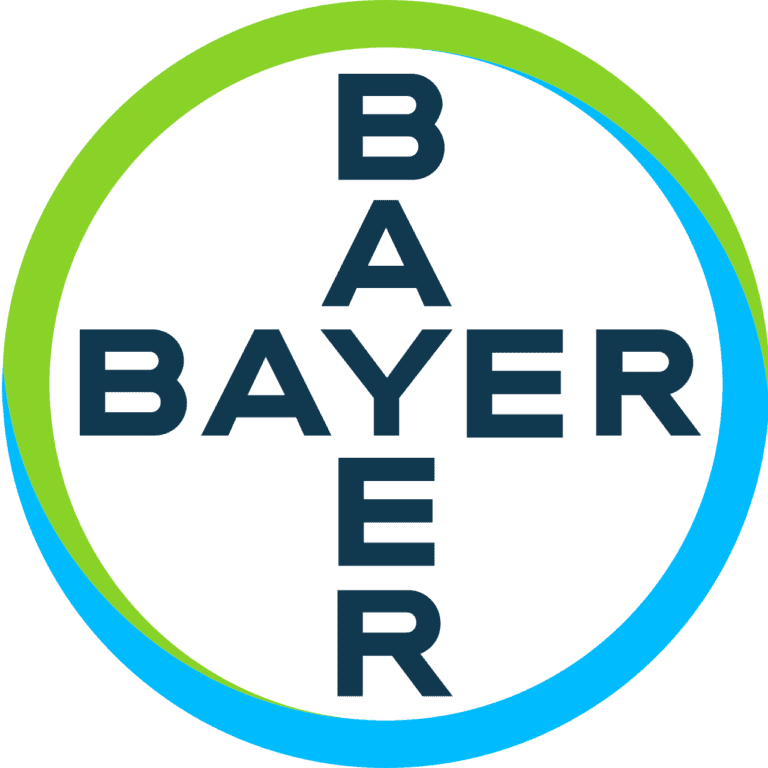 The game went great today, lots of positive feedback, thanks for all your help and patience


The game was great thank you so much. We have had some good feedback I think everyone enjoyed it and our Americas team seem keen to run it as well.